Johnny Depp [1] gave us a peek of his latest onscreen transformation this week! The actor's handlebar mustache was freshly curled up on the set of his new movie Mortdecai. A day later, Gwyneth Paltrow [2] joined Johnny in front of the camera, marking the first time the stars have collaborated together. In other interesting filming moments, Emmy Rossum broke out in tears while donning an electronic ankle bracelet for Shameless, and Kylie Minogue [3] lip-synched her heart out on the set of her new music video. Check out all that and more in this week's best on-set pictures!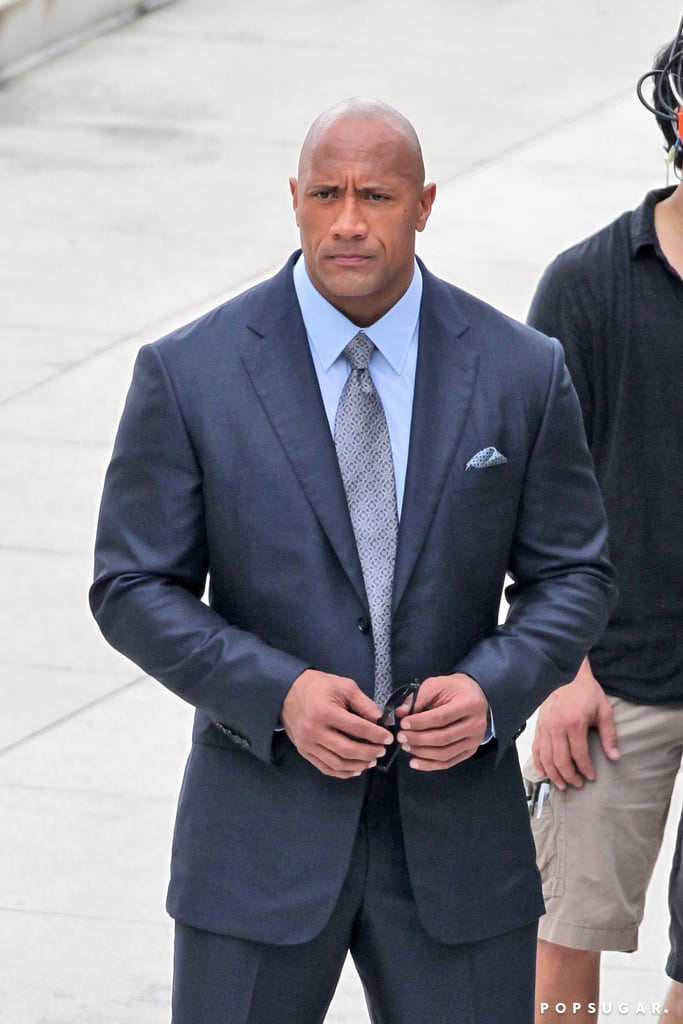 Dwayne Johnson didn't require shoulder pads while filming scenes for the HBO pilot Ballers in Miami on Thursday.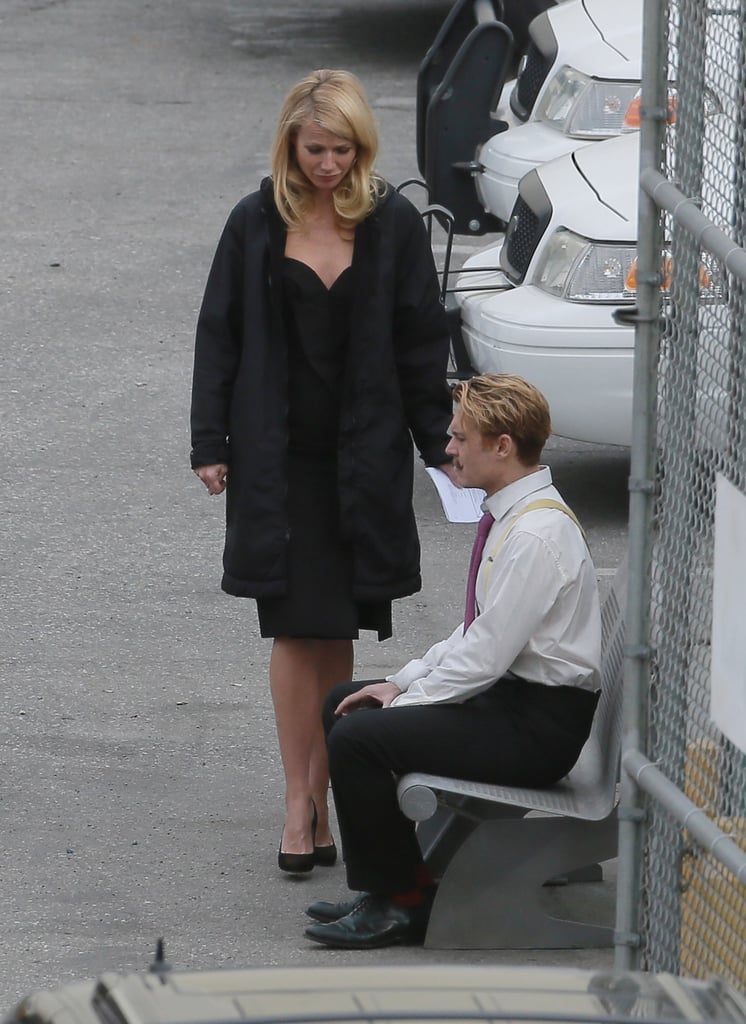 Gwyneth Paltrow [4] and Johnny Depp [5] filmed a scene together on the set of Mortdecai in LA on Tuesday.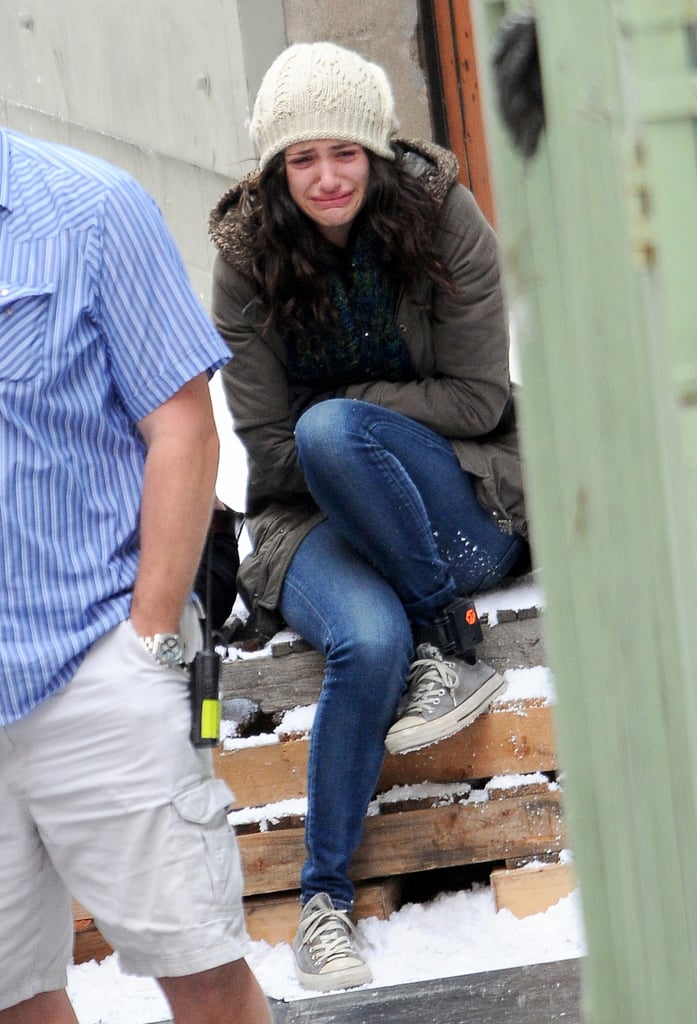 Emmy Rossum threw herself into her character's emotions while filming a new episode of Shameless in LA on Tuesday.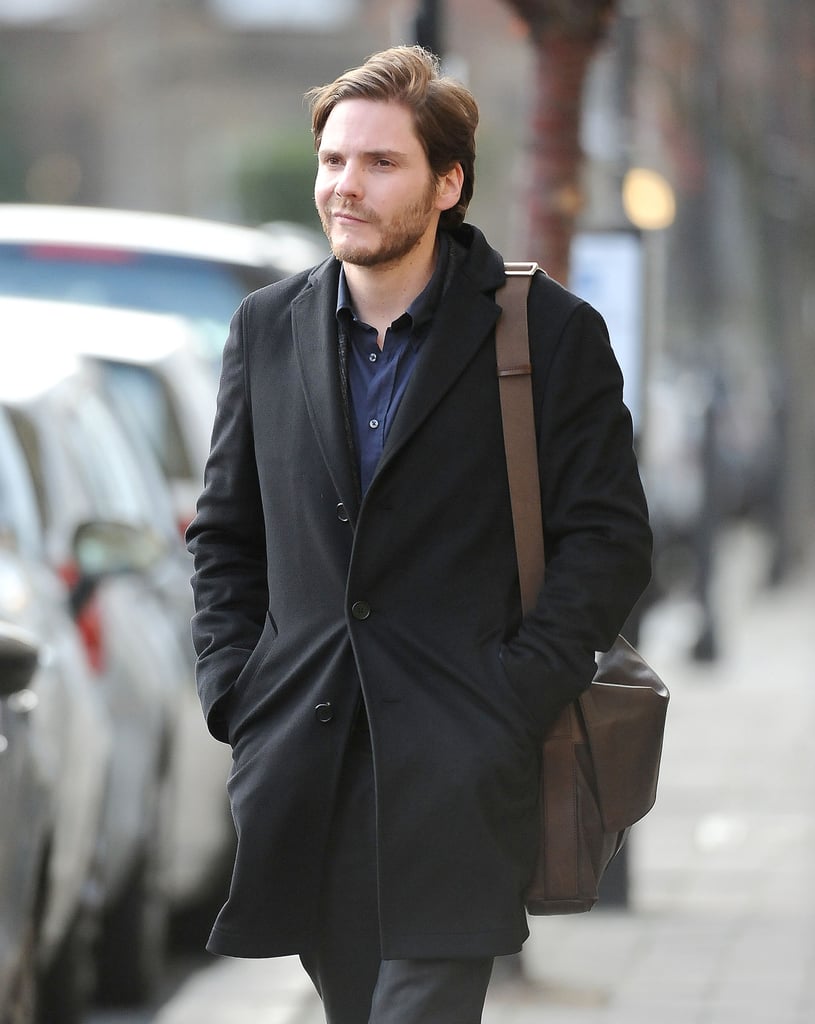 Daniel Brühl hit the London sidewalks to film a scene for The Face of an Angel on Monday.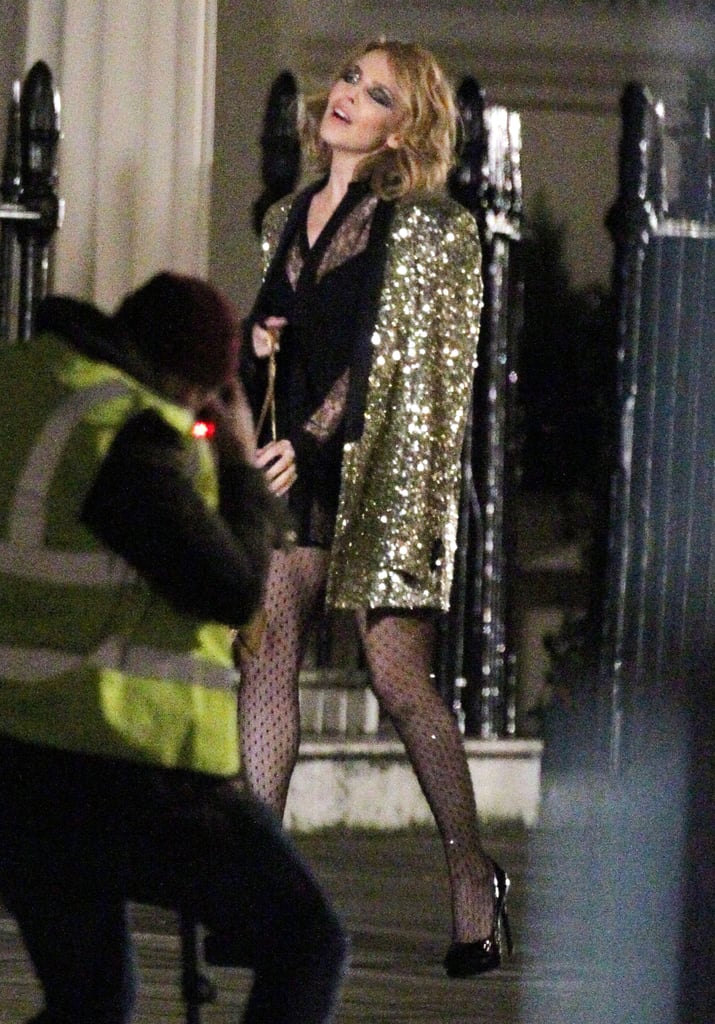 Kylie Minogue [6] shot a music video for her upcoming single in London on Sunday.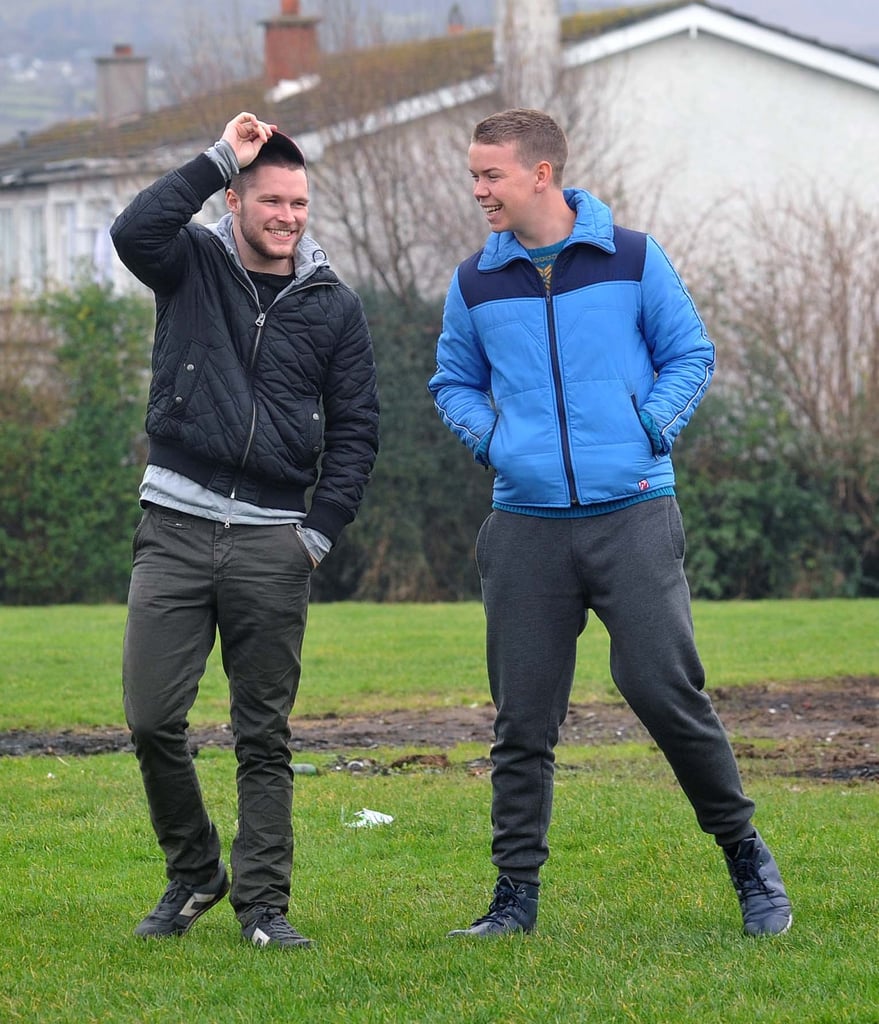 Jack Reynor and Will Poulter buddied up on the set of Glassland in Dublin, Ireland, on Wednesday.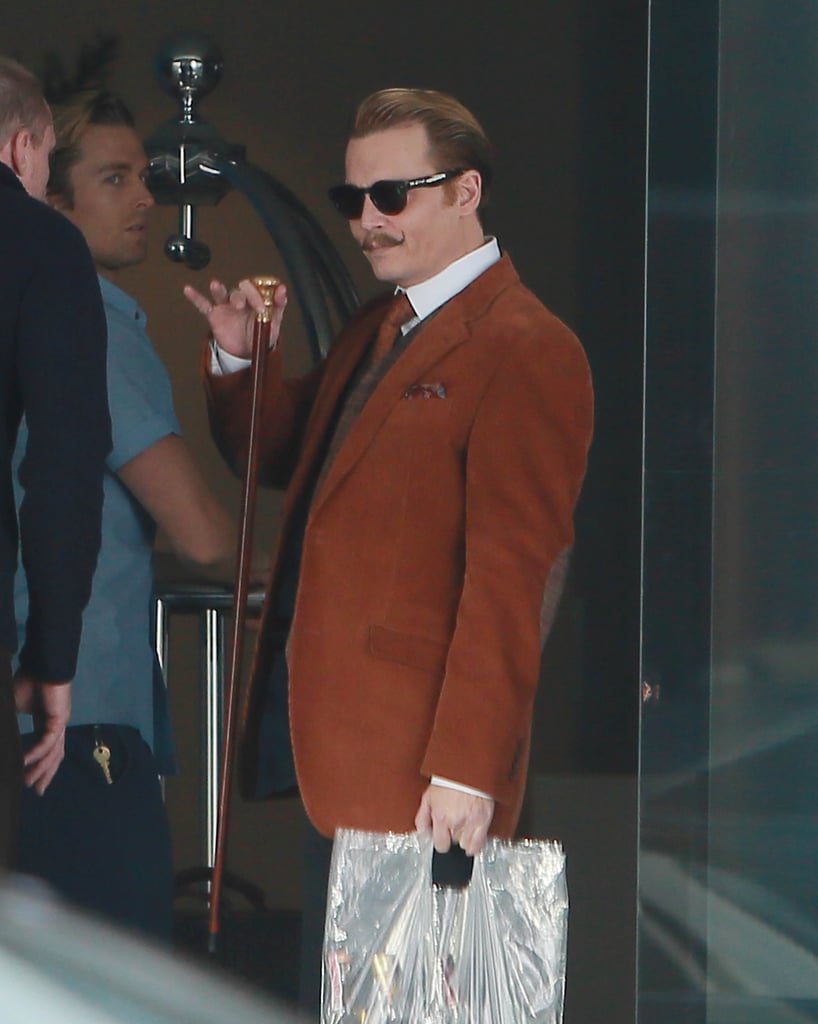 Johnny Depp [7] played the part of a suave art dealer on the set of Mortdecai in LA on Monday.