When we first heard about Disney's plans to make a live-action Beauty and the Beast [1] with the help of Twilight director Bill Condon, we were so excited. And more importantly, we were dying to find out who would play Belle. Sure, we've already seen Emilie de Ravin as Belle on Once Upon a Time [2], and Lily James is set to star in the live-action Cinderella [3]. And, of course, we've already seen Elle Fanning as Aurora in Maleficent. Even so, we still can't help but dream up our own casting. Keep scrolling to see who would make a great live-action Belle and who we'd pick for all the other Disney princesses, too.
Belle (Beauty and the Beast): Emma Watson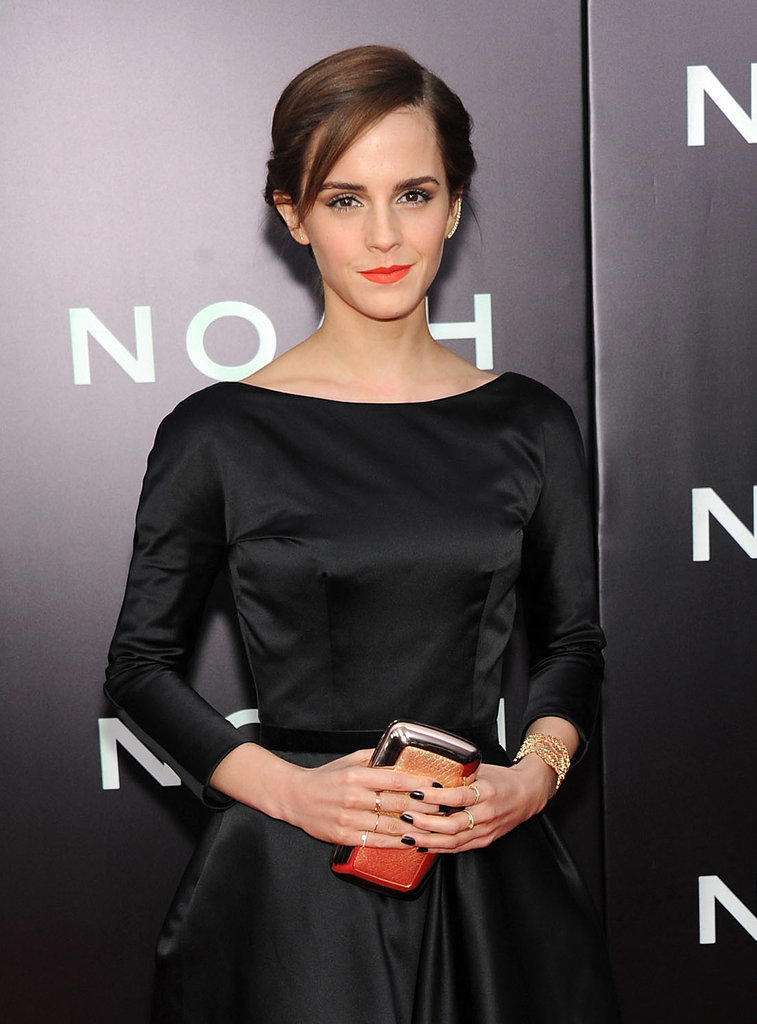 Just look at Emma Watson [4] and tell us she's not princess material. Plus, she graduated from Brown [5], so she's totally smart and totally reads books. She would be a superb Belle, hands down.
Elsa (Frozen): Blake Lively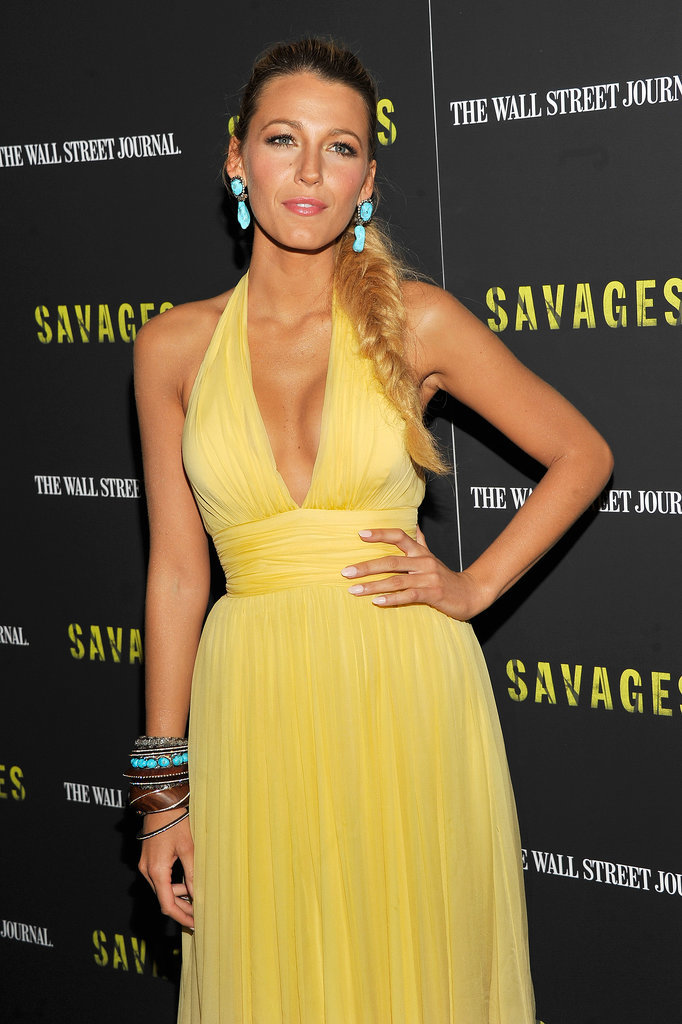 She's even got a side braid! Plus, she's so fierce, you can already picture her shooting frozen fractals all around.
Tiana (The Princess and the Frog): Kat Graham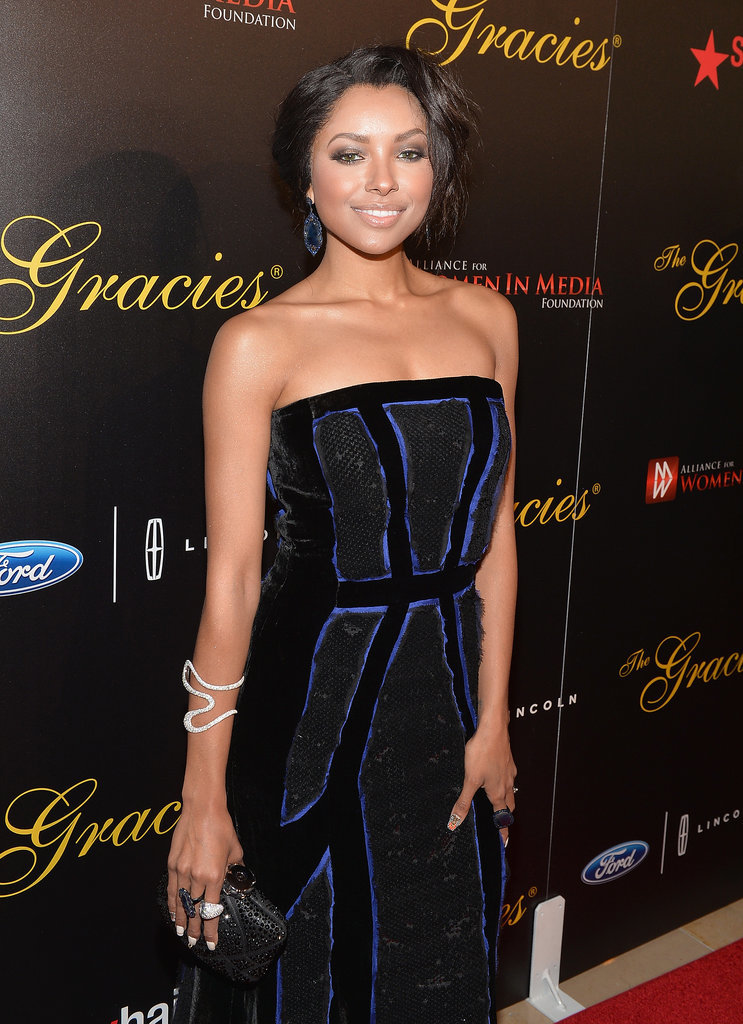 Kat Graham, who's best known for playing Bonnie on The Vampire Diaries, would make an awesome Tiana. Also, given her musical background, she'd already be ready to go if they decided to make it a musical.
Rapunzel (Tangled): Amanda Seyfried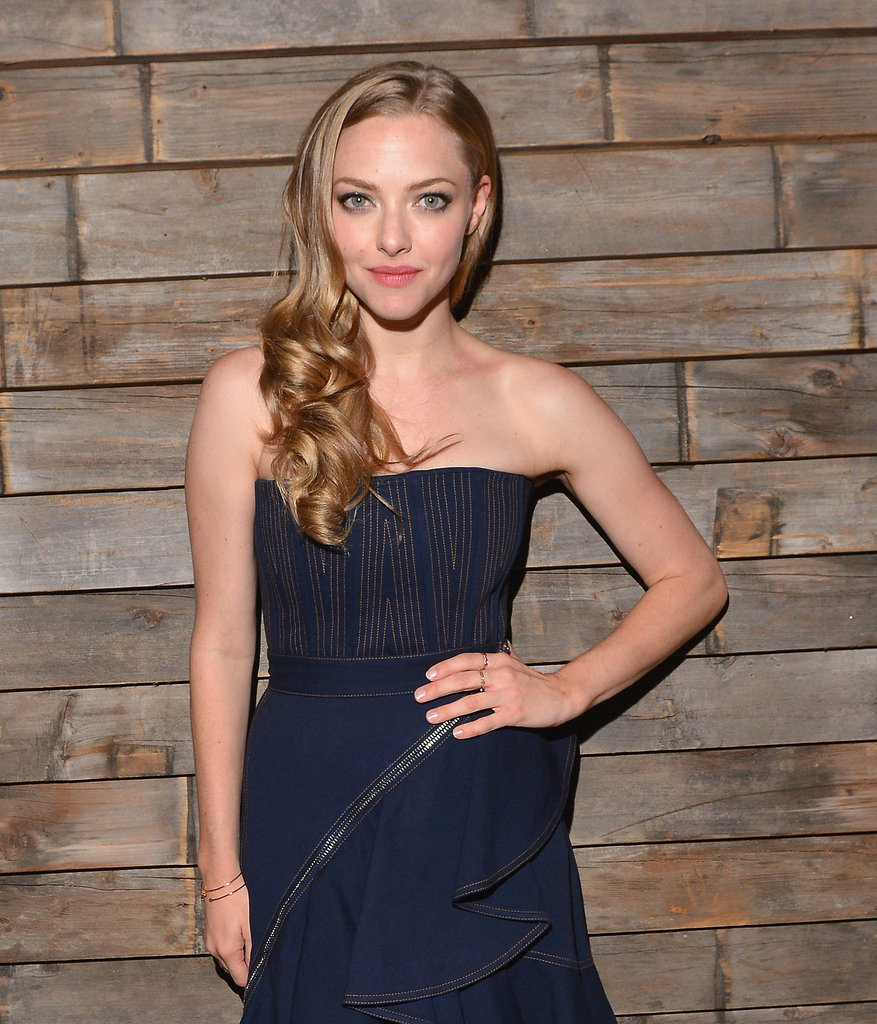 Amanda Seyfried [6] and Rapunzel look very eerily similar to each other, right? Plus, she's already had practice singing in Mamma Mia and Les Miserables. She'd be perfect.
Pocahontas (Pocahontas): Freida Pinto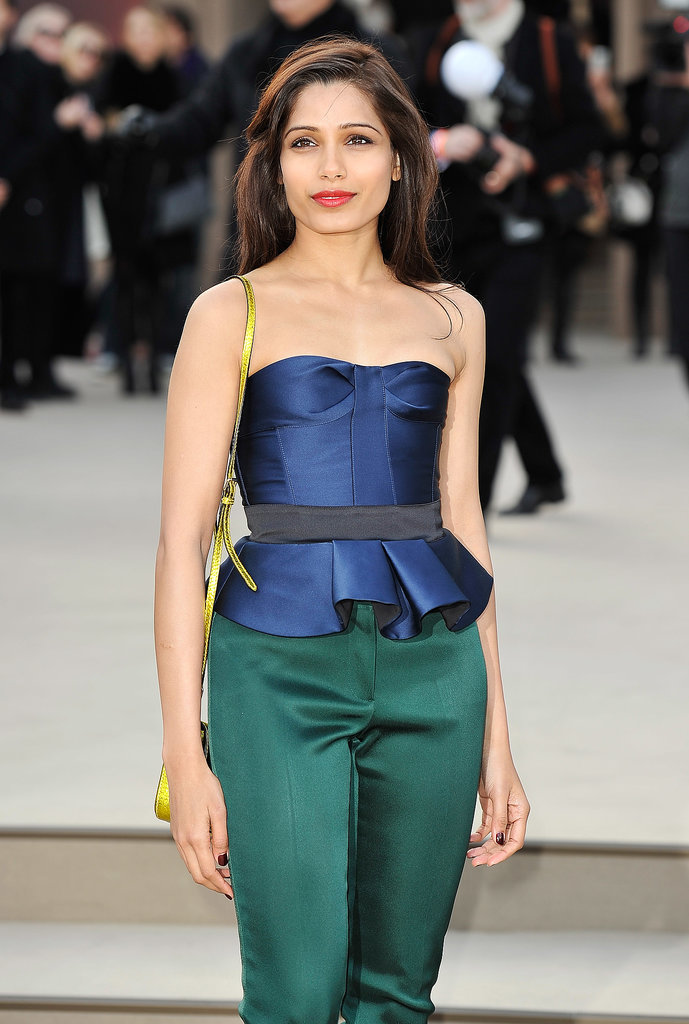 Let's get real. This woman is a dead ringer for Pocahontas . . . if Pocahontas wore designer clothes.
Cinderella (Cinderella): AnnaSophia Robb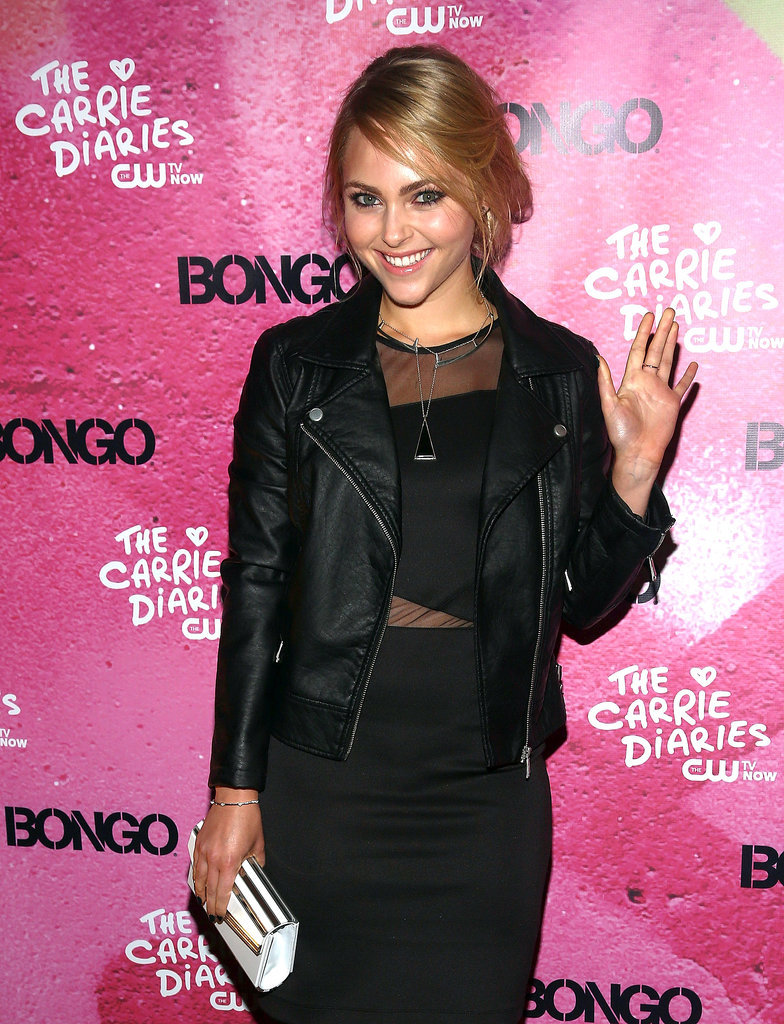 AnnaSophia Robb got used to dressing up and traipsing around New York at midnight during her time on The Carrie Diaries. She's pretty much already Cinderella.
Mulan (Mulan): Arden Cho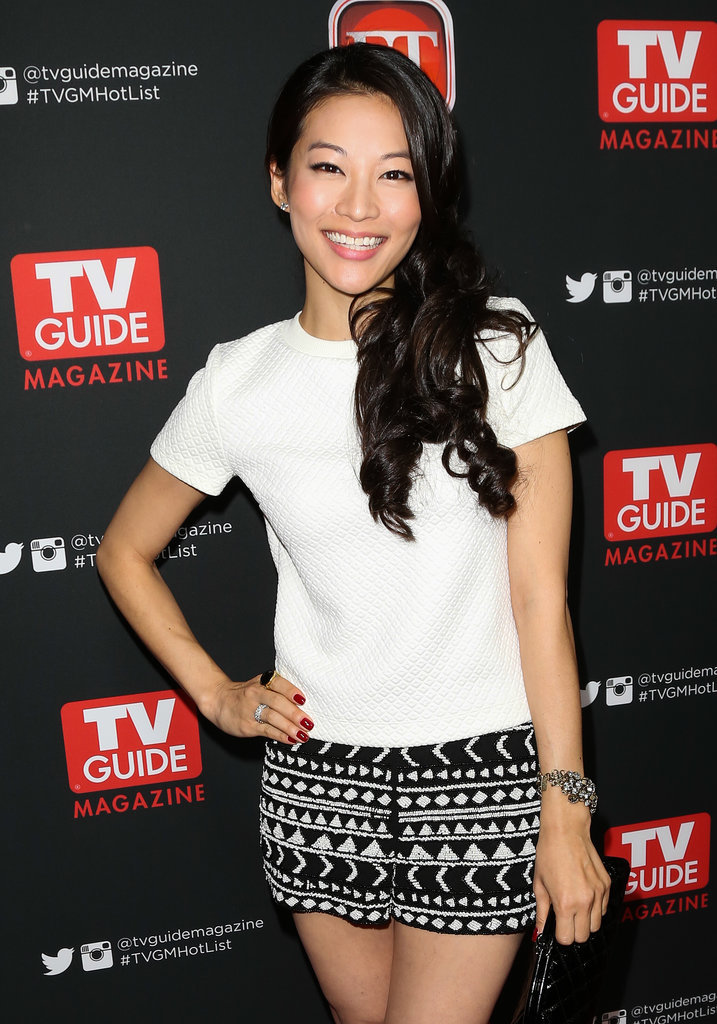 Arden Cho is a very fresh face, with Teen Wolf being her first major role, but she totally has the chops to chop off her hair and join the army disguised as a man.
Merida (Brave): Rose Leslie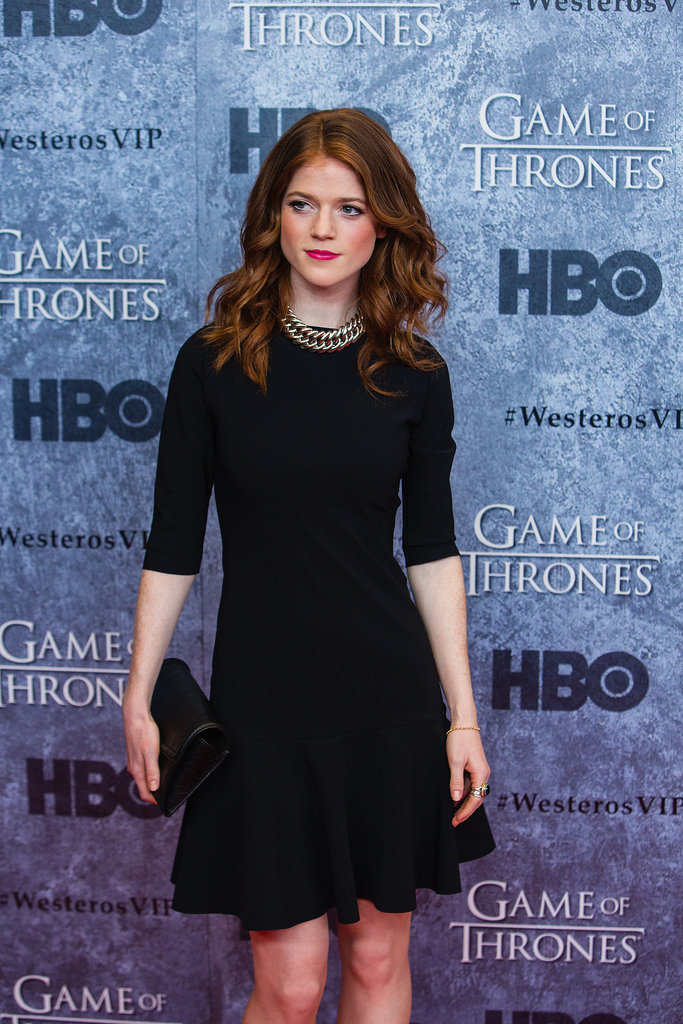 Rose Leslie plays Ygritte on Game of Thrones, which gives her a total advantage over the competition. She looks like Merida, she can pull off an accent, she's used to roughing it (as a wildling), and she even knows her way around a bow.
Aurora (Sleeping Beauty): Gabriella Wilde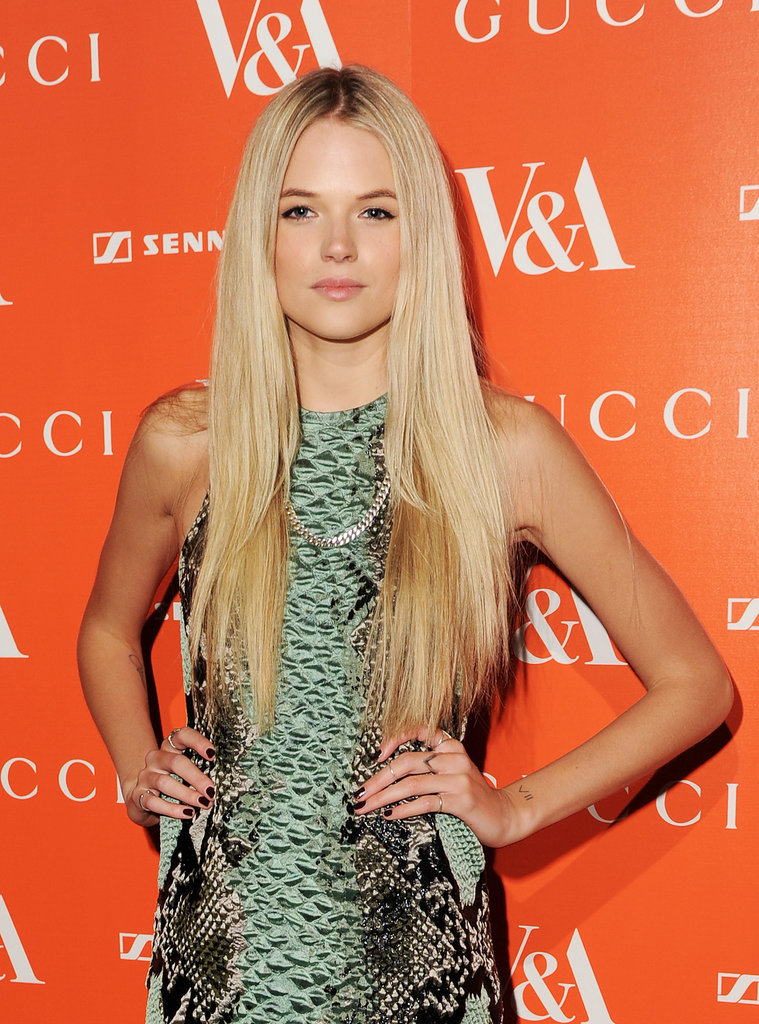 So what if Elle Fanning ended up as Aurora in Maleficent? Gabriella Wilde, who most recently appeared in Carrie and Endless Love, has the look down pat.
Jasmine (Aladdin): Nina Dobrev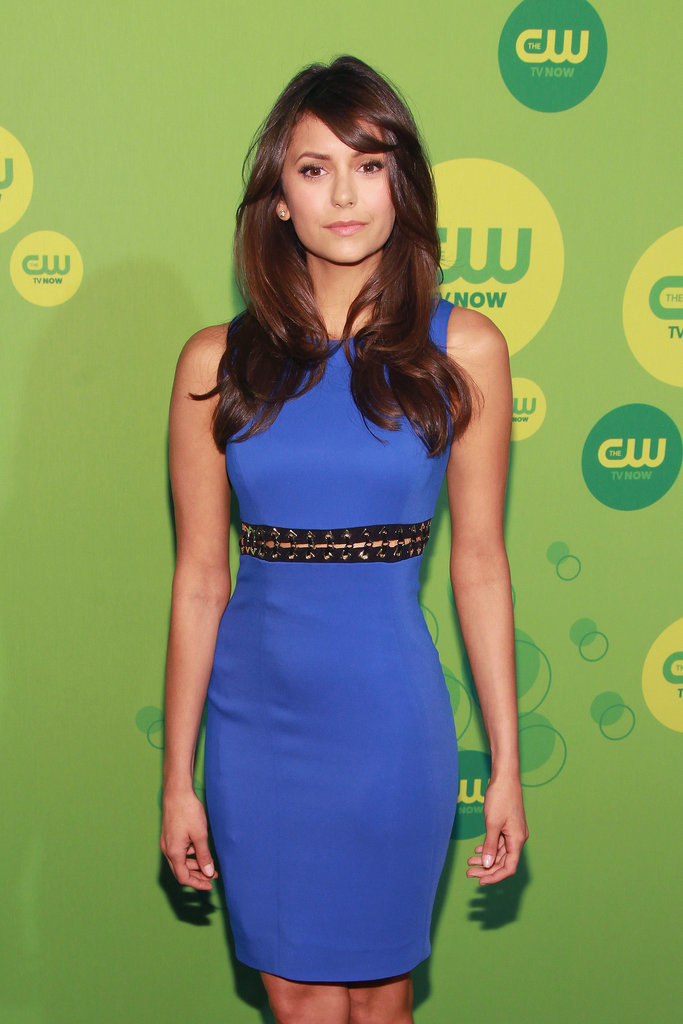 Nina Dobrev [7] has just enough exotic flair to pull off being an Arabian princess. Plus, she's got a great body, so you just know she'd pull off that classic Jasmine outfit.
Ariel (The Little Mermaid): Deborah Ann Woll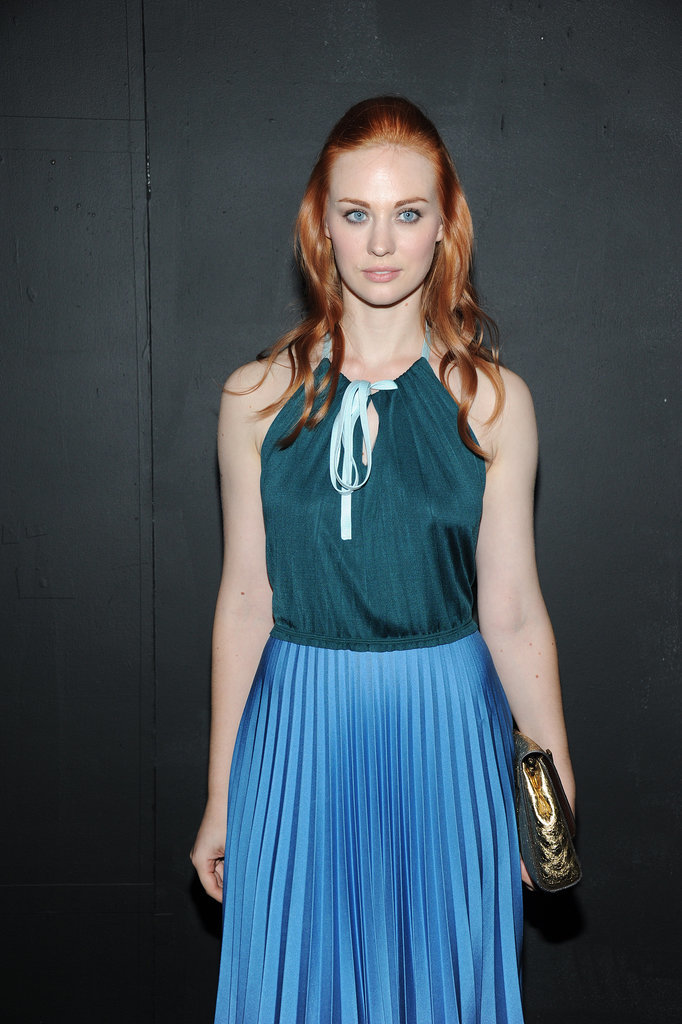 Deborah Ann Woll is known for her role as Jessica on True Blood, but come on. She's even wearing Ariel colors here. She may as well already be Ariel.
Snow White (Snow White): Lucy Hale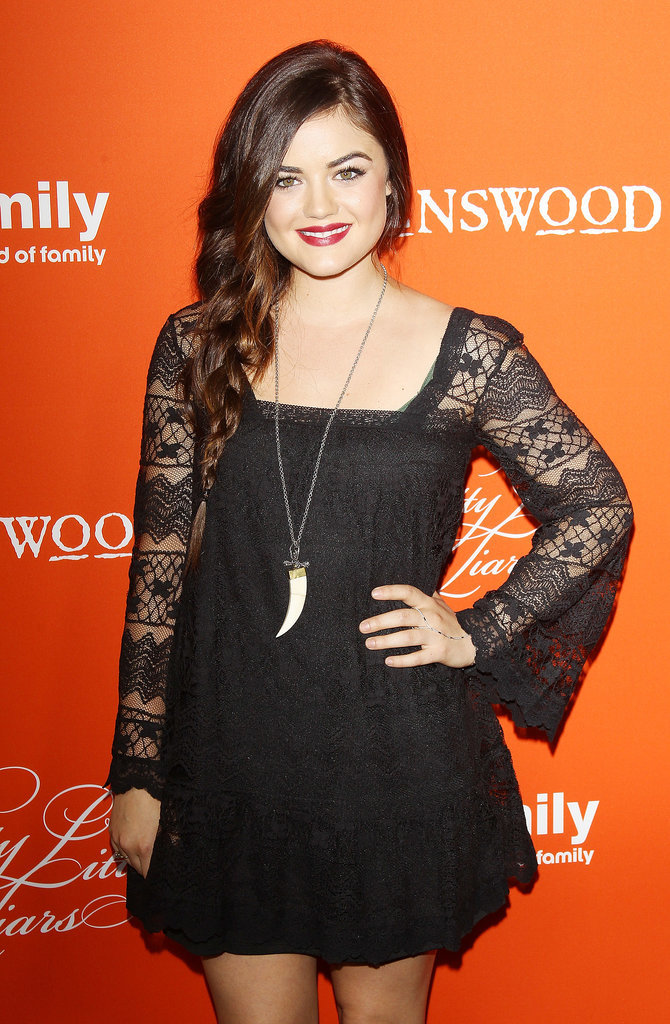 Lucy Hale has a gorgeous heart-shaped face, just like Snow White. Plus, her Pretty Little Liars character, Aria, likes teachers, and Snow White likes apples, so it's pretty much destiny.