Rebel Wilson is headed to boot camp, Channing Tatum [1] is about to go undercover (sadly, without Jonah Hill [2]), Anna Kendrick [3] has found the perfect match in Sam Rockwell, and Emma Stone [4] is set to reteam with Woody Allen [5]. It's early in the week, and such exciting casting news is already out there! Take a look at all the new roles, and stay tuned as we update with more casting tidbits throughout the week.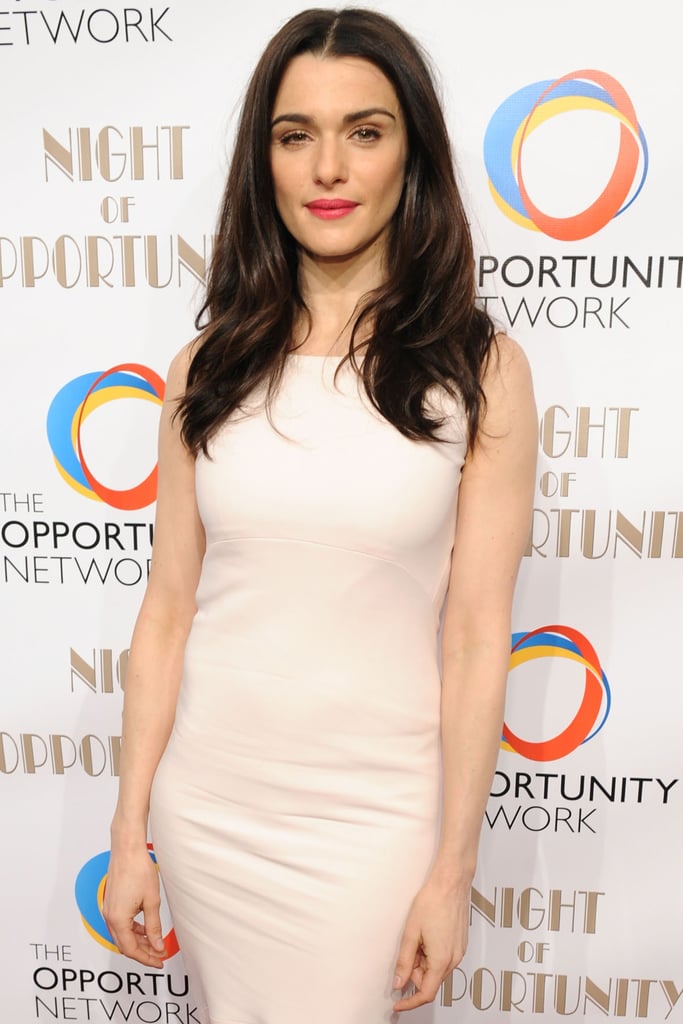 Harvey Keitel, Paul Dano, and Rachel Weisz joined Youth [6], about two friends on vacation in the Alps. Michael Caine is also starring.
Nick Offerman, Kristen Schaal, and Emma Thompson joined A Walk in the Woods [7], an independent drama starring Robert Redford [8]. The movie, based on the book A Walk in the Woods: Rediscovering America on the Appalachian Trail, is about a man who sets out to walk between Georgia and Maine.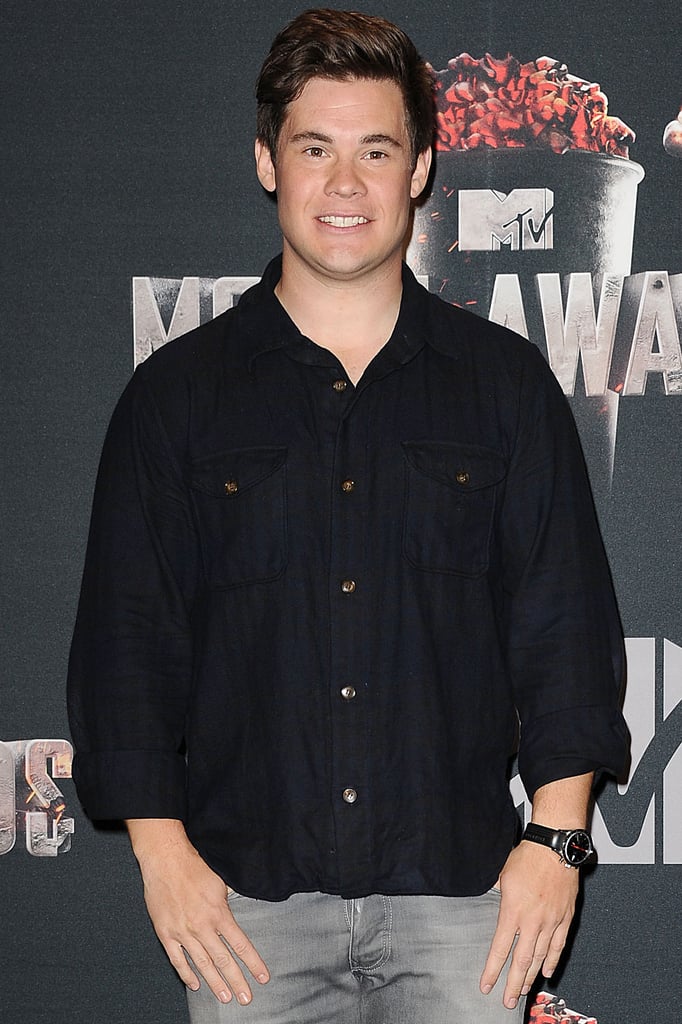 Adam DeVine joined Pitch Perfect 2 [9], along with a bunch of his fellow returning cast members [10].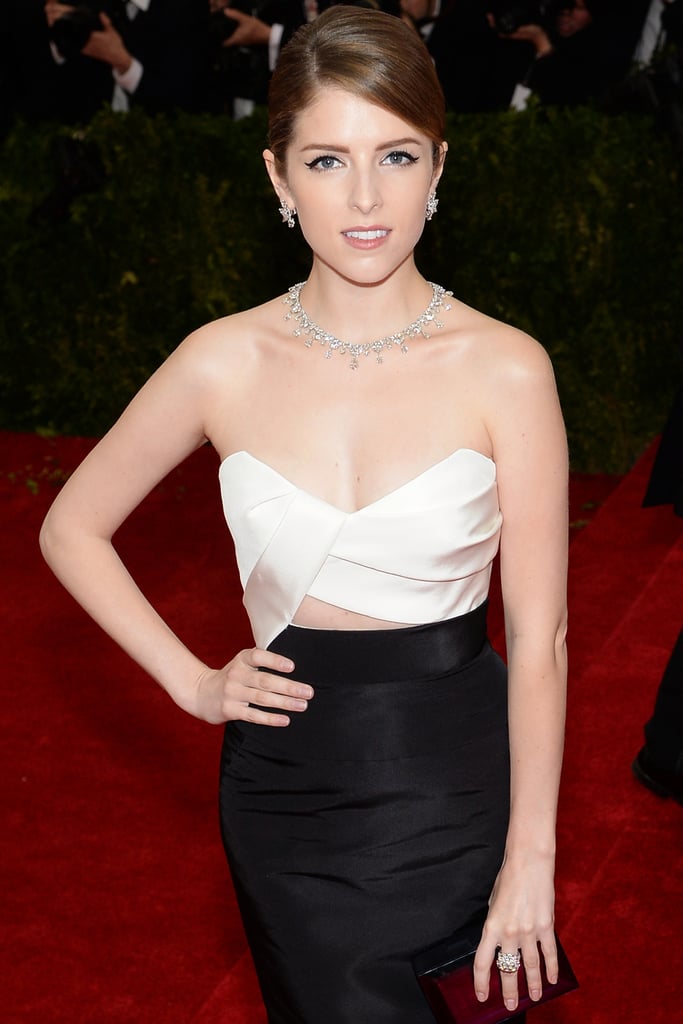 Speaking of Pitch Perfect, Anna Kendrick joined Mr. Right [11], about a woman who finds the perfect man (Sam Rockwell), only to discover he's a reformed hit man.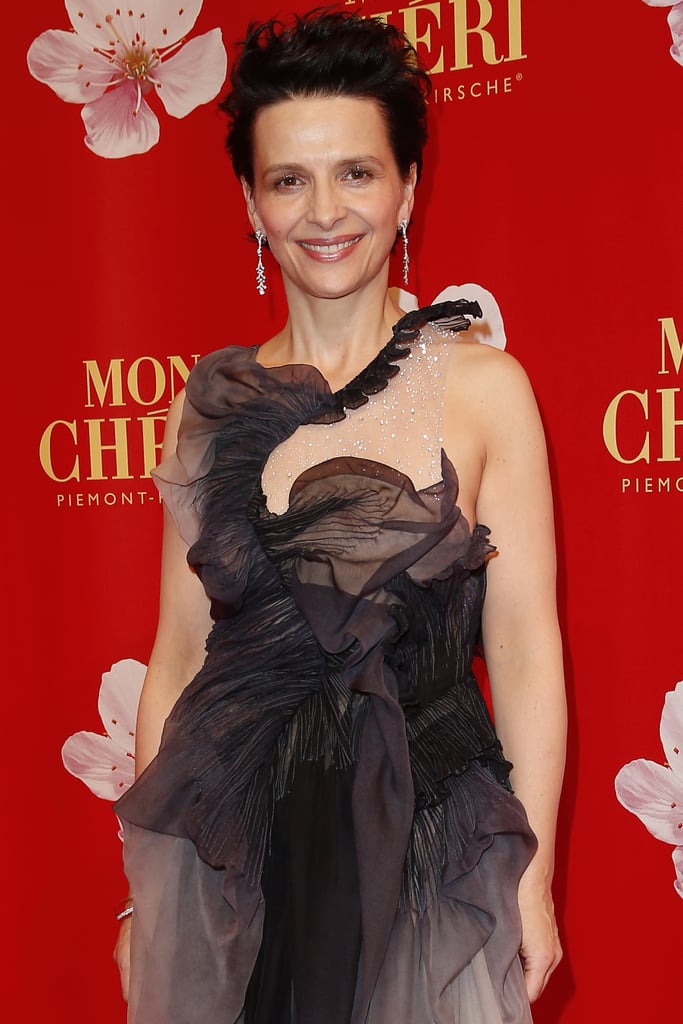 Juliette Binoche will star in The Wait [12] as a mother getting to know her son's fiancée over the Easter weekend.
Emma Stone will star in Woody Allen's next film [13], alongside Joaquin Phoenix [14]. This will be the actress's second time working with Allen, as she's appearing in his upcoming film Magic in the Moonlight.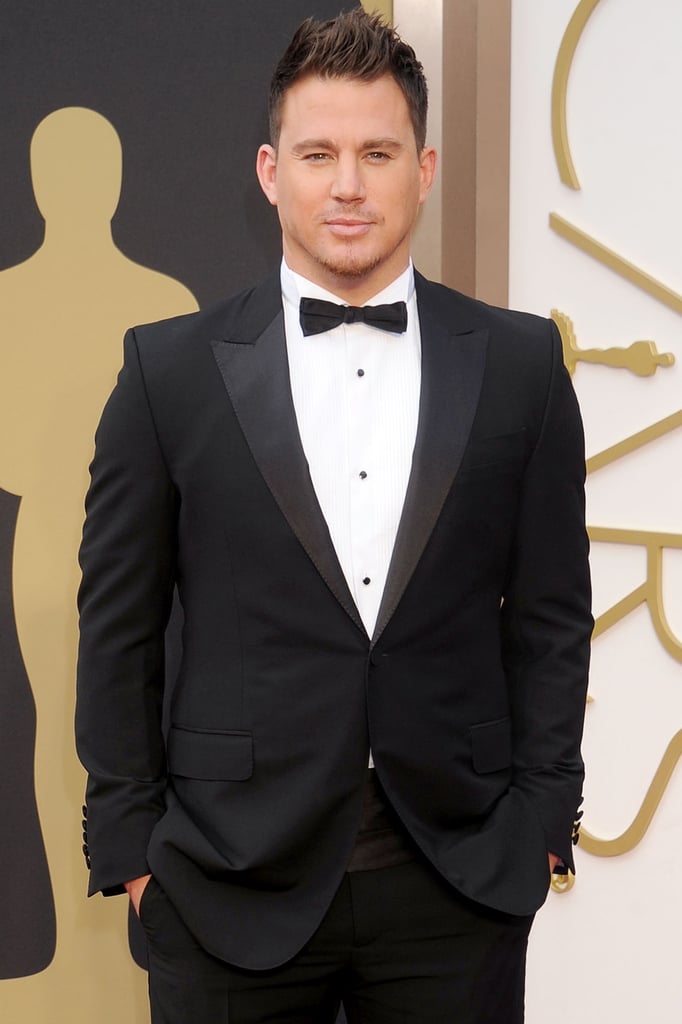 Channing Tatum will star in and produce an untitled '70s-era thriller [15] about a family man who risks everything to go undercover and take down a mob boss.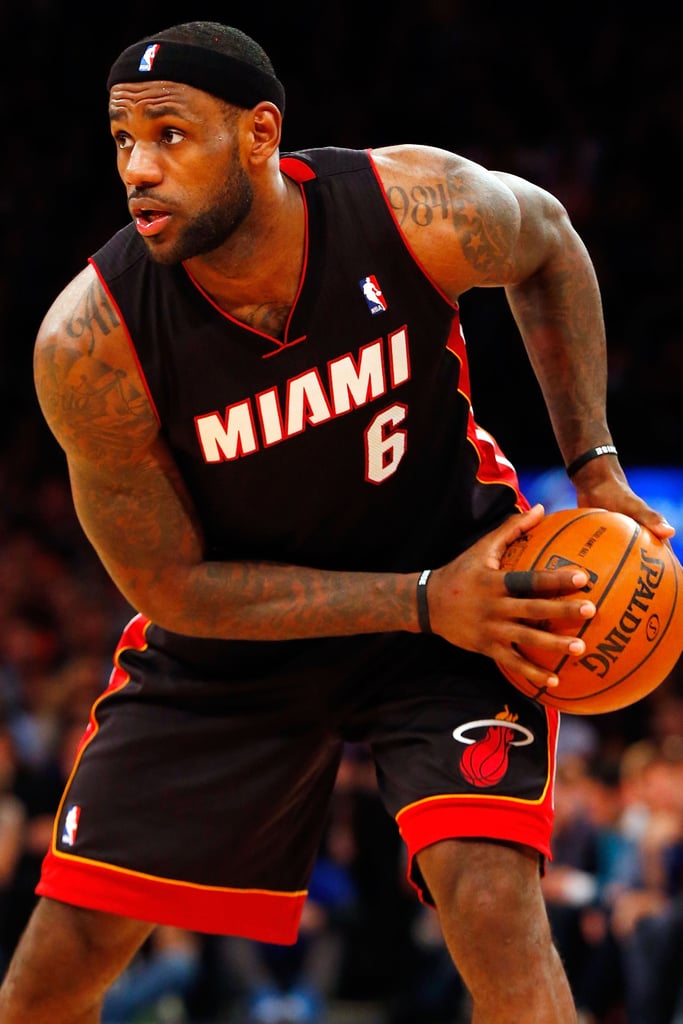 LeBron James will appear in Trainwreck [16], Judd Apatow's comedy starring Amy Schumer. Bill Hader, Brie Larson, Barkhad Abdi, Mike Birbiglia, Jon Glaser, Vanessa Bayer, John Cena, and Ezra Miller are also in the cast.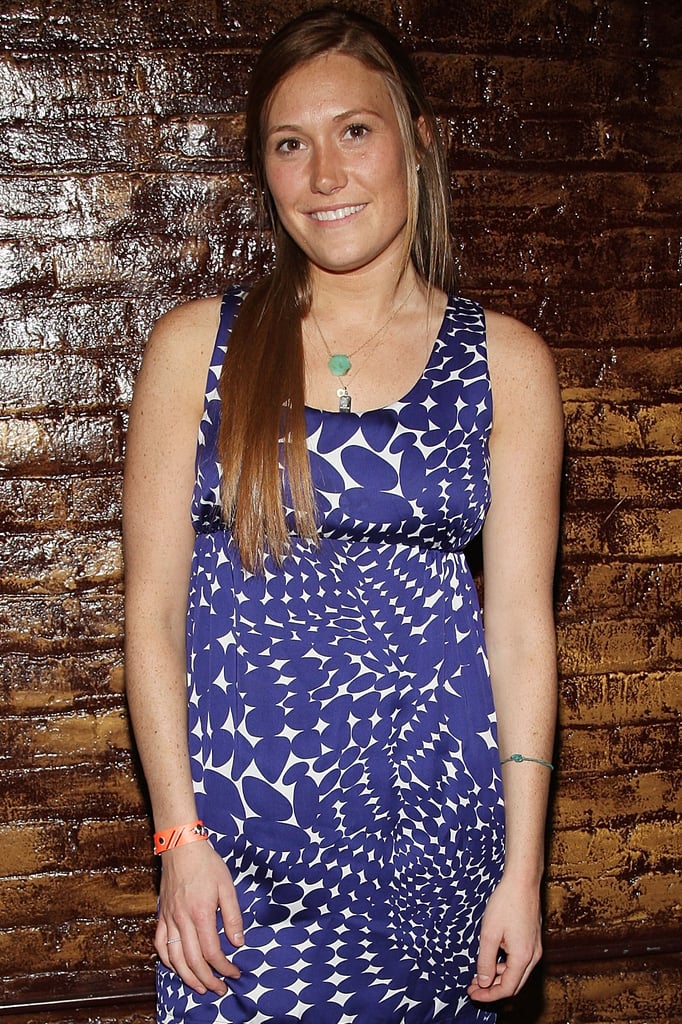 Matthew Gray Gubler, Jere Burns, and Schuyler Fisk joined Hot Air [17], an indie comedy.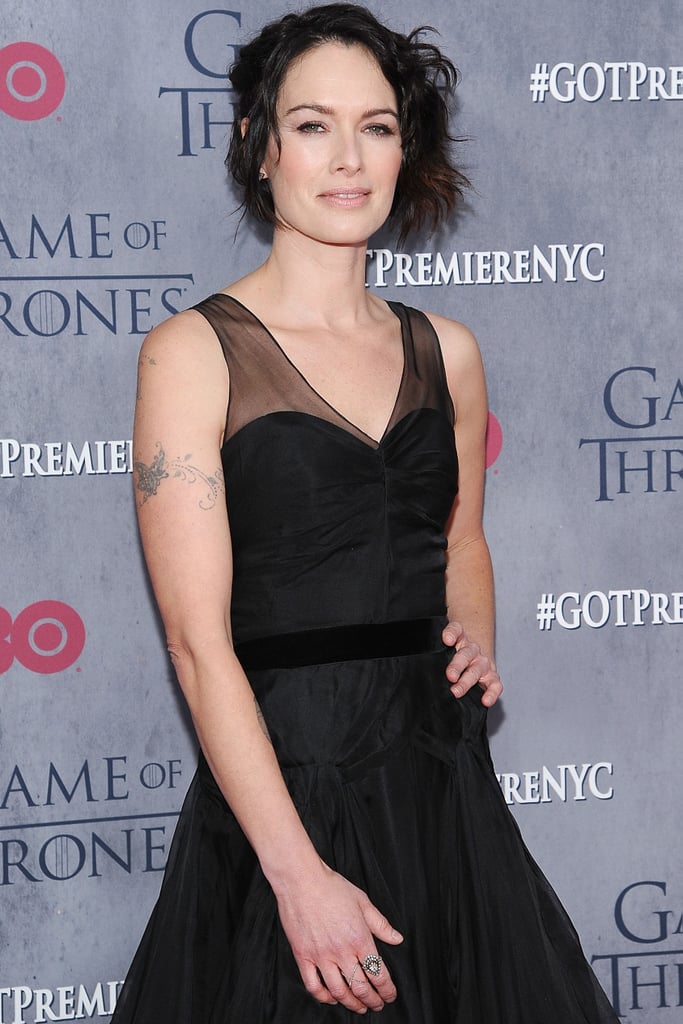 Game of Thrones' Lena Headey will star in Jacqueline Ess [18], a horror movie.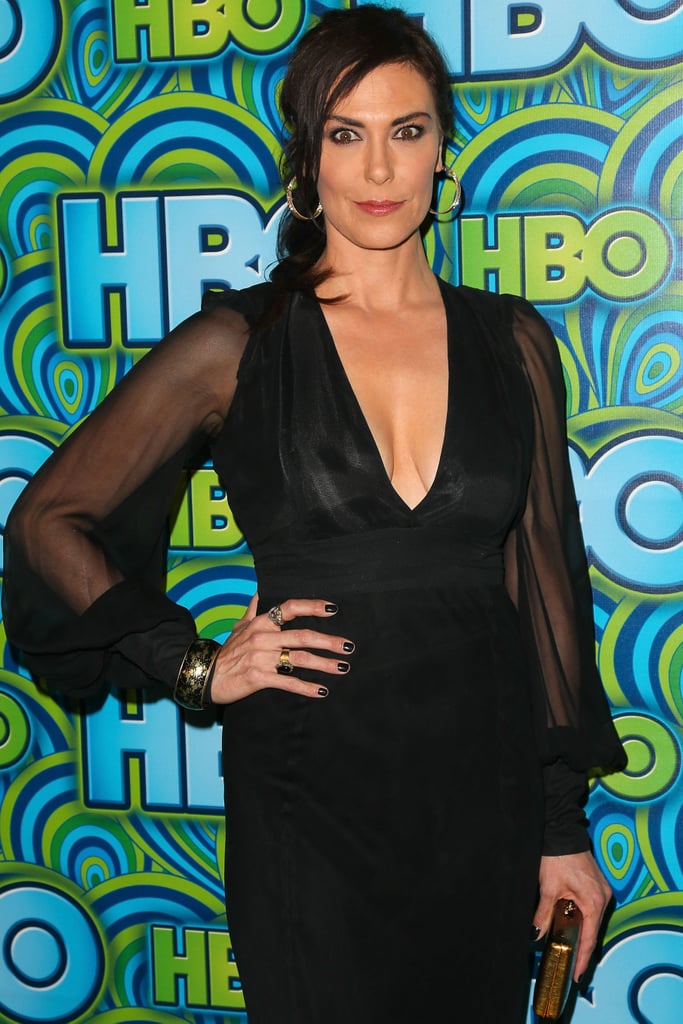 True Blood's Michelle Forbes joined The Hunger Games: Mockingjay — Part 2 [19] as Lieutenant Jackson, a soldier from District 13.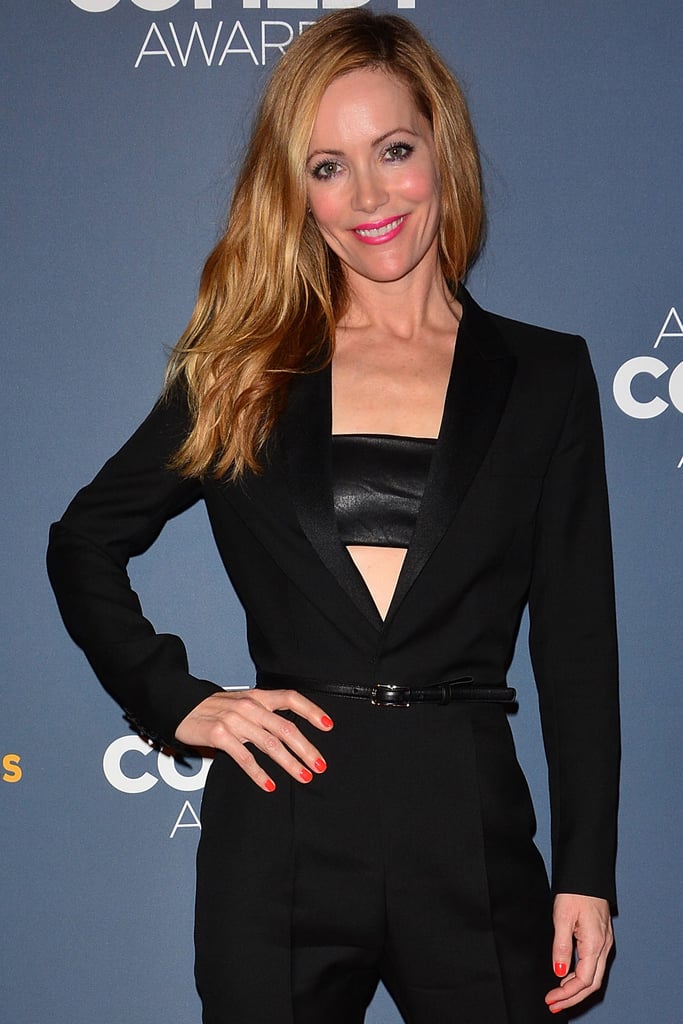 Leslie Mann will star in Las Madres [20], a comedy about three unemployed friends who try to capture a criminal for the bounty money.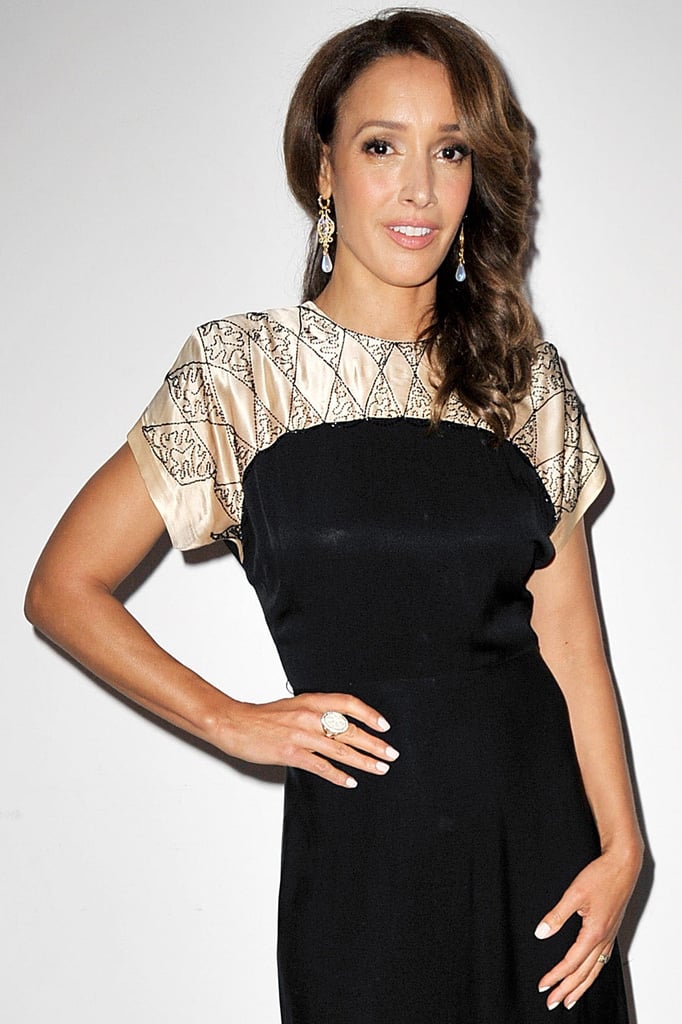 Jennifer Beals joined The Rocking Horsemen [21], Matthew Modine's coming-of-age film. Sean Astin, James Frecheville, Riley Griffiths, Jared Gilman, David Alan Grier, Miles Heizer, Eric Stoltz, Isaac White, and Billy Zane have all already signed on.
Nat Wolff will star in The Stand [22], which will again pair him with his The Fault in Our Stars director, Josh Boone.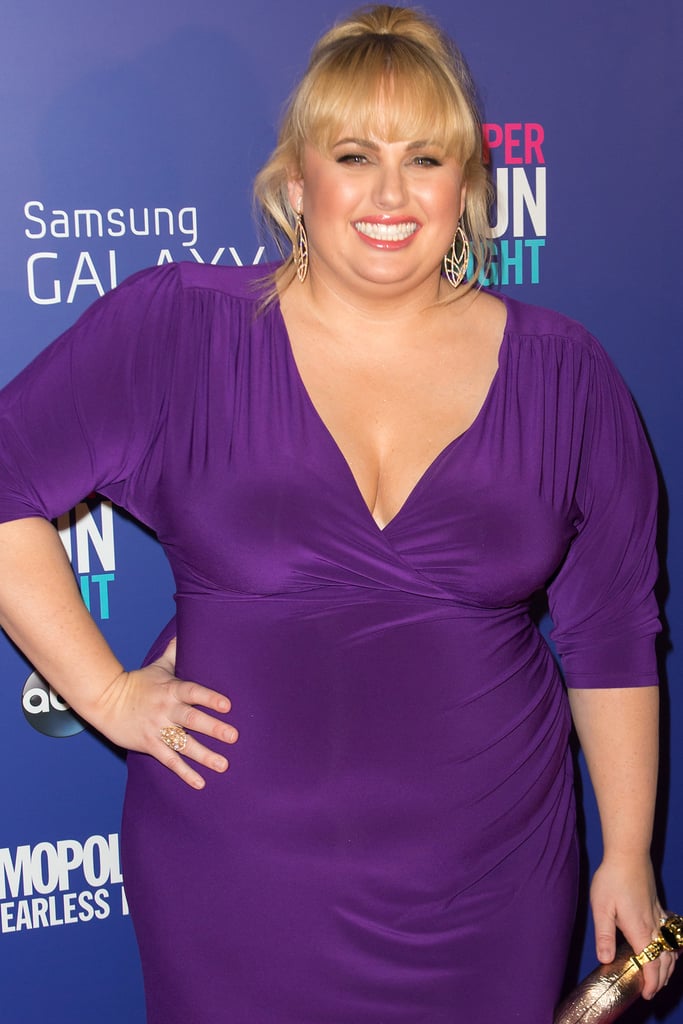 Rebel Wilson will star in Private Benjamin [23], the remake of the 1980 army comedy starring Goldie Hawn [24].