With starring roles in hits like The Addams Family, Casper, and Now and Then, Christina Ricci [1] definitely cemented herself in '90s pop culture history. She brought surprising charm to Wednesday Addams, conveyed some thoughtful life lessons in Now and Then [2], and kissed then-heartthrob Devon Sawa not once, but twice on screen — not to mention her movie romance with Johnny Depp [3]. Since then, she's continued to win fans over with onscreen appearances and her funny Twitter feed [4], and last Summer, she had a baby boy [5]. The actress turns 35 this week, so to celebrate her birthday, take a trip down memory lane to remember all the reasons you couldn't help but envy Christina Ricci back in the '90s.
She Got to Dish Out Life Advice With Cher in Mermaids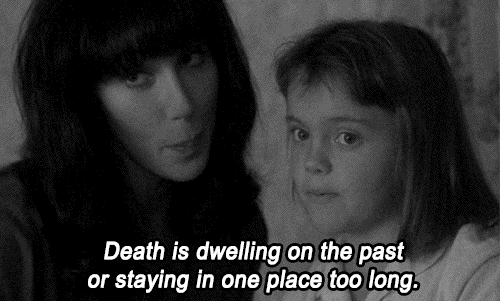 And She Busted a Move Alongside Winona Ryder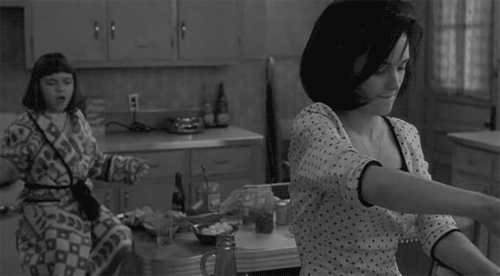 She Also Played Wednesday, the Queen of #Unimpressed, in The Addams Family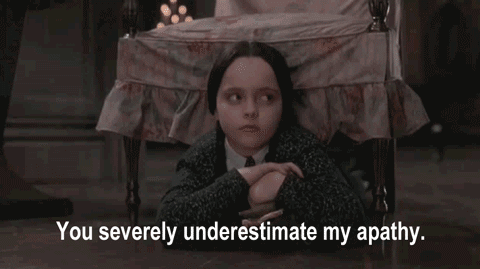 She Had the Best, Quickest One-Liners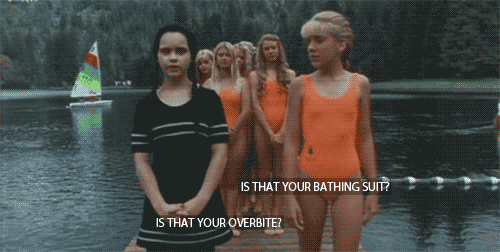 And She Wasn't Afraid of Anything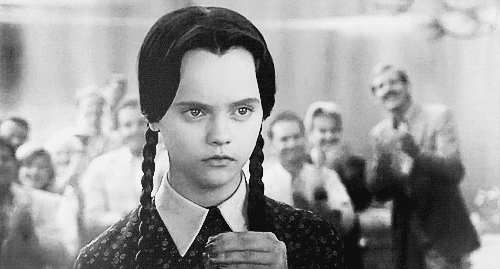 She Took Matters Into Her Own Hands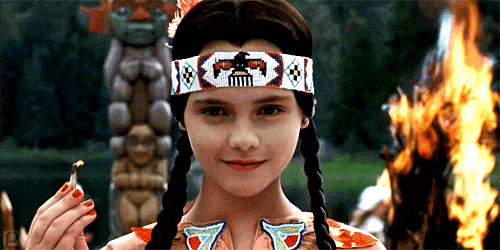 And She Shamelessly Wiped Away Kisses (Ugh, Cooties)
Then She Befriended Ghosts in Casper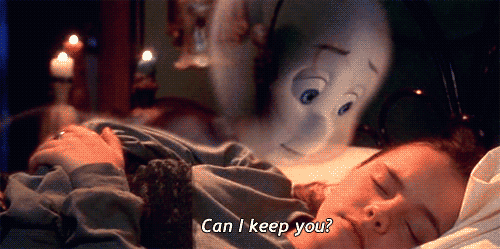 She Got to Feel a Ghost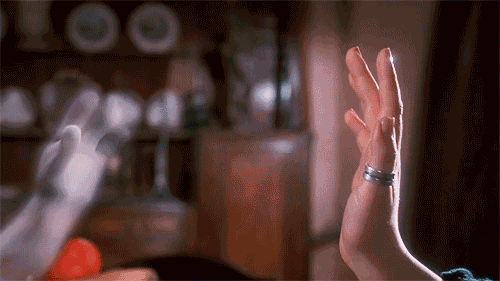 And of All the Ghosts, She Befriended One Who Looked Like This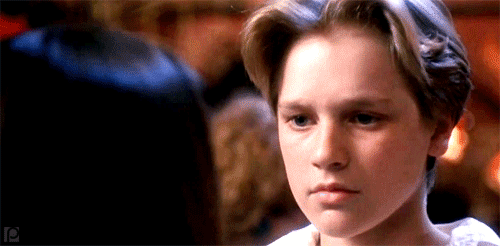 She Was Totally Aware of Her Luck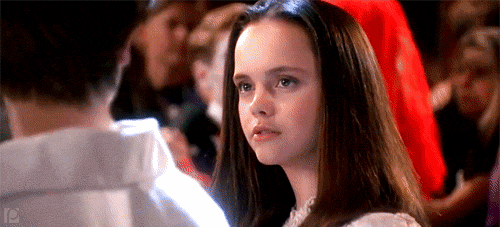 And She Held on to Him For Dear Life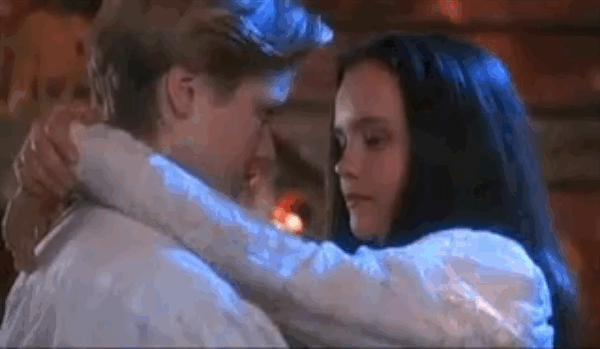 She Was Asked the World's Cutest/Scariest Question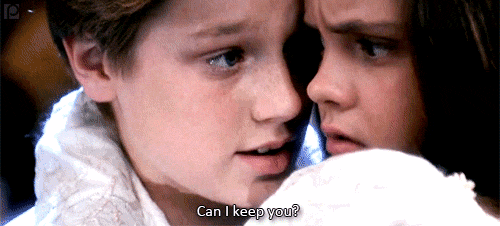 Then She Kissed Casper! As in, Devon Sawa!
Oh, and Then She Kissed Him AGAIN in Now and Then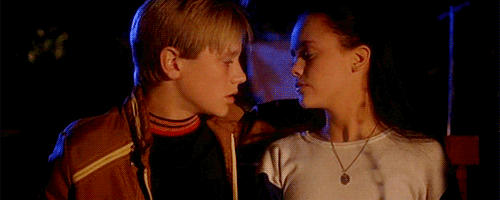 She Kept Her Cool, Though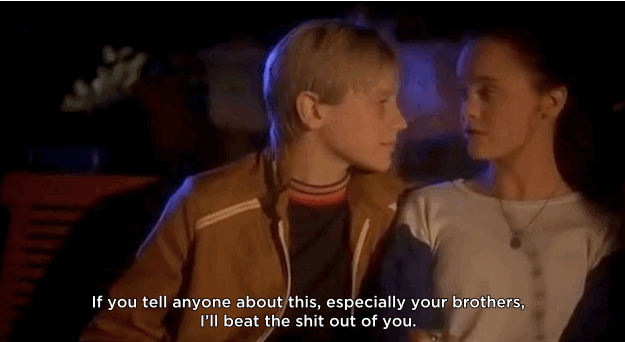 And She Fought Against Her Insecurities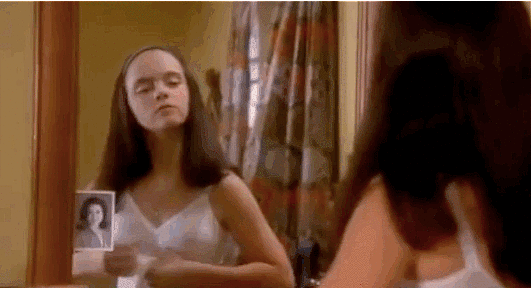 Bonus Points For How She Could Take a Hit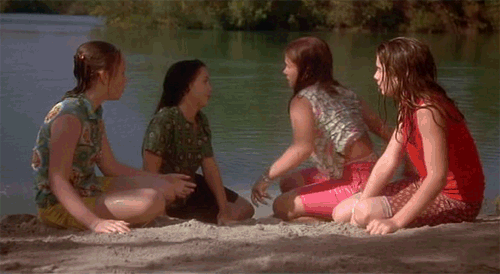 And How She Quickly Bounced Back — "One For All," Indeed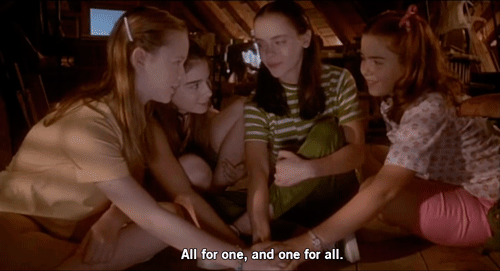 In Buffalo '66 She Introduced Some Real Talk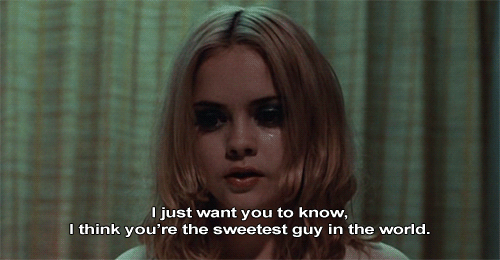 And She Dropped Even More Truths in Sleepy Hollow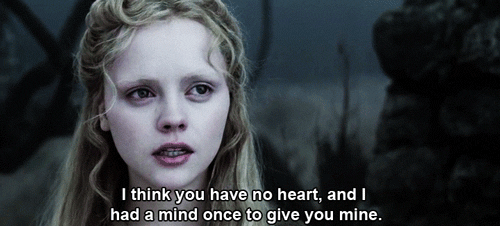 As If Devon Wasn't Enough, She Got Flirty With Johnny Depp, Too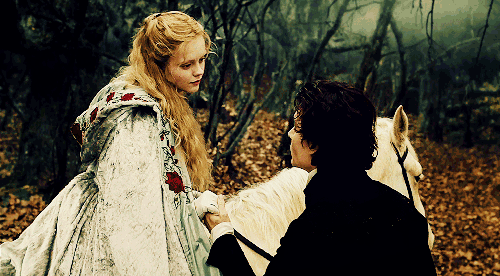 She Kissed Him Blindfolded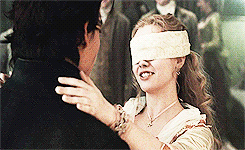 Then She Kissed Him Again on the Cheek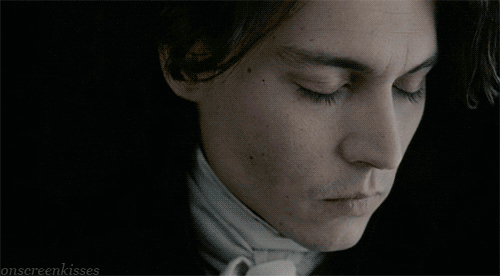 She Also Hugged Him, Too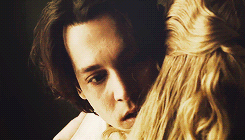 Well Played, Christina Ricci. Well Played.