Cinequest Film Festival 23, Feb. 26-March 10: Harrison Ford, Salman Rushdie, and Chuck Palahniuk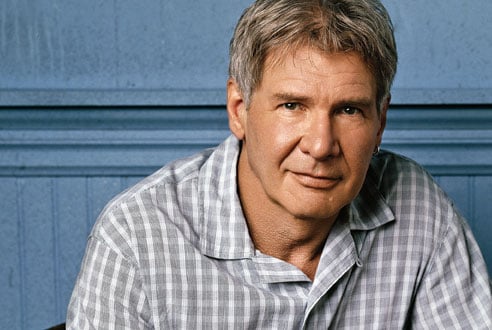 On Feb. 26, Cinequest Film Festival draws the curtain and unleashes its most breathtaking lineup to date! Be there as we present Maverick Spirit Awards to film and literature icons Harrison Ford, Salman Rushdie, and Fight Club author Chuck Palahniuk. Cinequest proudly presents an emotionally charged 13-day event with over 280 film screenings from over 50 countries featuring stars such as Elle Fanning (Super 8), Christina Hendricks (Mad Men), and Laura Prepon (That '70s Show). Connect with fellow film lovers, artists, writers, and innovators at any of Cinequest's world-class events. View the Film Festival Guide online for a complete list of film screenings, events, and parties!
Purchase tickets and passes today, and make sure to visit Cinequest's new website at www.cinequest.org!