This week marks the 18th anniversary of The Craft, aka the teen movie that suddenly took movie witchcraft from Teen Witch cuteness to very, very scary territory. While The Craft was creepy, it also left a lasting impression on our preteen and teen years, thanks to its '90s cast, which included Neve Campbell, Robin Tunney, and Rachel True; its iconic fashion looks; and, of course, the sheer madness of Nancy, played to perfection by Fairuza Balk. Keep reading for all the reasons we fell in love with The Craft and can't help but still get scared of it after all these years.
Source: Columbia Pictures [1]
At First You Were Like . . .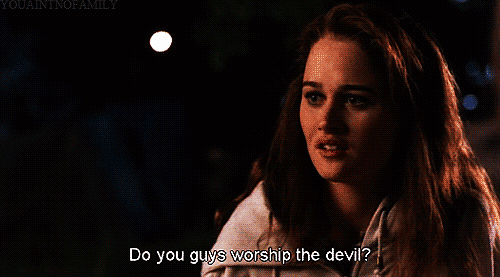 But Then You Wanted to Try Light as a Feather, Stiff as a Board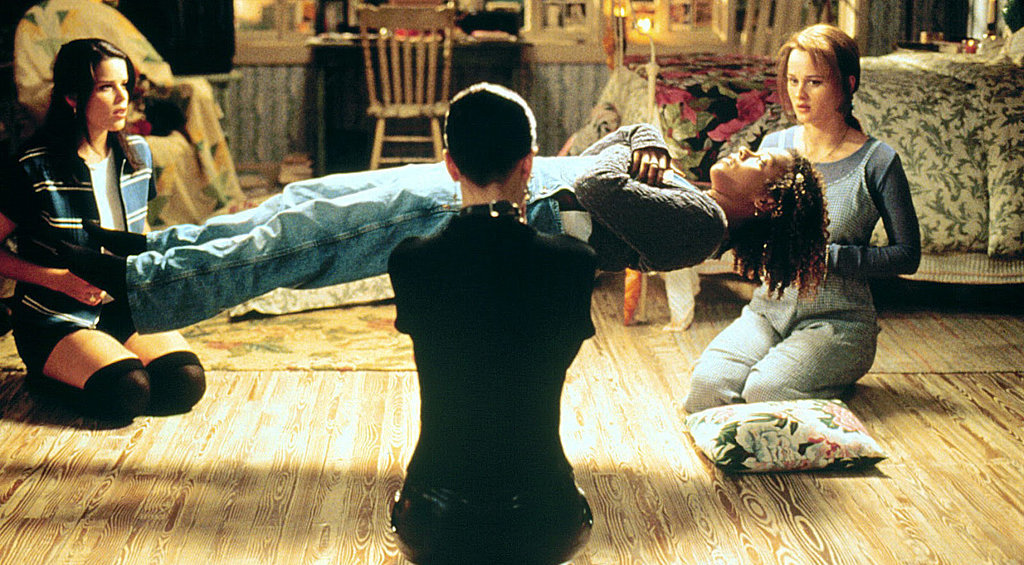 And Wanted to Be Able to Do This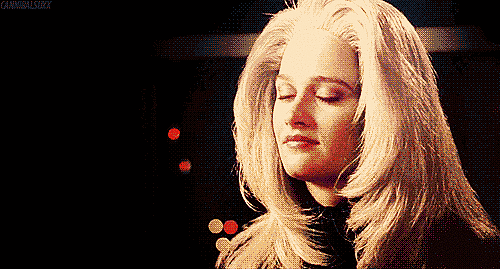 Nancy Was Really, Really Scary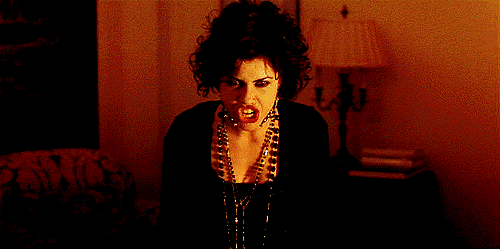 Even If She Made You Want to Get a Pleather Jacket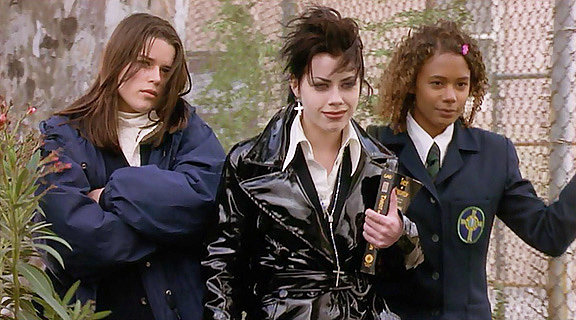 Actually, You Kind of Loved All the Fashion in The Craft . . .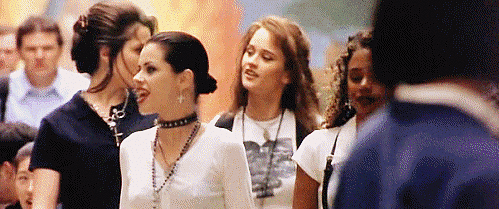 And Totally Wanted to Get a Black Miniskirt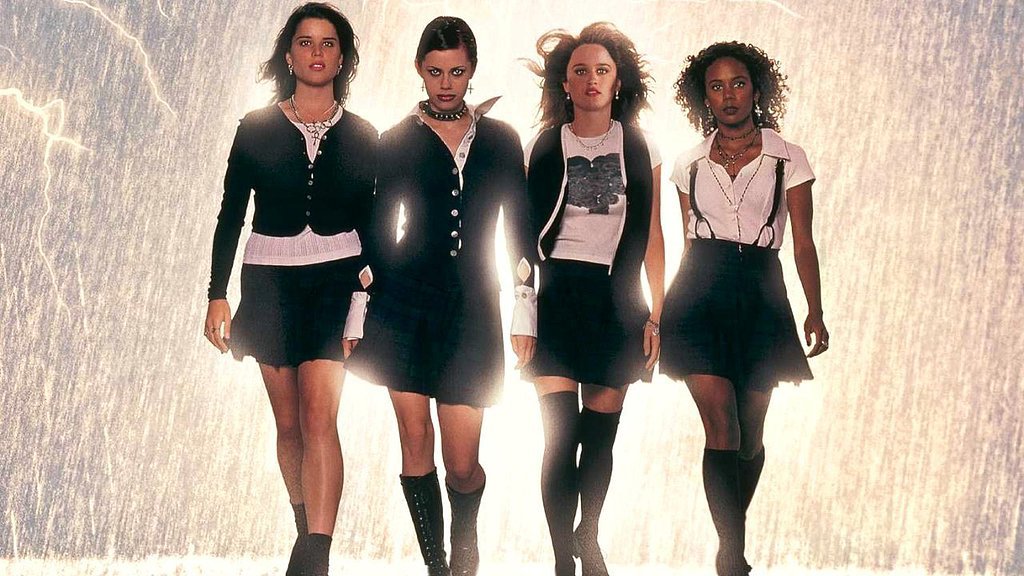 It Was a Simpler Time, Back When Skeet Ulrich Was a Dreamboat . . .
And Breckin Meyer Still Had His Long Hair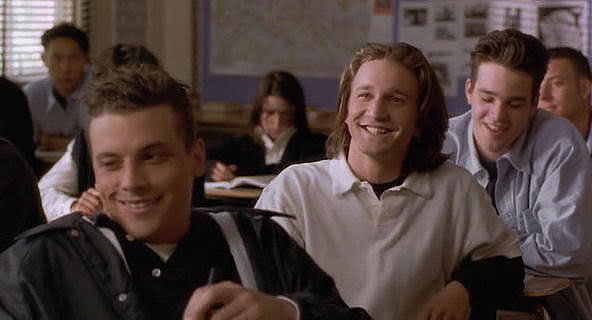 After Watching, You and Your Friends Thought You Were All Badasses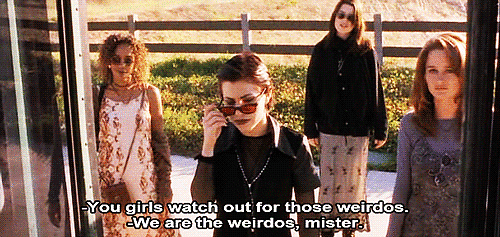 Even If You Were Too Scared to Even Buy a Ouija Board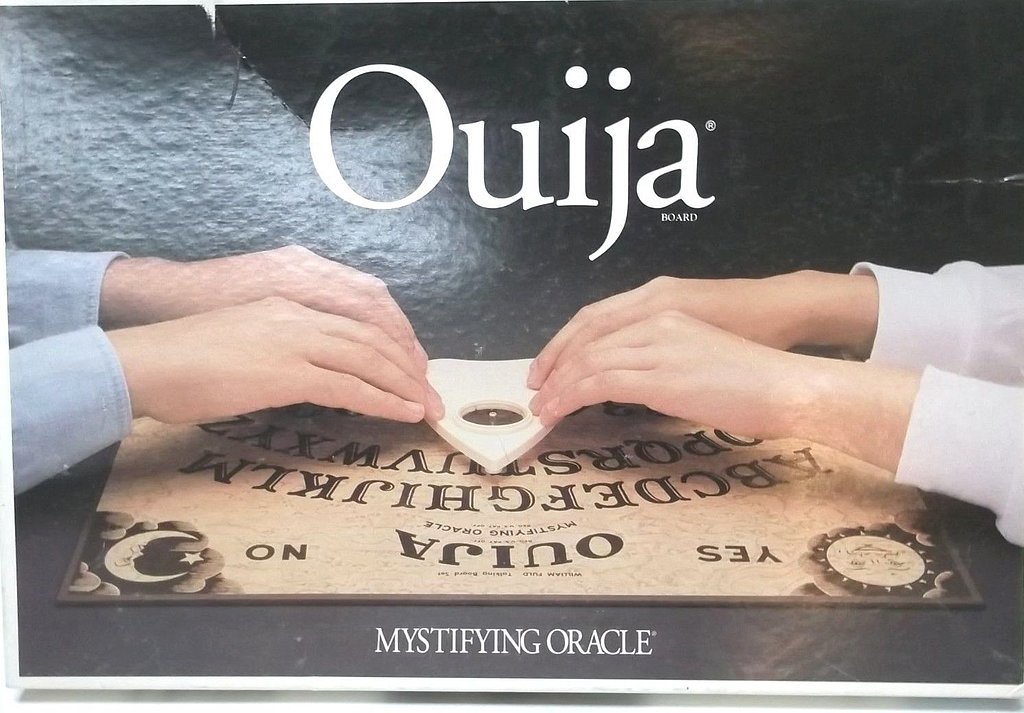 Source: eBay [2]