After seven seasons on The Vampire Diaries [1], Ian Somerhalder [2] is still looking as sexy as ever. He may play a 174-year-old (or is he 175 now?) vampire on the show, but just like his character, he is still the perfect eye candy. As Valentine's Day draws near, feast your eyes on one of TV's most good looking bad boys: Damon Salvatore.
Meet Damon Salvatore.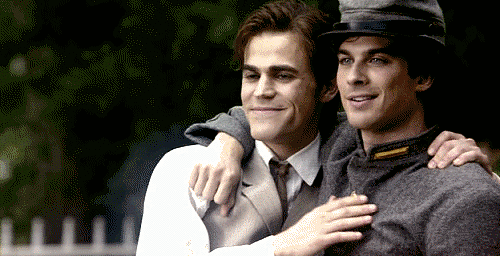 He's one half of the brothers Salvatore. That's Stefan, the "good one [3]."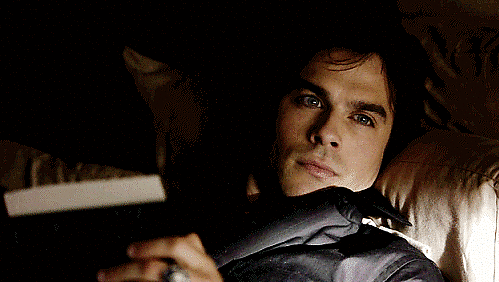 He's the bad one, you would say.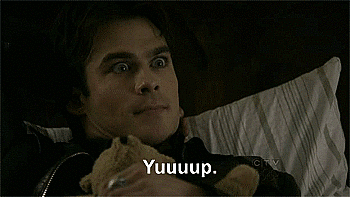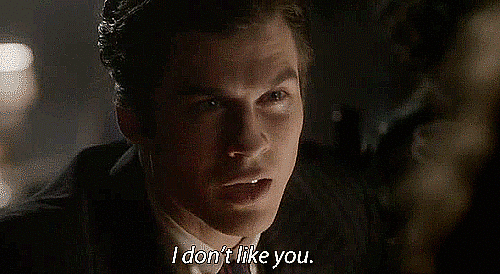 He's not what you would call a people person.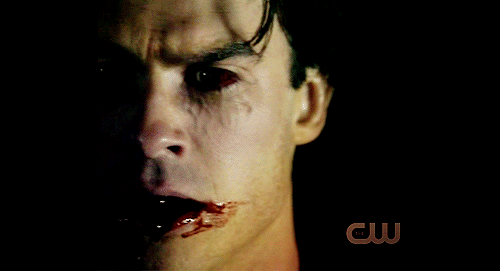 He'll kill you without batting an eye.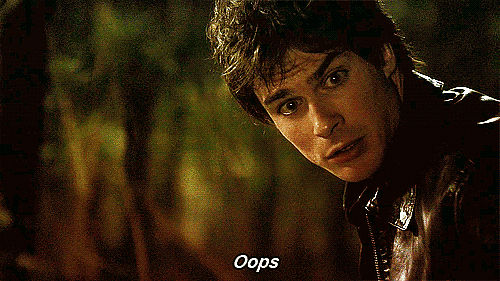 And never regret it.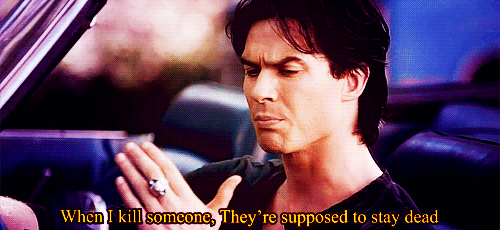 He kills early; he kills often.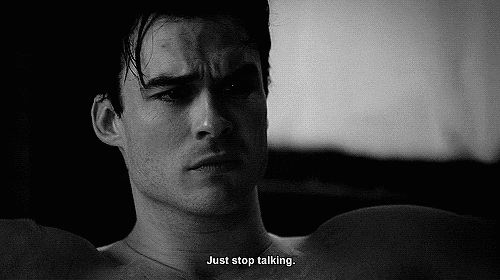 He's kind of rude.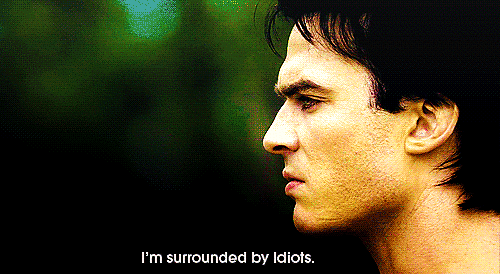 He can be mean.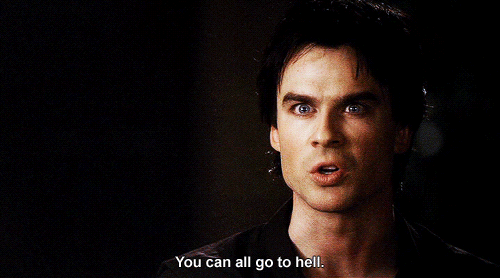 He's spiteful.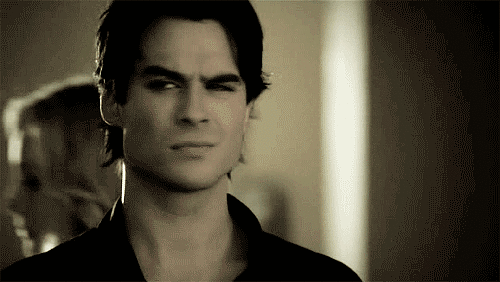 He's dismissive.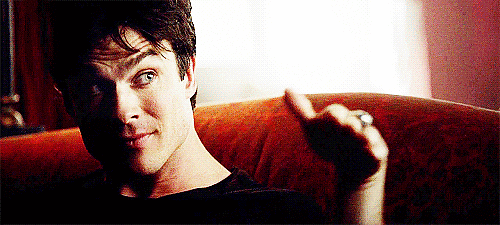 Really dismissive.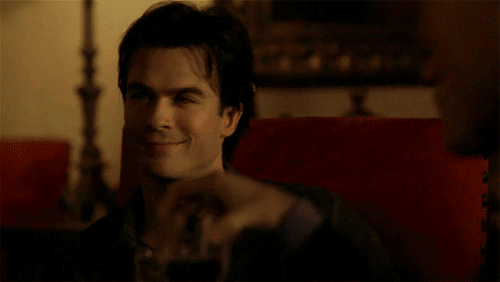 But like most bad boys, he's sexy.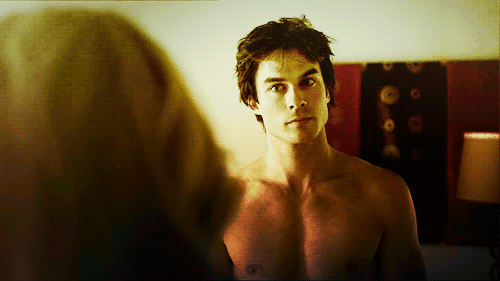 He looks great shirtless [4].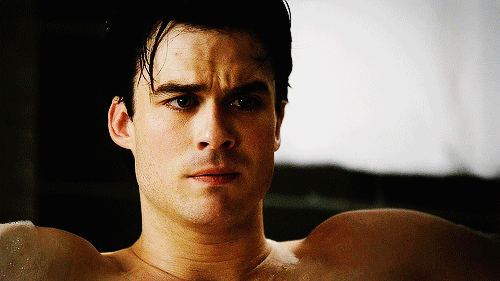 Even when he's sad.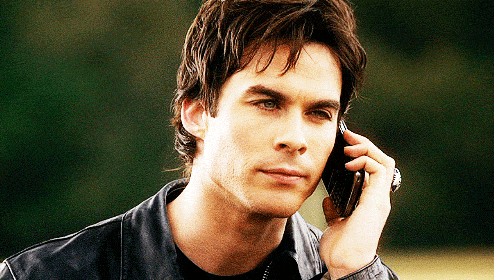 He looks great taking a call.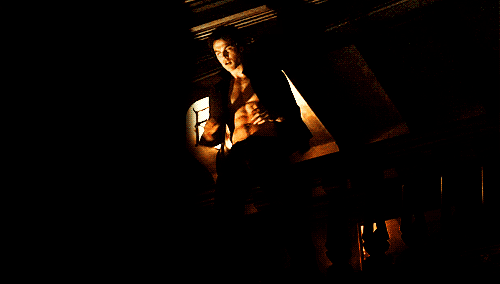 He's got moves you've never seen.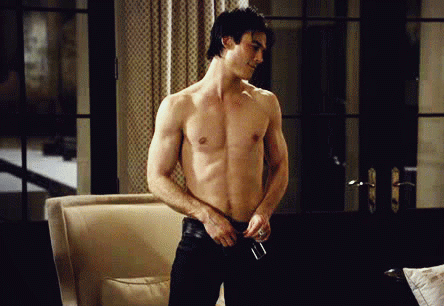 Mmhmm.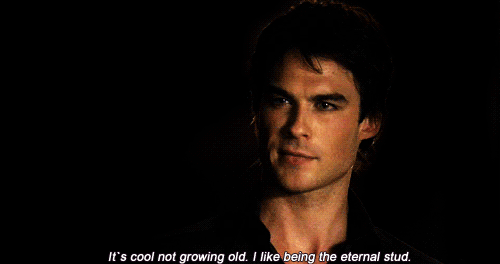 Oh, and he knows how sexy he is.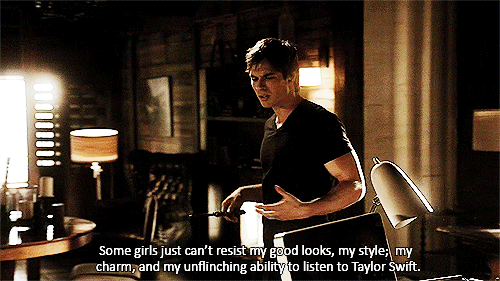 He works on it.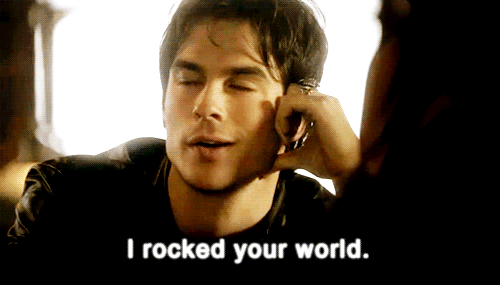 Let's just say he gets around.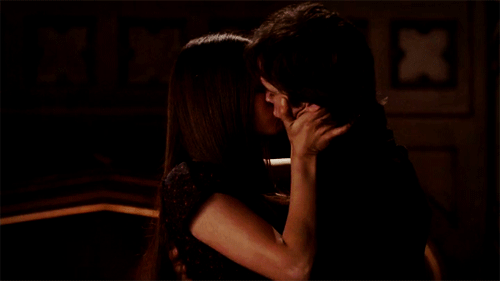 Until he falls for Elena, that is.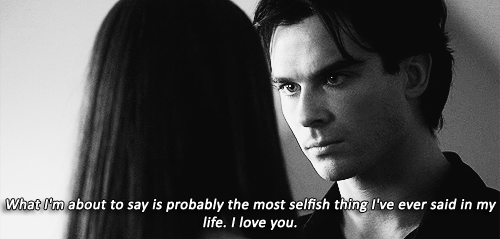 Aw.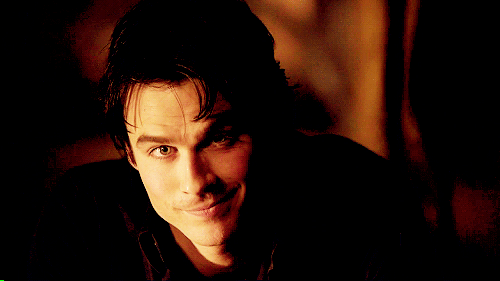 He may not be great at self-control, but he has great eyebrow control.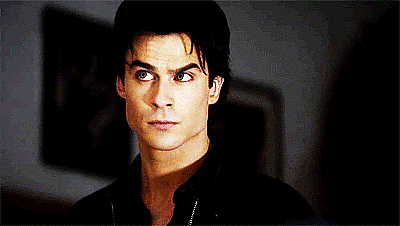 See?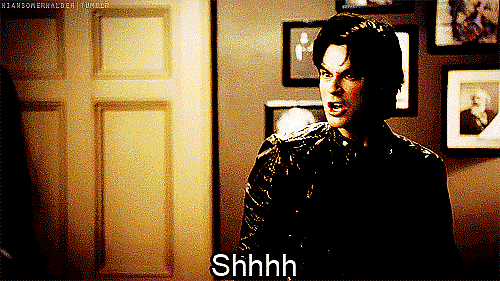 But he can also be really sweet.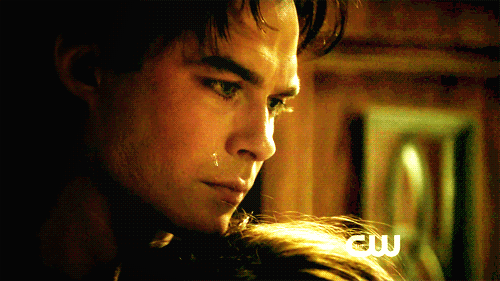 He's emotional too.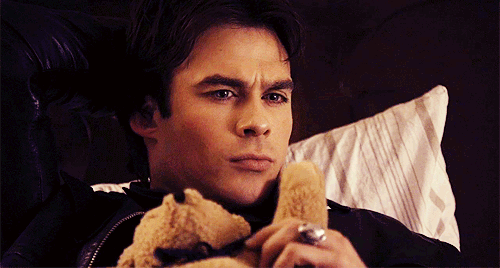 And so cute.
Though he still has the devil in his eyes when he smiles.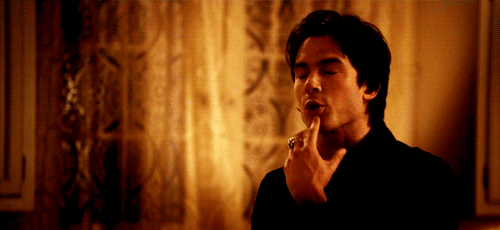 But what really makes Damon funny is how snarky he is.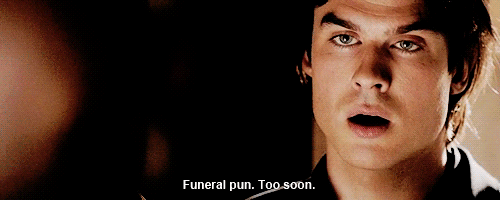 He has the best one-liners.
Yep.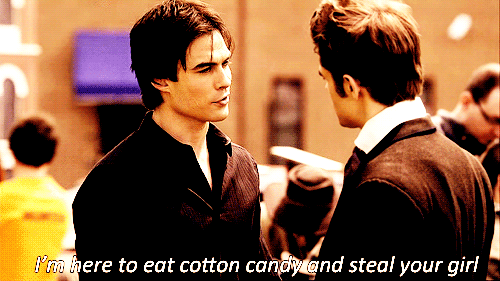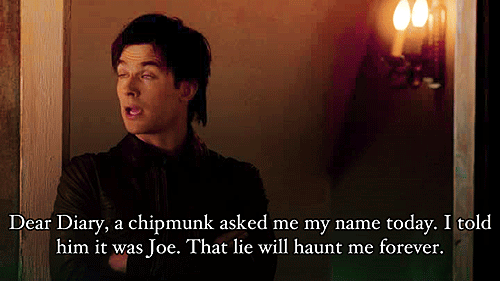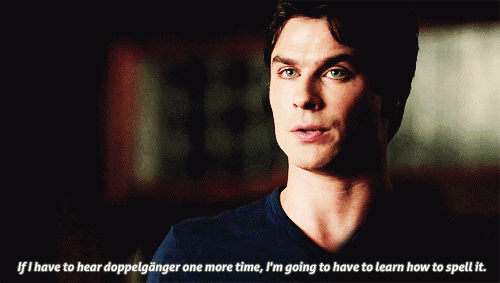 And he always says what we're all thinking.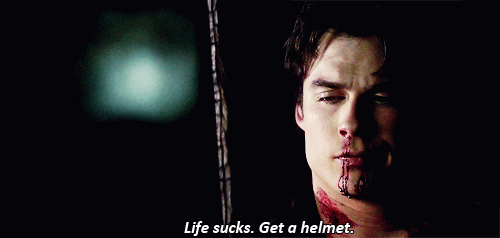 He has great advice.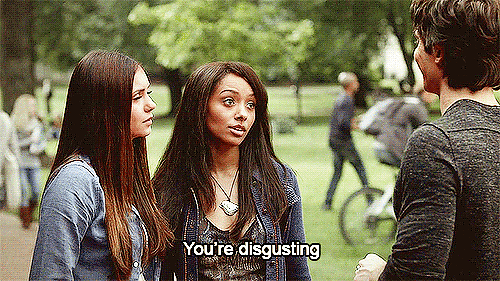 And he has great comebacks.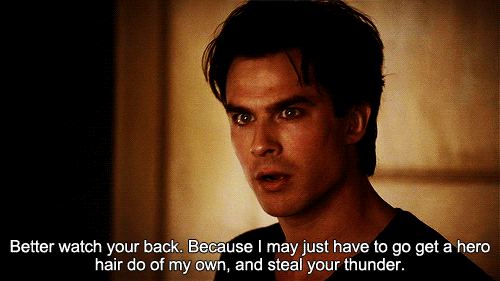 He'll get you where it hurts.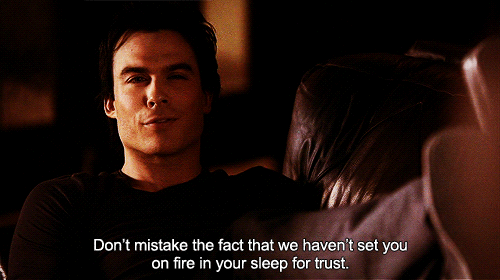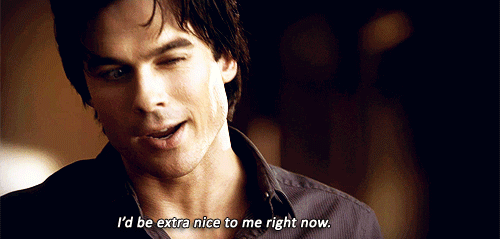 I would too.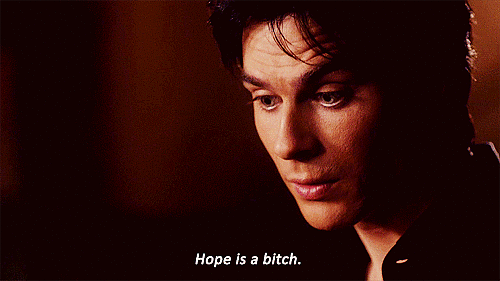 Sometimes the snark is all about honesty.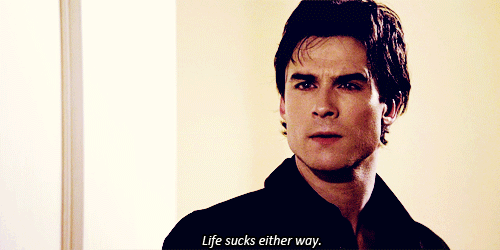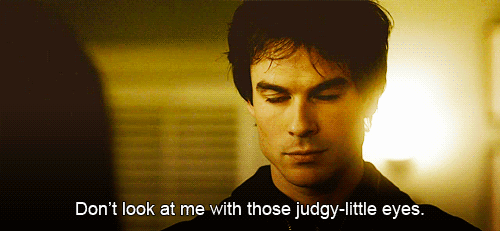 Who's judging?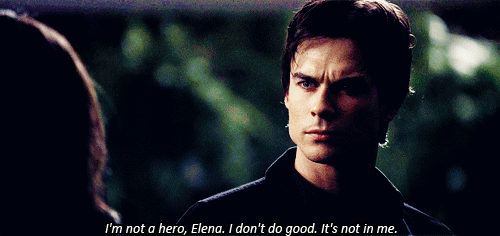 He's modest sometimes.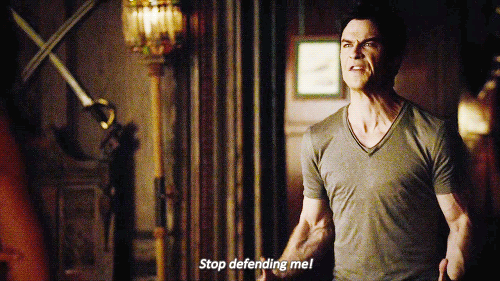 We can't!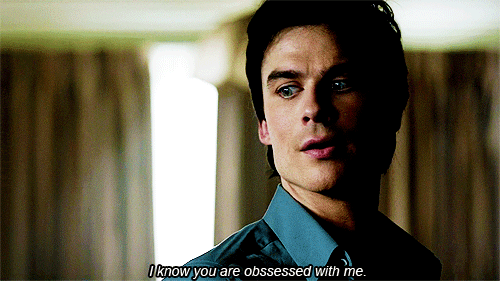 We sure are.