We've seen pictures of Robert Pattinson filming Life [1], a James Dean biopic in which Pattinson plays a journalist who interviews the iconic film star, but we're totally struck by these new set pictures of Dane DeHaan, who plays Dean. We're pleasantly surprised to say that DeHaan looks perfect as Dean in this early look — especially his hair. When we interviewed DeHaan a few months ago [2] about the role, he commented that "James Dean had the best hair in Hollywood." It looks like he's doing the legendary star some justice. See some more pictures of DeHaan in character below.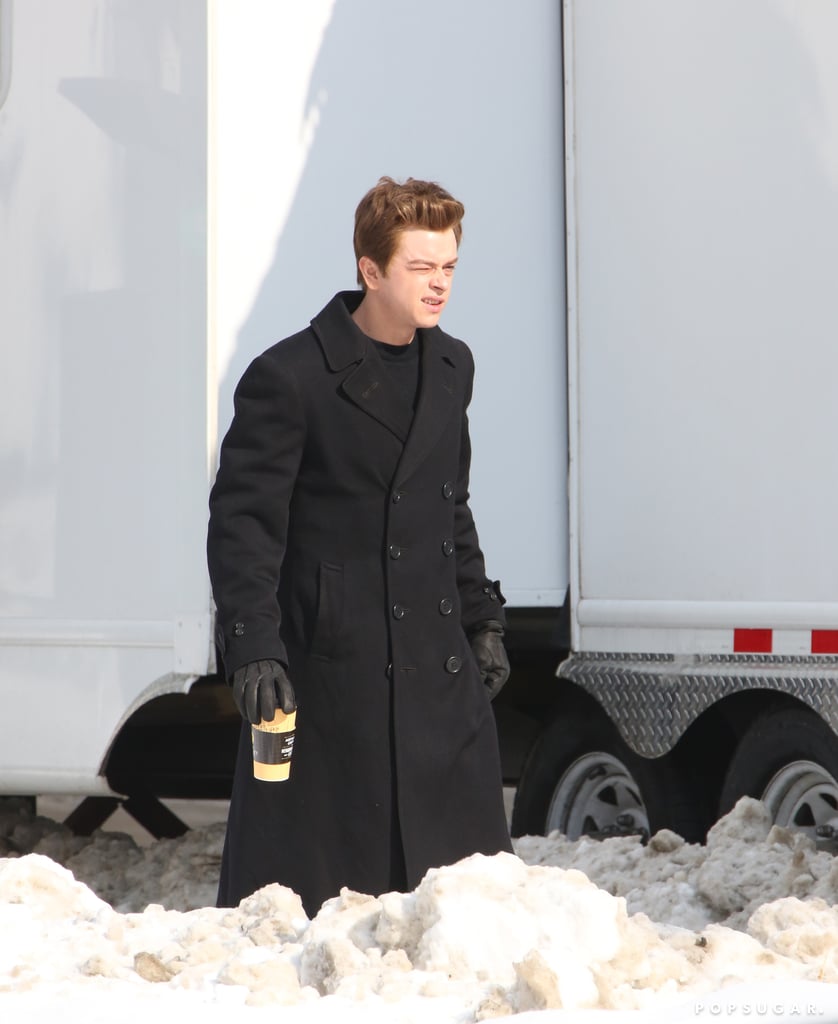 Dane walked to set.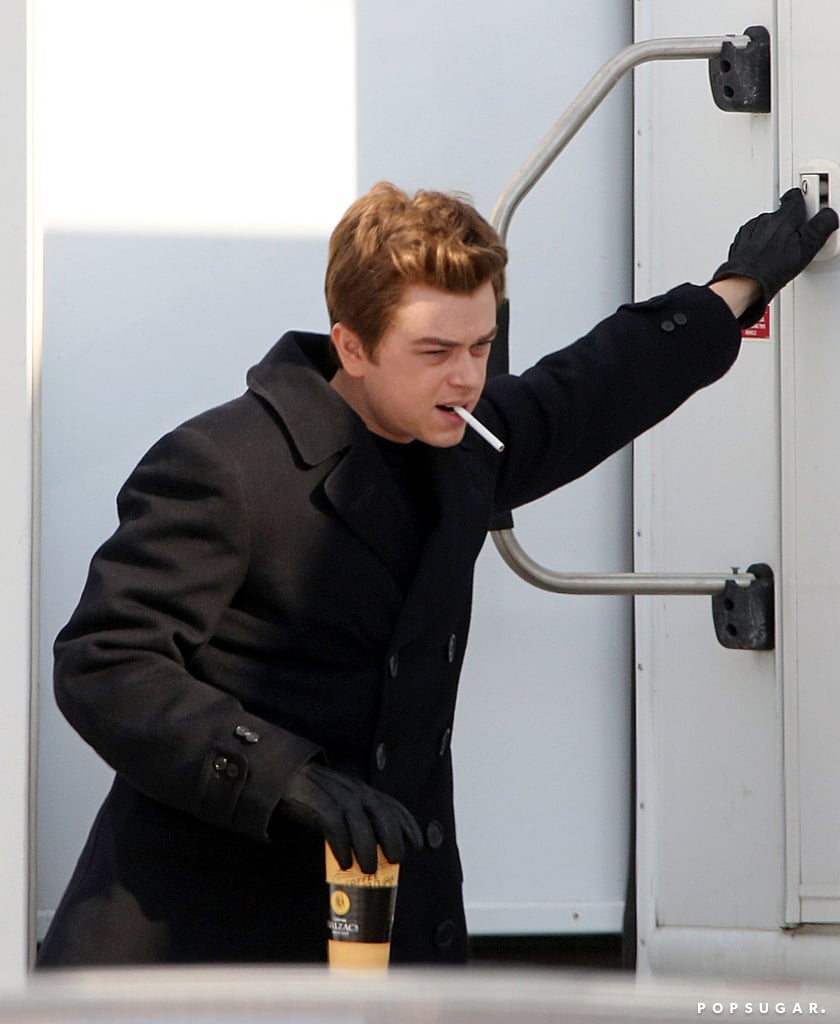 Dane's real habit or a James Dean-appropriate prop?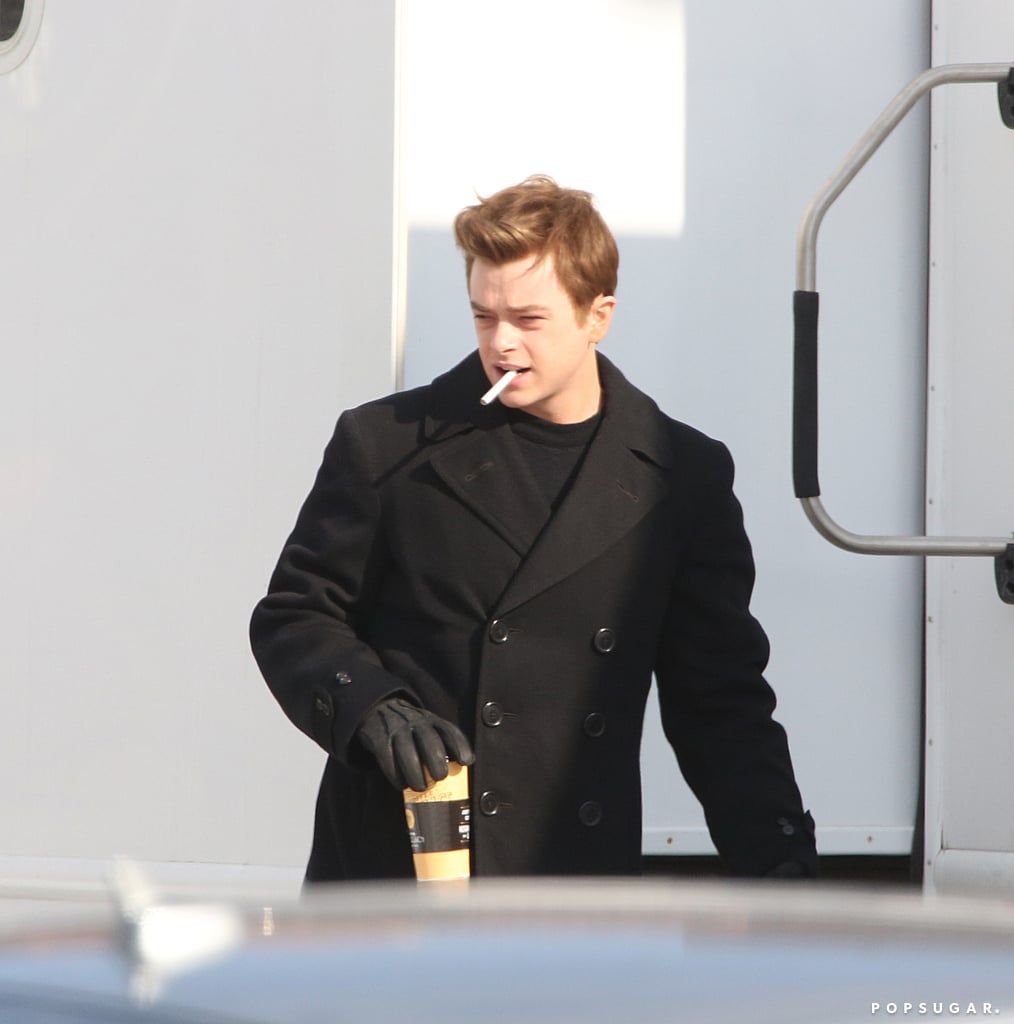 I've gotta say — he looks perfect.