After 14 dramatic seasons, TeenNick recently canceled Degrassi: The Next Generation [1], but Netflix has saved it [2]! Following the conclusion of the series on July 31, the streaming site is planning to release Degrassi: Next Class in 2016. The follow-up to the popular '80s series Degrassi High, the second incarnation of the show taught teenagers everywhere how to feel. Those poor kids really went through the wringer over the course of our time with them; we saw eating disorders, pregnancies, a school shooting, struggles with sexuality, rape, drug use, alcohol abuse, and much, much more. But somehow, this resilient group of teens never let it get them down, and we were inspired to live our own lives of perseverance. In honor of the classic show, read on to remember all the wonderful life lessons you learned from the Degrassi crew. We can only hope that Drake will return for the TV finale.
How to Be Totally Confident and the Master of Your Destiny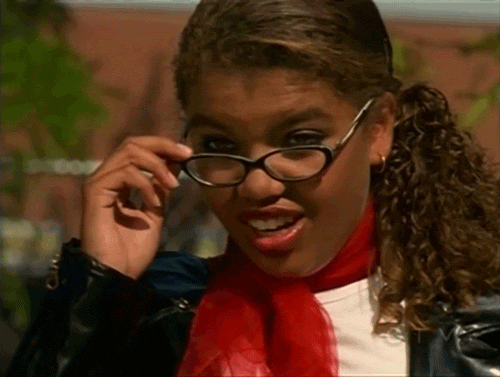 Reeling us right in, Liberty.
The Correct Way to Deal With Haters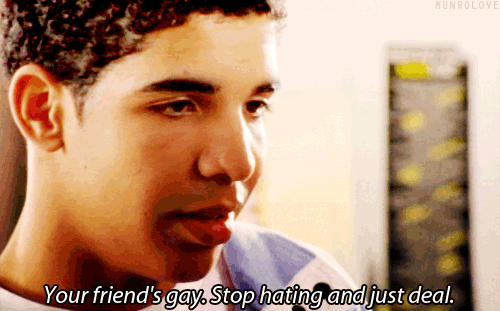 Just deal or else.
How to Be Fierce and Not Even Sorry About It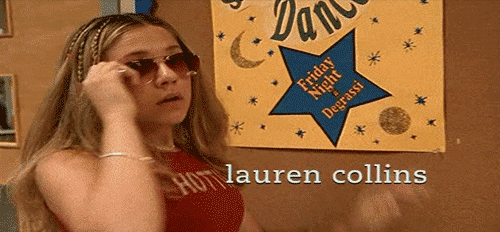 "Activate judge mode."
How to REALLY Wear a Thong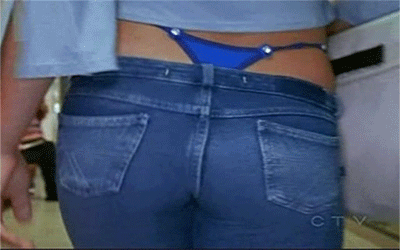 All you fools, tucking your underwear into your pants.
How to Perfectly Execute the Elusive B*tch Slap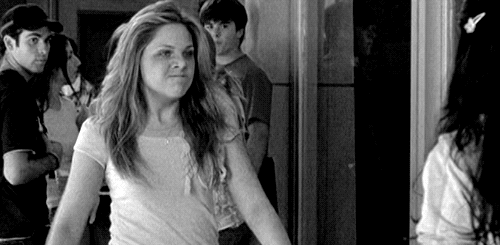 You can practically hear it. SMACK!
How to Be a Total Badass in the Face of Adversity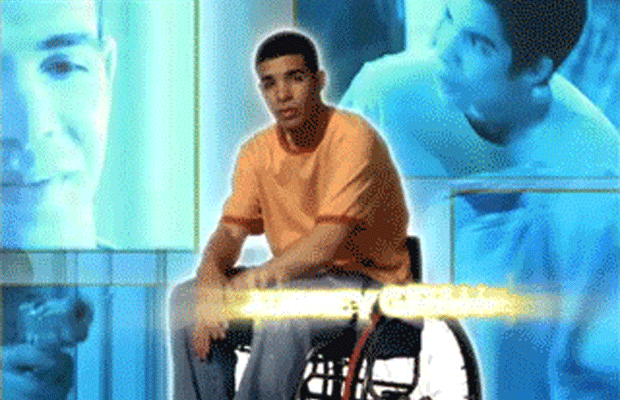 We love you no matter what, Jimmy.
The Real Meaning of "Pardon My French"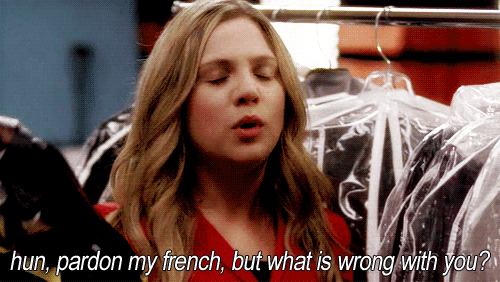 Pardon my French, but Paige needs to get the heck out of town!
How to Resist Pizza, If You're Really Sure You Want To
But seriously. Don't resist pizza.
How to Turn Yourself Into a Superhottie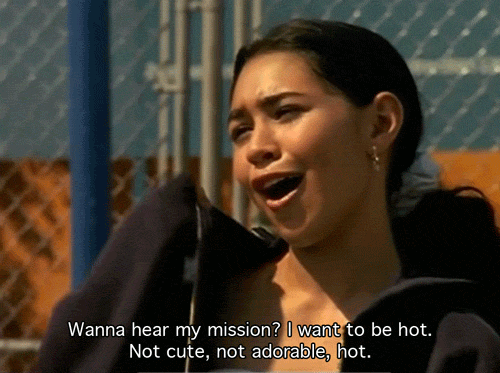 Mission: accomplished.
The Correct Way to Use Your Old CDs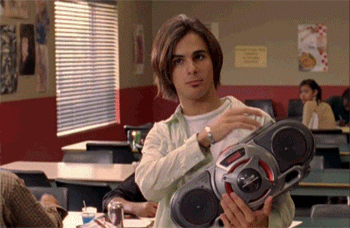 Who knew?!
How to Be Sassy and in Control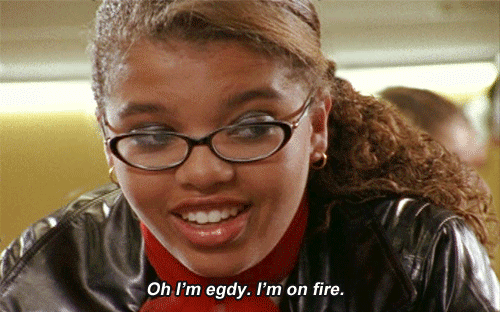 You tell them, Liberty.
How to Dish Out That Side-Eye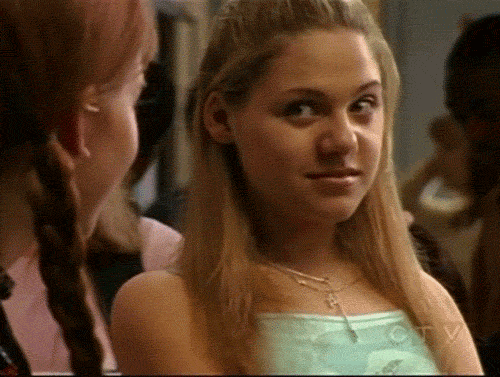 "Judging you, TBH."
How to Clarify Your Feelings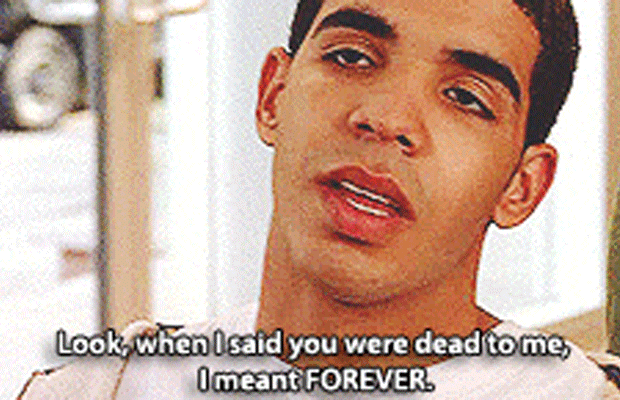 Really? Because I thought you wanted me to, like, zombie back to life and hug you hard.
What It Feels Like to Be Totally Punk Rock and in Love at the Same Time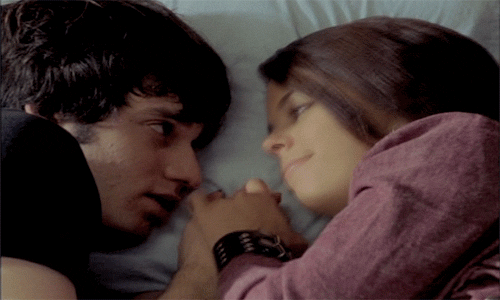 Because Ashley and Craig were so punk rock.
What Ecstasy Actually Is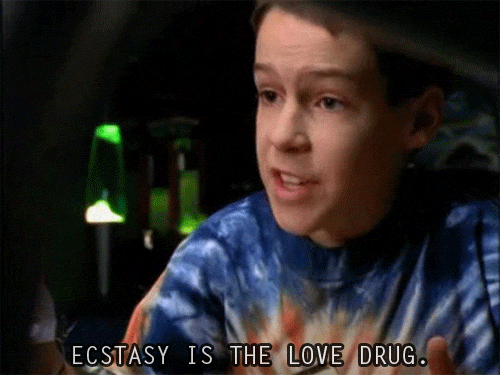 Obviously.
How to Turn It Around and Kick Some Ass

That's right. Don't let the haters get you down.
How to React to Boys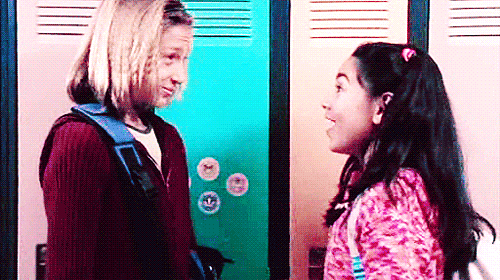 So many giggles.
How to Explain Your Sexuality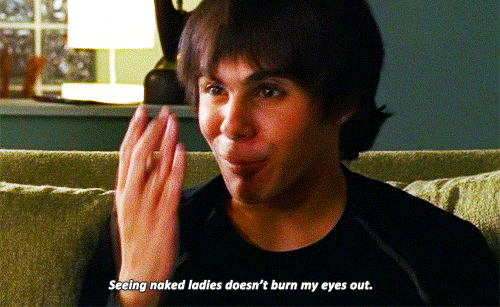 Well, that's good news.
How to Be Like, "First Things First, I'm the Realest"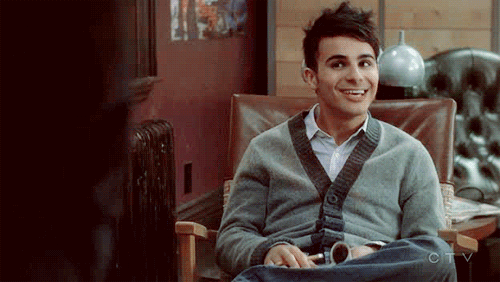 Marco: token gay character, resident sass master.
How to Subtly Unleash a Judgmental Squint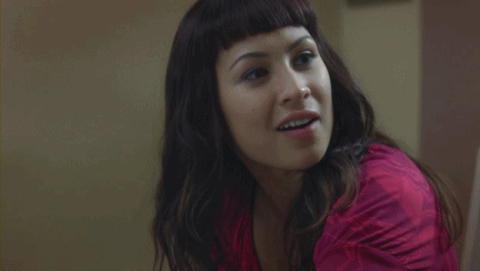 It's so subtle, you almost don't even notice.
What NOT to Do in Front of a Camera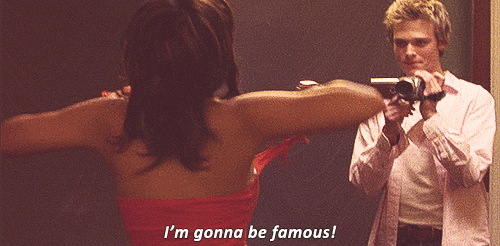 Well, technically, that is one way to become famous.
How to Coin Your Own Catchphrase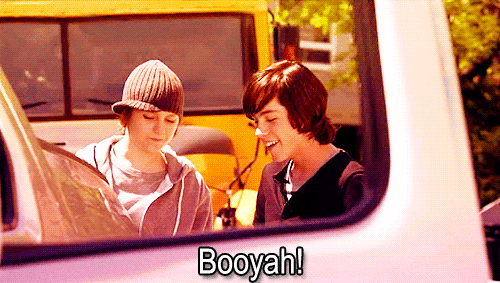 Thanks, Eli. You always know just what to say.
How to Seduce the Entire World With Your Feminine Wiles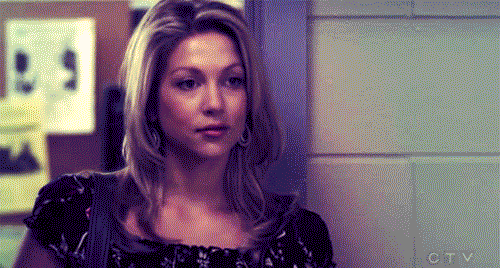 Remember when Emma suddenly got hot?
How to Tell It Like It Is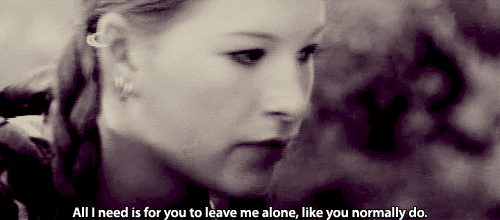 Yeah, what now, huh?!
How to Be Melodramatic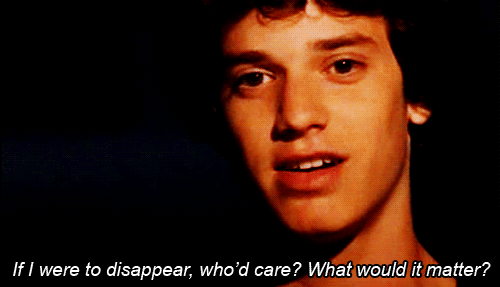 BRB, sobbing myself to sleep.
What to Wear Once You Embrace Your Sexuality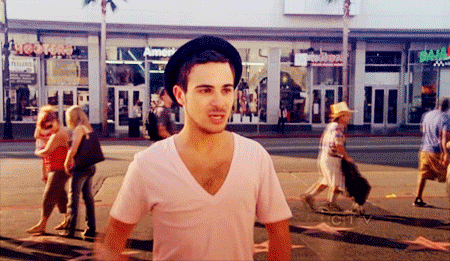 V-necks and fedoras from here on out, everyone.
How to Be a Major Tool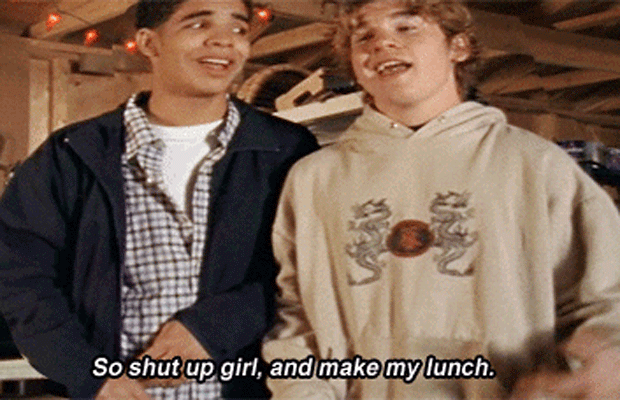 C'mon, guys. Go back to your cave where you belong.
What to Do on Your First Date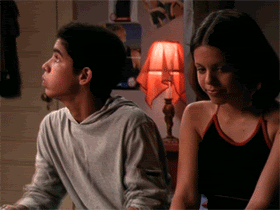 "Nice posters."
"Thanks."
How to Get Real About How You Feel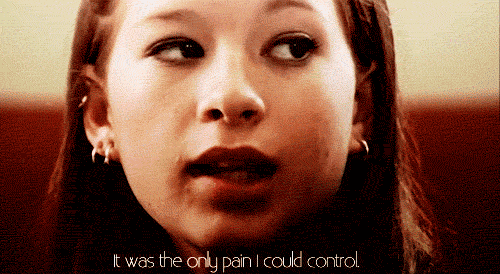 Degrassi wasn't afraid to get real, OK?
How to Craft Your Own Special Insults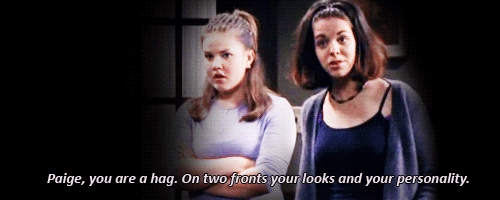 #TBT to that time Ashley took drugs alone at a party.
How to Show Off Your Best Skills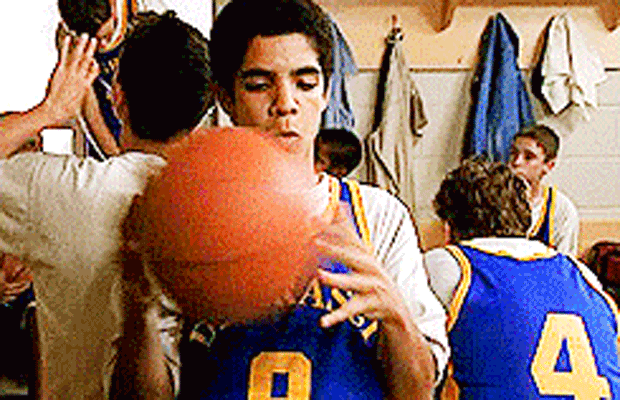 Not sure if that's how you dribble, but hey, what do I know?