After Emmy nominations [1] were announced last week, there was an outcry about shows and stars that got snubbed [2]. Though we agree that Orphan Black deserved some recognition [3], instead of crying about it, we have a better idea. In addition to all the fantastic shows that got nominated [4] this year, we'd like to extend 17 imaginary Emmys for things like Olivia Pope's signature lip quiver, the amazing butts on Game of Thrones [5], and True Blood's full frontal. Keep reading for all of our dream categories — and the winners, because we won't make you wait until Aug. 25 to find out who came out on top.
Source: BBC America [6]
Best Performance by a Nipple: Ben Feldman, Mad Men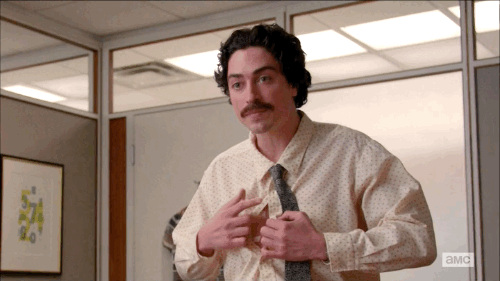 Even better if you imagine Ginsberg singing, "It's my nip in a box!"
Best Unexpected Save: Community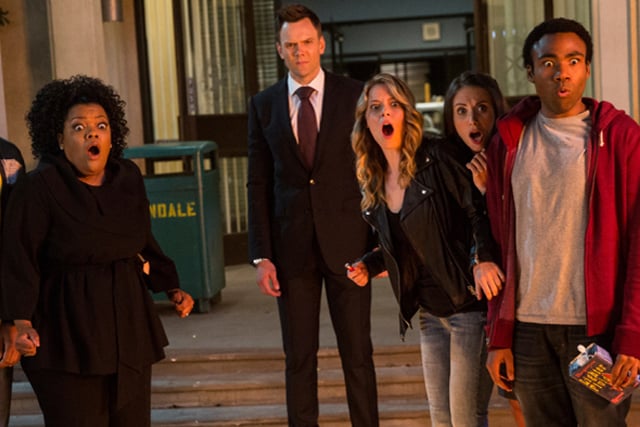 Cool. Cool, cool, cool, Yahoo.
Best Lip Quiver in a Drama: Kerry Washington, Scandal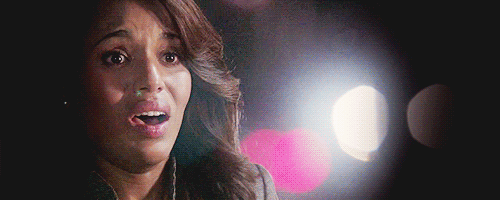 With both Fitz and Jake.
Best Visual ASSets: Game of Thrones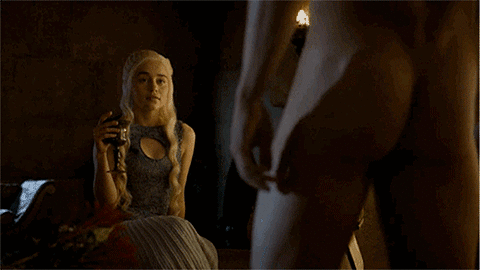 Daario delivers the truth . . . and nothing but(t) the truth.
Best Use of Tied-Together Sticks: True Detective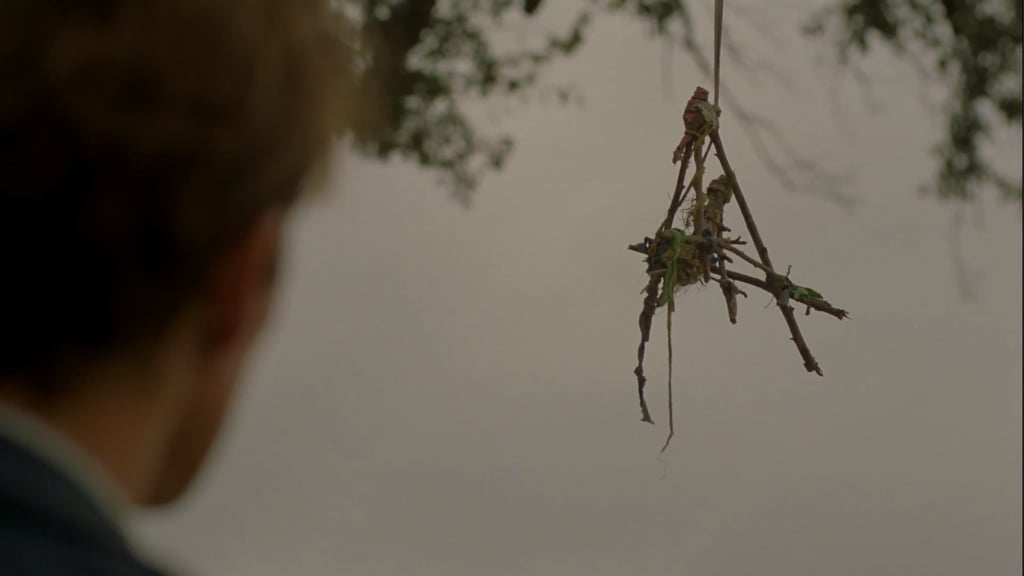 Bonus: they get increasingly larger throughout the season.
Best Yelling at Jon Hamm in a Time Jump: Amy Poehler, Parks and Recreation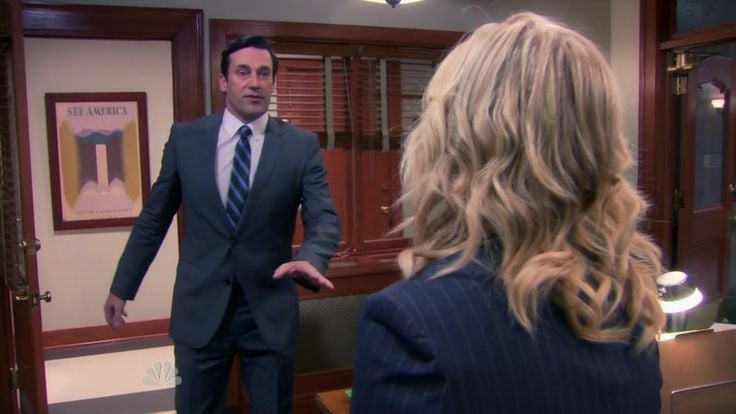 Yes, he's even worse than Jerry.
Best Dance Scene With Four Clones: Tatiana Maslany, Orphan Black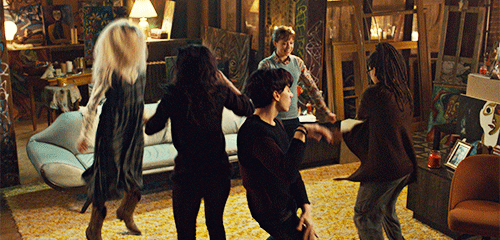 Actually, she should get four separate Emmys.
Source: BBC America [7]
Best Dance Party as an Exit: Sandra Oh and Ellen Pompeo, Grey's Anatomy
FYI, there has now been a full decade of dancing on this show.
Best Sex While Crying in a Hospital Bed: Mae Whitman and Matt Lauria, Parenthood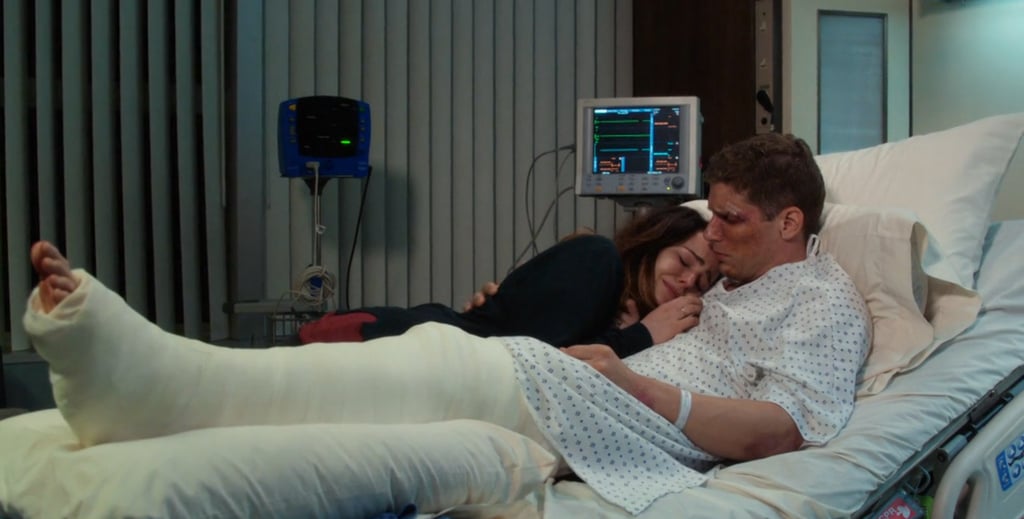 For impressive maneuvering around multiple casts.
Best Return From the Dead: Sherlock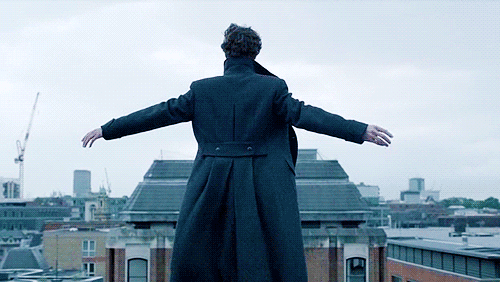 We finally got an answer to how Sherlock (Benedict Cumberbatch) pulled off that cliffhanger. Or at least we think that we did. Now all we need to know is what is going on with Moriarty (Andrew Scott).
Source: BBC America [8]
Best Divisive Finale: How I Met Your Mother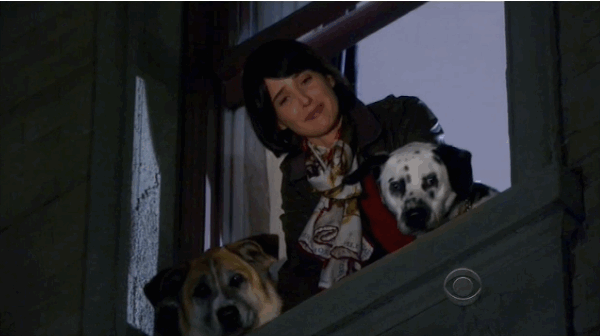 #themotherisdead.
Best Full Frontal in the Snow: Alexander Skarsgard, True Blood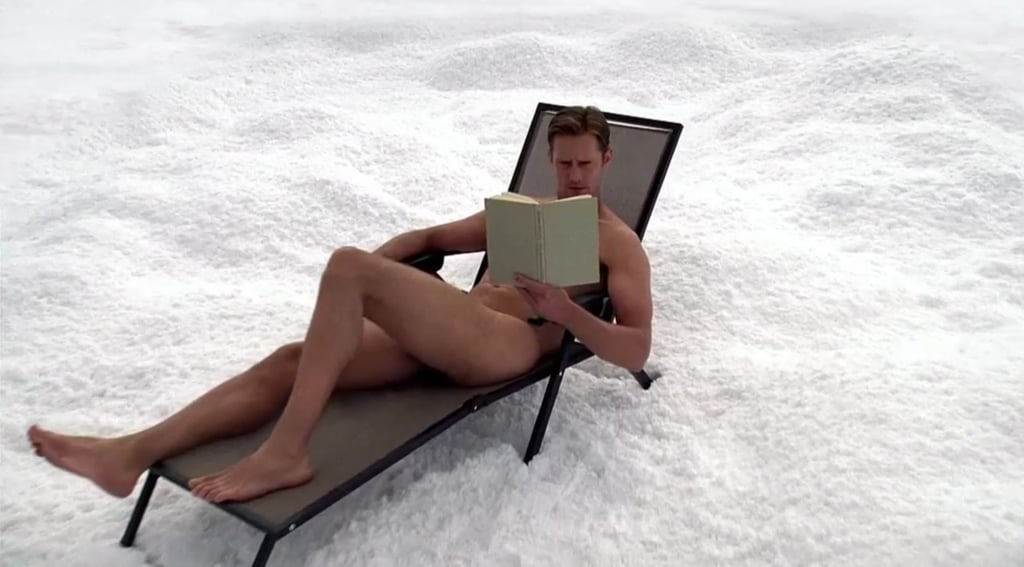 Eric (Skarsgard) is so hot that he catches on fire immediately after.
Best Creepy Threesome: House of Cards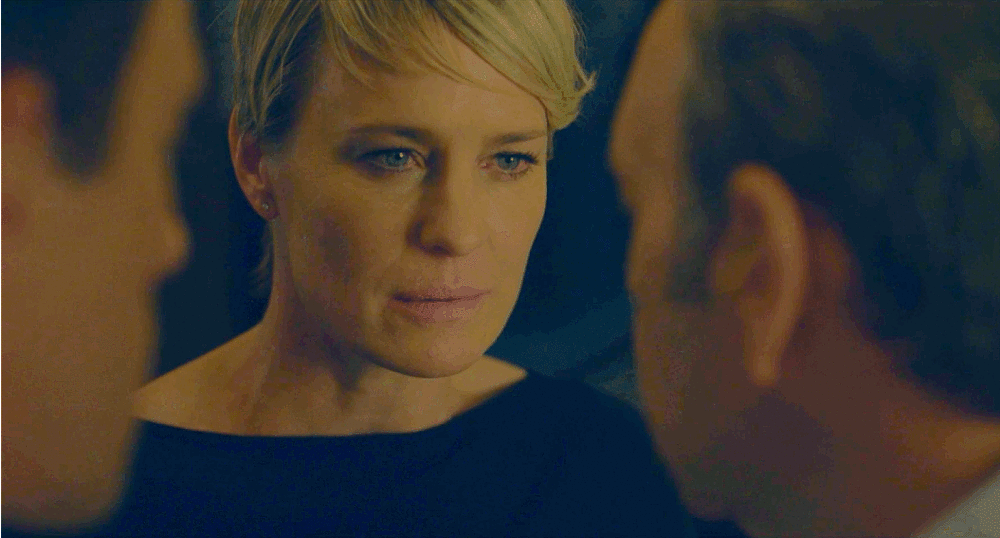 We have just one question: why?
Source: Netflix [9]
Best Metaphoric Explosion Followed by a Literal Explosion: Pretty Little Liars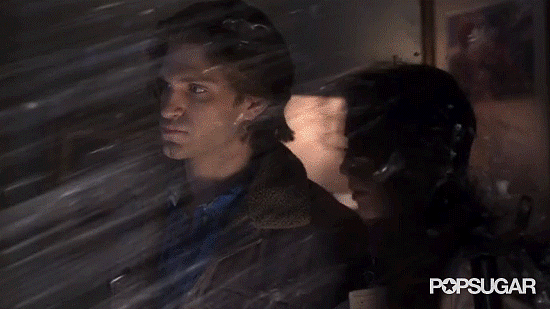 Though perhaps less explosive than the Gossip Girl reveal.
Source: ABC Family [10]
Best Unexpected Penis-Size Reference: Orange Is the New Black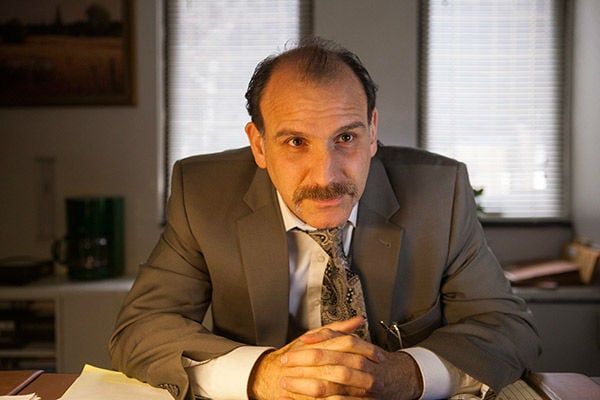 So Joe Caputo (Nick Sandow) has a "beer can"-sized member? Noted.
Source: Netflix [11]
Best Lumberjack Ending: Dexter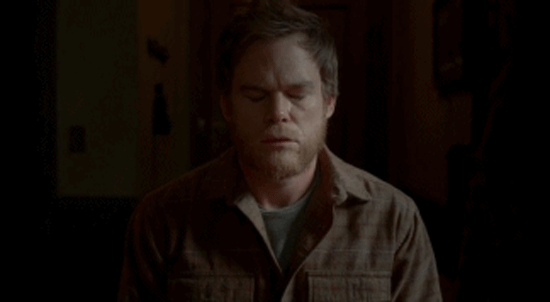 Surprisingly less bloody than the Six Feet Under series finale.
Best Earnest Effort in Making Americans Look Dumb: I Wanna Marry "Harry"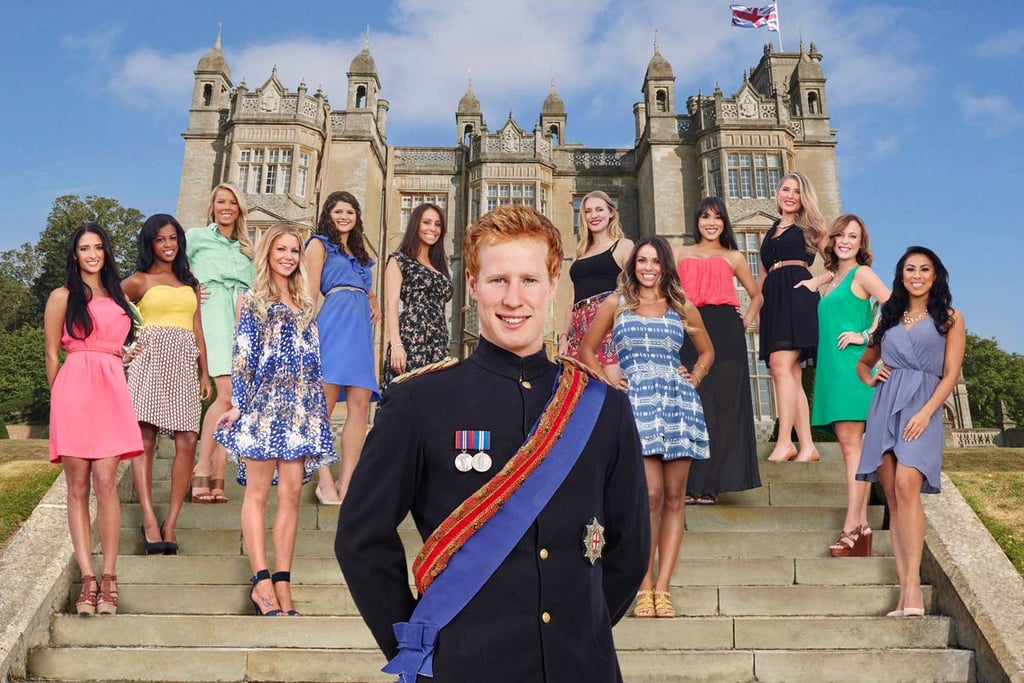 In this game, does anyone really win?