Eclipse Trailer to Premiere March 12 Before Remember Me in Theaters
Would You Ever Go to the Movies Just to See Certain Trailers?
Like us on Facebook
As Twi-hards around the world wait with bated breath for a glimpse at the next Twilight chapter, Eclipse, Summit has released a bit of news about the trailer. The preview for the third film will make its world premiere in theaters before Robert Pattinson's new film, Remember Me, on March 12.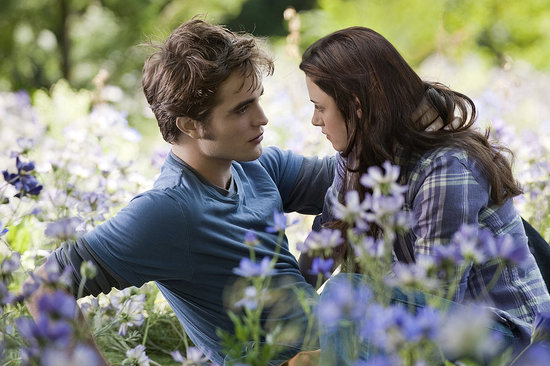 Naturally, you'll be able to watch it online and on TV eventually, but it's inevitable that tons of Twilight fans will see Remember Me more for the Eclipse trailer than the movie itself. Premiering previews for a highly anticipated film has has become more common practice, mostly to boost ticket sales for the opening flick. I've never paid for a movie just to see a trailer premiere, but I have thought about it. Would you go to the theater for a preview?

Image courtesy Summit Entertainment