Elizabeth Banks's new movie Walk of Shame [1] hits theaters May 2. To celebrate the film, she's taking over POPSUGAR for the day. Get in on all of our fun with Elizabeth in honor of Walk of Shame [2], and catch the movie in theaters on Friday. She already shared her favorite drunk scenes [3], and now here are her favorite romantic comedies.
Rom-coms are the best, amiright? Grab your friends, a bottle of bubbly, and your favorite romantic comedy, and you've got the perfect night. And say what they may, I'm convinced dudes love them too. Here's a list of my favorites.
Source: Miramax [4]
Pretty in Pink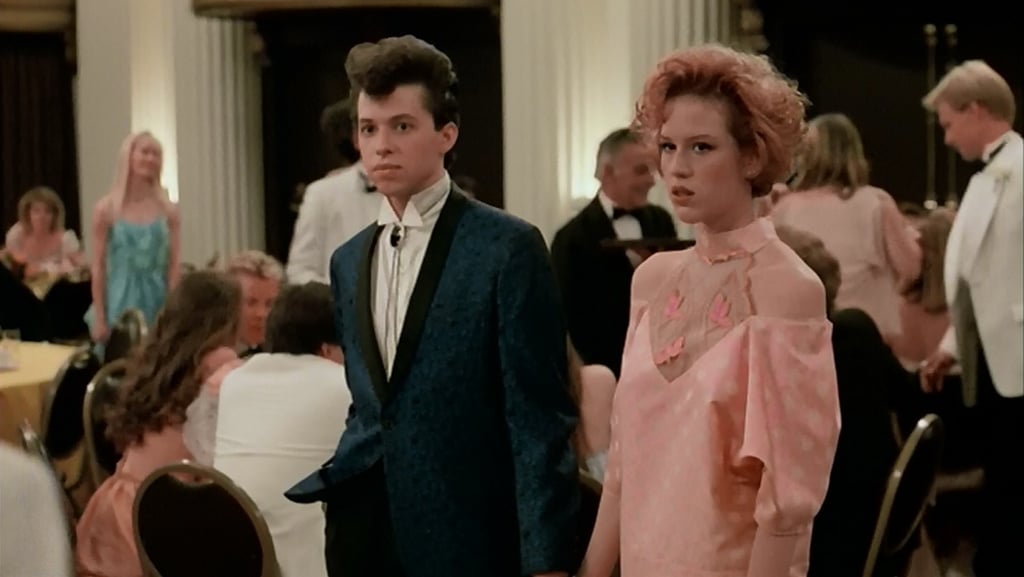 Roman Holiday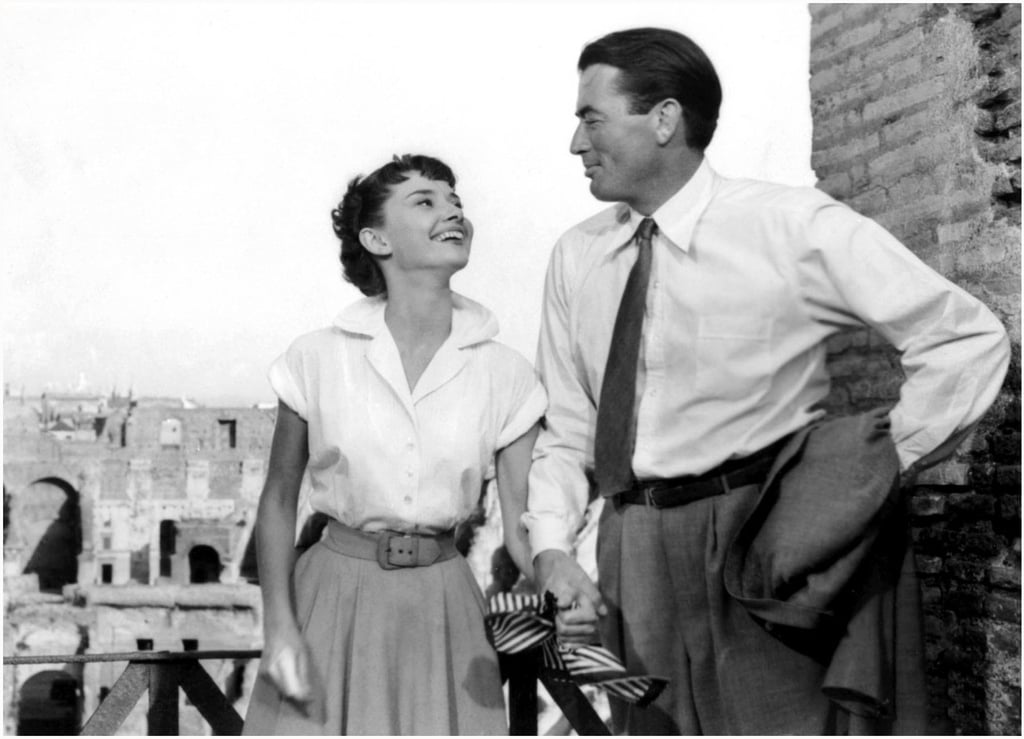 While You Were Sleeping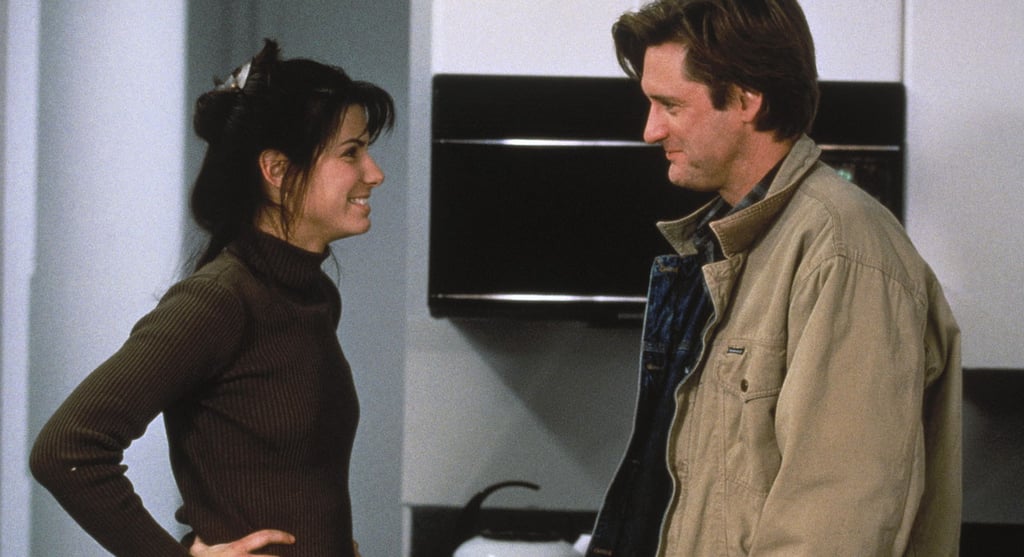 Harold and Maude
50 First Dates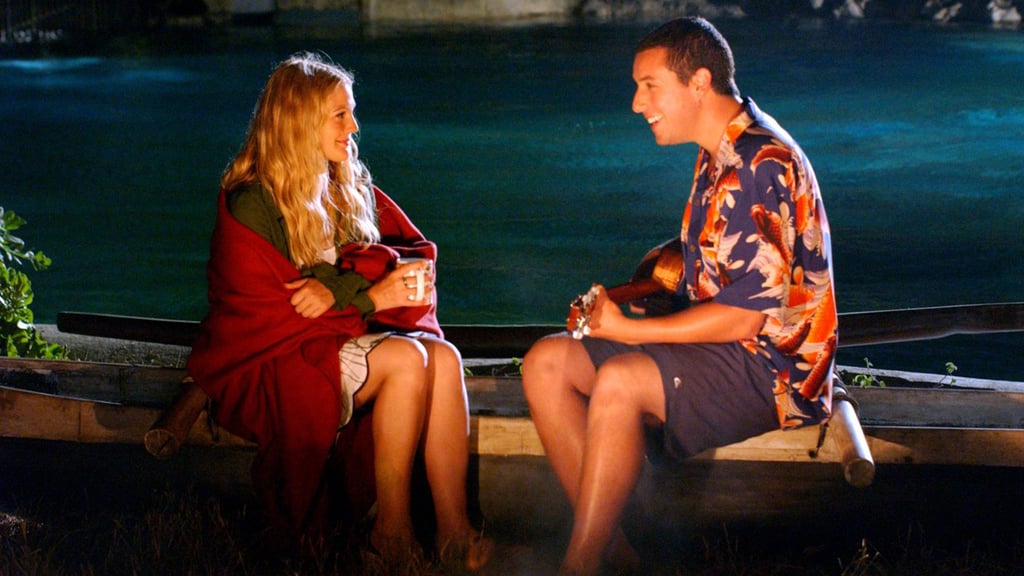 Zack and Miri Make a Porno
When Harry Met Sally . . .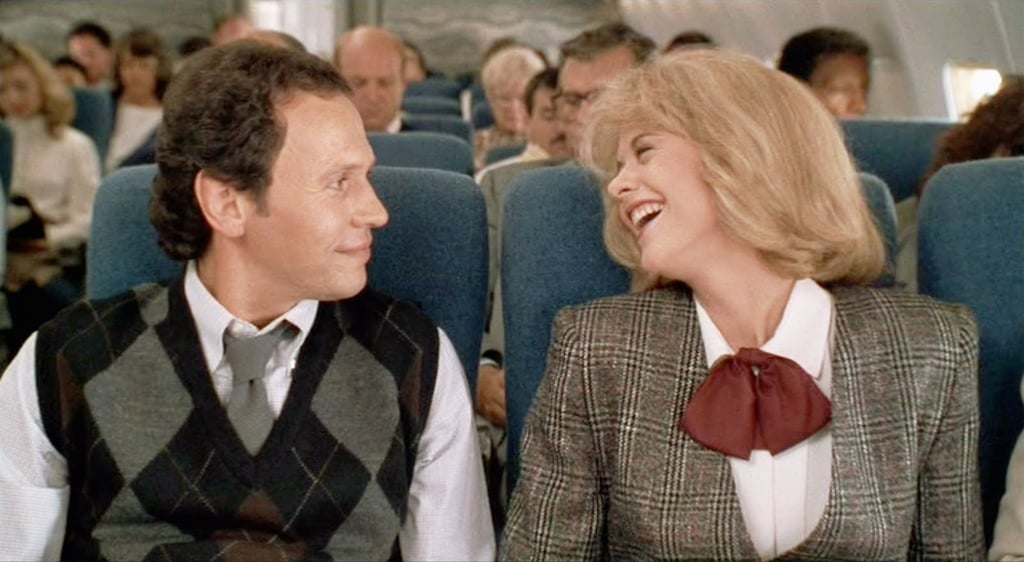 Ghostbusters (Bill Murray and Sigourney Weaver, yo!)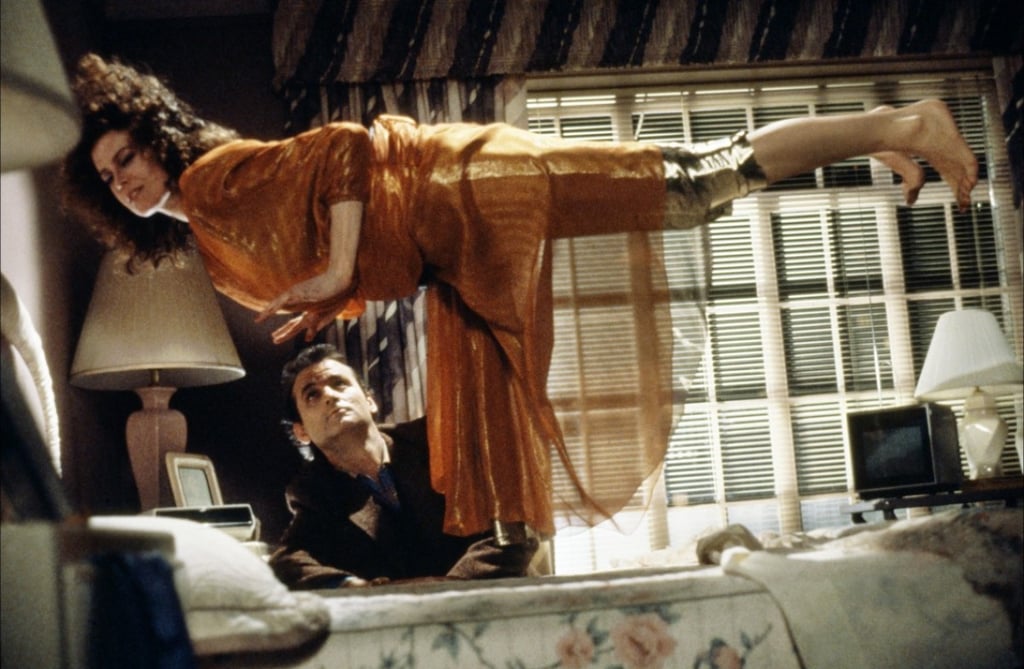 Some Like It Hot
Source: MGM [5]
Bridget Jones's Diary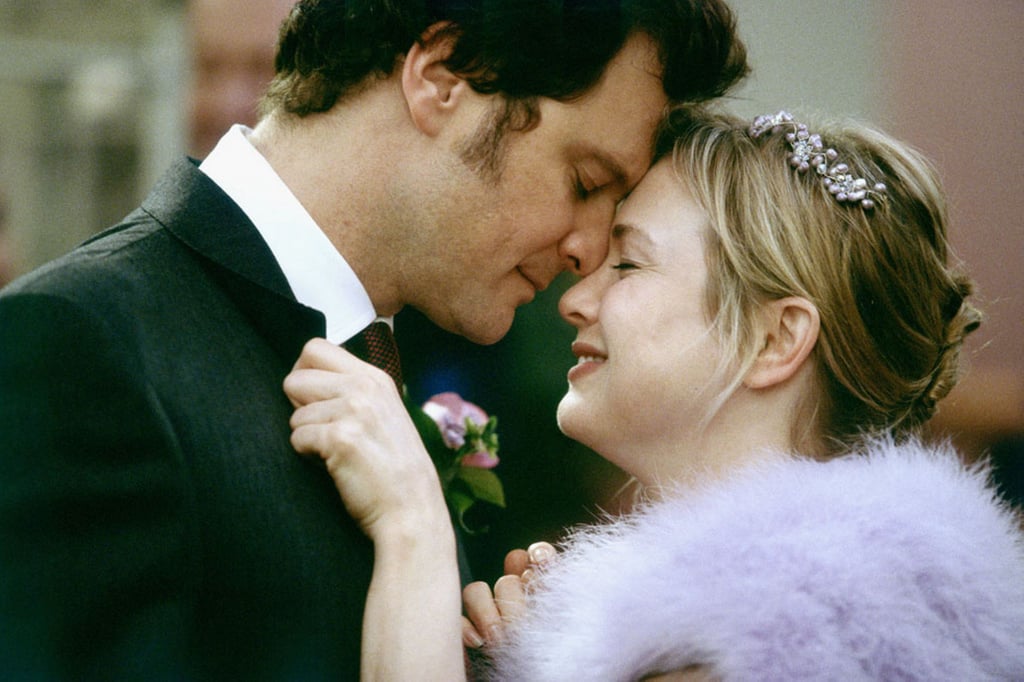 Source: Miramax [6]