Although actors won't know if they're taking home a coveted Emmy statue until the show airs Aug. 25 on NBC, they're excited about their big nominations [1]. Benedict Cumberbatch says his nod is an "early birthday present," and Julia Louis-Dreyfus [2] called hers "an embarrassment of riches." They are just two of many stars who shared their reactions to the big news. Keep reading to see what first-time nominee Matthew McConaughey [3], Kerry Washington, Jon Hamm [4], and others told POPSUGAR about being recognized by the Television Academy, plus how Lena Dunham, Aaron Paul, and more reacted on Twitter.
— Additional reporting by Maria Mercedes Lara
Natasha Lyonne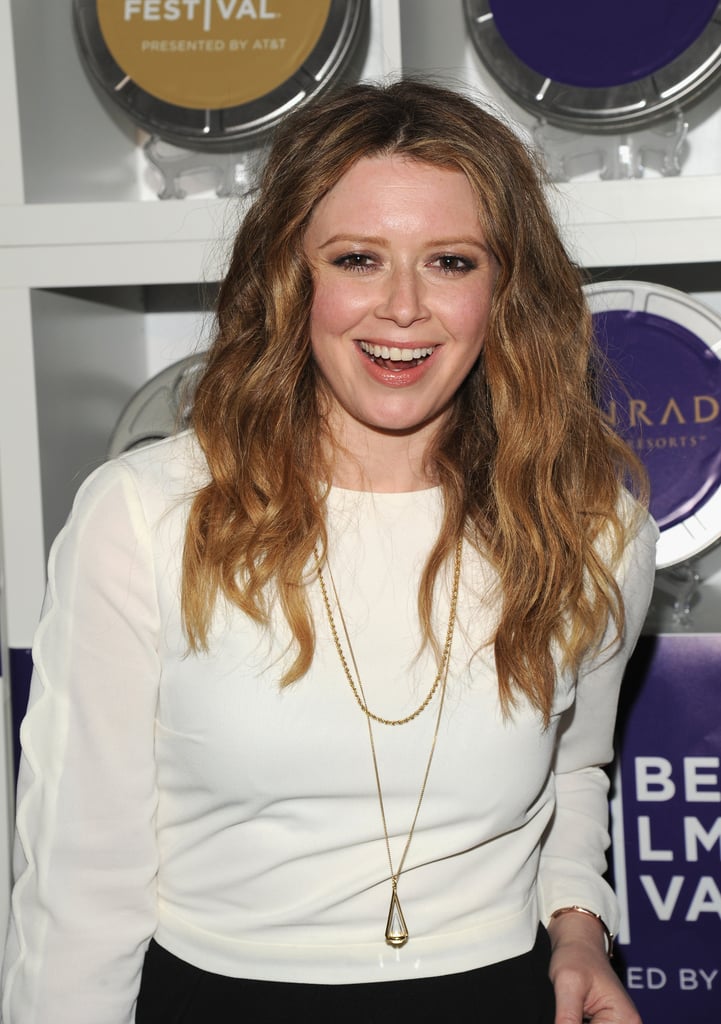 "I am over the moon right now and genuinely overwhelmed with the news of my nomination! I can't express how proud I am of the show, and thrilled to be recognized for my work. What makes it even more gratifying is being selected alongside Uzo and Laverne! What an incredible honor. It's so rare to be able to work with such a high level of integrity that you can wholeheartedly stand behind. The show is a testament to Jenji's brilliance, that allows us the rare gift of being able to pour our souls on the pavement each time we punch in. I'm so happy for Jenji, and overjoyed for the entire cast and crew, and our sick and brilliant writers who put in so much time and effort into making it what it is."
Matthew McConaughey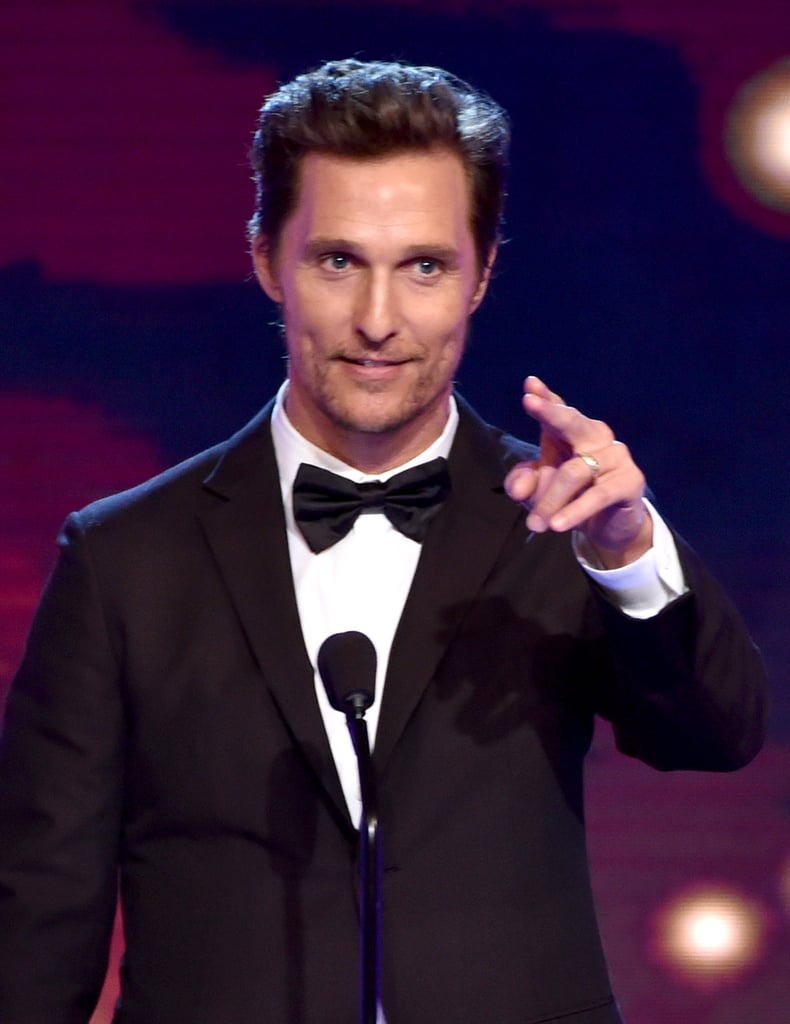 "I am honored to be nominated with such a talented field of actors. This is a tremendous category filled with some riveting performances. Thank you for this recognition."
Michelle Dockery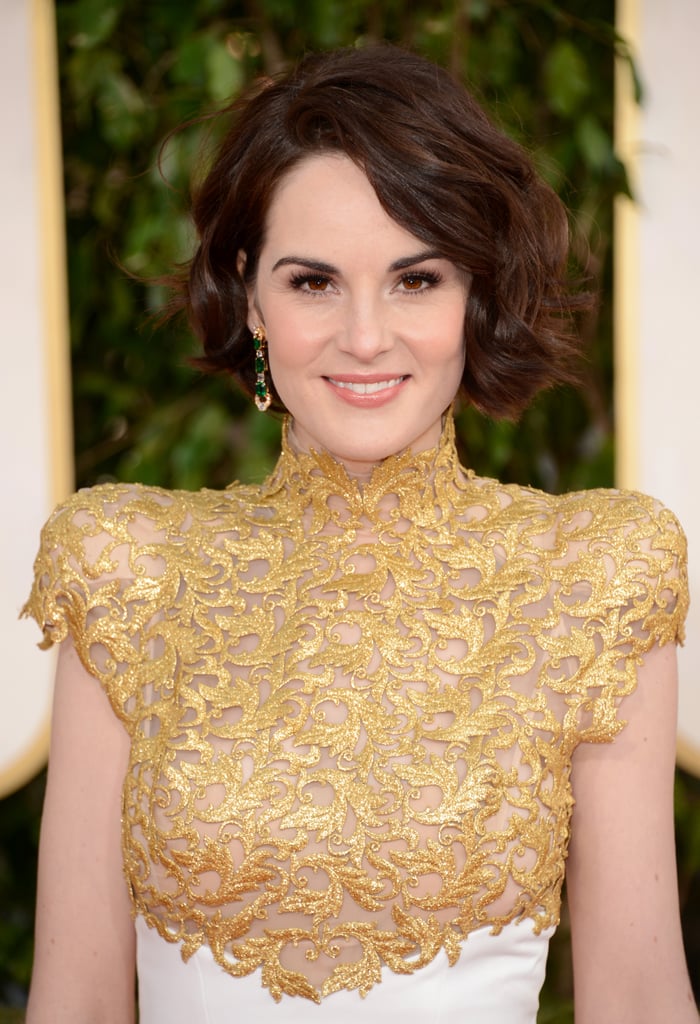 "I am absolutely thrilled to have been nominated again. I am on set today filming series five, so Lady Mary has a big grin on her face!"
Lizzy Caplan
"I can safely say that this is one of the few phone calls a person WANTS to get at an ungodly hour. I am shocked and thrilled and SHOCKED and really, really excited. Did I mention I'm shocked? Because I am SHOCKED. Champagne before 6 a.m. is OK, right?"
Jim Parsons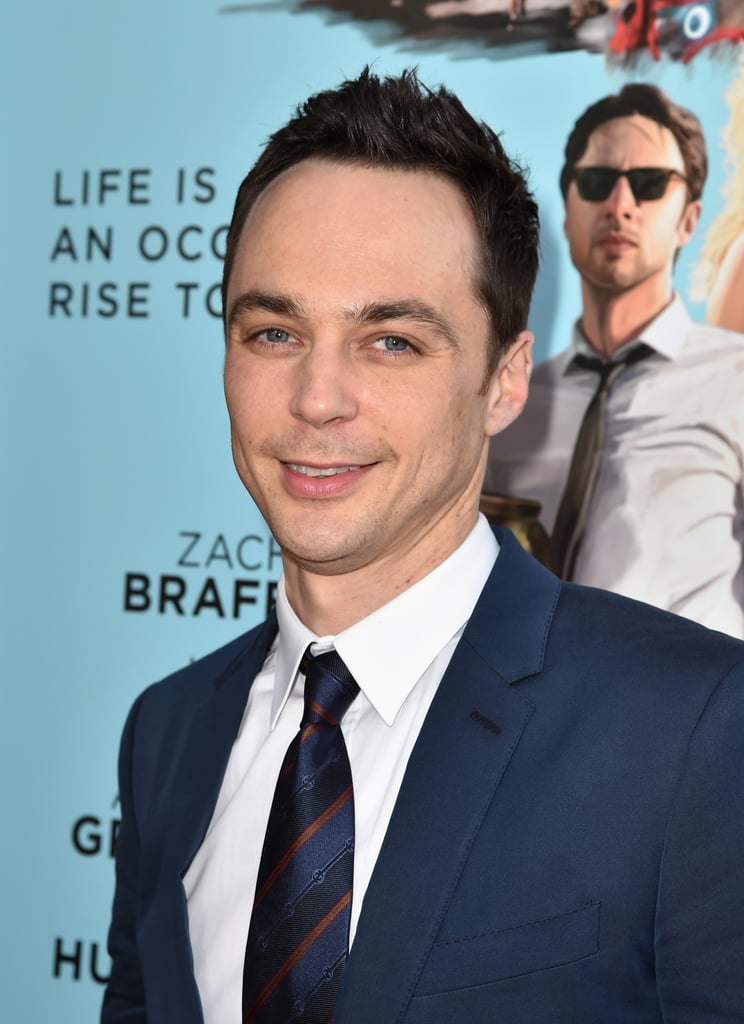 "I am, of course, beyond flattered about the nominations this morning — it is both gratifying and actually touching to feel that your work was considered worthy of mention by your peers. That said, I am especially moved to be a part of two projects that were both singled out in their respective categories — The Big Bang Theory for outstanding comedy series and The Normal Heart for outstanding TV movie. It is hard to believe my good fortune in having been a part of two such projects in the same year. I am especially excited for the new viewers that I hope these nominations will attract for The Normal Heart, which was truly a passion project for so many of us involved."
Anna Chlumsky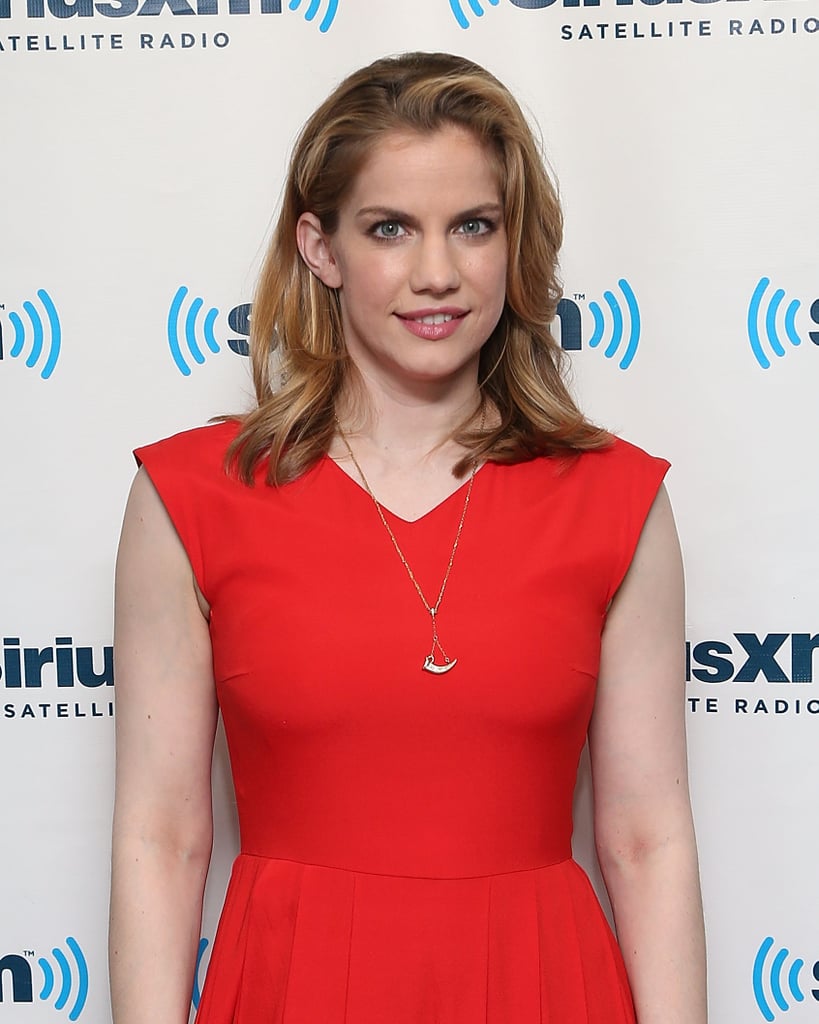 "I love my job, and I love this show. It's the sweetest icing to be recognized for having so much fun. I'm proud as can be of the entire crew and ensemble. I'm all smiles today."
Jon Hamm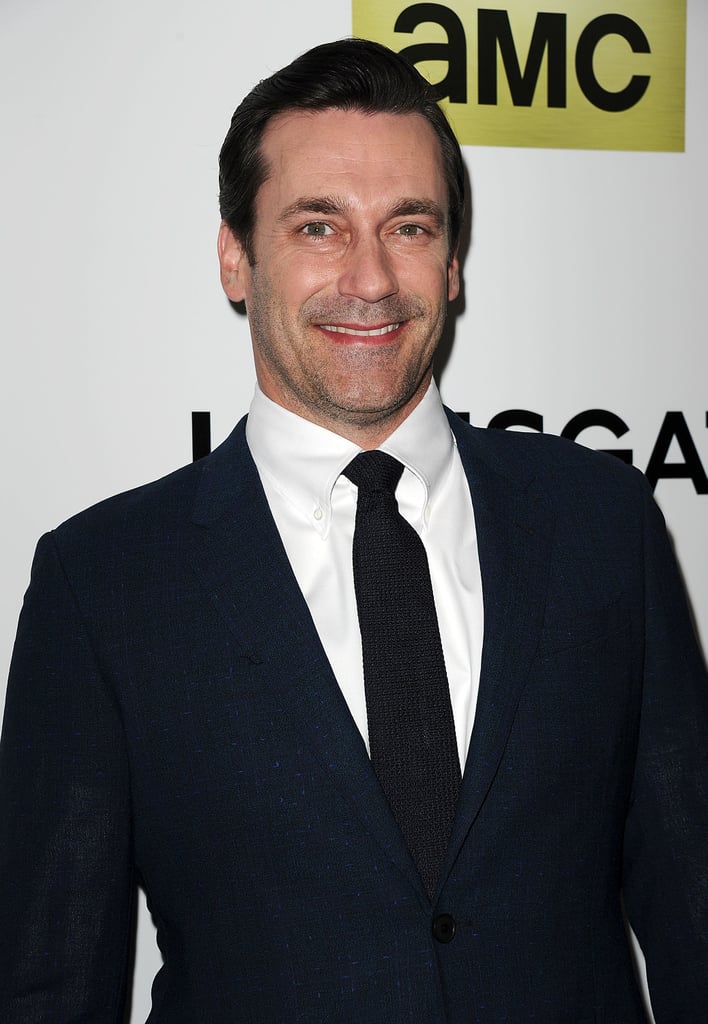 "I can only humbly thank the Television Academy for again including me in such a talented group of individuals as well as express my sincere gratitude for the recognition of not only the show, but my fellow cast members Christina Hendricks and Robert Morse as well as our stellar crew who were recognized. Thanks to the Academy and the nominating committees."
Christina Hendricks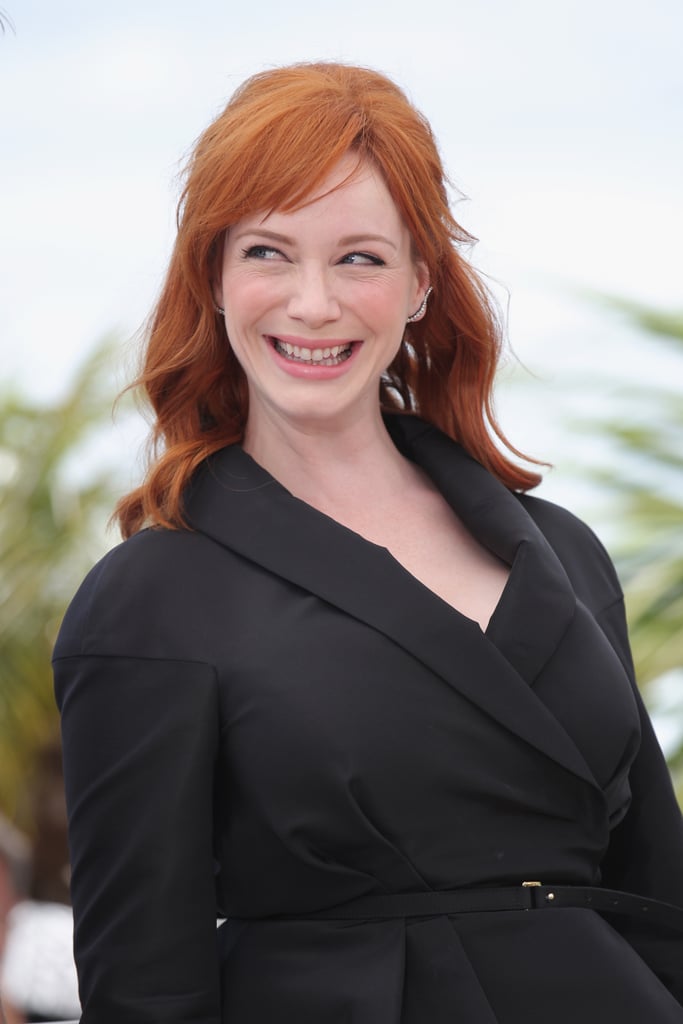 "I am so grateful to the Academy for the incredible amount of support shown for Mad Men. To be nominated is a huge honor, and I am thrilled that the show itself has been highlighted in so many other areas as well. I am so thankful."
Jesse Tyler Ferguson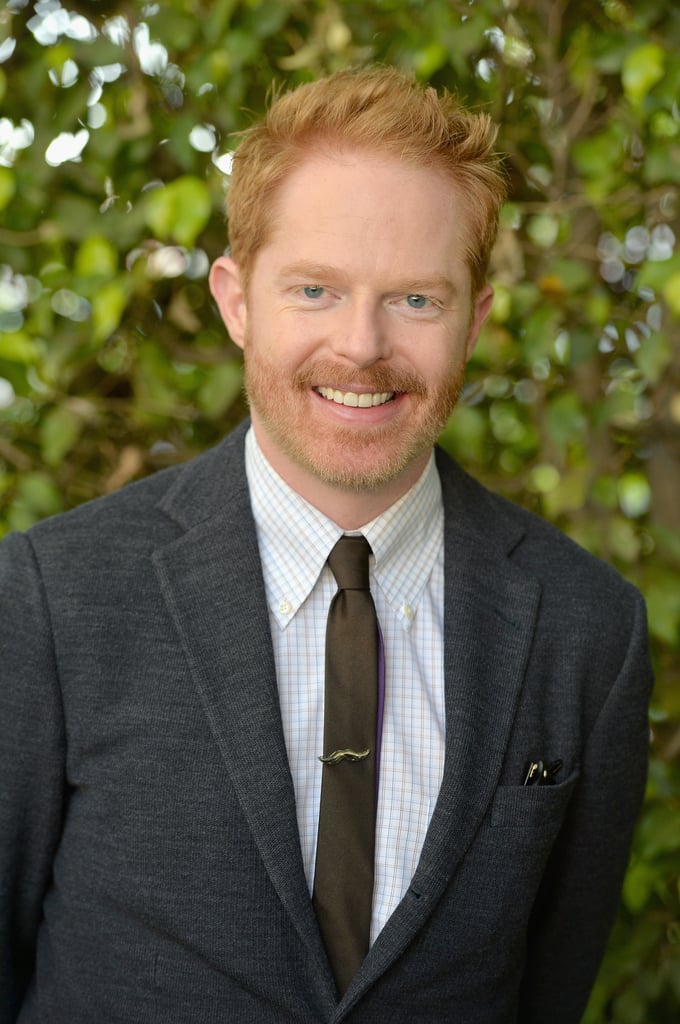 "I'm so humbled and honored to be included amongst the Emmy nominations this morning. Eric Stonestreet and myself are particularly proud of the care that our writers and directors took with the arc of Mitch and Cam's wedding [5]. We can't wait to get back to work on season six of the show. It's a lovefest over on Stage 5 at the Fox lot!"
Jessica Lange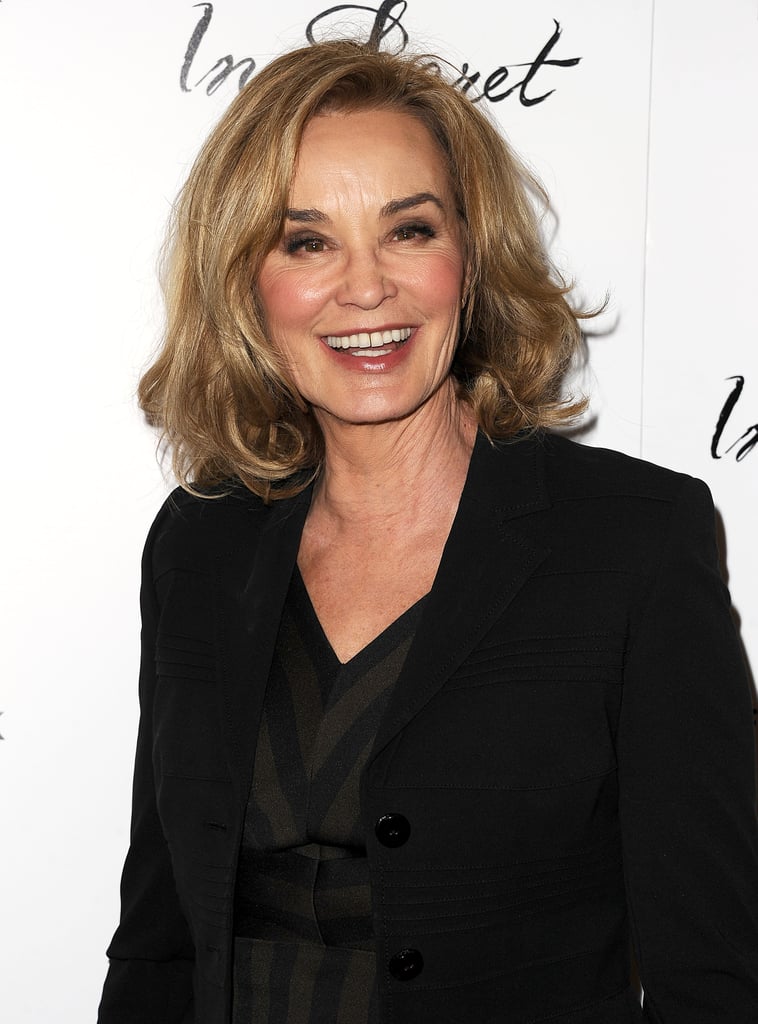 "I'm very grateful to the Academy for so generously acknowledging me in a year of such powerful performances by women."
Josh Charles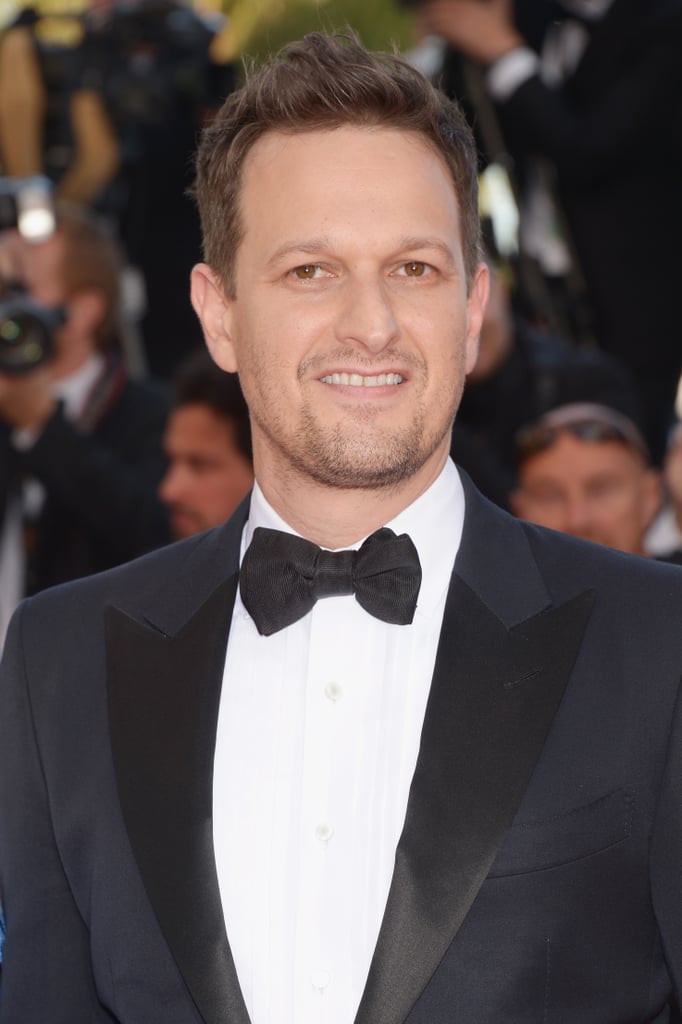 "I'm so proud of the show and humbled by this nomination. I'm thrilled for Julianna, Christine, Dylan, and our casting director, Mark Saks, for all of their respective nominations, as well. It's an honor to be mentioned with such a great group of talented actors."
Julia Louis-Dreyfus
"This is an embarrassment of riches, and boy, am I happy to be embarrassed."
Idris Elba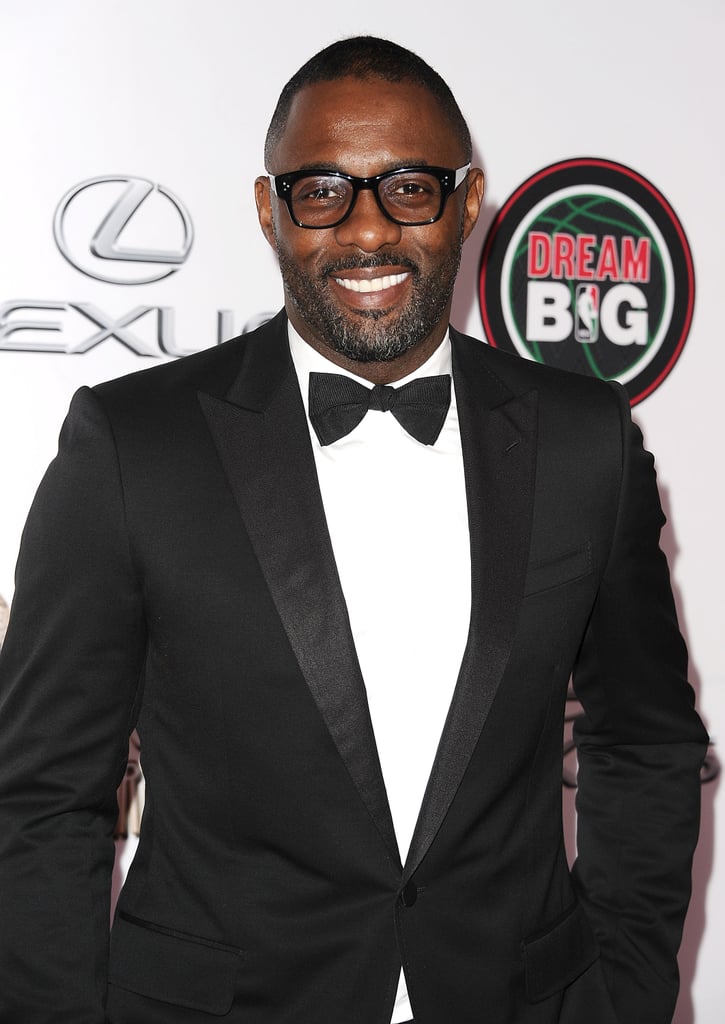 "Wow, I'm truly shocked and humbled by this recognition. Thank you so much to the TV Academy for this honor."
Joanne Froggatt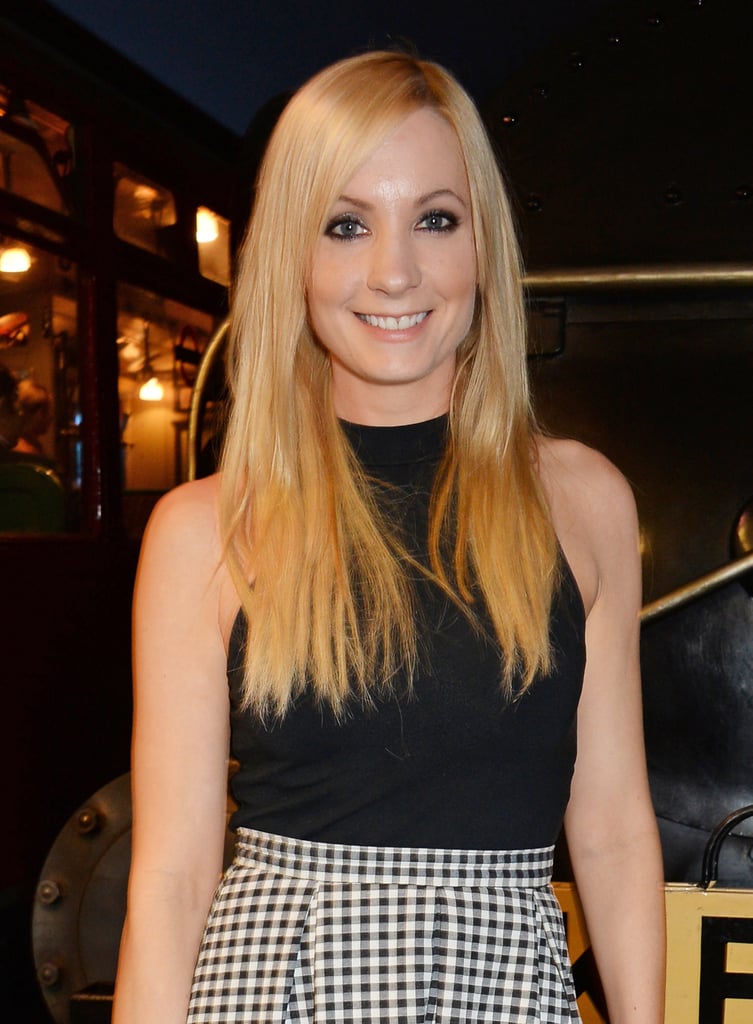 "I am totally thrilled! To be nominated in the same category as these brilliant actresses is such an honor. I couldn't be happier. Amazing news! Thank you so much!"
Benedict Cumberbatch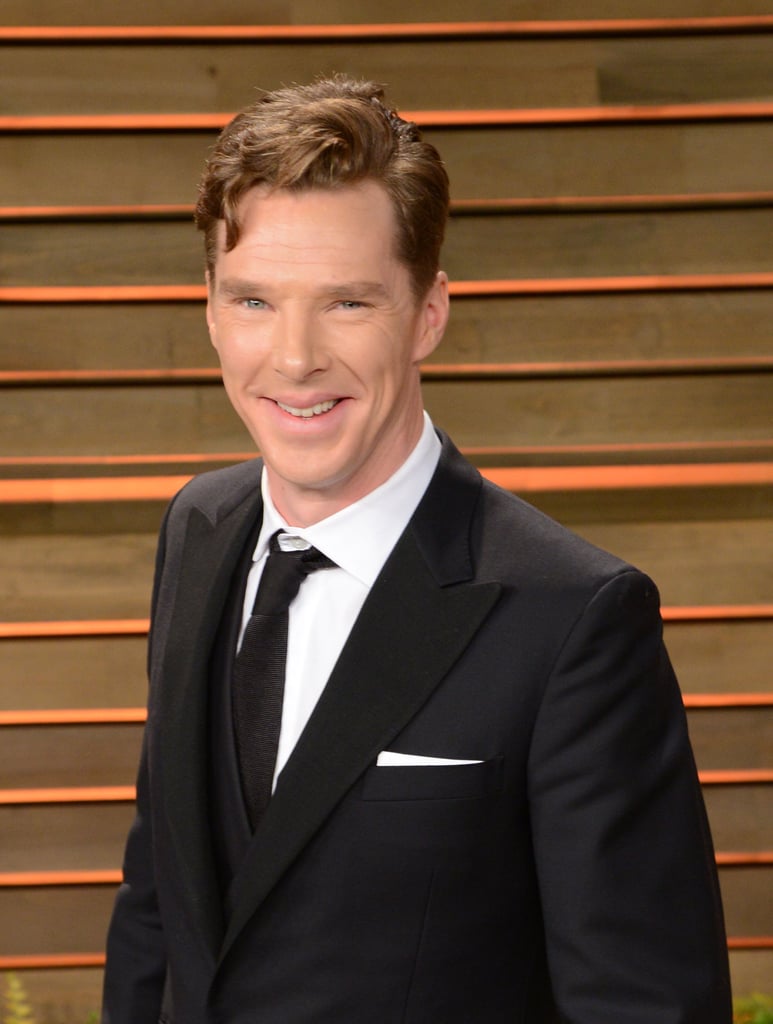 "That's amazing news to start the day with here in Boston! An early birthday present. I'm honored to be in such great company, not least Martin. Thrilled for all who make Sherlock and especially those who have been nominated in so many categories."
Aaron Paul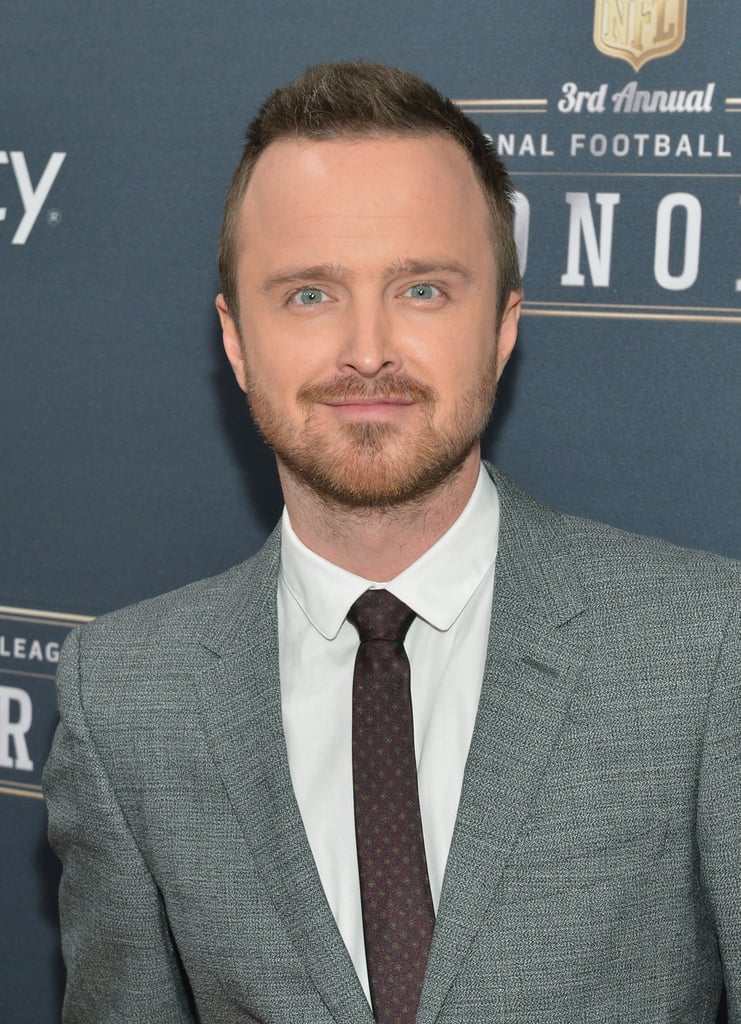 What a beautiful way to wake up this morning. Thank you everyone for the incredibly kind words. I feel so blessed. #Emmys [6]

— Aaron Paul (@aaronpaul_8) July 10, 2014 [7]
Kate Mara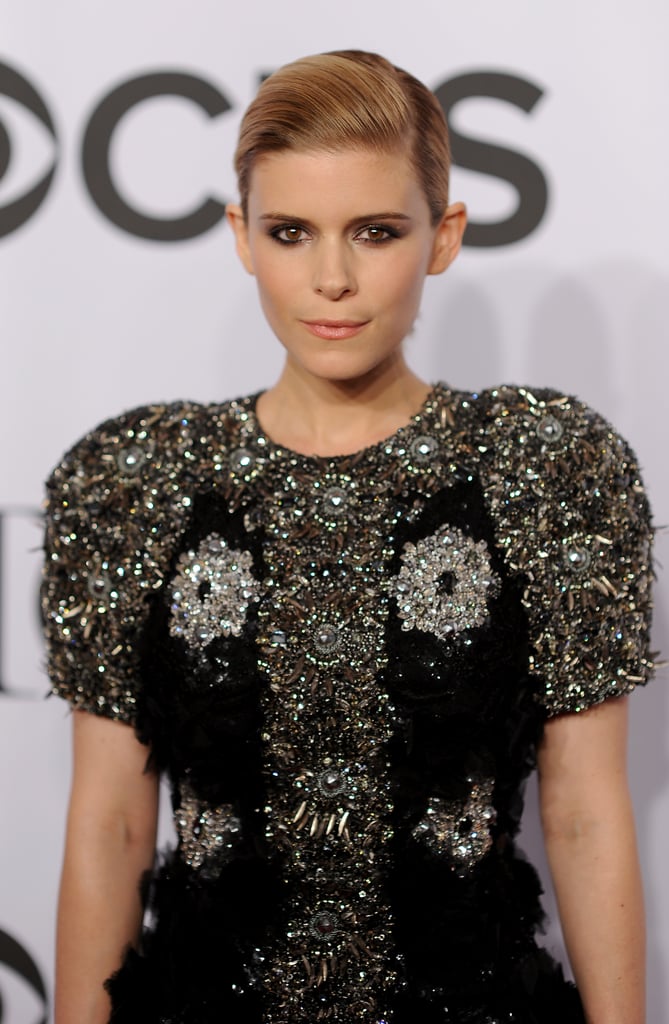 Congrats to @KevinSpacey [8] @RealRobinWright [9] and the rest of my #HouseOfCards [10] family on the nominations! #Emmys2014 [11]

— Kate Mara (@_KateMara) July 10, 2014 [12]
Jimmy Fallon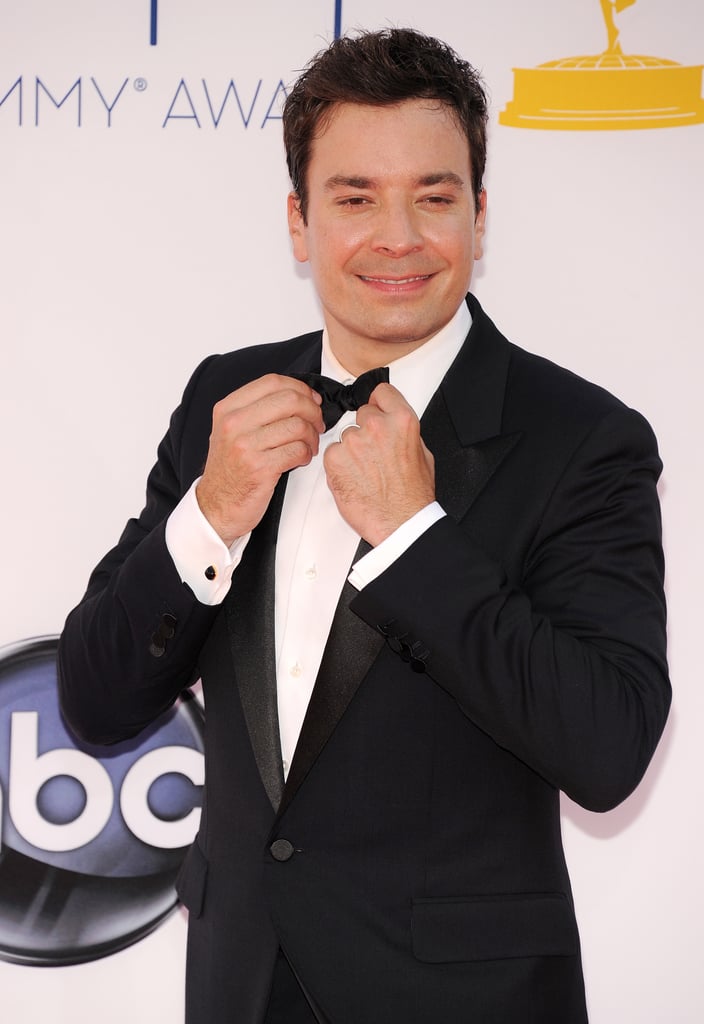 So happy to be nominated for an Emmy this morning. And even happier to have an excuse for the champagne I was already drinking at 9am.

— jimmy fallon (@jimmyfallon) July 10, 2014 [13]
Lena Dunham
Thank you <3

— Lena Dunham (@lenadunham) July 10, 2014 [14]
She also shared a message for costar Adam Driver, who was also nominated:
We are very proud of Adam. He's a gift to our show and our lives! And he's too classy 4 twitter.

— Lena Dunham (@lenadunham) July 10, 2014 [15]
Mayim Bialik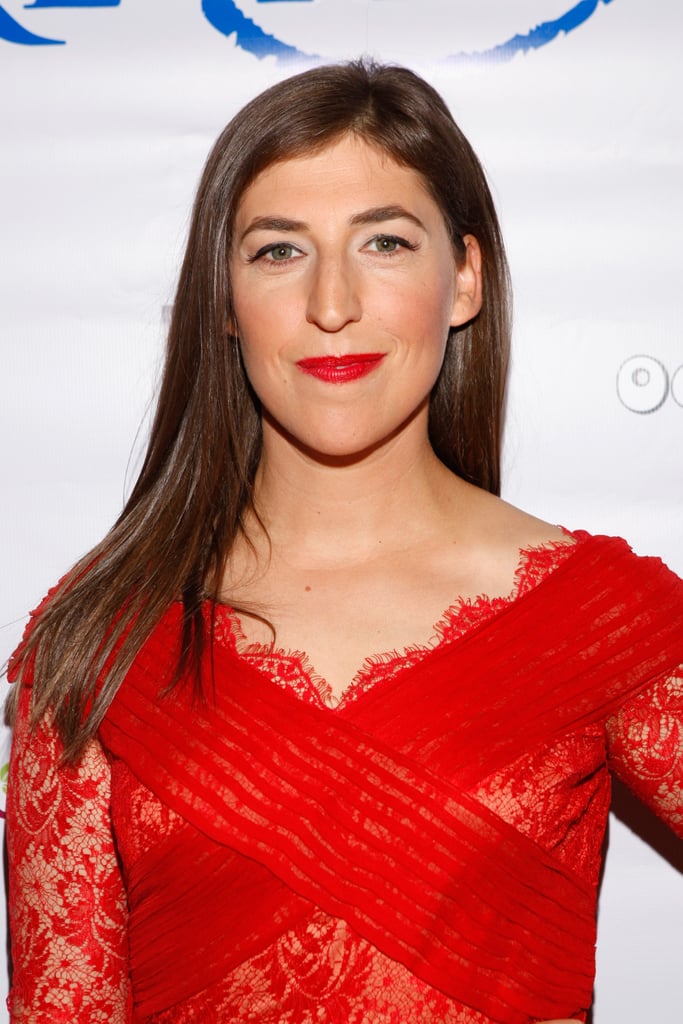 3rd Emmy nomination. That just happened.

— Mayim Bialik (@missmayim) July 10, 2014 [16]
Kerry Washington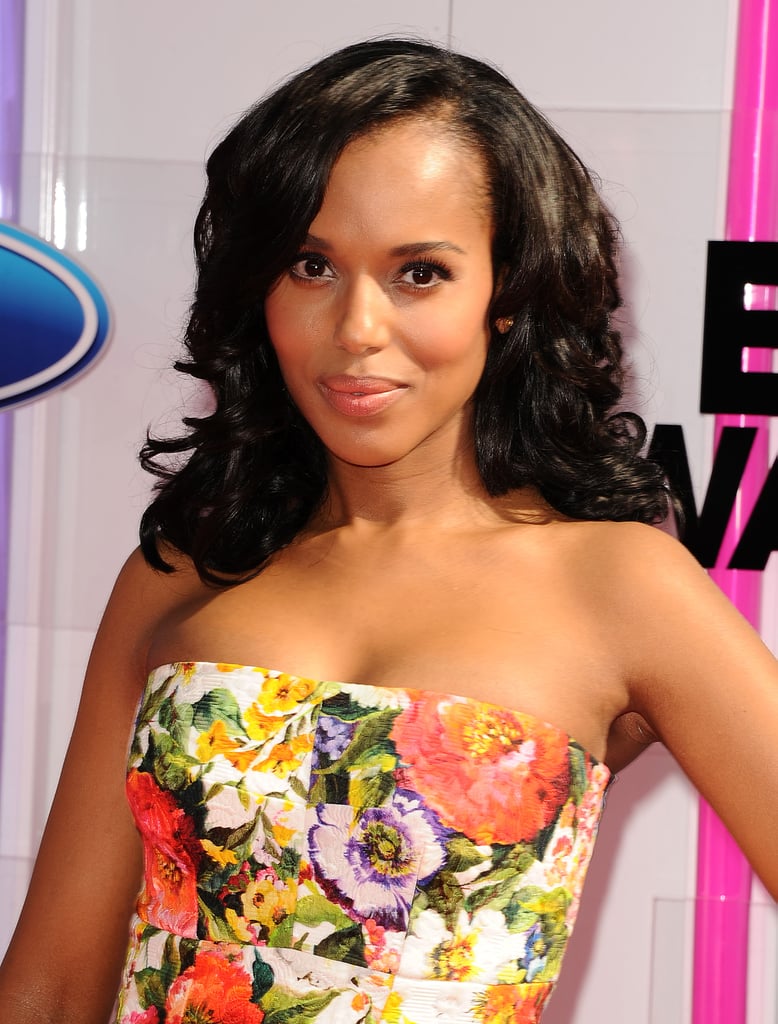 "I'm so honored to be nominated. And so thrilled for Joe Morton and Kate Burton! I'm crazy grateful that the TV Academy has acknowledged our show in these ways."