Still reeling from this morning's Emmy nominations [1]? So are we, especially from the handful of serious snubs. People who have been nominated for years (Elisabeth Moss [2]!) were overlooked, and some of our favorite shows (The Mindy Project) didn't score a single nod. While we're here crying into our keyboards, here's how we're imagining some of the snub-ees are handling the news.
Source: Fox [3]
Sons of Anarchy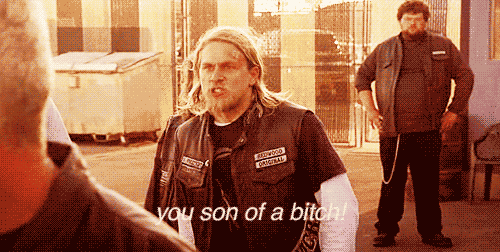 Zero nods for Sons of Anarchy. Watch your backs, Emmy voters.
Damian Lewis, Homeland
Claire Danes [4] and Mandy Patinkin both scored nominations, but the show itself didn't get an outstanding drama nomination, and Damian Lewis didn't make the cut. It's a shame, because that was probably his last shot to earn a nod for that show.
Michael Sheen, Masters of Sex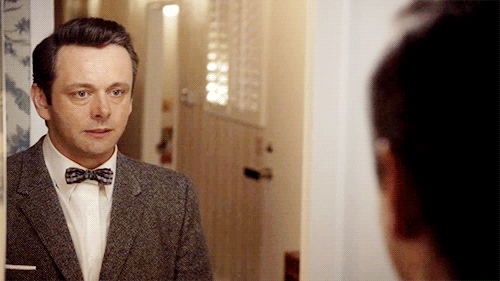 Lizzy Caplan, Beau Bridges, and Allison Janney have all been nominated, but alas — Michael Sheen was left out in the cold.
Emmy Rossum, Shameless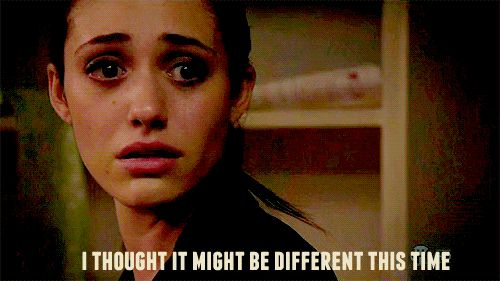 How has Emmy Rossum never been nominated for Shameless? Fans are about to rebel.
Hannibal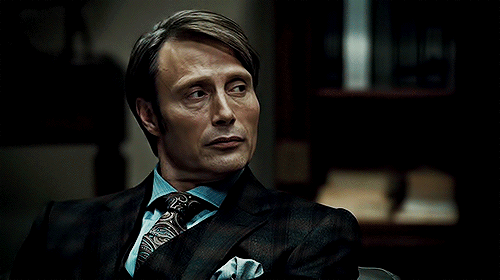 Not one nomination? Emmys just made a grave error.
Orphan Black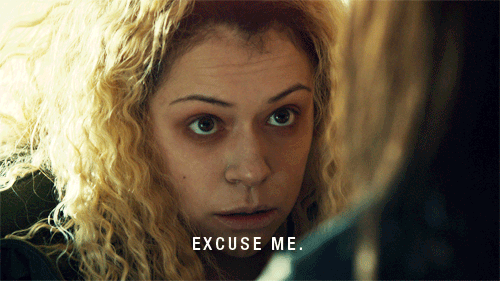 The Clone Club is not handling Tatiana Maslany's snub very well [5] at all. How could this happen?
Source: BBC America [6]
The Mindy Project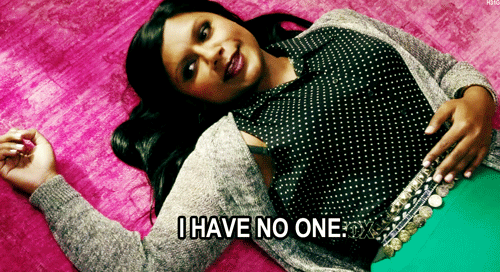 Nominations announcer Mindy Kaling handled her snub gracefully [7], but we're pretty upset about her and Chris Messina being overlooked completely.
Elisabeth Moss, Mad Men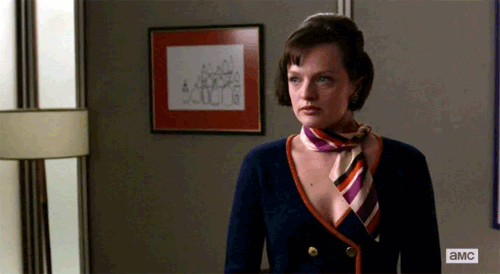 Elisabeth Moss [8] always gets nominated! What the what?!
James Spader, The Blacklist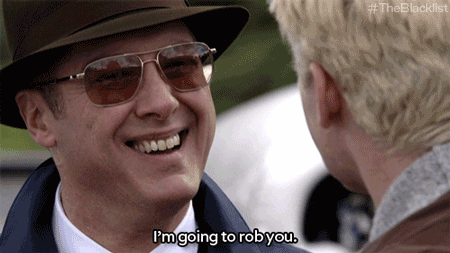 James Spader is definitively not worried about getting a nomination.
The Good Wife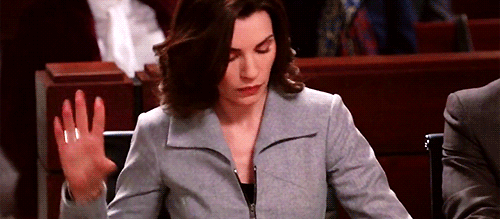 The Good Wife scored four nods, including one for Julianna Margulies, but the show was snubbed in the outstanding drama category. Whatever, Alicia Florrick has bigger things to worry about.
Sofia Vergara, Modern Family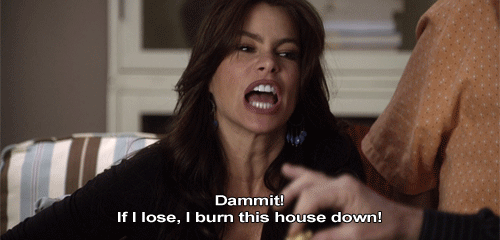 Hide your kids, hide your wife — Sofia Vergara has not been nominated for Modern Family.
Andy Samberg, Brooklyn Nine-Nine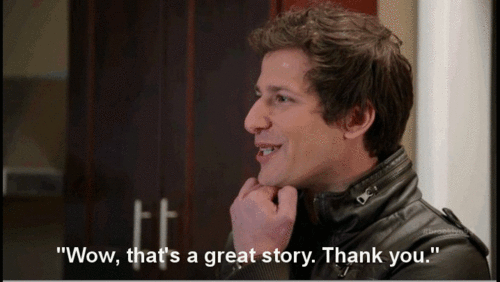 Hey, remember when Brooklyn Nine-Nine swept the Golden Globes? Well, the only one who earned a nod from the Emmys is Andre Braugher. This is awkward.
Eric Stonestreet, Modern Family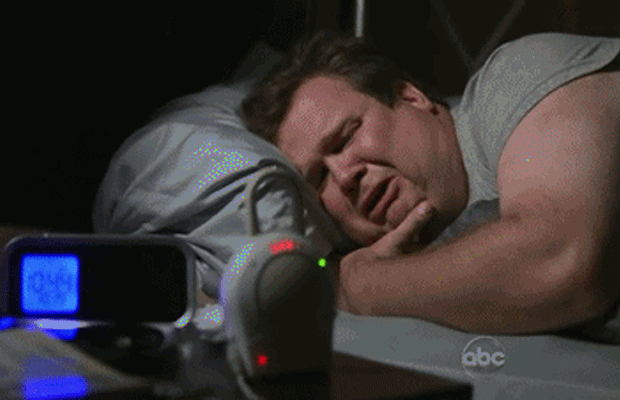 You'll get 'em next year, tiger.