True Blood [1] only has five episodes left until it comes to an end forever, and it got us reminiscing about some of the show's best moments. While the crazy deaths [2] top our list, the sexy scenes between Sookie and her many suitors are also up there — especially with Eric. Seeing their chemistry light up the screen during their recent reunion reminded us of how intense their relationship is and has us hoping at least one more hookup happens [3] before the series ends. Their seven seasons together are filled with plenty of sex, but sometimes it's their passionate kisses that are the hottest. Whether or not they hook up again, you can relive Eric and Sookie's steamiest moments below. Fair warning: you're going to feel both nostalgic and a little hot and bothered.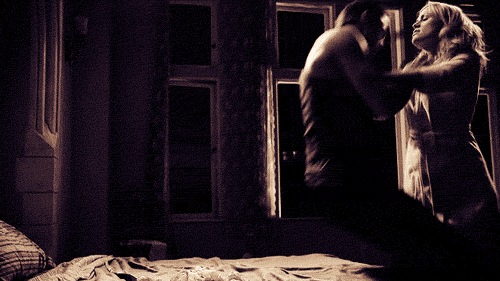 Get it, girl.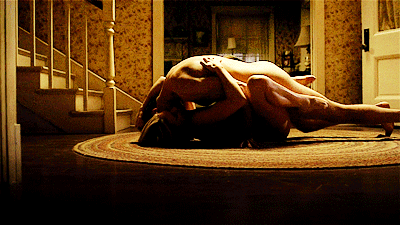 This is the only non-NSFW GIF that accurately represents their sex life.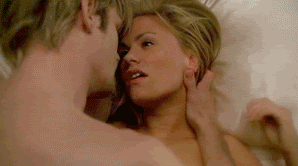 Shortly after this, they are in a snowy forest having sex. Casual.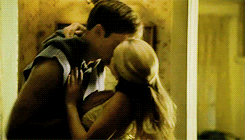 That's one way to shut the door.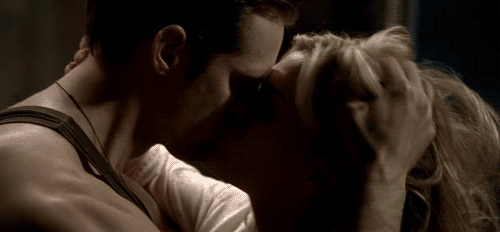 Just watch the muscle in his arm flex.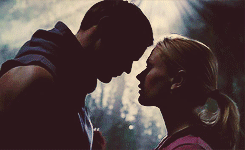 Sookie cannot resist Eric at all in most of season four, and it's the best.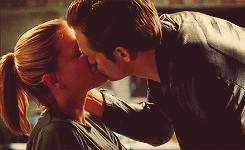 Sometimes their kisses are more tender than passionate.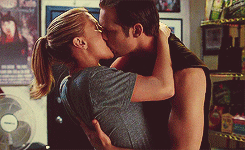 This is their first kiss, and also the one that solidifies that they are meant to be.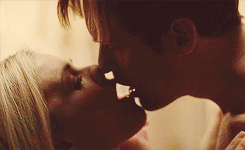 They steam up the shower more than anyone else.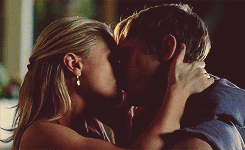 This all happens right outside Sookie's house, which makes it even hotter. Then they go inside.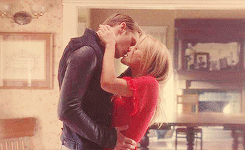 Dream sequence, but still superhot.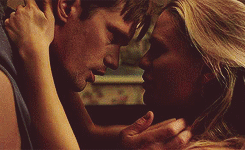 They can't stop, and they won't stop. OK, they did stop, but they can start again.
When Sookie is in charge, she gets what she wants.