In a recent interview with The New York Times [1], singer-songwriter Sia revealed that she first emailed "Pretty Hurts" to Katy Perry [2], then sent it to Rihanna [3]'s manager, before ultimately giving it to Beyoncé. It's strange, trying to imagine the same song sung by someone else entirely. We couldn't help but wonder: does this happen a lot? Well, we dug up 16 more songs that have a similar story, so keep scrolling to find out what they are and who almost sang them.
Rihanna and Katy Perry Missed Out on "Pretty Hurts"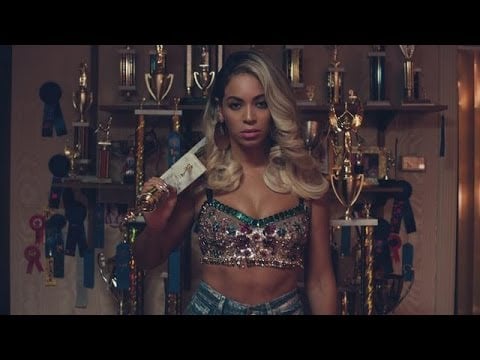 Katy Perry [4] reportedly didn't check her email soon enough, and Rihanna [5]'s managers were said to have held on to the song for months before Beyoncé swooped in.
Nicole Scherzinger Turned Down "We Found Love"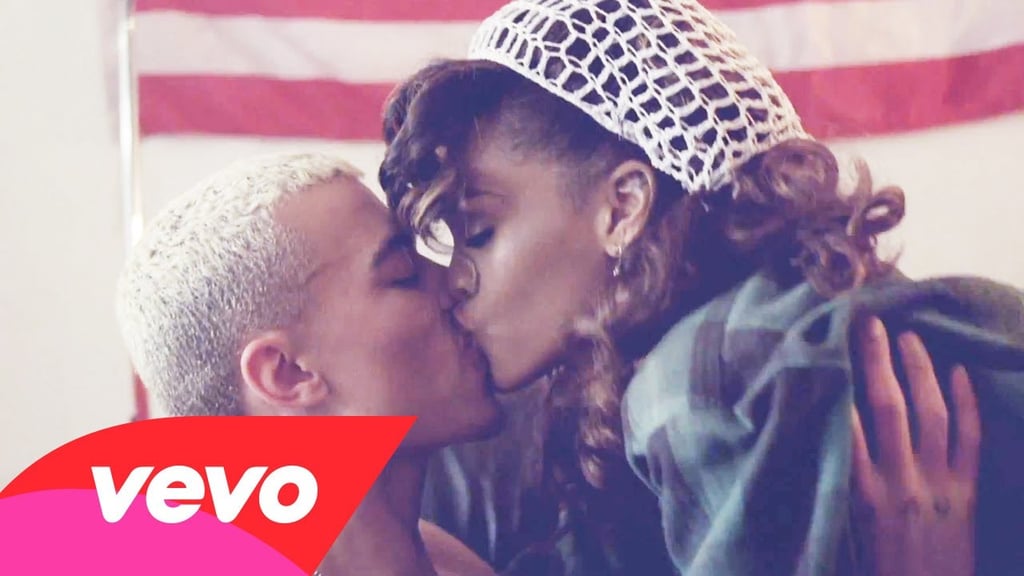 In an interview with Notion Magazine [6], Nicole said that she was tired of dance music, and that's why she ended up passing.
Rihanna Almost Went For "We Can't Stop"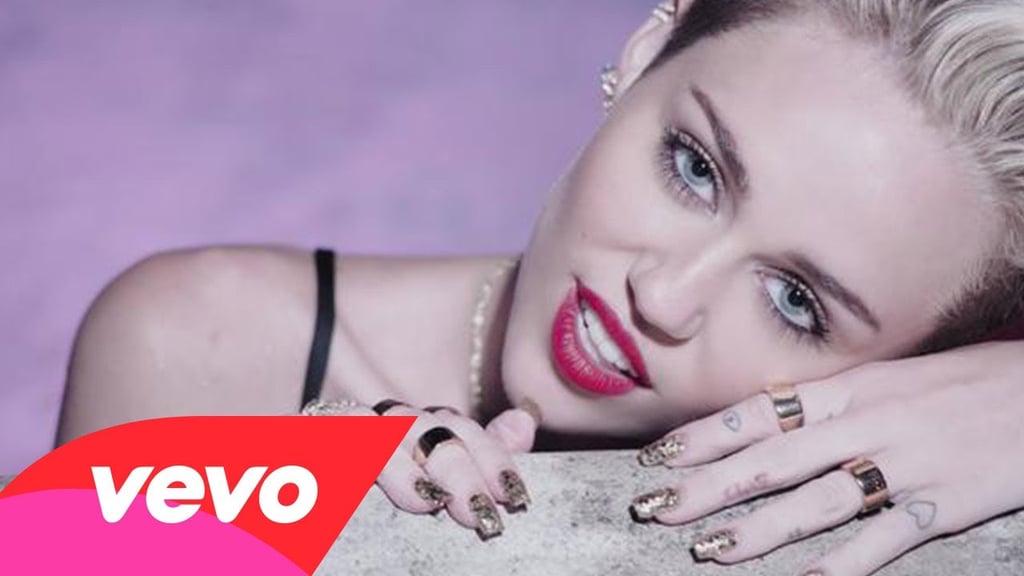 Rihanna [7] passed on "We Can't Stop" as soon as she heard "Pour It Up," so Miley took the song instead.
Britney Spears Didn't Want "Telephone"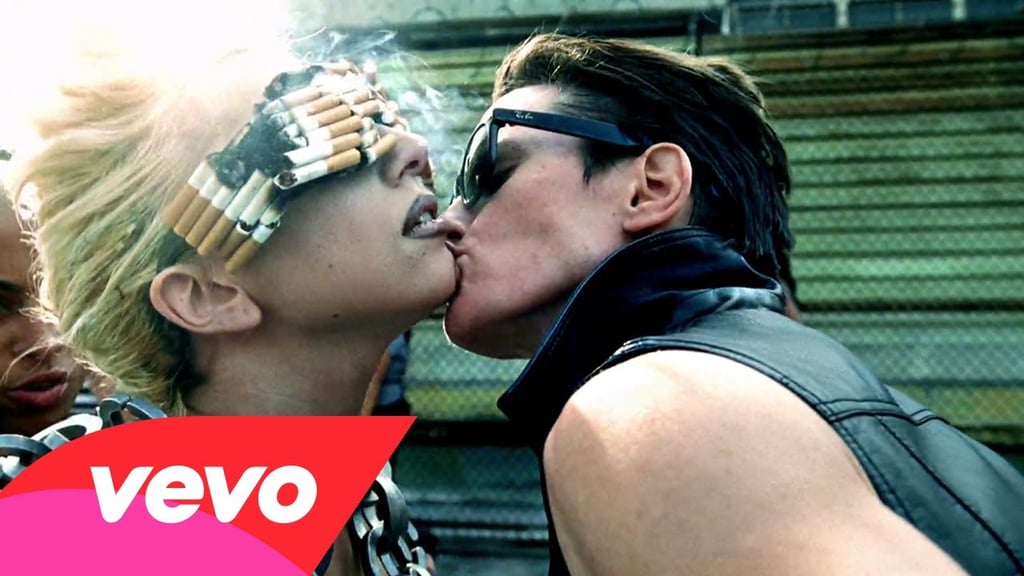 Lady Gaga [8] purportedly wrote and offered the song to Britney for her Circus album, and when Britney passed, she kept it for herself. Later on, Britney's demo of the song leaked. Listen to it here: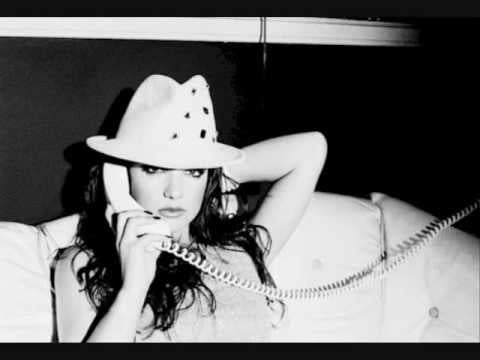 Pink and Hilary Duff Passed on "Since U Been Gone"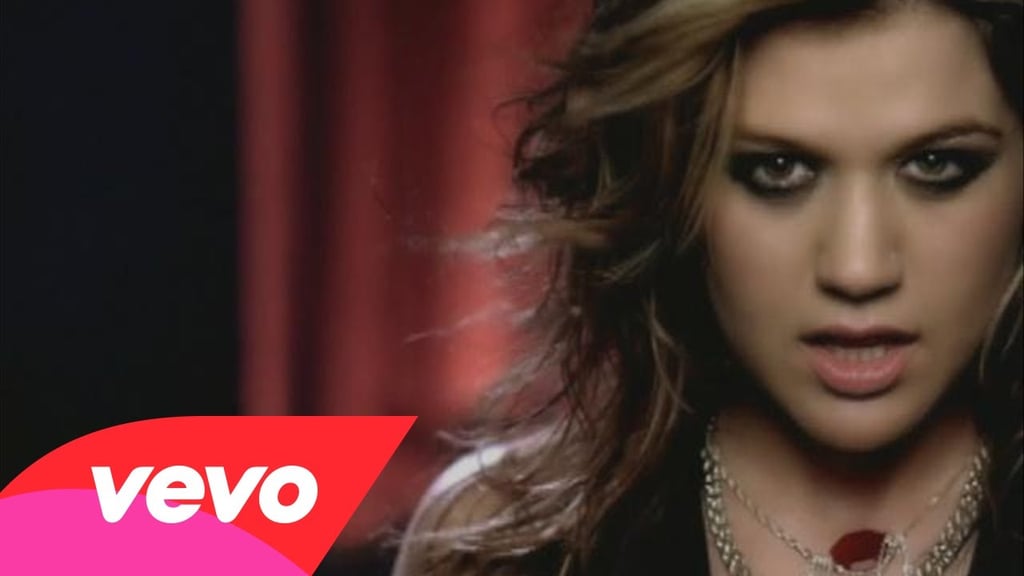 After the song was passed to Hilary Duff [9] and later Pink, it ended up on Kelly Clarkson [10]'s plate and became a megahit.
Kylie Minogue Didn't Really Like "Toxic"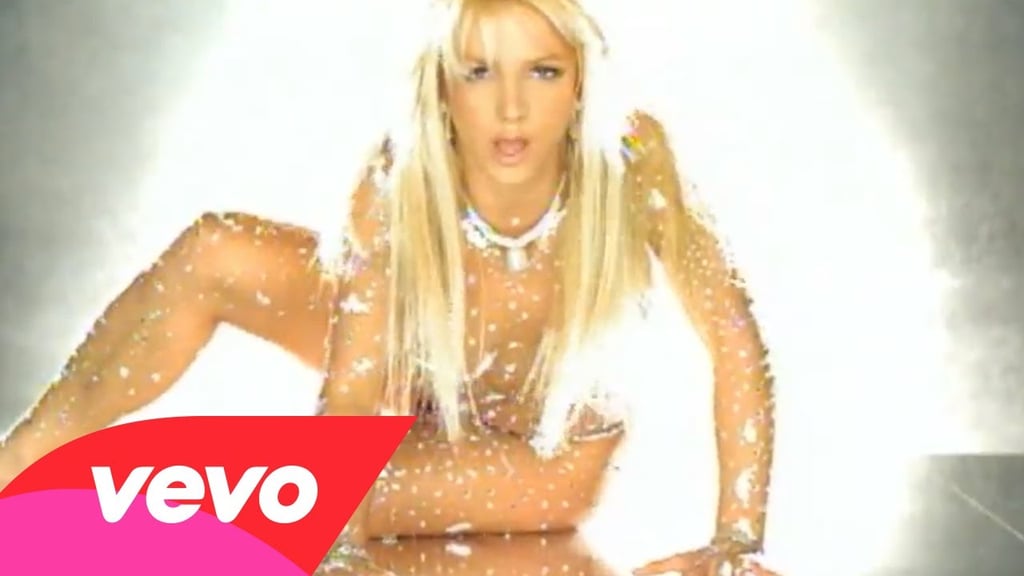 Kylie revealed on Watch What Happens Live that she wasn't sure why she turned down "Toxic," but she listened to a demo and passed.
Britney Spears Turned Down "Umbrella"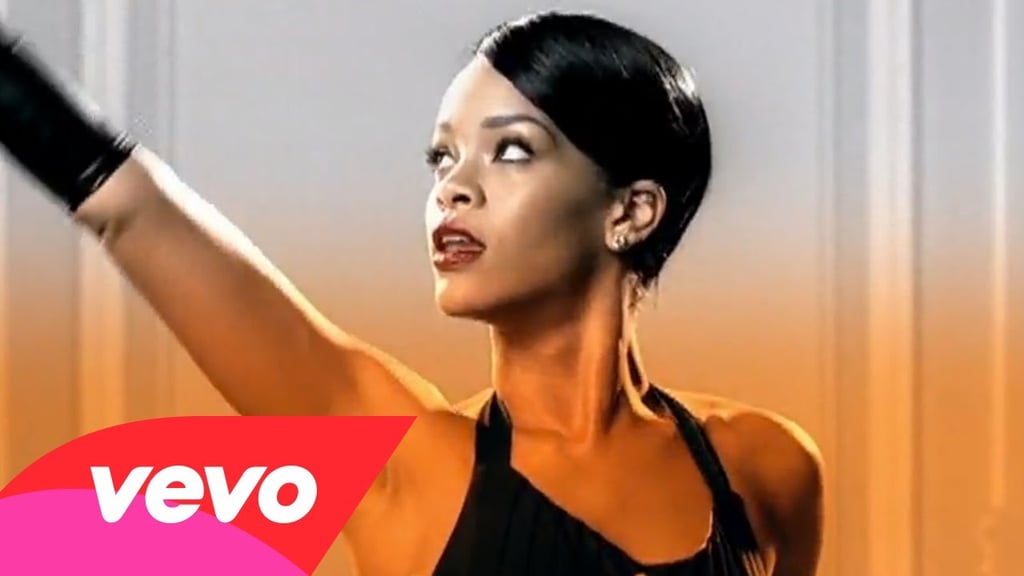 Back in 2007, when Britney was dealing with very personal issues, songwriter The-Dream was rumored to have offered it to her to help revitalize her career. Her management turned it down, and it went to Rihanna [11].
Paris Hilton Wished She Hadn't Passed on "Don't Cha"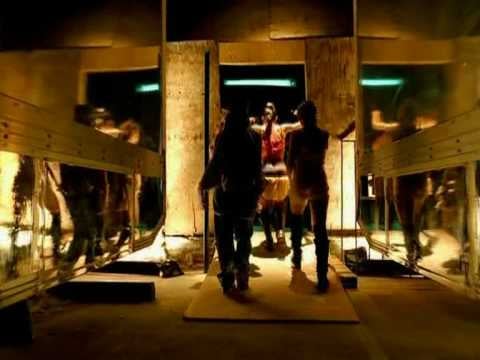 Paris reportedly heard an unfinished version of the song and turned it down. She said, "I did hear the song, but not in the format we all came to know and love. If I'd heard that, of course I'd have jumped at the chance."
Jordin Sparks Decided Against "Skyscraper"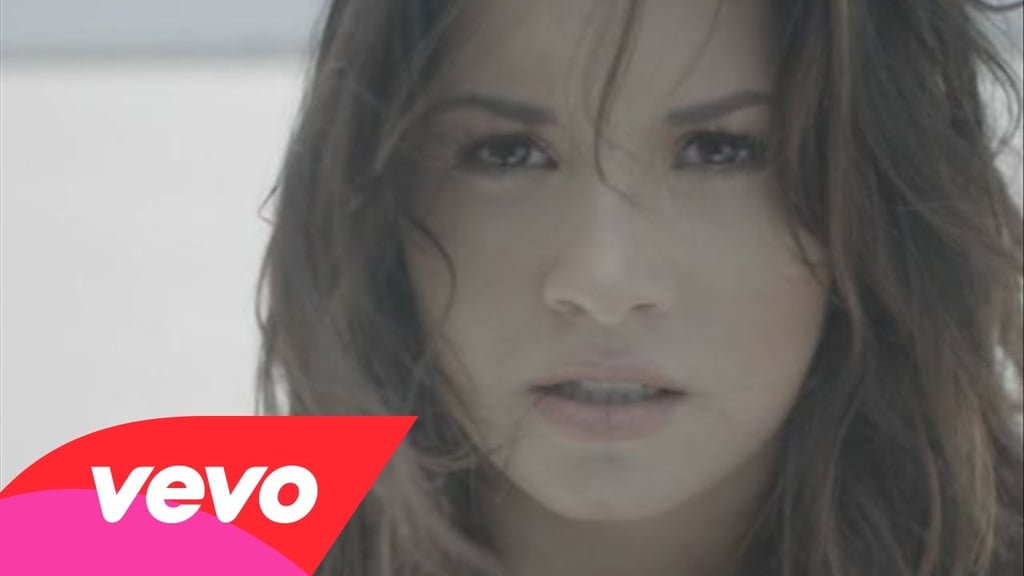 Jordin Sparks recorded her own demo of "Skyscraper" before it went to Demi Lovato. After the single dropped, she also posted a cover, which you can watch below: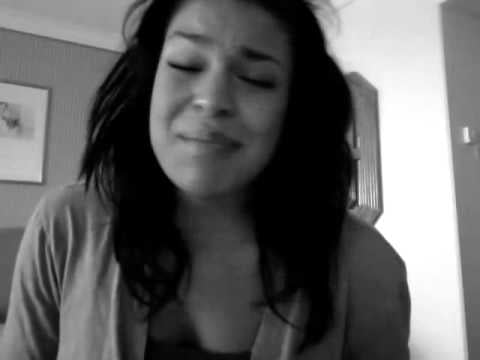 Janet Jackson Turned Down "I'm a Slave 4 U"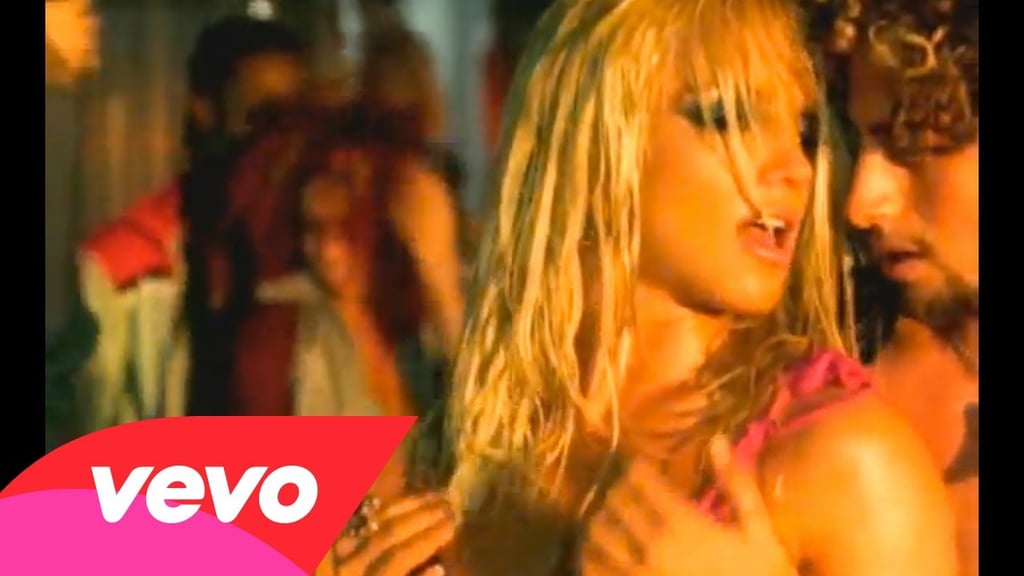 This song was meant as a sort of game-changing single for Janet Jackson [12], but she eventually decided not to record it.
Christina Aguilera Cowrote Then Cut "Miss Independent"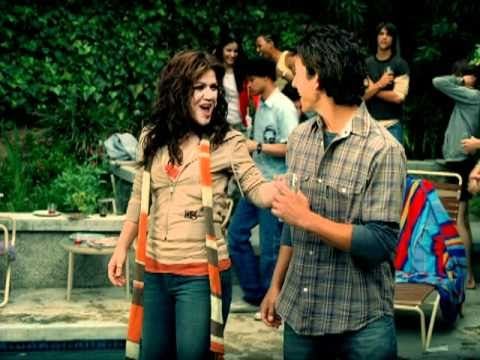 Christina Aguilera [13] actually cowrote the song, but it didn't make the cut for her Stripped album, and Kelly Clarkson [14] snatched it up instead.
Cee Lo Green Recorded but Didn't Release "Happy"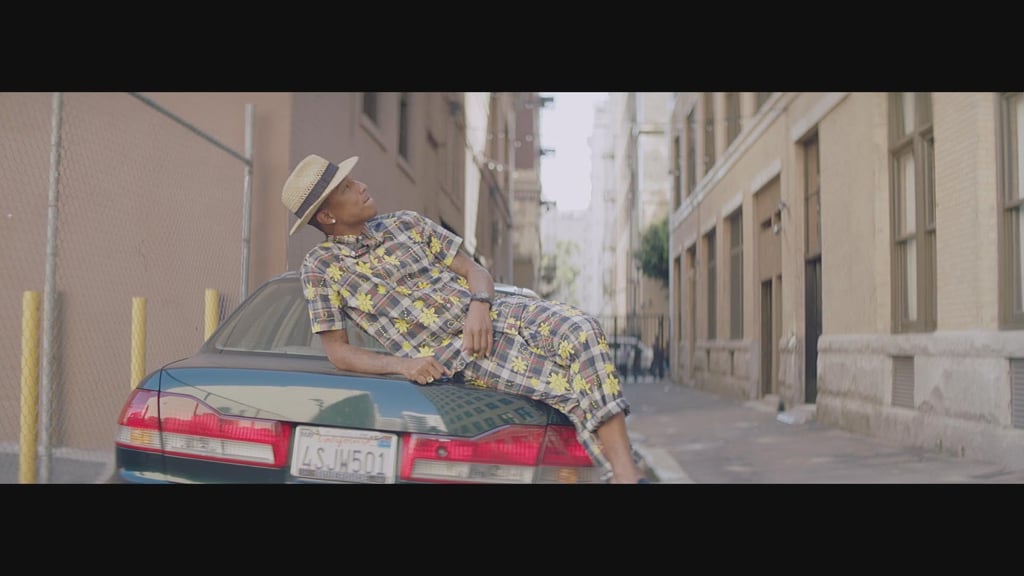 During an interview with Howard Stern [15], Pharrell revealed that Cee Lo Green recorded his own version of "Happy" but ended up not releasing it.
Chris Brown Wrote and Relinquished "Disturbia"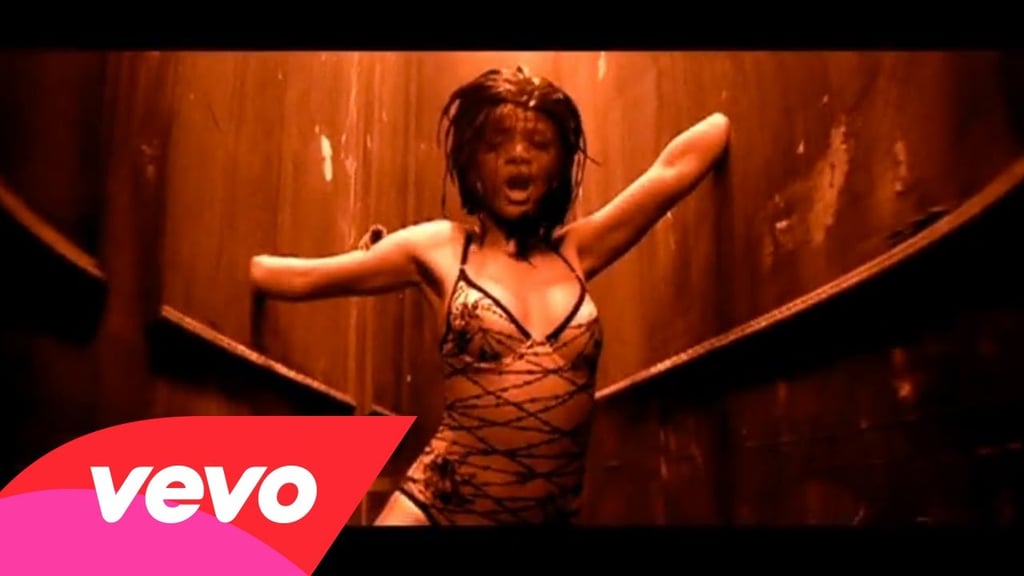 Chris Brown [16] wrote "Disturbia" for his own album, then decided it was better suited for a female voice and gave it to Rihanna [17].
TLC Passed on " . . . Baby One More Time"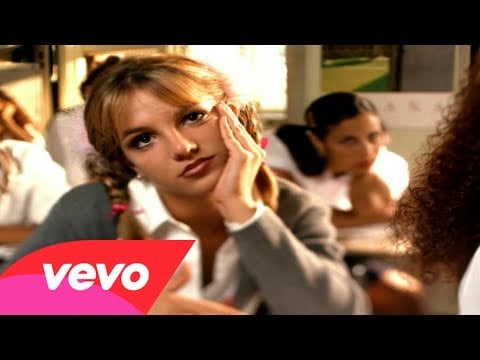 When TLC rejected the song, Britney Spears [18] used it as her debut single, effectively skyrocketing herself to fame.
Pink Cowrote, Recorded, and Passed on "Whataya Want From Me"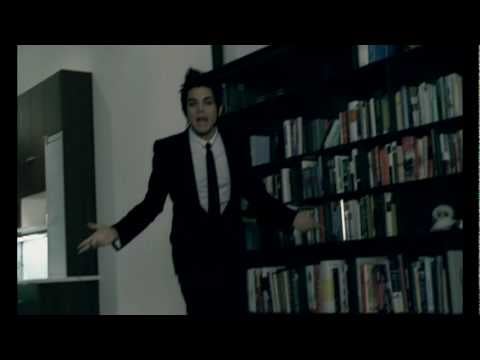 Pink cowrote and even recorded the song for her album Funhouse but ultimately gave it to Adam Lambert [19]. She later released her own version, which you can listen to below:
Katy Perry Wrote but Decided Against "I Do Not Hook Up"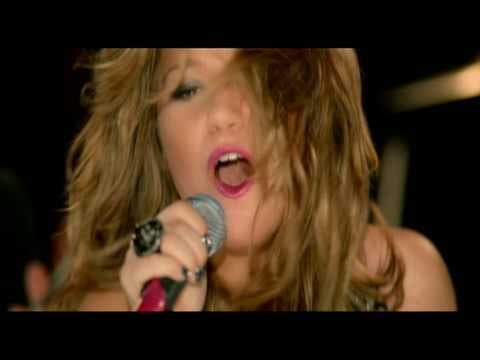 Well, actually, Katy wrote the song for her own album but didn't have room to include it. So, she gave that, along with "Long Shot," to Kelly Clarkson [20]. You can listen to Katy's version below.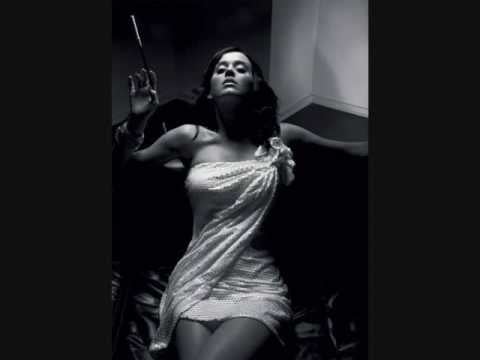 Rihanna Declined "Battlefield"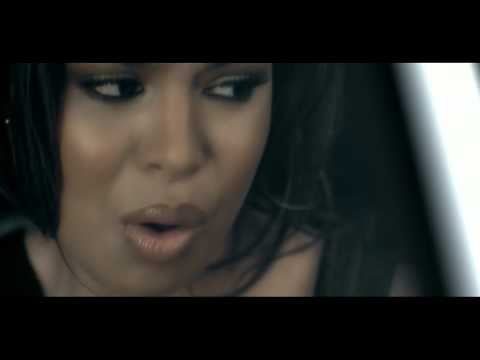 Right when Rihanna [21] was dealing with all the chaos surrounding Chris Brown [22], her management deemed "Battlefield" an inappropriate choice, and it was passed along to Jordin Sparks.