With wedding [1] season a few months away, we're giving you inspiration for the big day, because planning is fun! We've given you 100 first dance songs [2] and a guide to wedding music [3], and this time, we're giving you ideas for the father-daughter dance. It's not the easiest one to pick, but we're hoping that you'll be able to find the perfect one for you among our 50+ suggestions.
"Somewhere Over the Rainbow" by Israel "IZ" Kamakawiwo'ole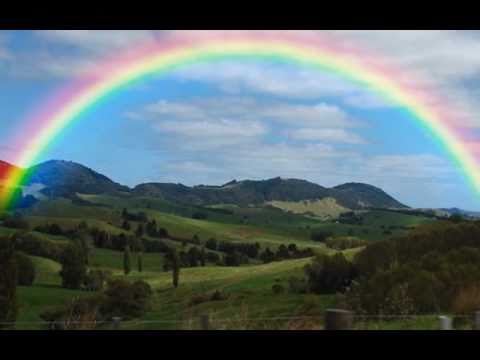 "The Way You Look Tonight" by Frank Sinatra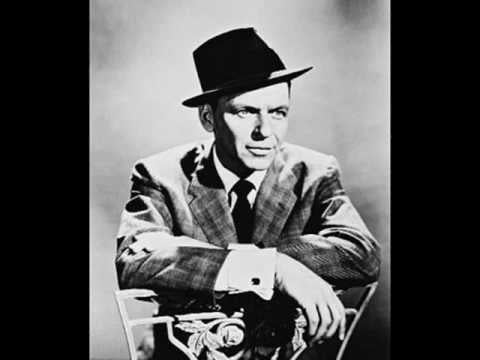 "When We Were Young" by Adele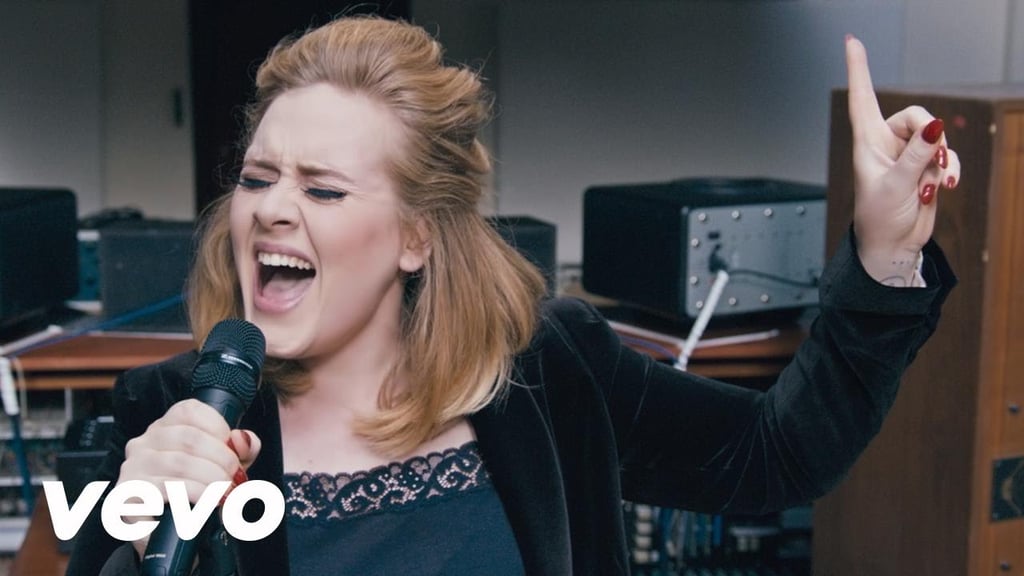 "Sweet Pea" by Amos Lee
"Sweet Child O' Mine" by Taken By Trees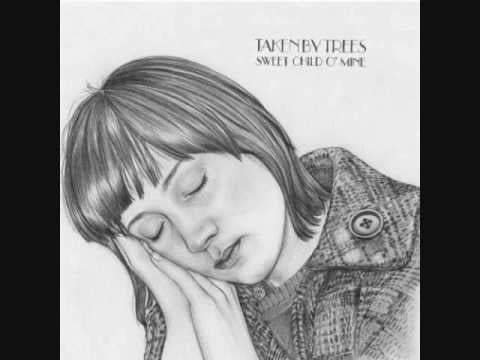 "You Are My Sunshine" by Johnny Cash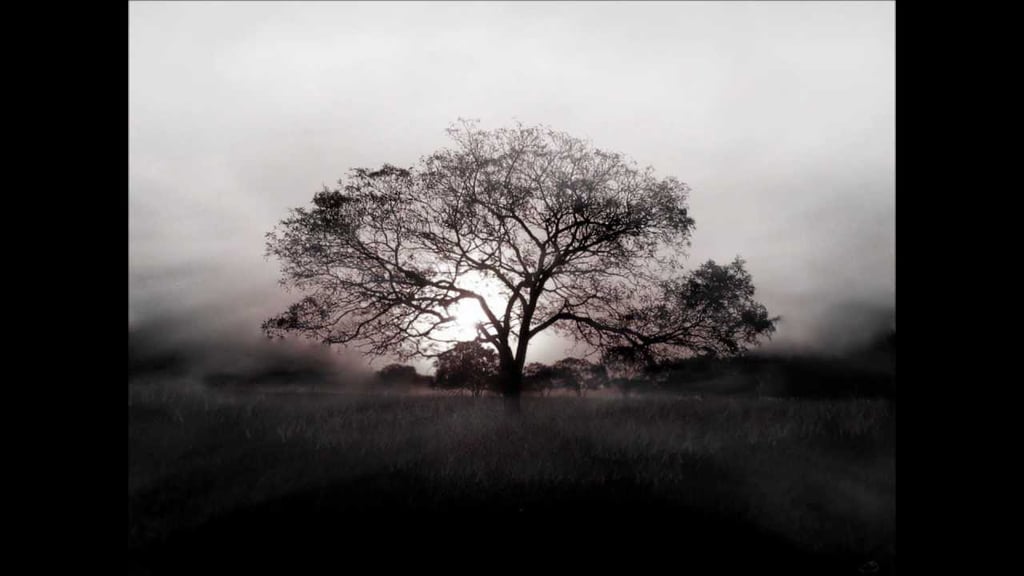 "When You Need Me" by Bruce Springsteen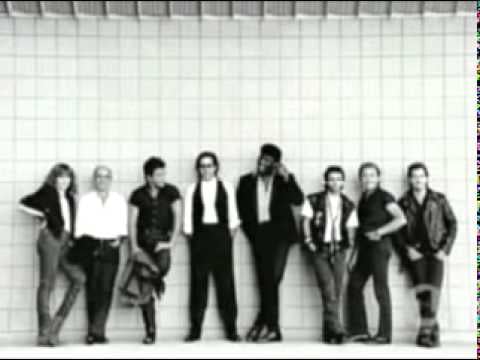 "Lost Stars" by Adam Levine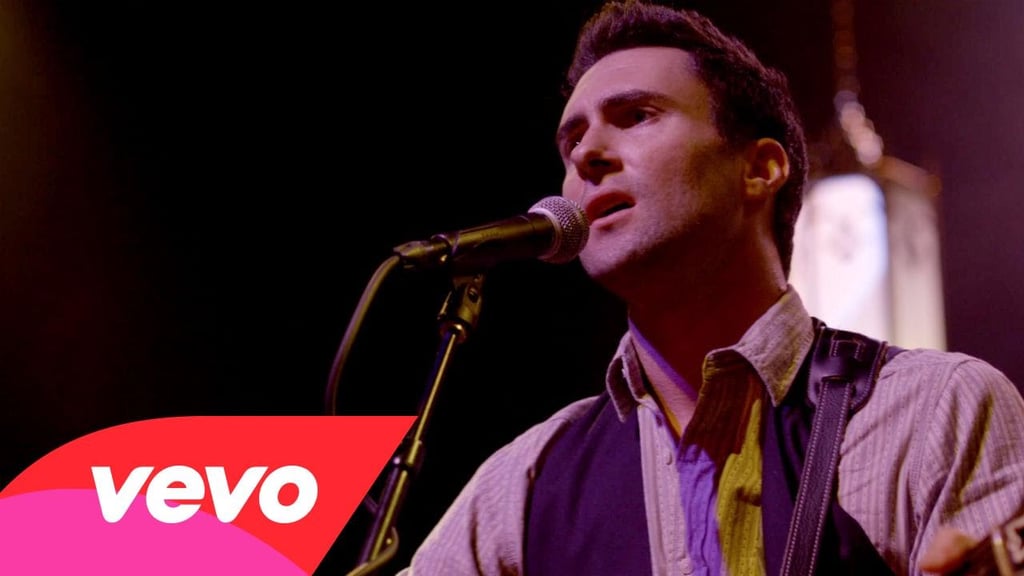 "Landslide" by Fleetwood Mac
"Make You Feel My Love" by Adele
"Here For You" by Neil Young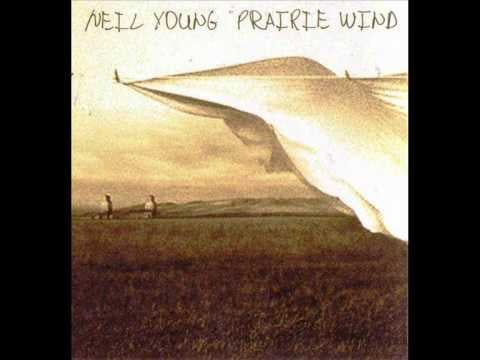 "I Hope You Dance" by Lee Ann Womack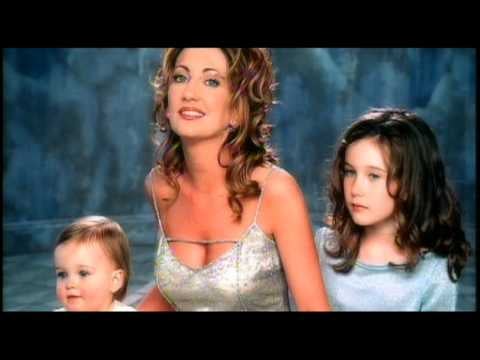 "Gracie" by Ben Folds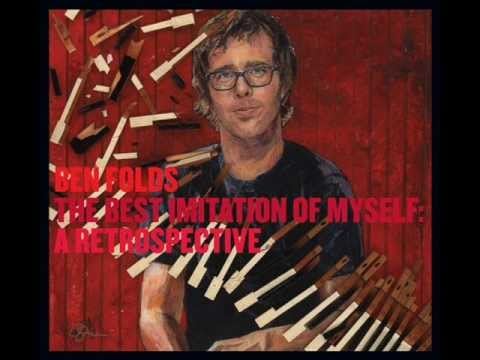 "I Just Called to Say I Love You" by Stevie Wonder
"I Turn to You" by Christina Aguilera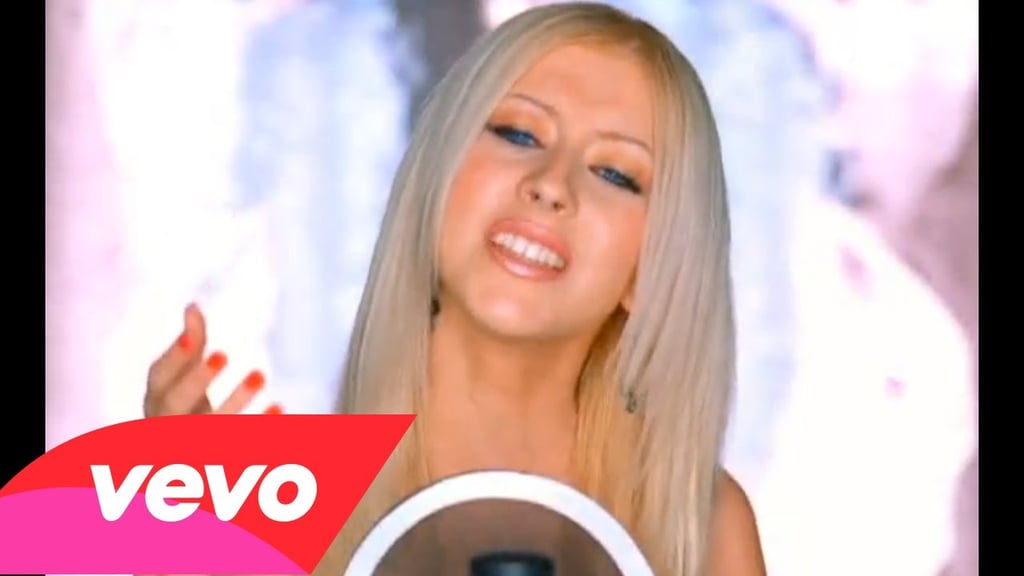 "The Wonder of You" by Elvis Presley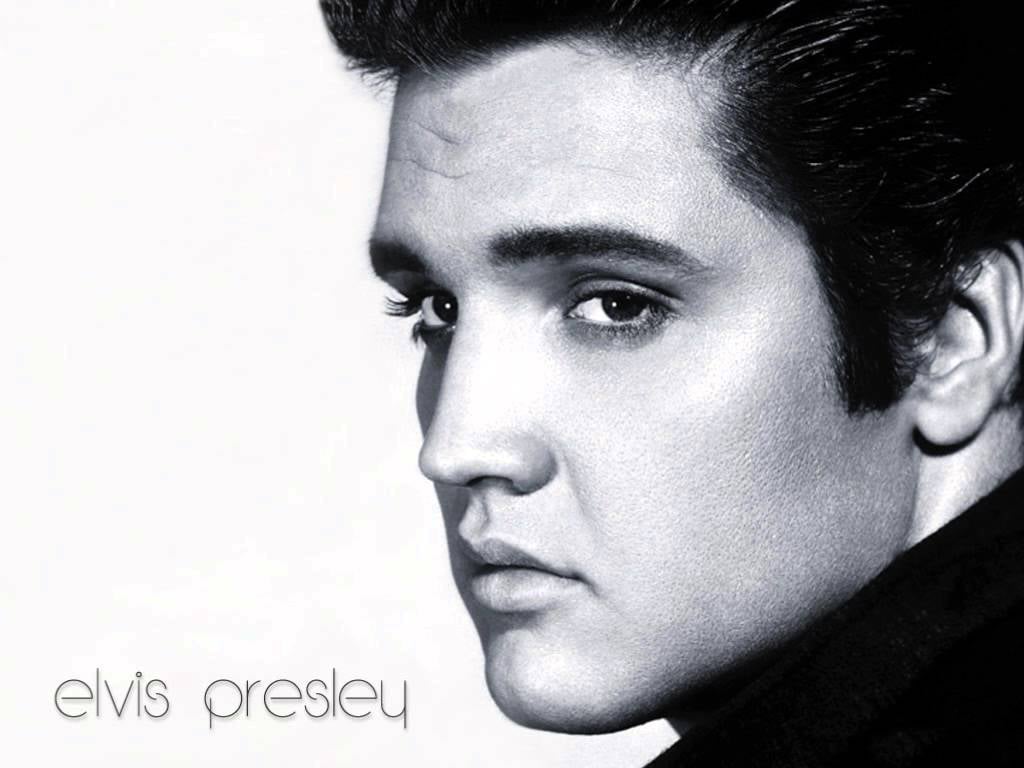 "(Everything I Do) I Do It For You" by Bryan Adams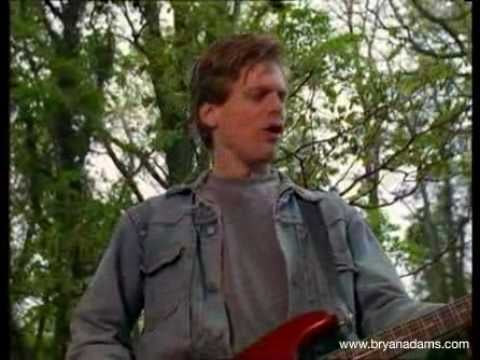 "Daughter" by Loudon Wainwright III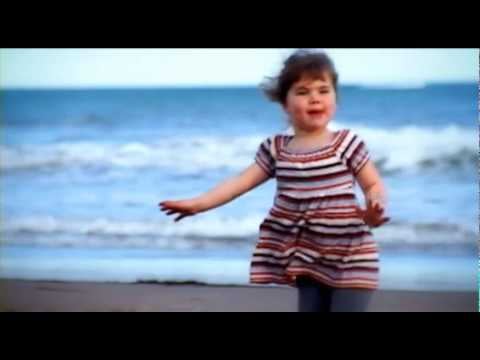 "Unforgettable" by Natalie Cole and Nat King Cole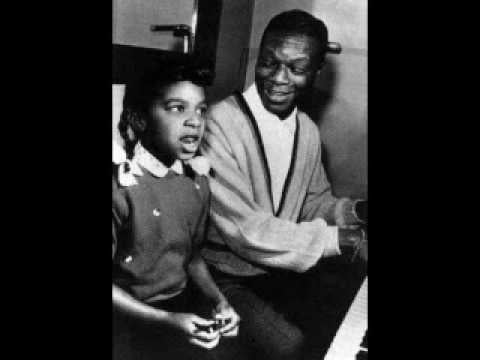 "How You've Grown" by 10,000 Maniacs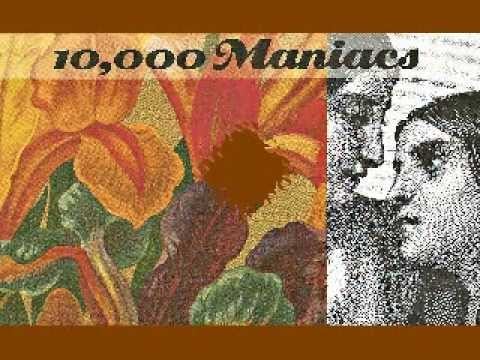 "What a Wonderful World" by Louis Armstrong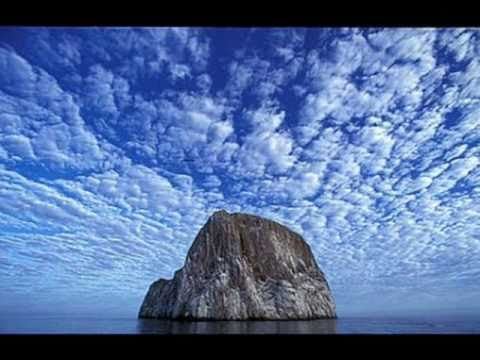 "Through the Years" by Kenny Rogers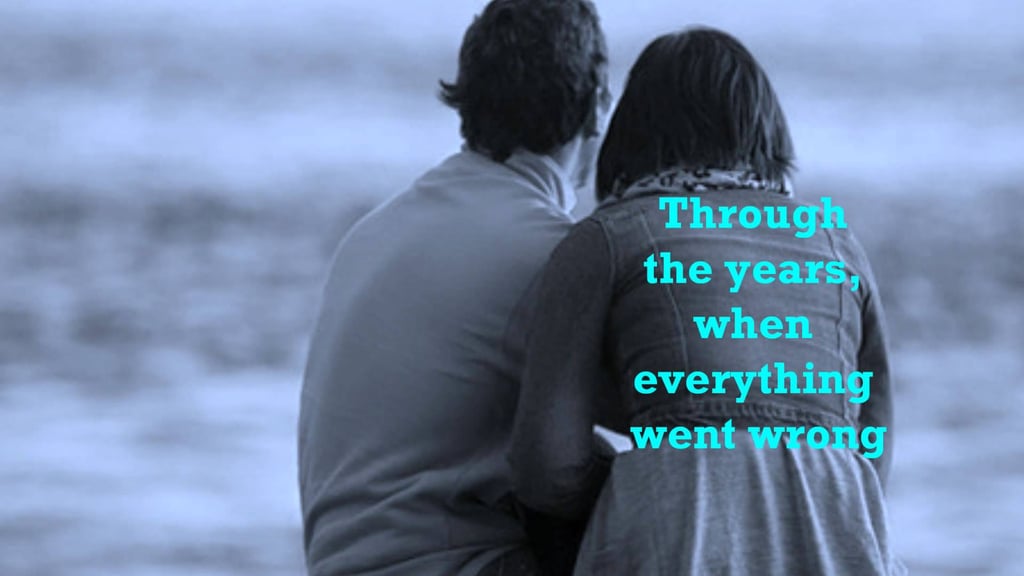 "Across the Universe" by Rufus Wainwright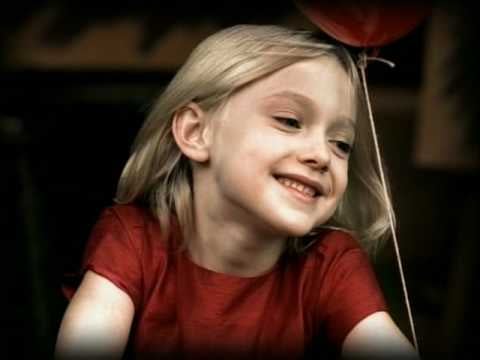 "You Are So Beautiful" by Joe Cocker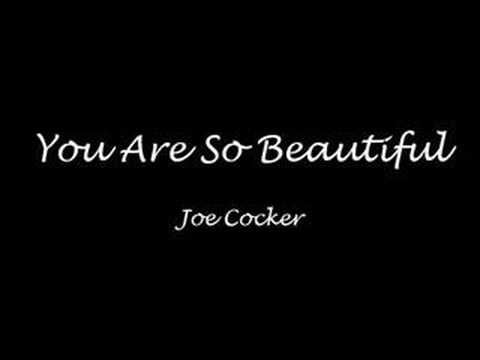 "When You're Smiling" by Louis Armstrong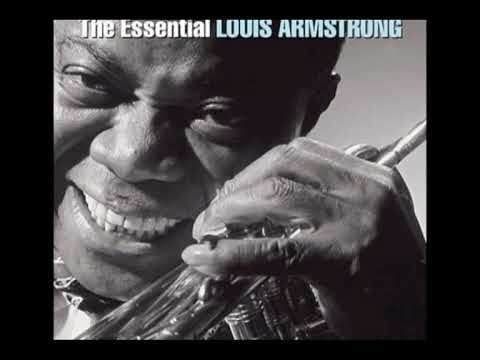 "Only You" by The Platters
"Just the Way You Are" by Bruno Mars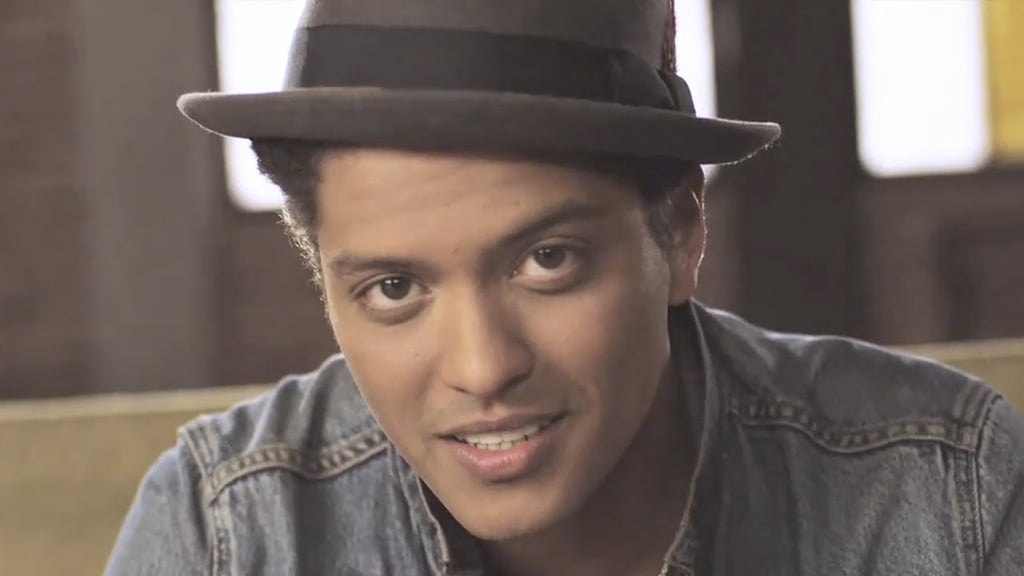 "Ready, Set, Don't Go" by Billy Ray Cyrus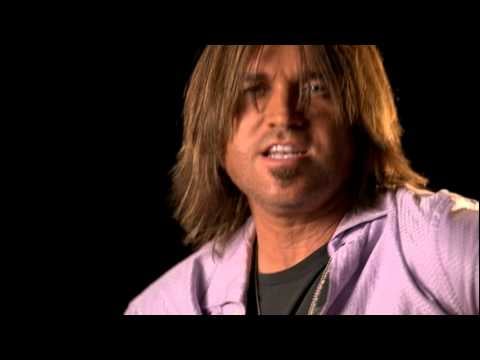 "My Darling" by Wilco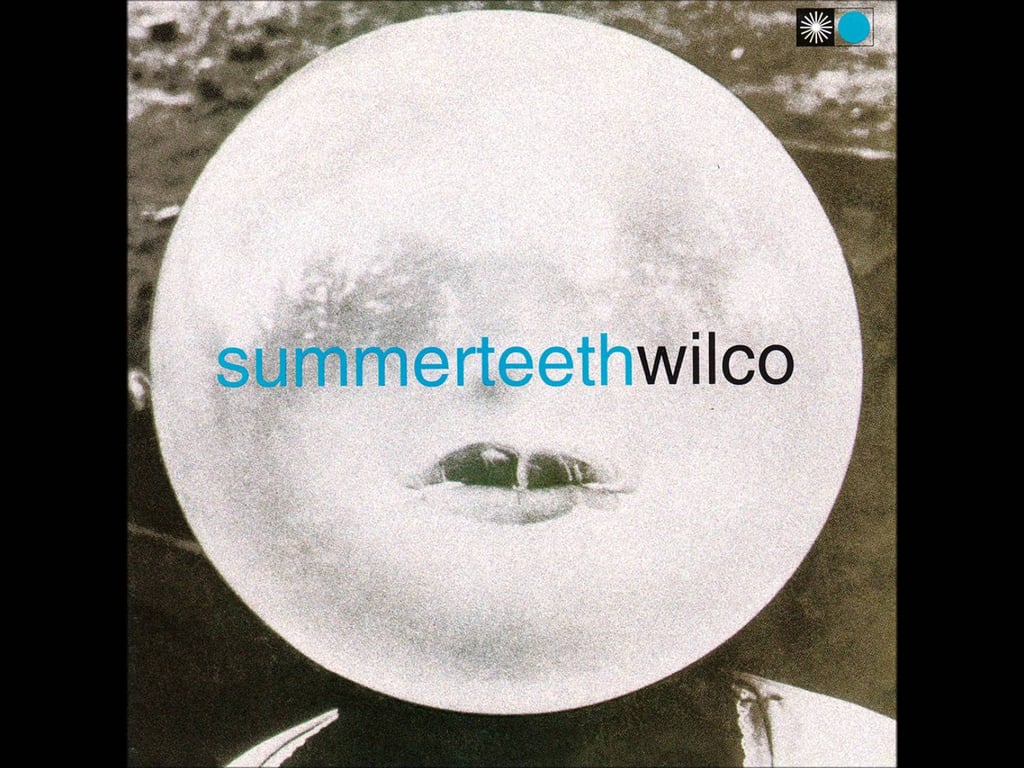 "Father and Daughter" by Paul Simon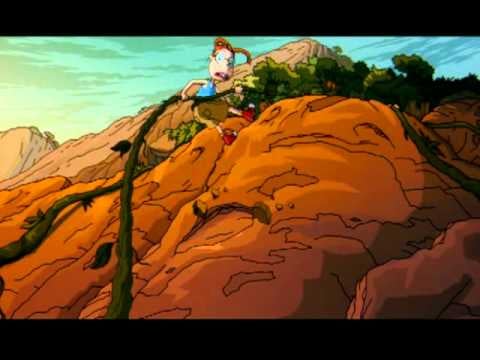 "Tiny Dancer" by Elton John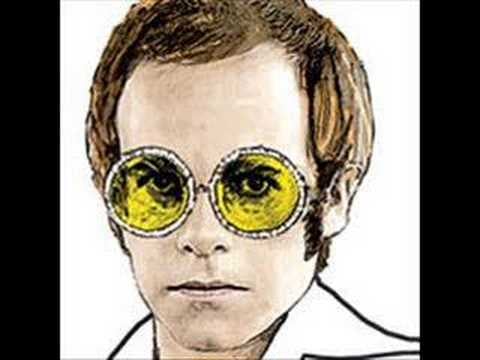 "Blessed" by Elton John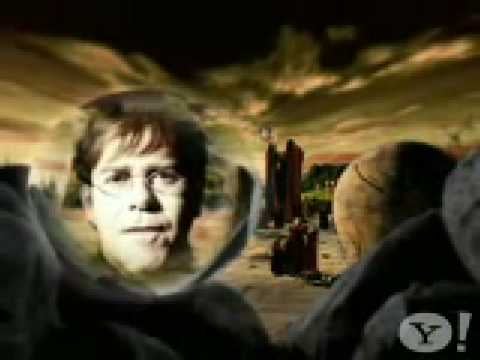 "The Best Is Yet to Come" by Michael Bublé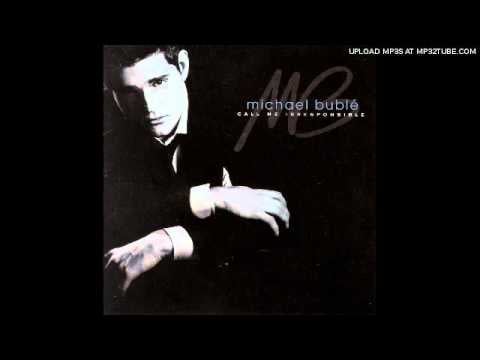 "My Girl" by The Temptations
"You're the Inspiration" by Chicago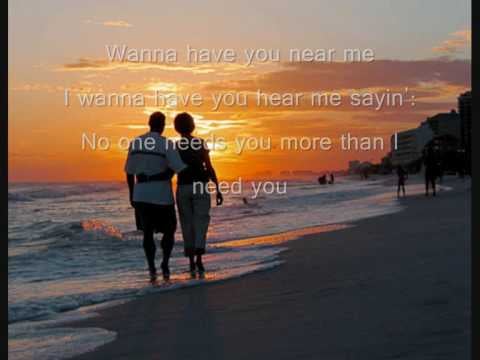 "Isn't She Lovely" by Stevie Wonder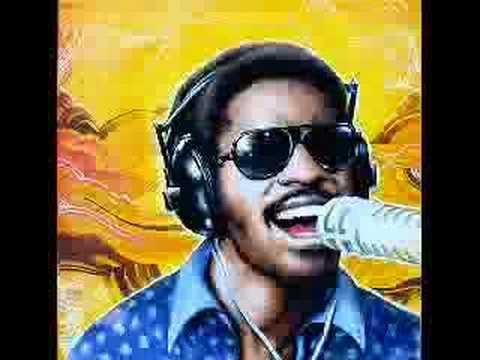 "Wild World" by Cat Stevens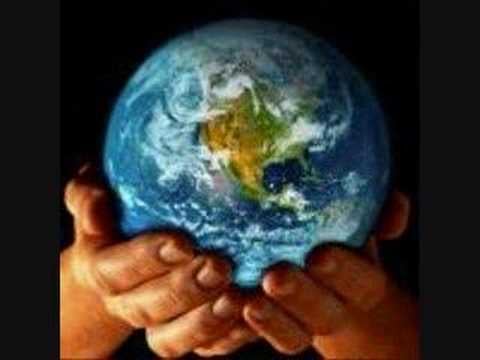 "Your Song" by Elton John

"Because You Loved Me" by Celine Dion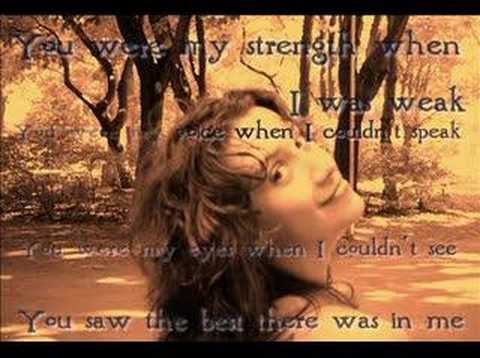 "Ballerina Girl" by Lionel Richie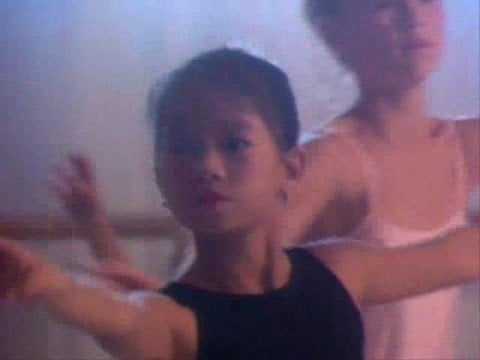 "Have I Told You Lately" by Van Morrison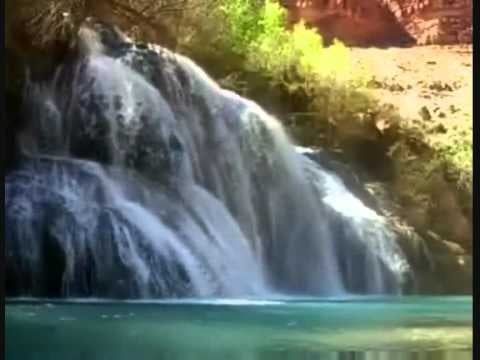 "I'll Be There" by The Jackson 5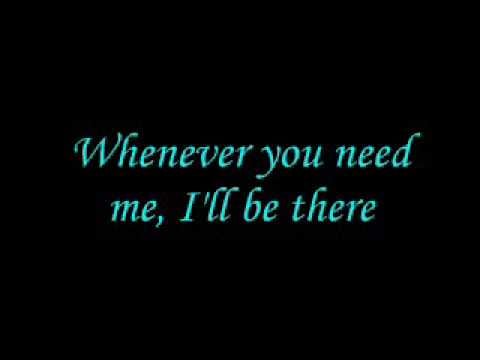 "Lullabye (Goodnight, My Angel)" by Billy Joel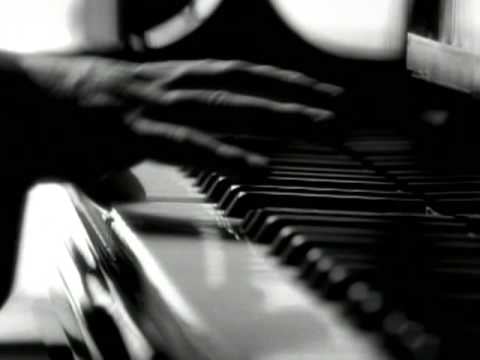 "Constellations" by Jack Johnson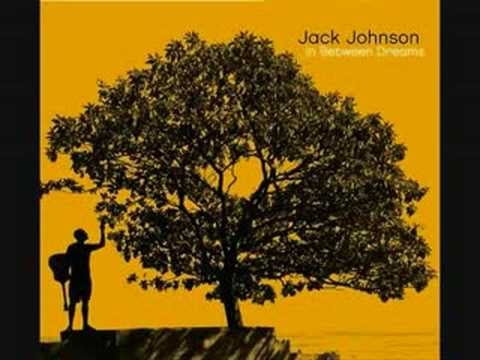 "When You Wish Upon a Star" by Linda Ronstadt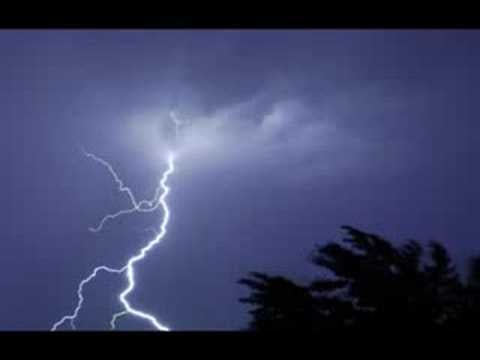 "We're All in The Dance" by Feist
"Butterfly Kisses" by Bob Carlisle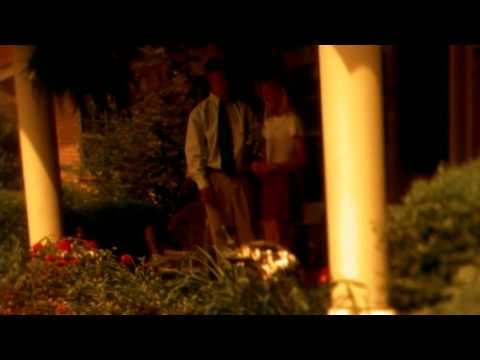 "In My Life" by The Beatles
"You Are" by Lionel Richie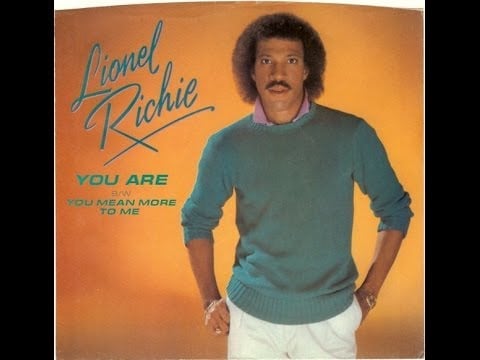 "I'll Stand by You" by The Pretenders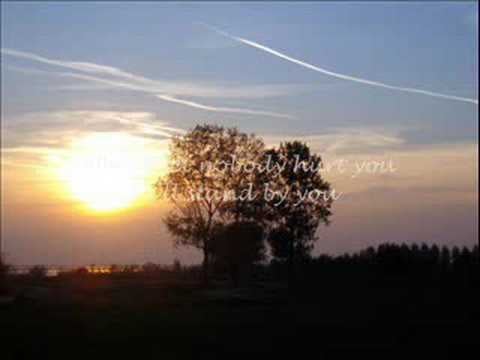 "Something in the Way She Moves" by James Taylor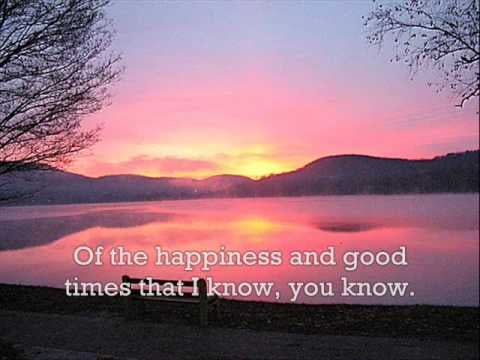 "Little Miss Magic" by Jimmy Buffett
"Just the Way You Are" by Billy Joel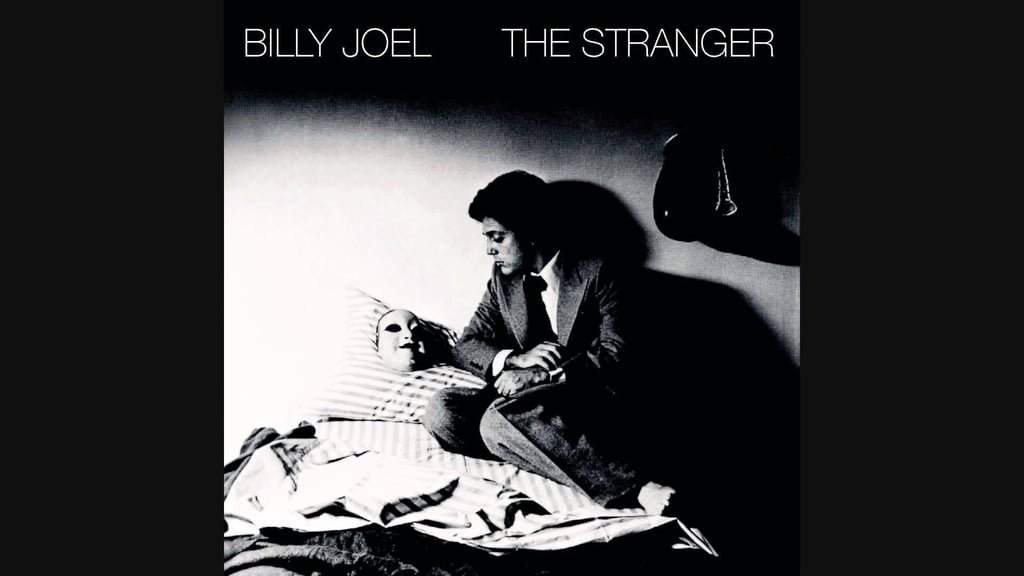 "Forever Young" by Alphaville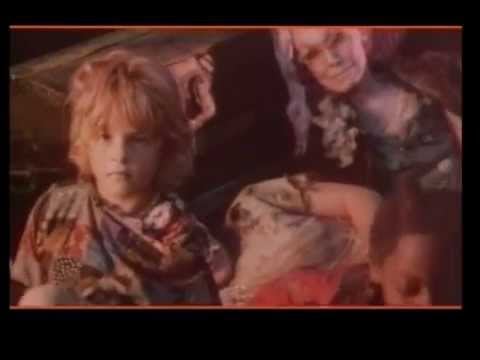 "Wildflowers" by Tom Petty

"I Wish You Love" by Dean Martin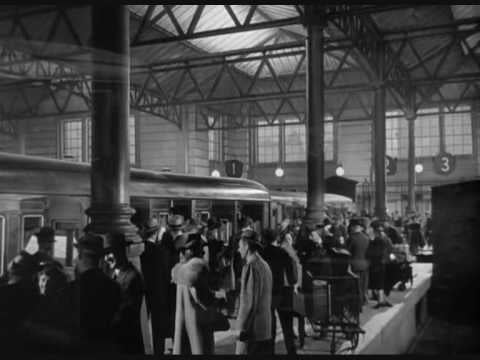 "Feels Like Home" by Randy Newman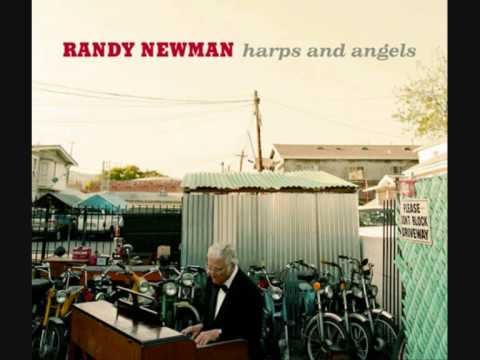 "You Are the Sunshine of My Life" by Stevie Wonder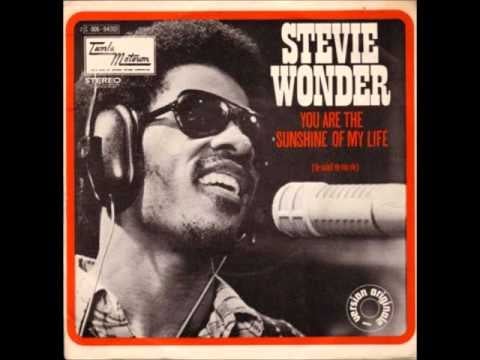 "I Will" by The Beatles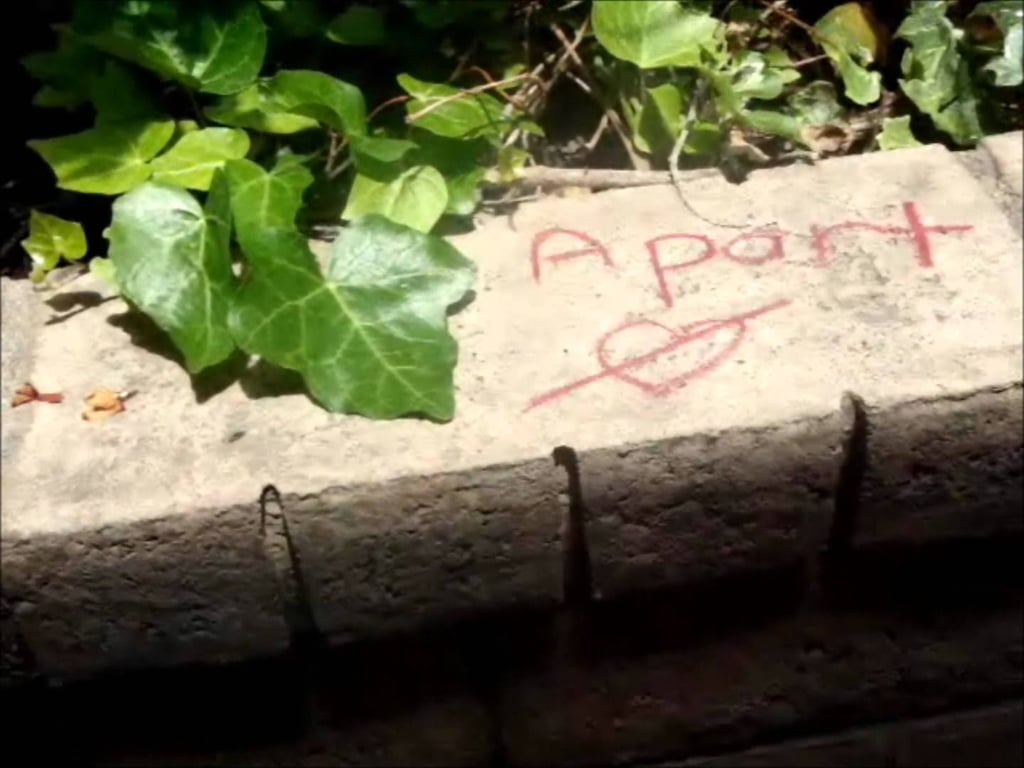 "How Sweet It Is to Be Loved by You" by Marvin Gaye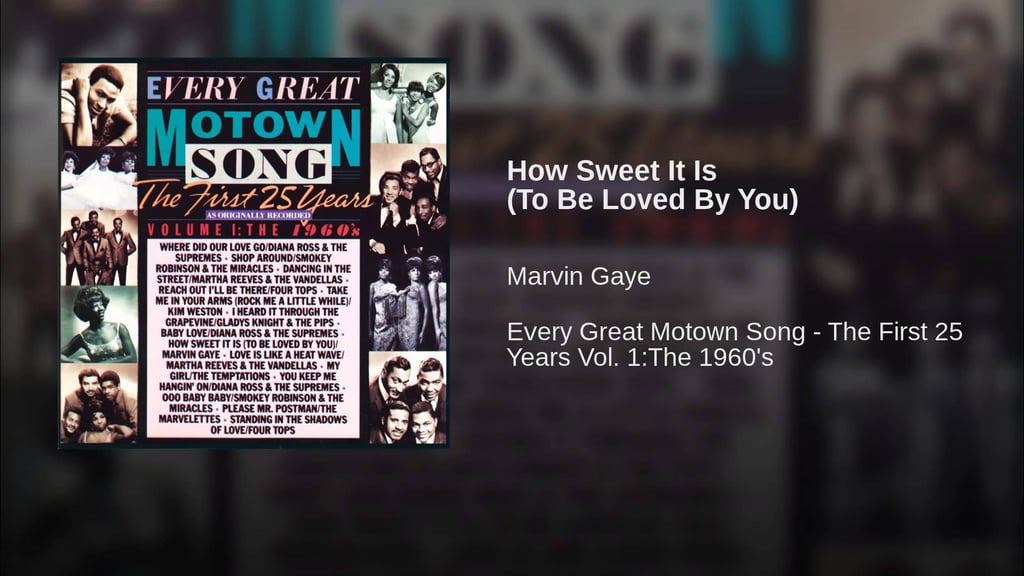 Father-Daughter Dance Songs For Your Wedding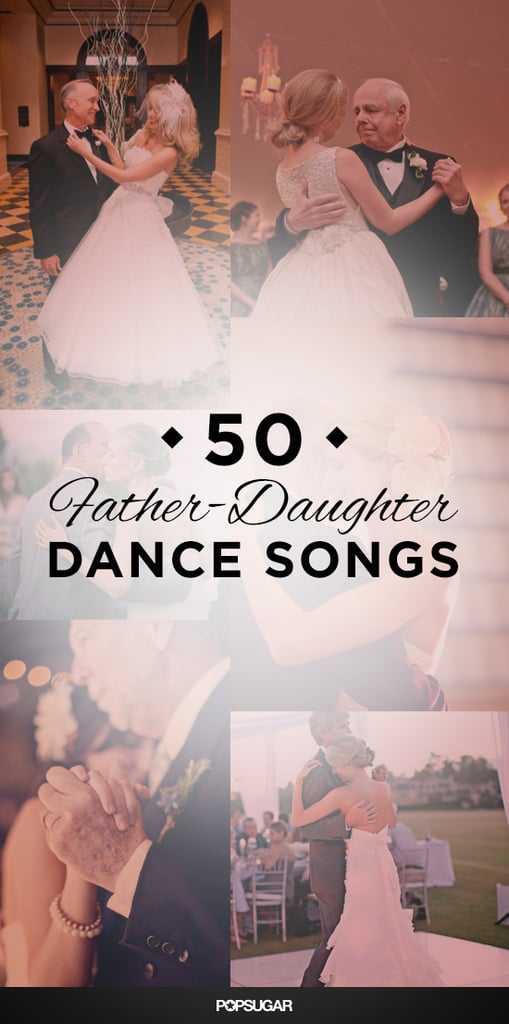 Pin it!