If you're like us, you spent two hours of your weekend violently sobbing while watching The Fault in Our Stars [1]. Of course, we already knew it was coming. Based on the book and the heart-wrenching trailer [2], we should have been prepared for the storm of tears. But the truth is, nothing could fully prepare us for all of those sob-inducing moments [3]. Nothing. That's why we've captured the emotional roller coaster of TFIOS using every ugly-crying GIF we could get our hands on. Keep scrolling to experience the journey all over again.
Source: Universal Pictures [4]; Front Page Image Source: 20th Century Fox [5]
At first you're like, "Oh, this isn't so bad!"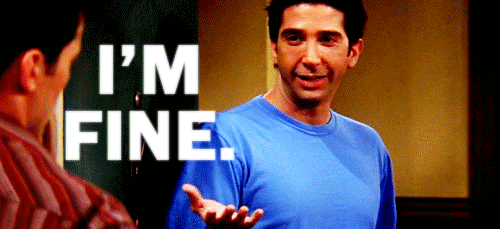 But then, 15 minutes in, you look over at your friend, and . . .
Then you start crying too.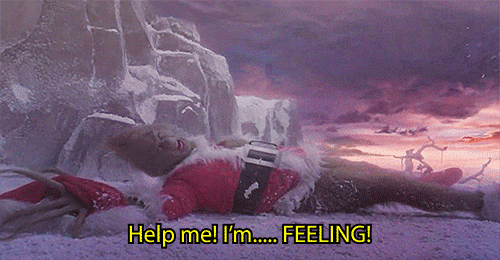 "No. I can do this. I can be strong."

"Nope, just kidding. Can't do this."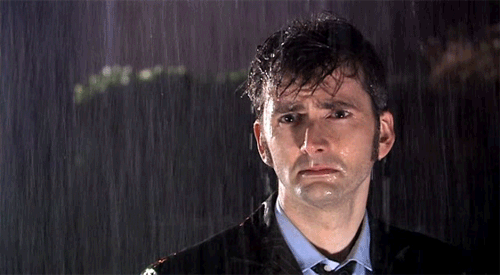 Source: BBC [6]
"Did Hazel's mom just say she wouldn't be a mom anymore?"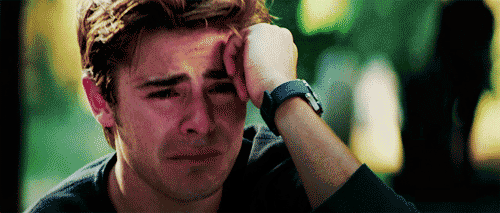 It's even worse when Hazel says she remembers her mom saying it.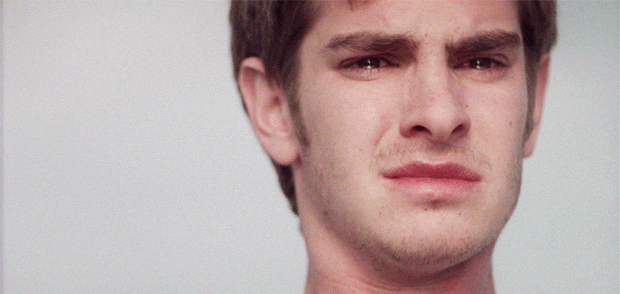 "Can't believe Hazel just called herself a grenade."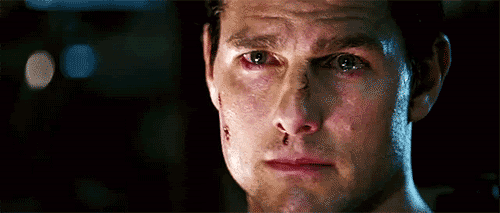 And then Hazel's mom says they can't afford a trip to Amsterdam.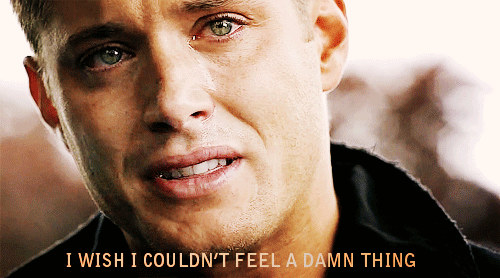 The look on Hazel's mom's face, though. Heartbreaking.
"Why did I wear makeup today? What was I even thinking?"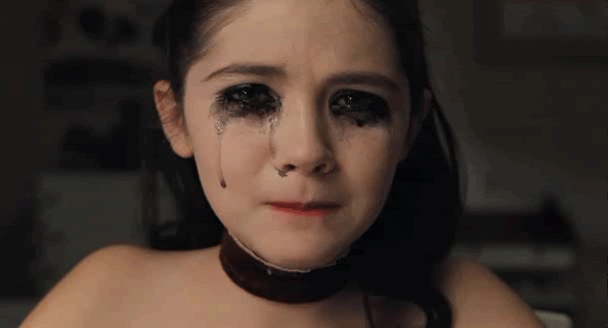 "They're going to Amsterdam! Oh, nope. No, they're not. Hazel's relapsing."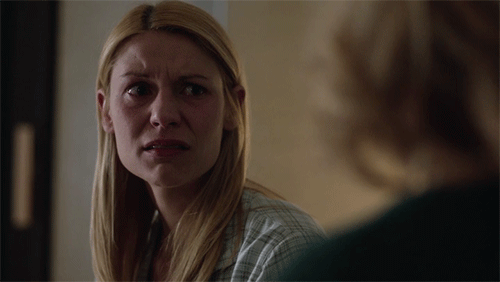 "Gus, please don't make that face. Please. PLEASE."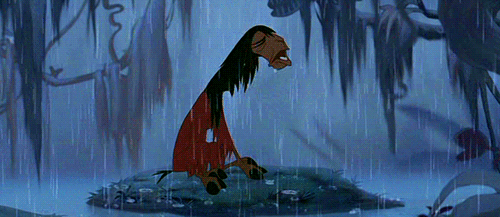 Then Gus tells Hazel he loves her, and you're like . . .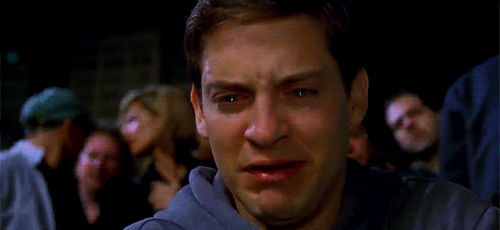 Even during their adorable love-making scene, you're still kind of like . . .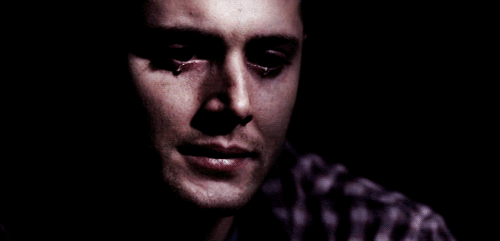 And then Gus tells Hazel his cancer's back.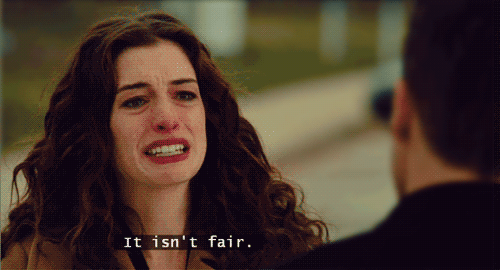 Especially when he says he lit up like a Christmas tree.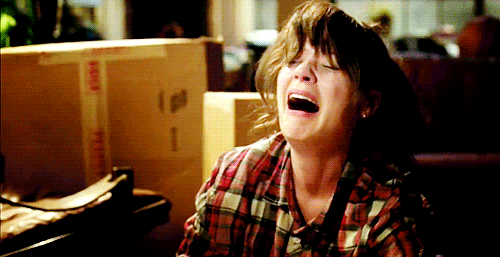 "How is the movie only like halfway over? HOW?"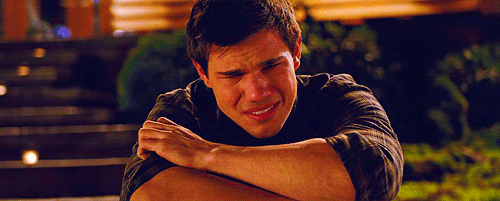 And then Hazel finds Gus at the gas station, and he's a mess, and she's a mess, and you're a mess, and it's just . . .
And then Gus's mom won't even let Hazel see him.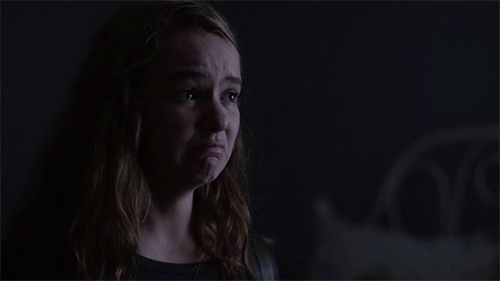 "Good thing I brought like 19 packs of tissues."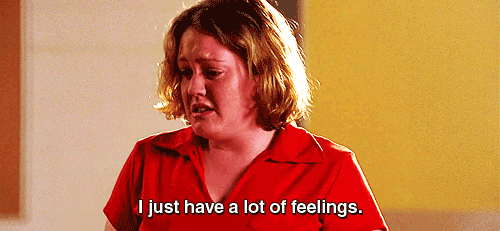 Then Gus is all unhappy and in his wheelchair, and it's just the worst.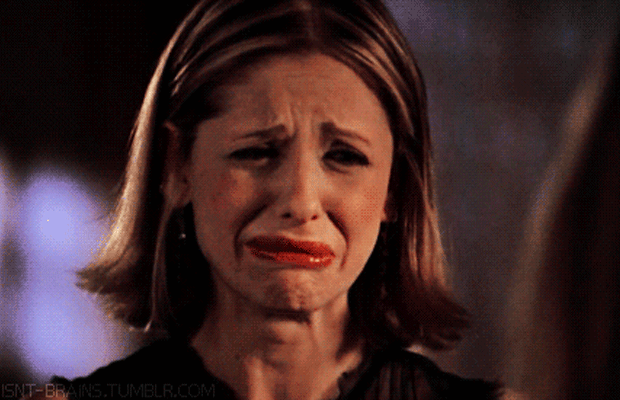 "Oh, no. Here they come. More tears."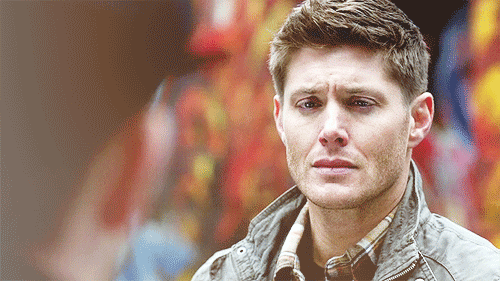 By the time Hazel reads Gus her eulogy, it's too much to bear.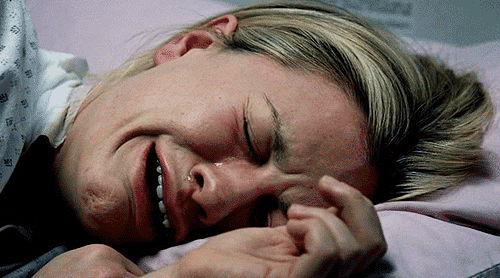 "Note to self: 19 packs of tissues is not enough."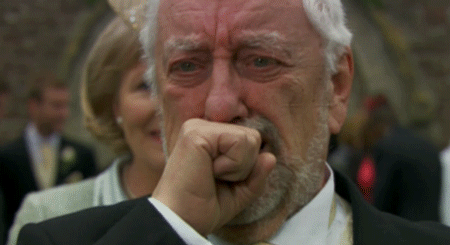 Source: BBC [7]
Meanwhile, you're convulsing with sobs, and your friends are like, "Are you OK?"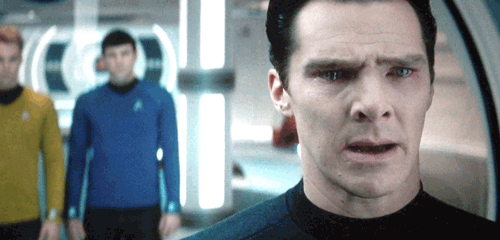 The worst is when the phone rings in the middle of the night and Hazel knows, and YOU know.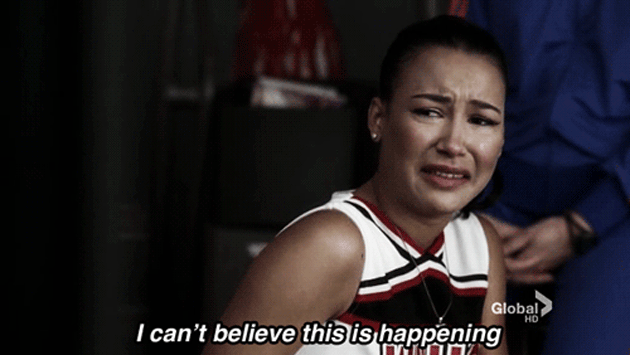 And then Hazel talks about how she's a fighter because she once called a 10 on the pain scale a 9.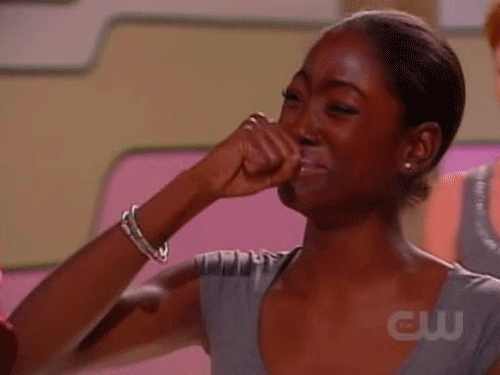 But then she says this is the great and terrible 10, and you just can't deal anymore.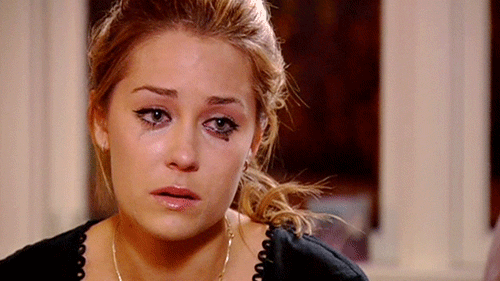 Source: MTV [8]
And just when you accept Gus's fate, just when you think it's almost over, it's not.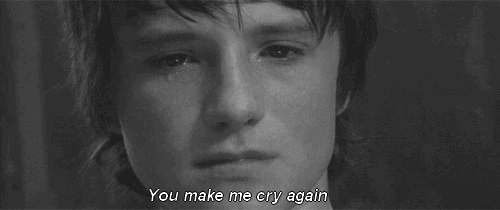 Because that's when Hazel reads the letter Gus sent to Van Houten.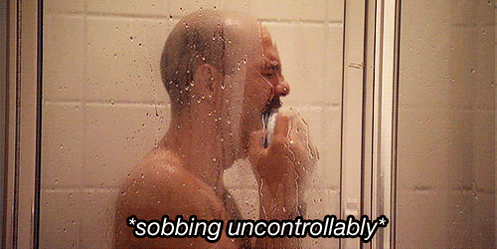 And then you have to look at more scenes with Gus. More heartbreaking scenes that you haven't even seen yet.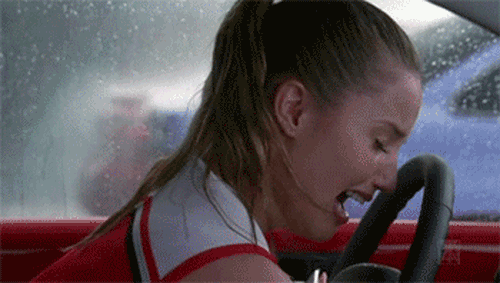 And Hazel says "OK" one last time, and you realize the lights are coming on soon.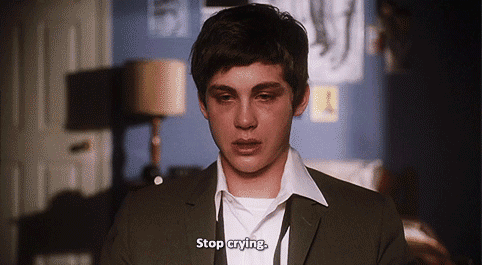 And then it finally ends, and it's totally beautiful, and you're exhausted and accepting the fact that you'll never be the same.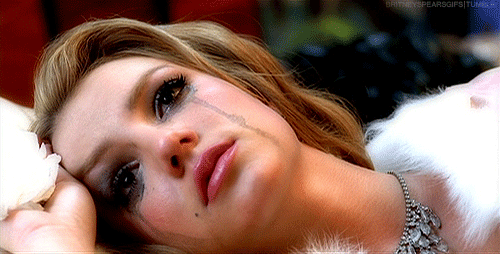 Source: YouTube user BritneySpearsVEVO [9]
And you want to remember these feelings forever. Because they were real. And raw.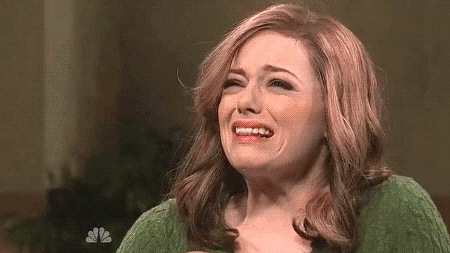 So you go home and tell the whole world about it.