We're all geared up for The Fault in Our Stars to be cryfest 2014 [1], so we love these images of the film, which follows the love story between cancer-stricken teens Hazel and Gus, played by Shailene Woodley and Ansel Elgort. The movie is finally opening this week and in case you can't get enough TFIOS, there's a music video [2], you can catch up with the stars on tour [3], and read about the real-life inspiration [4].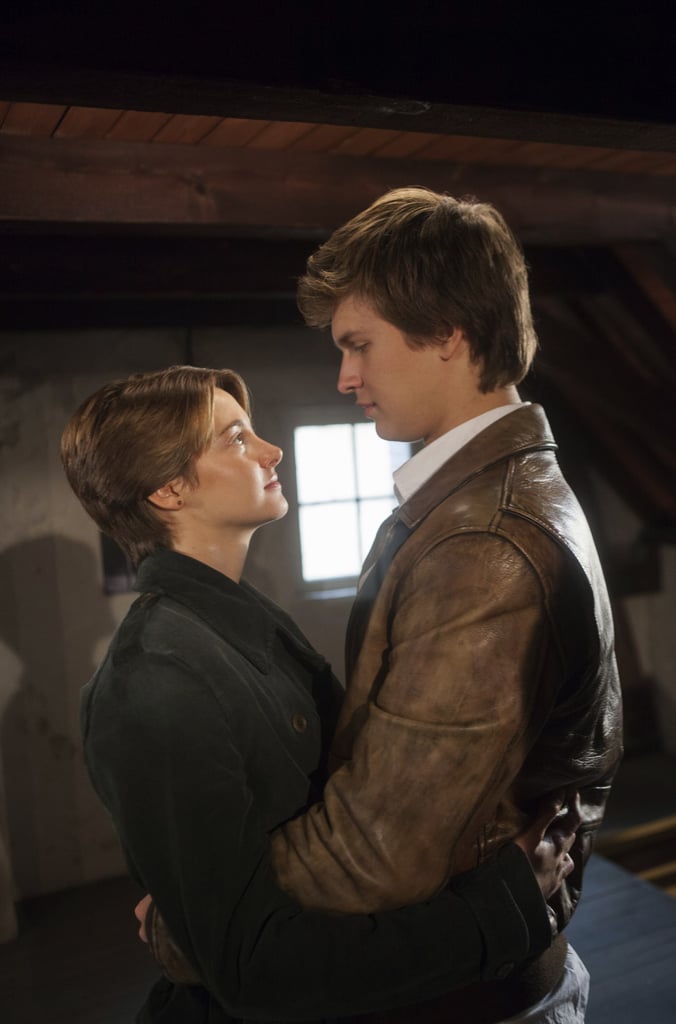 Hazel (Shailene Woodley) and Gus (Ansel Elgort), who both suffer from cancer, fall in love despite the odds.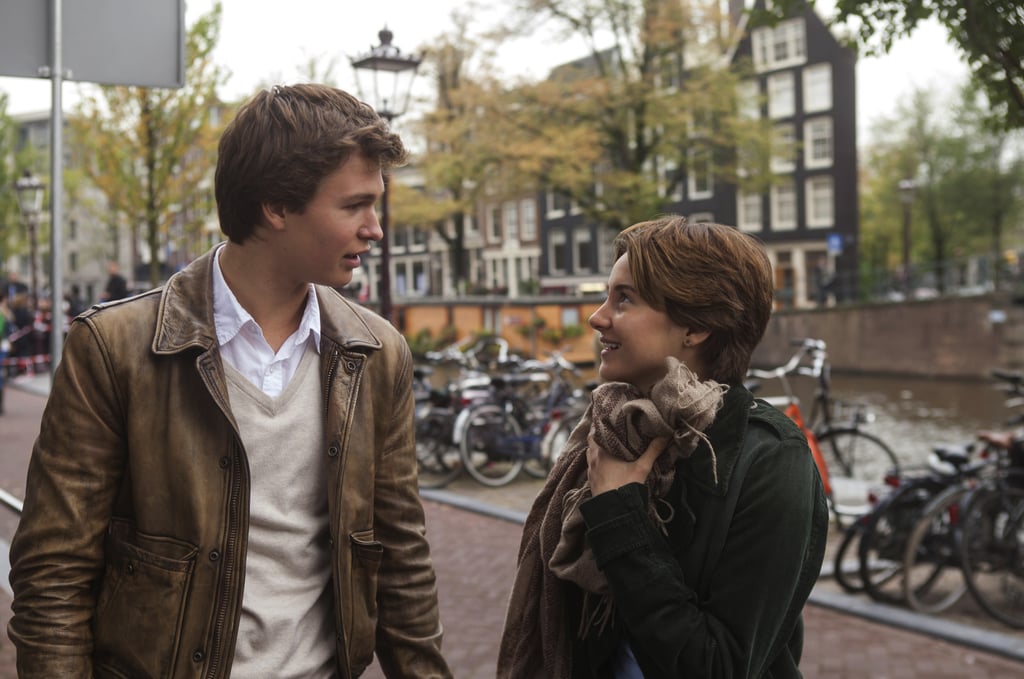 Gus and Hazel on their important trip to Amsterdam.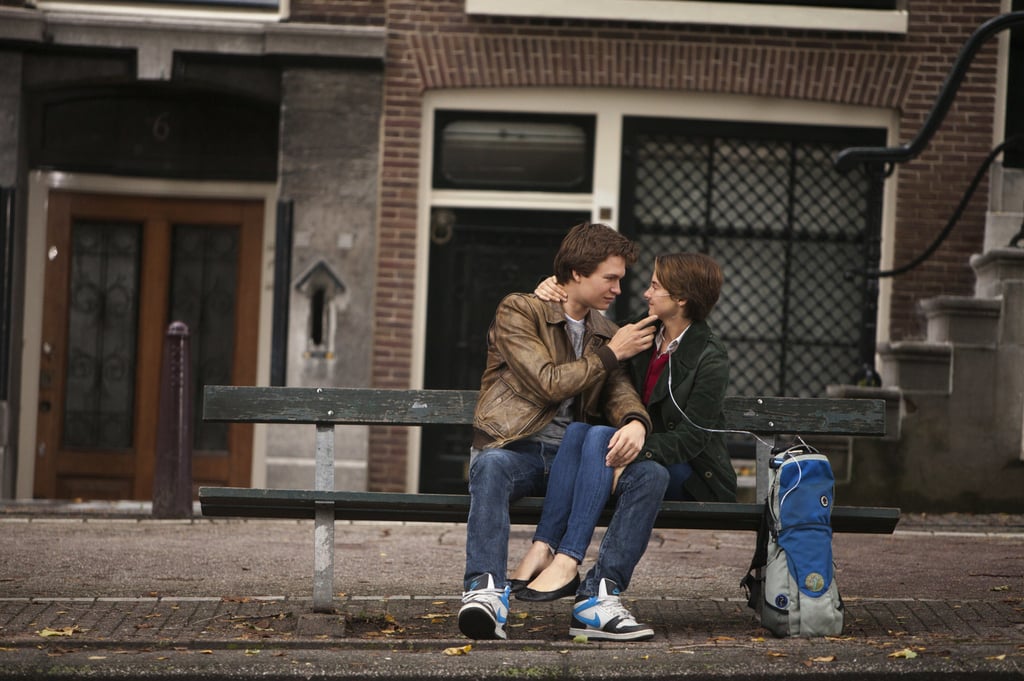 Oh, these two.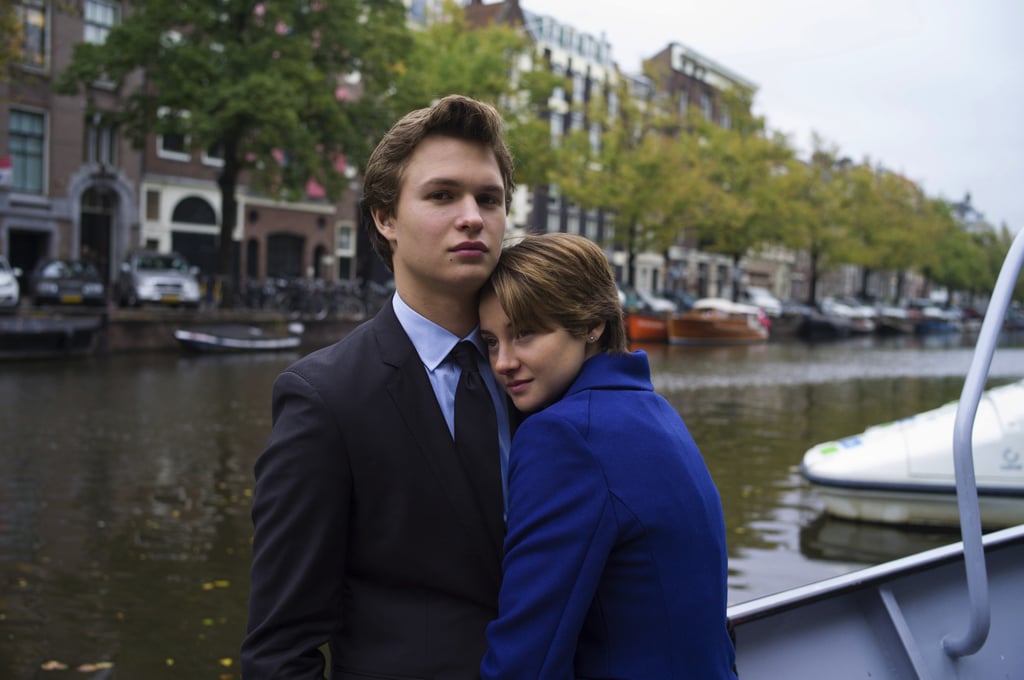 I'm happy they're cuddling and not crying.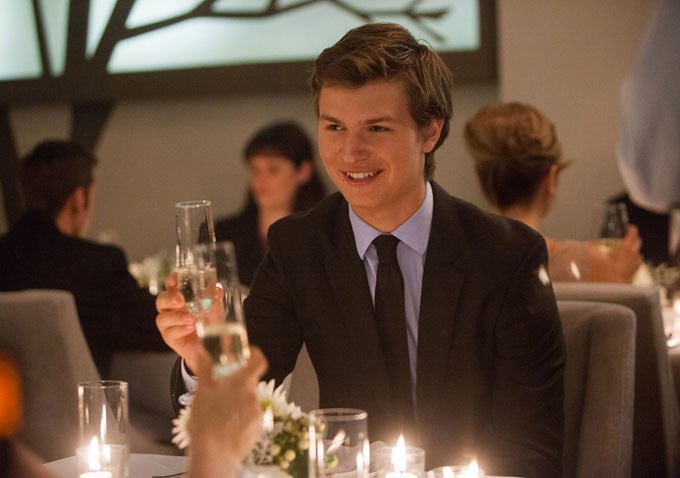 Gus makes a toast.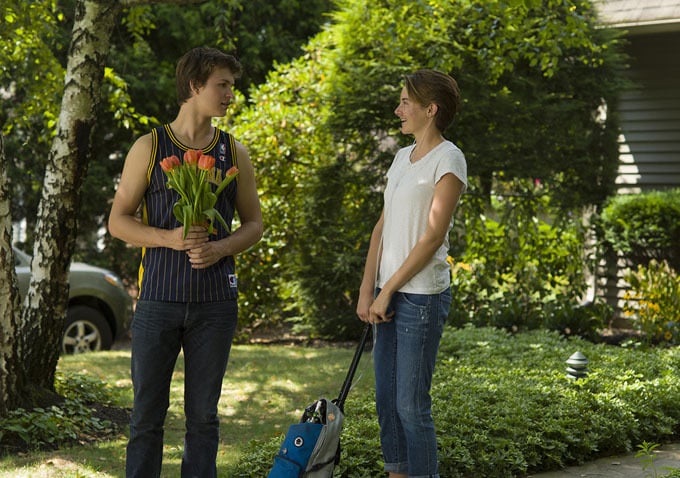 Flowers? Killing me.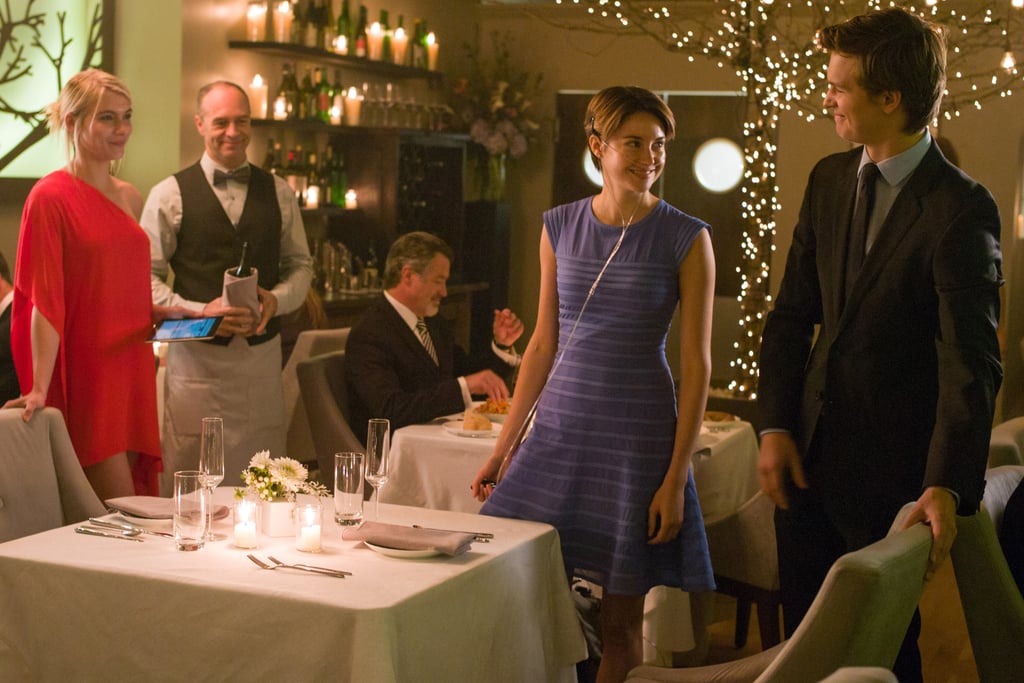 How adorable is this?
The dinner! Oh, man.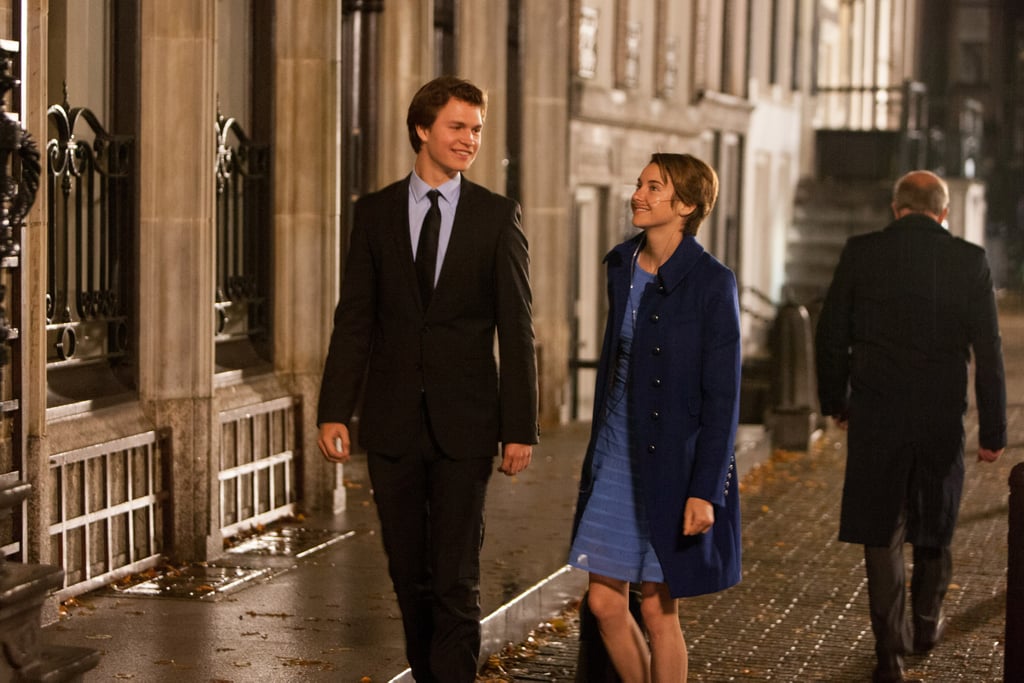 The couple strolls the streets.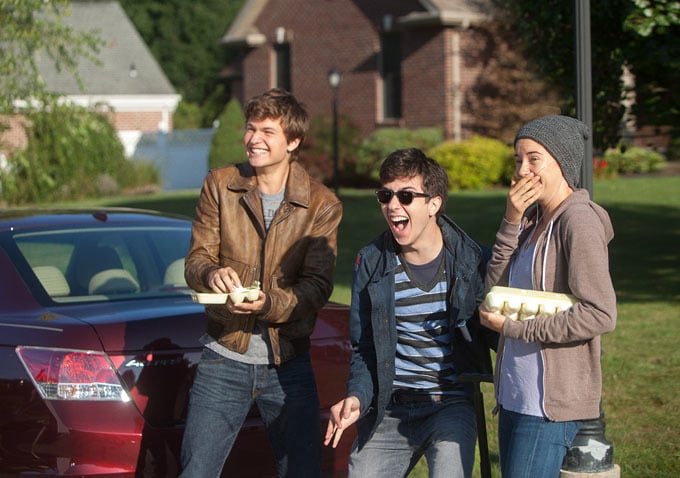 Nat Wolff plays Isaac, BFF to both Gus and Hazel.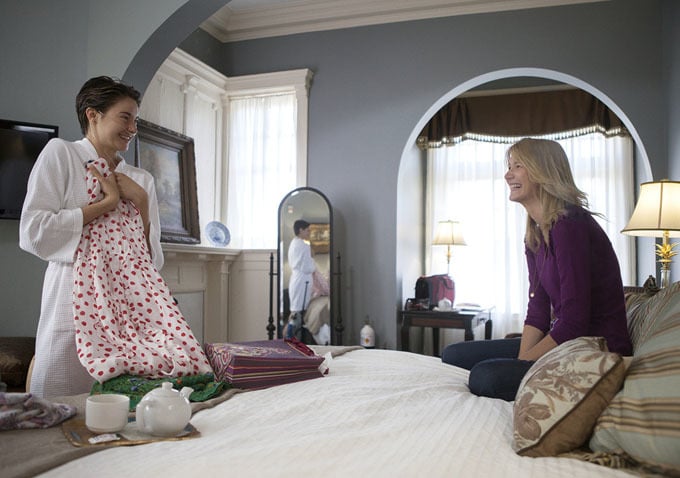 Hazel has a sweet moment with her mother (Laura Dern).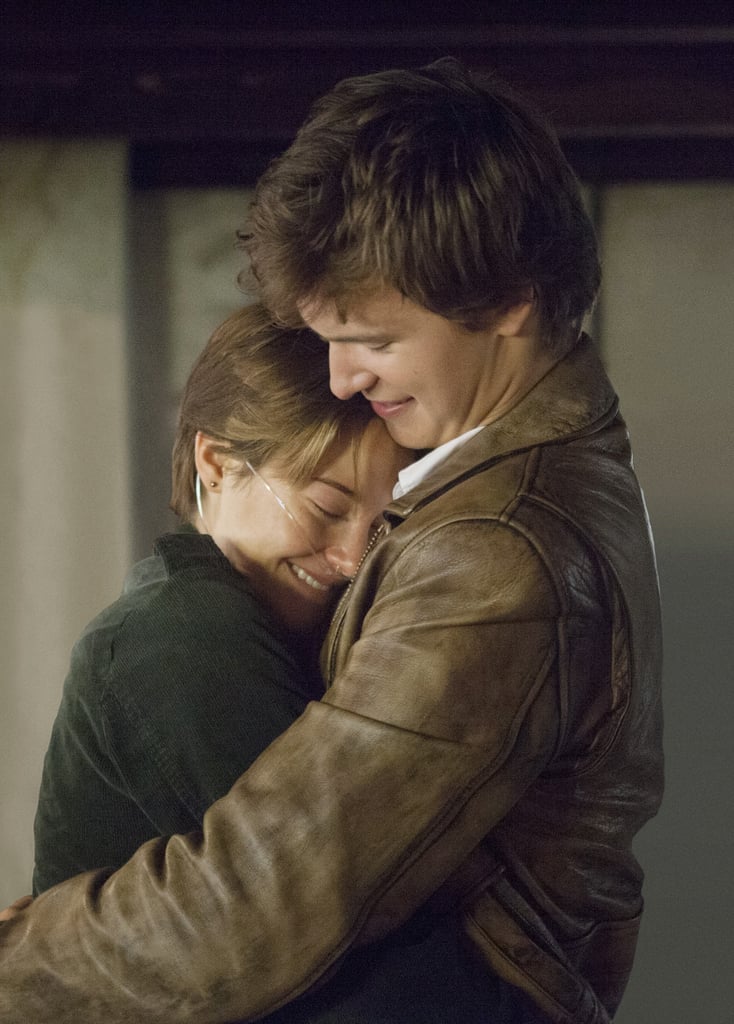 They look like great huggers, right?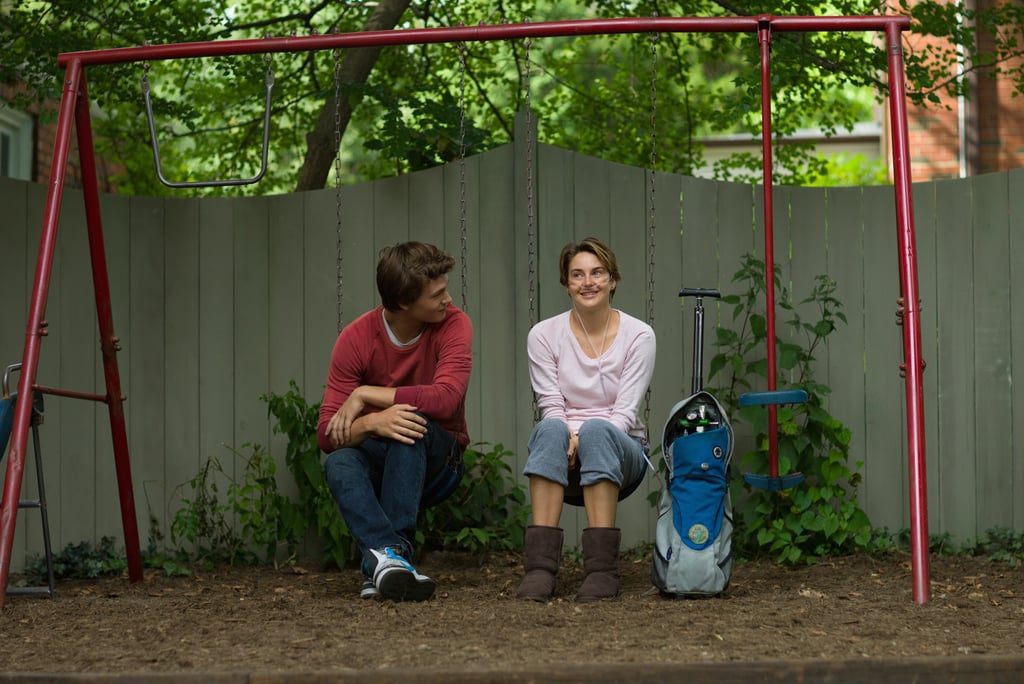 Oh, the grenade scene.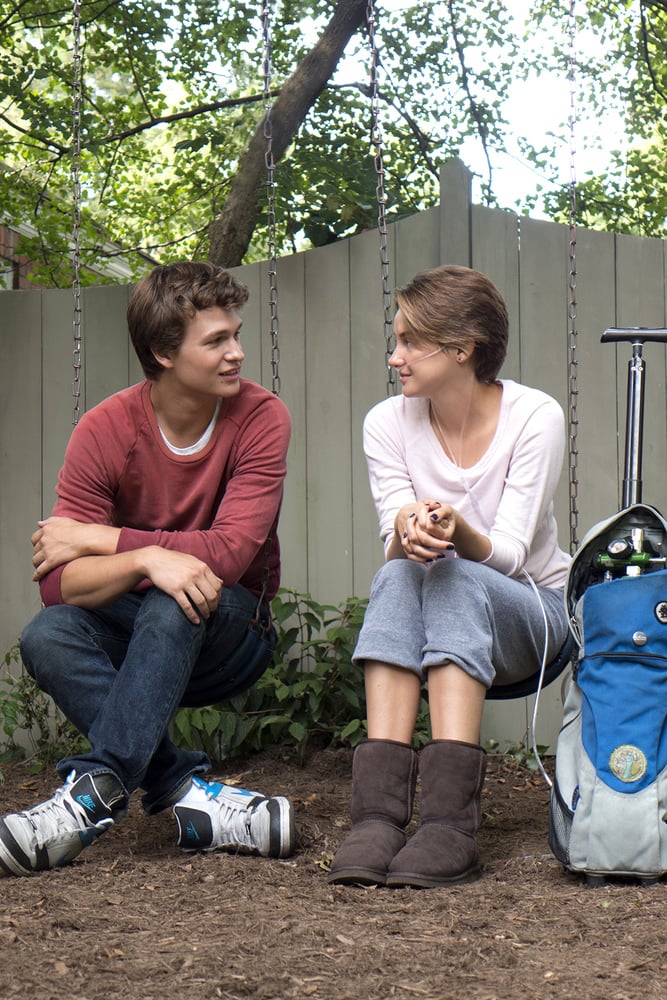 We are going to be one big tear puddle in the theater.
Author John Green on the set.