Felicity Where Are They Now?
Felicity: Where Are They Now?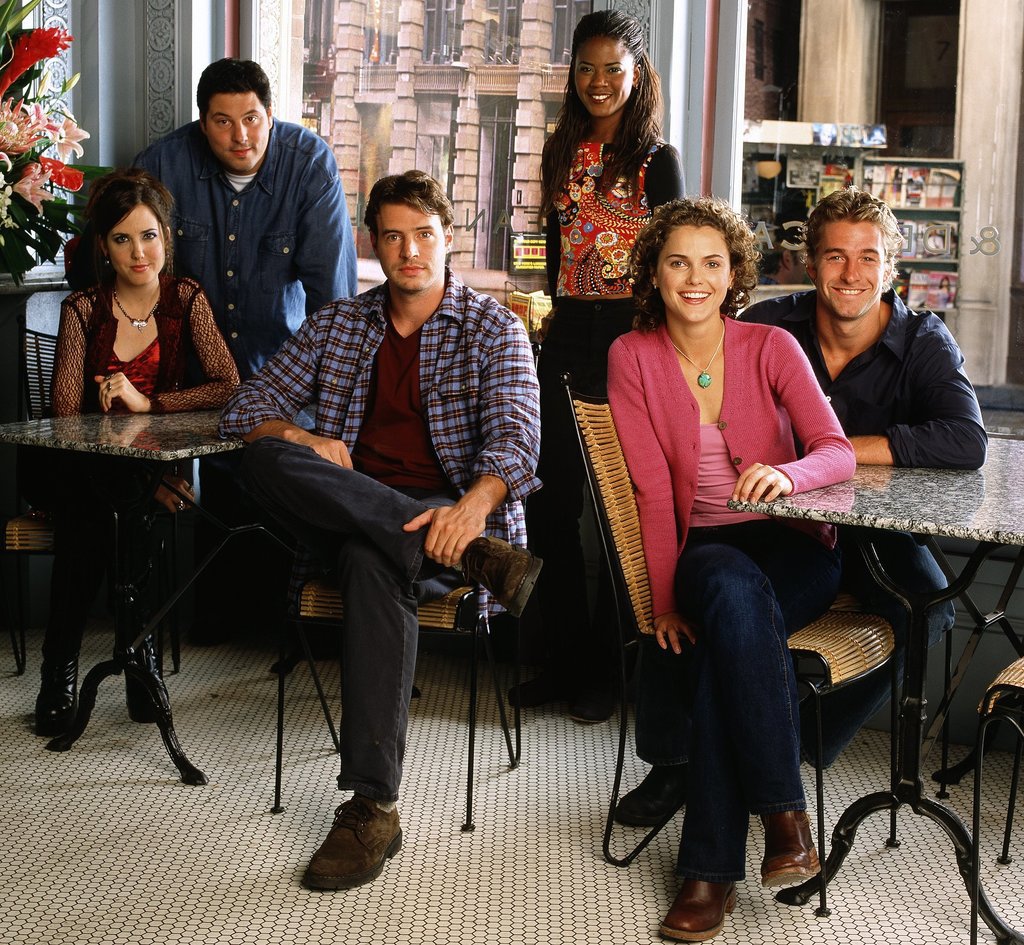 1
Felicity: Where Are They Now?
J.J. Abrams may be making headlines for his newly revealed cast of Star Wars: Episode VII, but 16 years ago, Abrams had a distinctly different project: Felicity. The college-set drama premiered on The WB in 1998, and it made Keri Russell more than the curly-haired girl from the The Mickey Mouse Club and introduced us to a pair of TV crushes: Scott Foley and Scott Speedman. Since it's been so long since the show has ended but its original stars have been making moves, it's a good time to check in on where the Felicity cast is now.
Source: ABC
Latest Entertainment