It's been 20 years since Forrest Gump hit theaters, and that means the movie's young stars are now all grown up. While we've already taken a look back at the Forrest Gump moments we will never be able to forget [1], it's now time to catch up with the hit movie's youngest stars — young Forrest and young Jenny, played by Michael Conner Humphreys and Hanna Hall, respectively. Keep scrolling to see the two actors in adulthood, and prepare to feel really, really old.
Young Forrest Gump: Then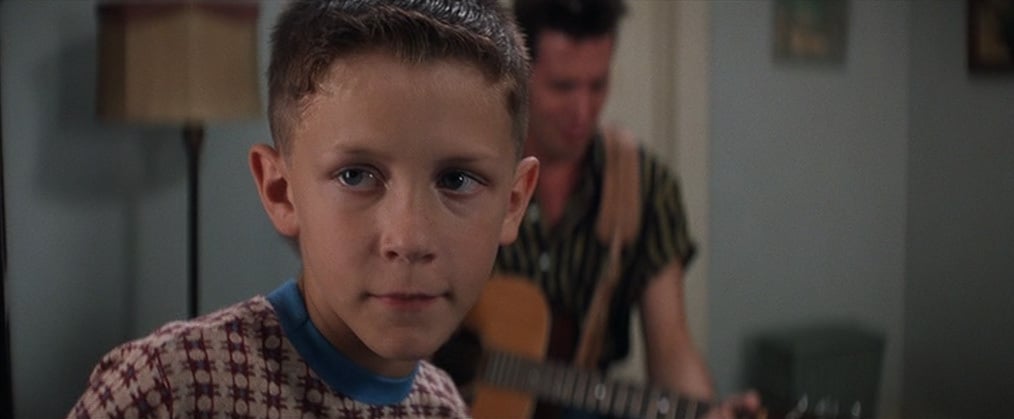 Who could forget this adorable face? Keep scrolling to see what he looks like all grown up.
Young Forrest Gump: Now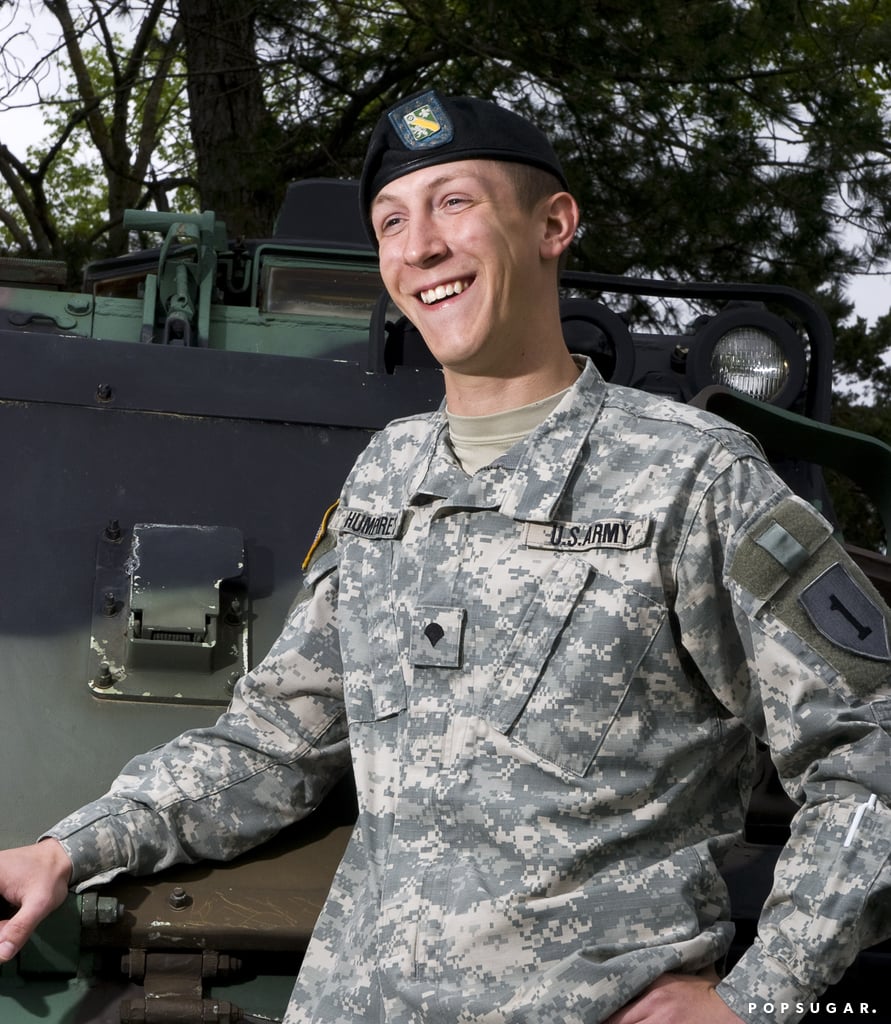 Michael Conner Humphreys followed in his onscreen character's footsteps and joined the Army in 2005. Michael served until his term ran up in 2008, which included a tour in Iraq. When he left the Army in 2008 [2], Michael said he was still going to school at the University of North Alabama but also wanted to pursue acting. He didn't land many roles since leaving the Army, but he did get a role in 2011's Pathfinders: In the Company of Strangers and scored a bit part in a Norwegian commercial [3] that went viral back in 2010!
Young Jenny Curran: Then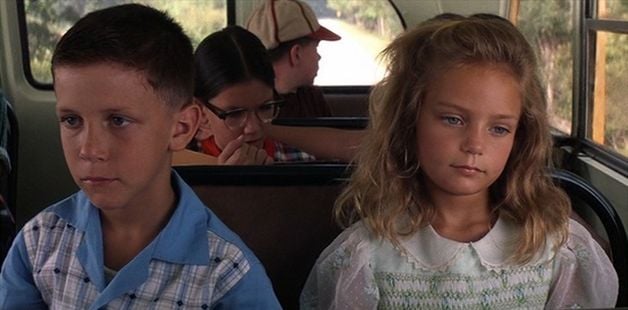 With her big blue eyes and golden blond hair, it was easy to see why young Forrest developed a big crush on little Jenny. But what does she look like now?
Young Jenny Curran: Now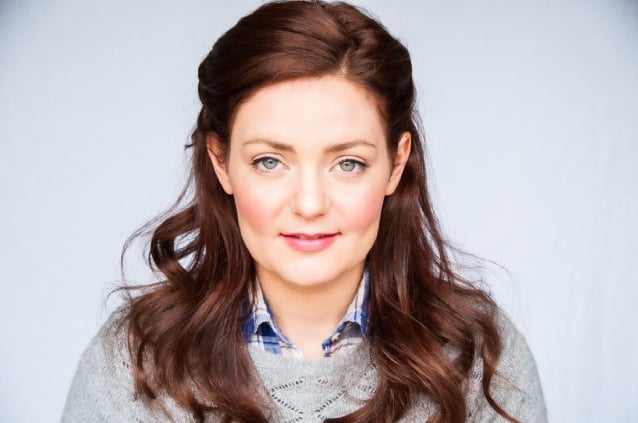 Hanna Hall, the actress who played Jenny in Forrest Gump, looks very different from her young blonder days, but she still has those remarkable blue eyes. Hanna, 30, is still a working actress, but she hasn't had quite the same success as she did when she was a child star. Her most famous post-Forrest Gump credits include 1999's The Virgin Suicides and 2007's Halloween.