Now that we know who is playing Elsa, Anna, and Kristoff from Frozen [1] on Once Upon a Time [2], we're even more excited about how the animated movie elements will translate to the small screen. While we know that Elsa's hairstyle and dress [3] will stay intact, a lot could change — OUAT is notorious for flipping a fairy tale on its head, after all. Plus, with Lost's Elizabeth Mitchell joining the cast as a mysterious character [4] with ties to the royal sisters, anything could happen. With that being said, there are many things we want to see come to life on the show — from lovable sidekick Olaf to all the musical numbers — and some twists, like Storybrooke/Arendelle crossover relationships, that we're hoping for.
Musical Numbers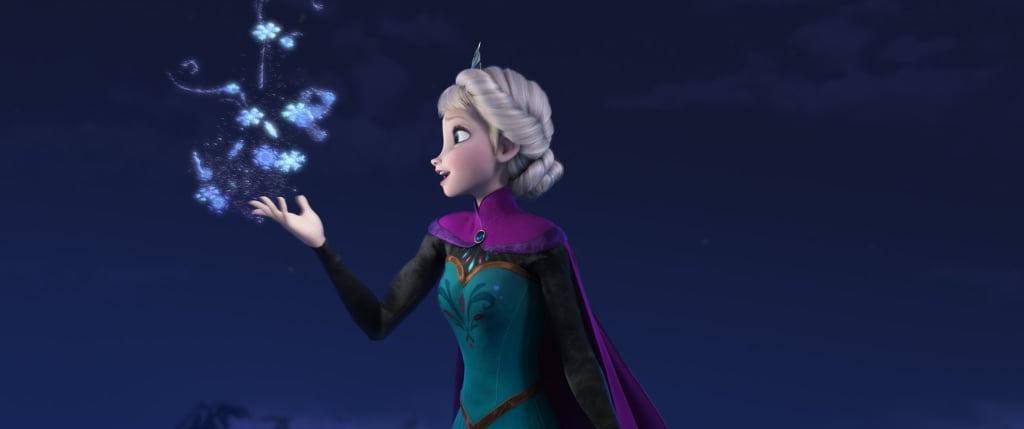 First and foremost, we'd love to see music. Though Once Upon a Time hasn't tackled song and dance yet, if there was an appropriate way to weave it in — even with someone doing "Let It Go" at karaoke in Storybrooke — it would be great.
A Nonanimated Version of Arendelle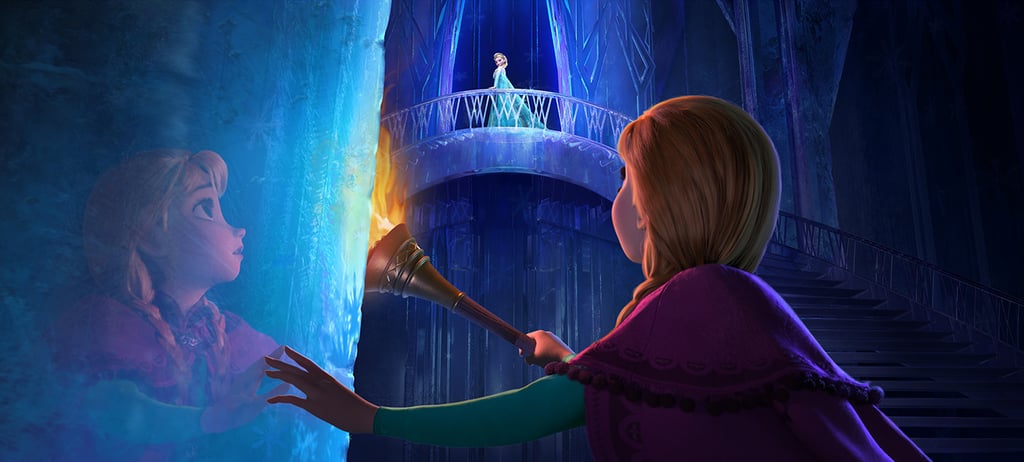 Since Elsa came into Storybrooke through a time portal, we're hoping we'll get some flashbacks in Arendelle. Ideally, we'd see all the gorgeous elements from the movie, from her ice castle to Anna and Elsa's home, but we'd settle for a few shots of the town.
Olaf!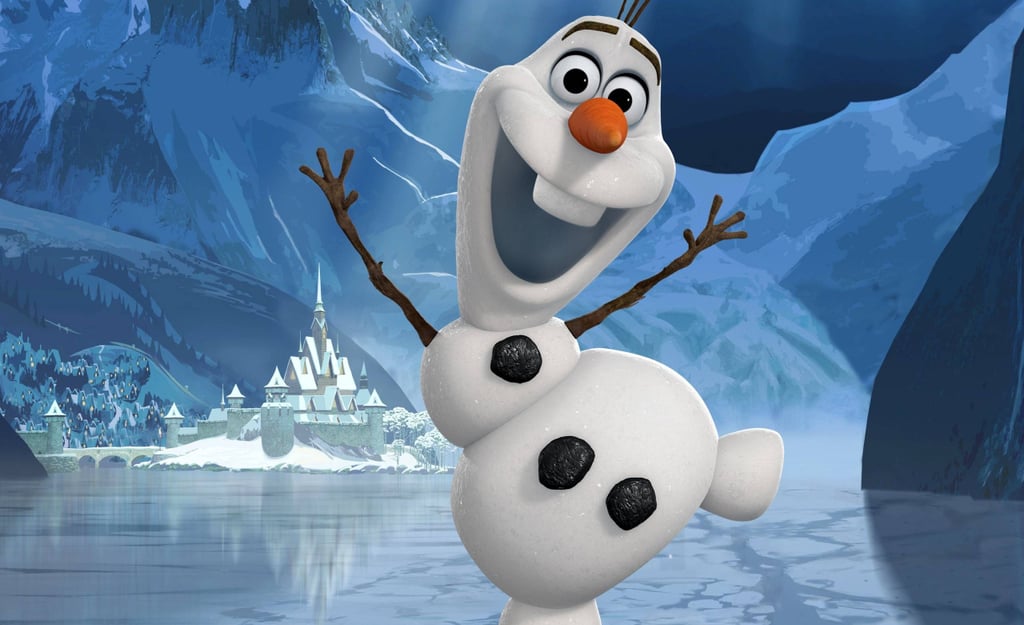 Though snowmen haven't come to life on the show yet, with all the magic brewing among Regina, Rumplestiltskin, and Emma, someone could make it happen. Since that's less realistic, we would be happy to see Olaf as a person instead.
Romance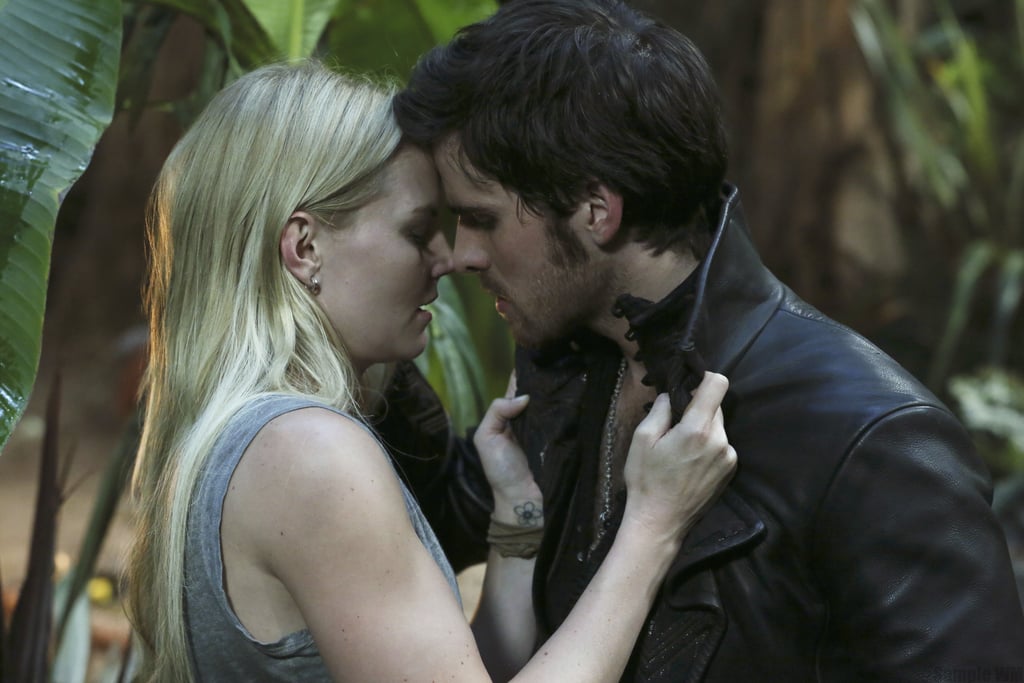 OK, Anna and Kristoff are totally in love in Frozen, so we assume they'll be that way in the Once Upon a Time world, too. But if they're not, seeing Anna and Elsa in other relationships — whether in Arendelle or Storybrooke — would be a fun twist. We're rooting for Emma and Captain Hook to stay together, but Elsa could certainly come in and shake that relationship up.
Cross-Fairy-Tale Connections With Other Characters, Like Ariel
There are some crazy theories out there that Frozen, Tangled, and The Little Mermaid are all connected [5], so the show could capitalize on that and sneak in a friendship between Rapunzel and the sisters or have them know of Ariel because of their parents' boat crash. It's a long shot, but if there's a way to have familiarity between the characters, it would be interesting.