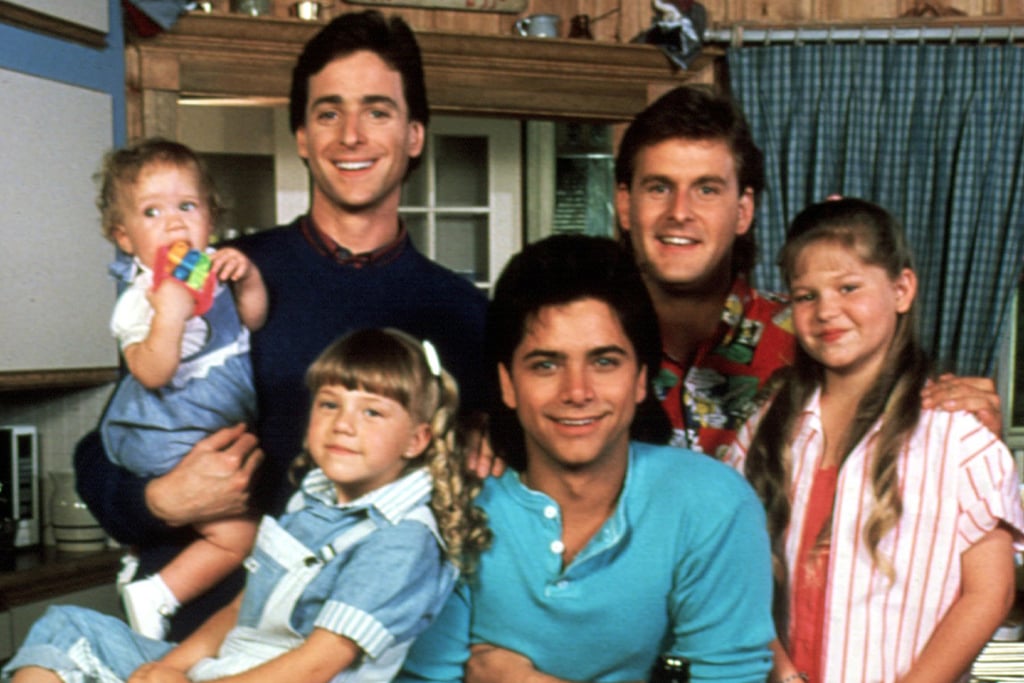 Netflix is bringing back Full House [1] on Friday as Fuller House, and fans could not be more excited — or nostalgic, considering the series finale aired back in 1995, and it's been 20 years since a new episode of the show has been seen. Besides the reboot, the show has continued to live on, thanks to throwback photos, nostalgia-packed interviews, and onscreen reunions. To celebrate the series' revival, take a look at all of our can't-miss Full House content!
Watch John Stamos announce the revival [2] on Jimmy Kimmel.
Think you're the ultimate fan of the show? Test your knowledge by checking out 33 Full House facts [3] that may surprise you.
Wondering where the cast members are now [4]? We got that.
Watch the cast's reunion in January when they sang the theme song [5] together.
Take our quiz to find out: Which Full House character are you? [6]
There is a long list of reasons to love Full House, which definitely includes all the times you adored Uncle Jesse [7]. Have mercy!
Speaking of Uncle Jesse, your heart will melt over the throwback picture John Stamos posted [8] of himself with the Olsen twins back in the day, and we can't forget that time no one recognized him [9] at the actual Full House house.
Stamos isn't the only one whose relationships spilled over off screen! D.J. and Kimmy Gibbler are real-life BFFs [10] too, with a bunch of adorable Instagram snaps to prove it.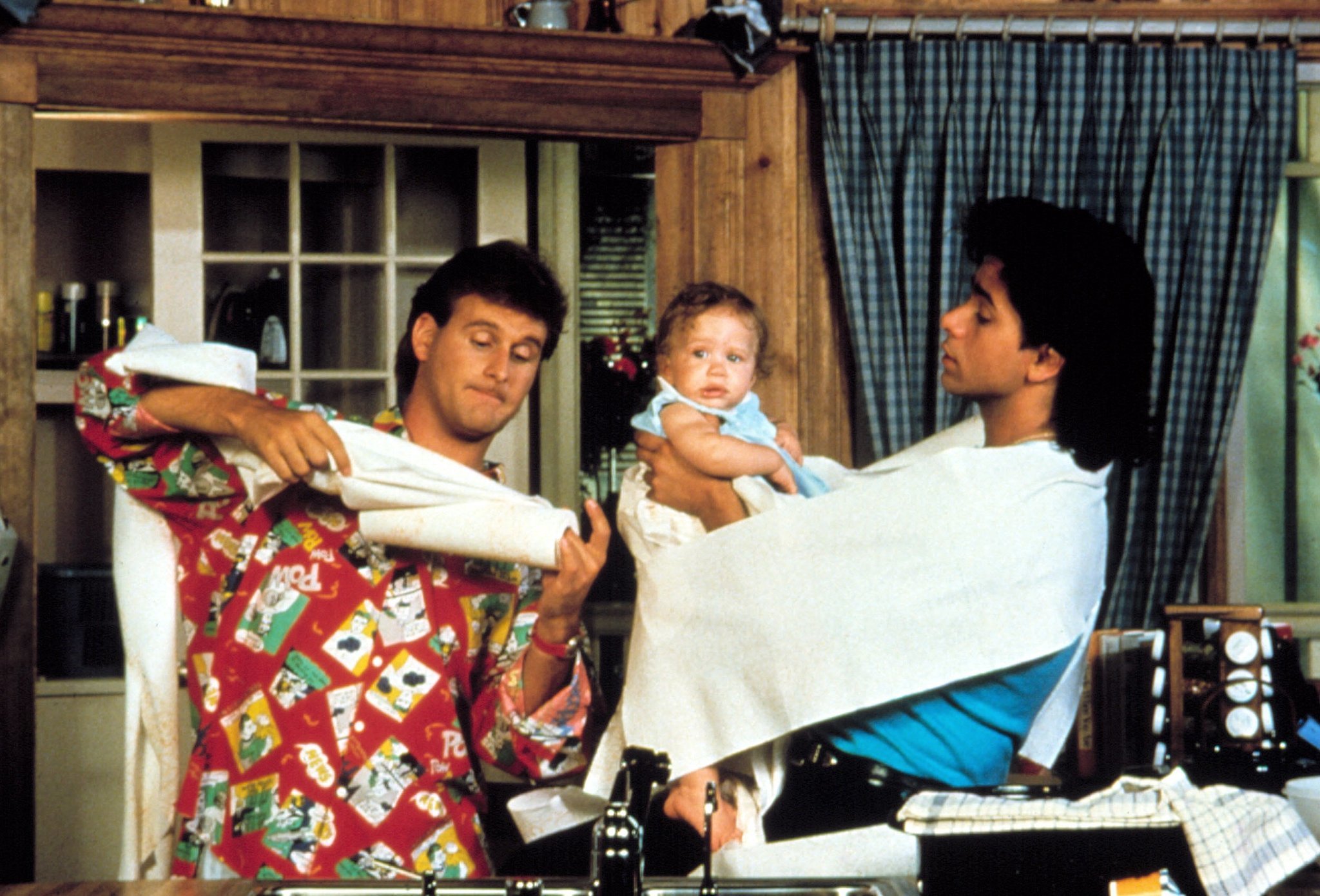 In 2014, we interviewed Candace Cameron Bure [11], who spilled behind-the-scenes secrets about the show. Did you know Scott Weinger was her real-life prom date?
Meanwhile, Lori Loughlin told us [12] what she thinks Aunt Becky would

be up

to today.
In darker news, this video answers a sad question: what if Full House existed without Michelle? [13]
Fortunately, Michelle was a big part of the show, and if you can't get enough of the Olsens, we have GIF proof that Mary-Kate and Ashley's facial expressions [14] are the best.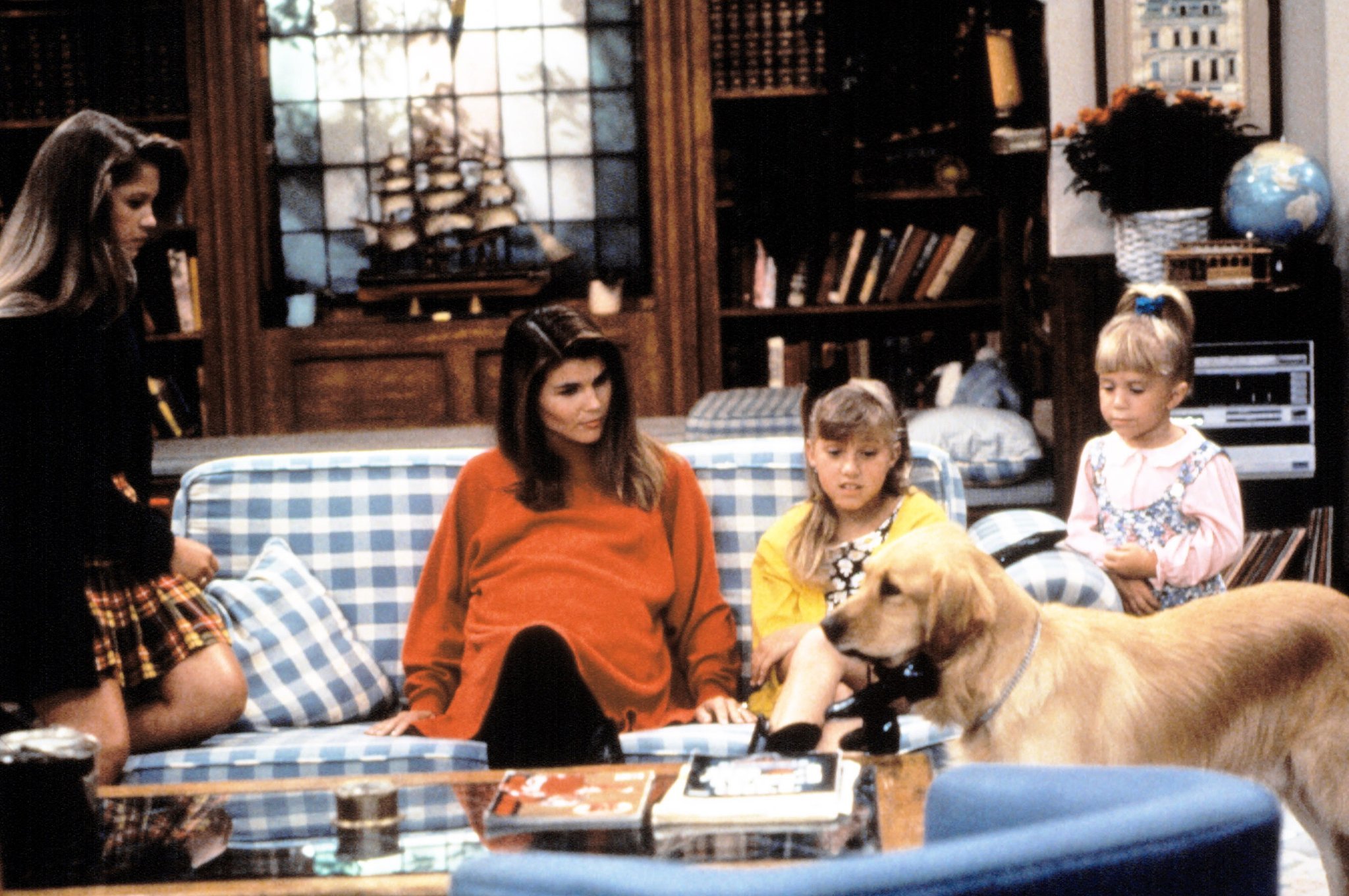 Enough about the old days, though. Bring on the Fuller House details [15]!
Of course, you'll want to check out the first teaser [16] to find out when the show is premiering.
The cast's Instagrams from the set [17] will make your heart burst, and pictures of the cast hanging out in real life [18] will make sure you're done for.
They're really pulling out all the stops to market the reboot, including their trendy dance moves [19].
Not sure who's even in the cast? This will help [20].