This week, Amanda Seyfried shared her favorite Mean Girls quote [1] — "If you're from Africa, why are you white?" — giving us yet another excuse to relive the movie's best moments. It's been a decade since we first fell in love with Mean Girls [2], and back when the film hit theaters on April 30, 2004, we were busy telling everyone how *~oBsEsSeD~* we were via our melodramatic away messages. The movie brought Tina Fey [3]'s trademark SNL wit to the silver screen, and suddenly we couldn't stop reciting lines from the Plastics. In true early-2000s fashion, a lot of those hilarious one-liners also made their way into our online chats, so it feels only right to imagine some ridiculous away messages inspired by the characters. Channeling the glory days of IM chats, we came up with screen names for each character, then imagined what they might have written for their away messages. ~ BRB ~
CadyGirl17: im SO lucky to have my GURLS!! <3 <3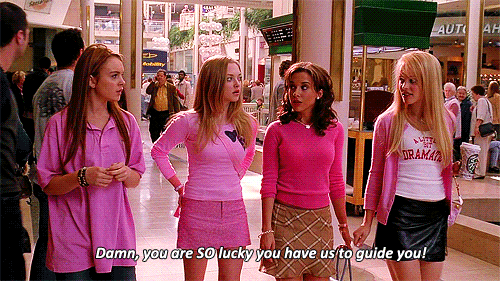 QUEENRegina1: "Being nOrMaL is BoRiNg" ~ Marilyn Monroe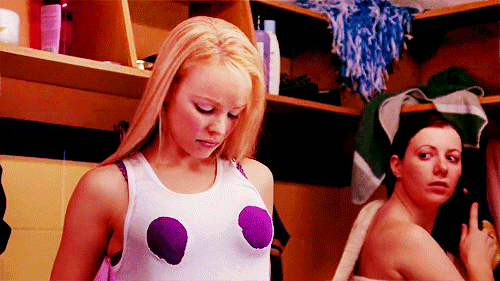 FetchGretchen: Looks like ill be taking the SATs again :*( ~ ~ nEvEr GiVe Up ~ ~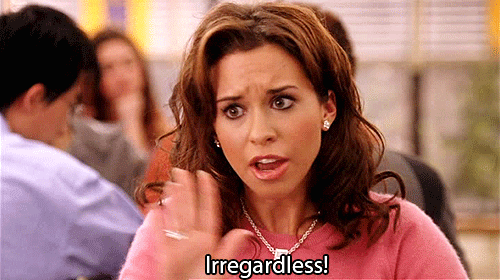 KaReN363: another l8te nite w/ the crew! text meeee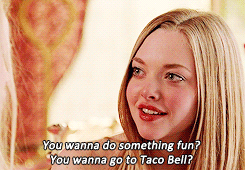 omgDAMIAN24: Matilda's on!! Best movie!! ~ brb like 8:00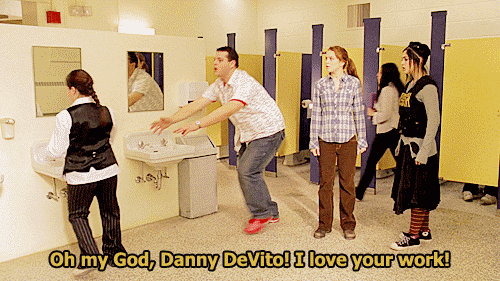 xxJANISxx: u gotta just b real...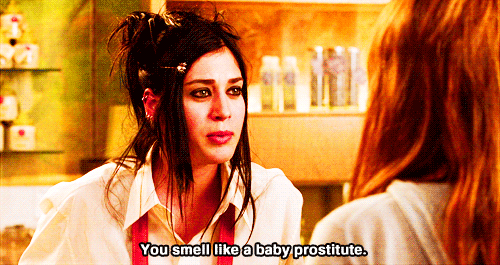 CadyGirl17: i gotta *crush* on u...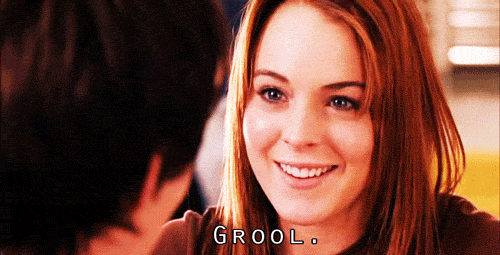 QUEENRegina1: OMG my mom is ridiculous!!!! LOL <3 her.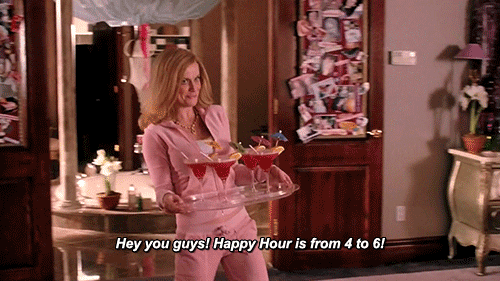 FetchGretchen: 2 dayz til the TALENT SHOW!! ~ can't wait ~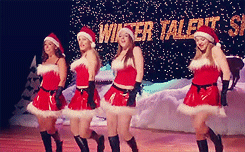 KaReN363: lolololol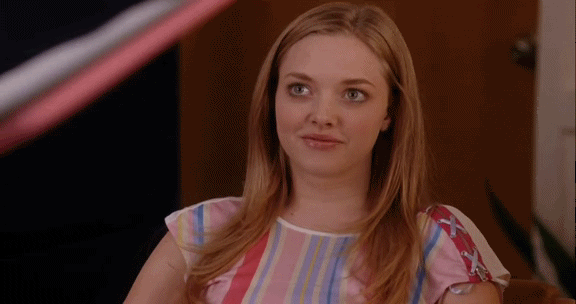 omgDAMIAN24: sleepover @ cady's!! ~ gUrL tAlK ~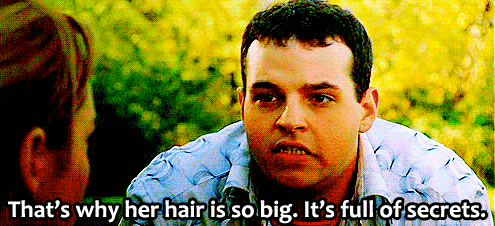 QUEENRegina1: Thanx for all the <333 on the new 'do! LUV u guys.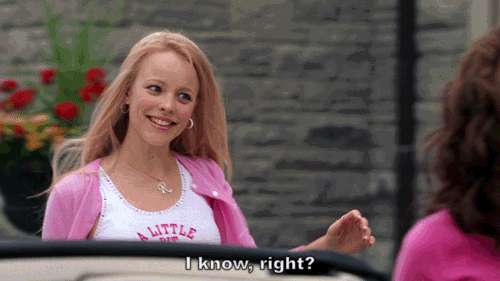 CadyGirl17: soooo much hw and soooo over today...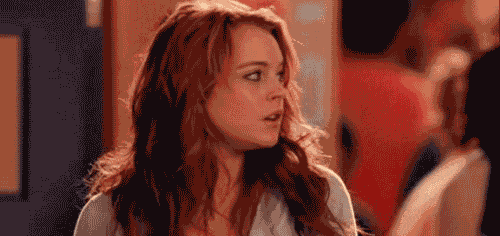 KaReN363: U guyz why is Wednesday spelled so weird? lol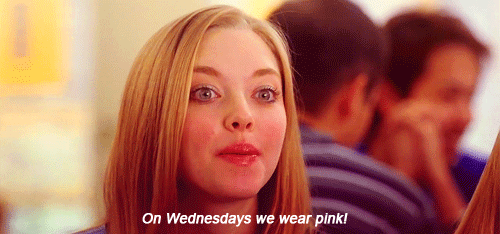 QUEENRegina1: With a taste of your LIPS I'm on a RIDE / You're TOXIC I'm slipping UNDER <333 LUV u baby!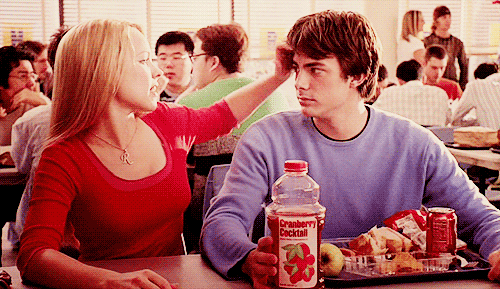 FetchGretchen: i Am BeAuTiFuL nO mAtTeR wHaT tHeY sAy — wOrDs CaN't BrInG mE dOwN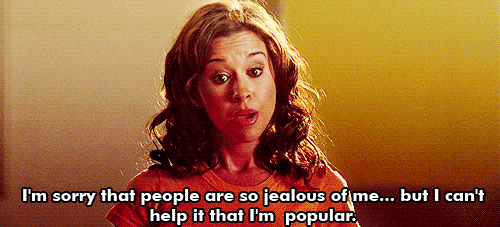 KaReN363: omg 3WAY CALLING IS NOT COOL!!!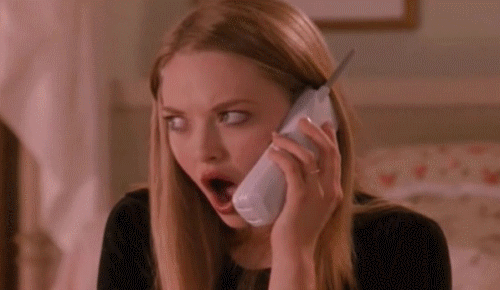 CadyGirl17: STILL dying over today!! LOL D & J u know why :-P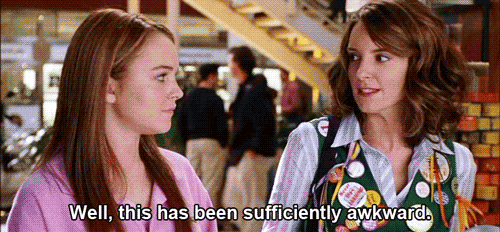 QUEENRegina1: %n = cutest ;)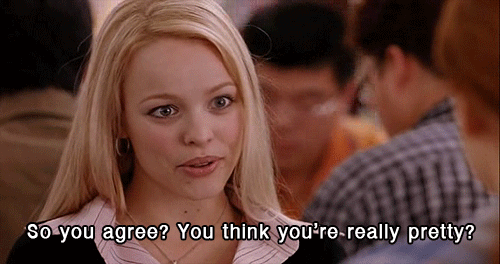 KaReN363: some gurls just don't get it… fab 4 4ever <333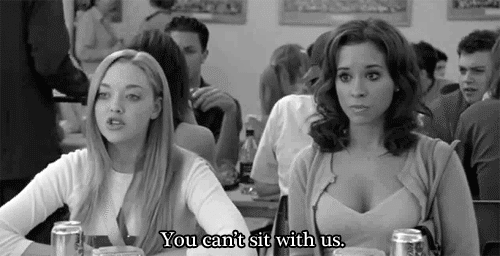 MRSgEoRgE1: ~ dAnCe PaRtY ~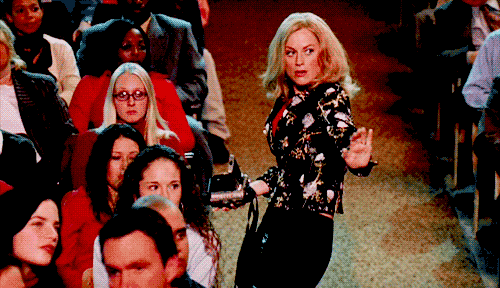 CadyGirl17: RUDE... brb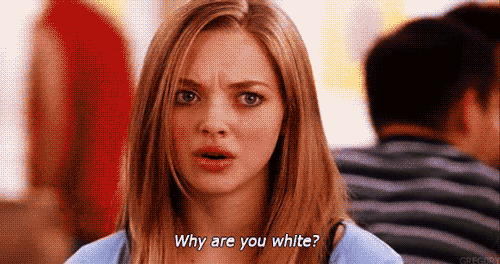 KaReN363: ~*~* Honesty is the best policy *~*~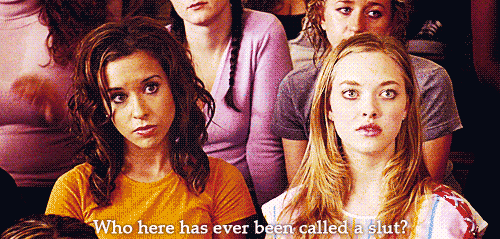 CadyGirl17: soccer, shower, math homework grrrrrrr... *brb*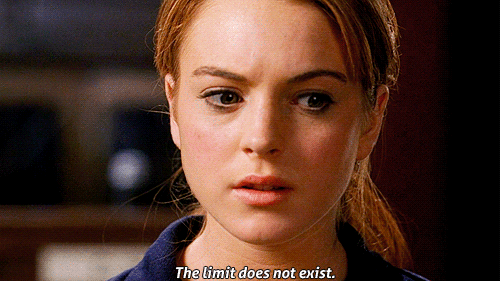 QUEENRegina1: Sh0pping d8! LUV my mom! ~ call the cell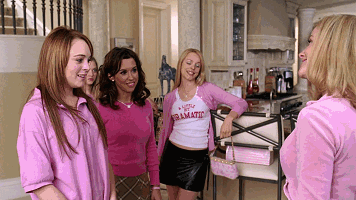 FetchGretchen: new post on livejournal >> check it 0ut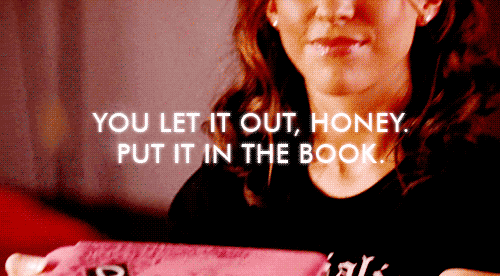 QUEENRegina1: Sometimes the truth hurts. <333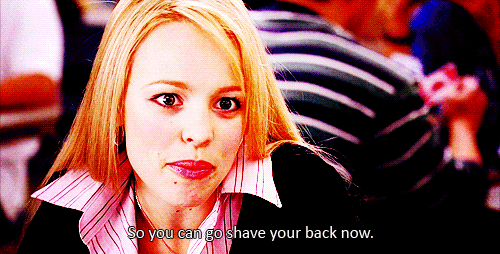 omgDAMIAN24: MERRY XMAS every1!!! who's going out 2morrow?? call me!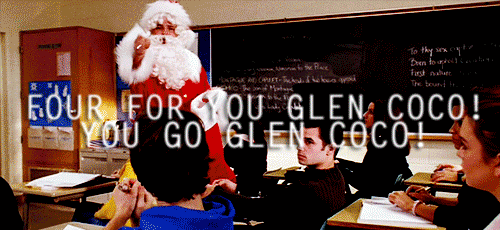 KaReN363: If ne1 needs psychic advice, u know who 2 call ;)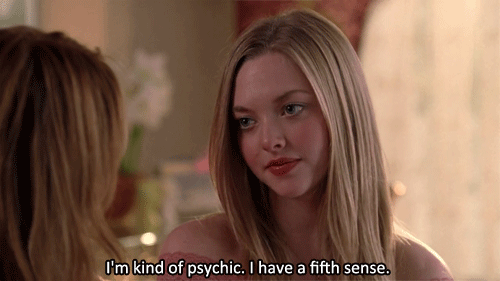 QUEENRegina1: @ home chillin after a CRAZY day...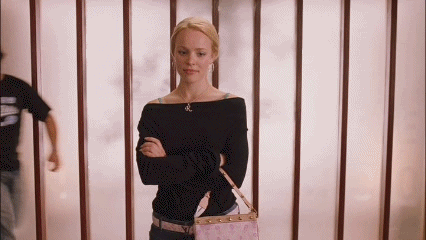 emochick55: ahhhh u guys the notebook im like sobbing...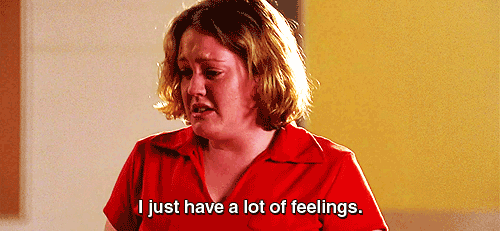 omgDAMIAN24: kk i wont name names but u prob need 2 leave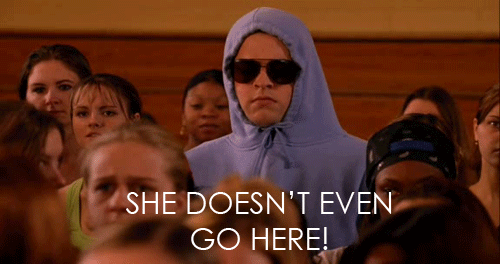 QUEENRegina1: gYm *back in 2 hrs* (ha right more like 1 LOL!)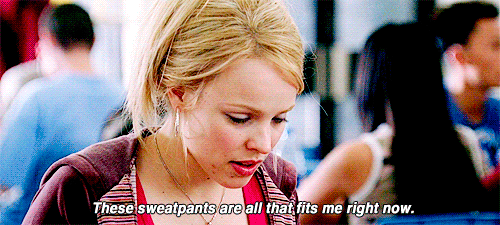 CadyGirl17: Ummm SERIOUSLY???... g2g for a walk call the cell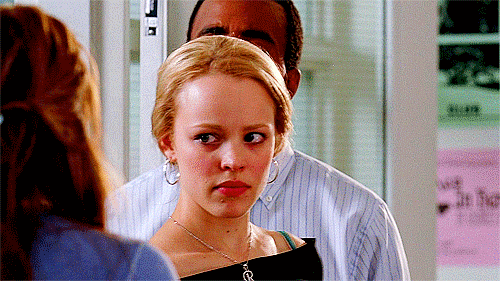 xxJANISxx: NOT kewl.... u know who u are...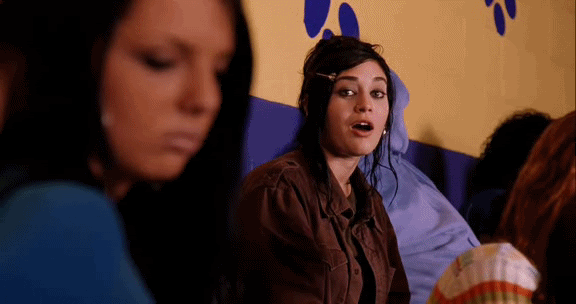 FetchGretchen: ~*~ treat others how u want 2 be treated ~*~ GOLDEN RULE!!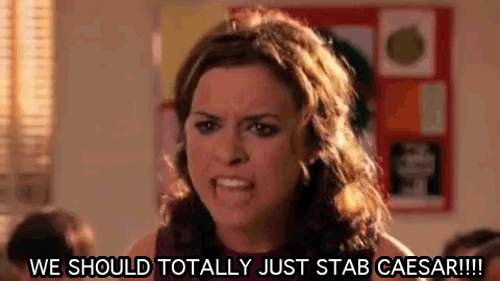 QUEENRegina1: LOL liiike who does crack?... we all know who ;) *text the cell*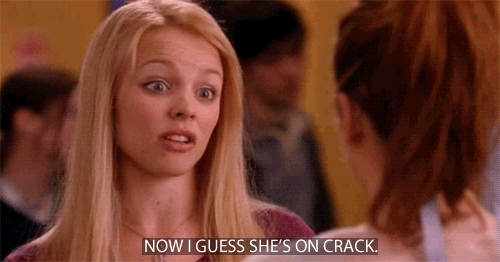 omgDAMIAN24: v0te JANIS 4 pr0m queen '04!! <3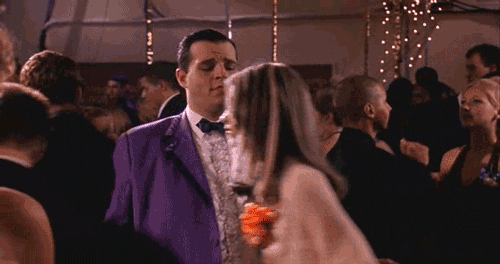 QUEENRegina1: every1 knows ill always b ~*QUEEN bee*~