Game of Thrones wrapped up after an emotionally tumultuous season four [1], and part of our grief is knowing that season five won't be back until mid-2015. Lucky for us, the cast keeps busy on other things besides the hit HBO show, and many of their next projects will be on TV or on the big screen soon (some you can see right now!). So dry your tears, and check out where you can see some of the cast members next — and marvel at how different they look in other roles [2]!
Gwendoline Christie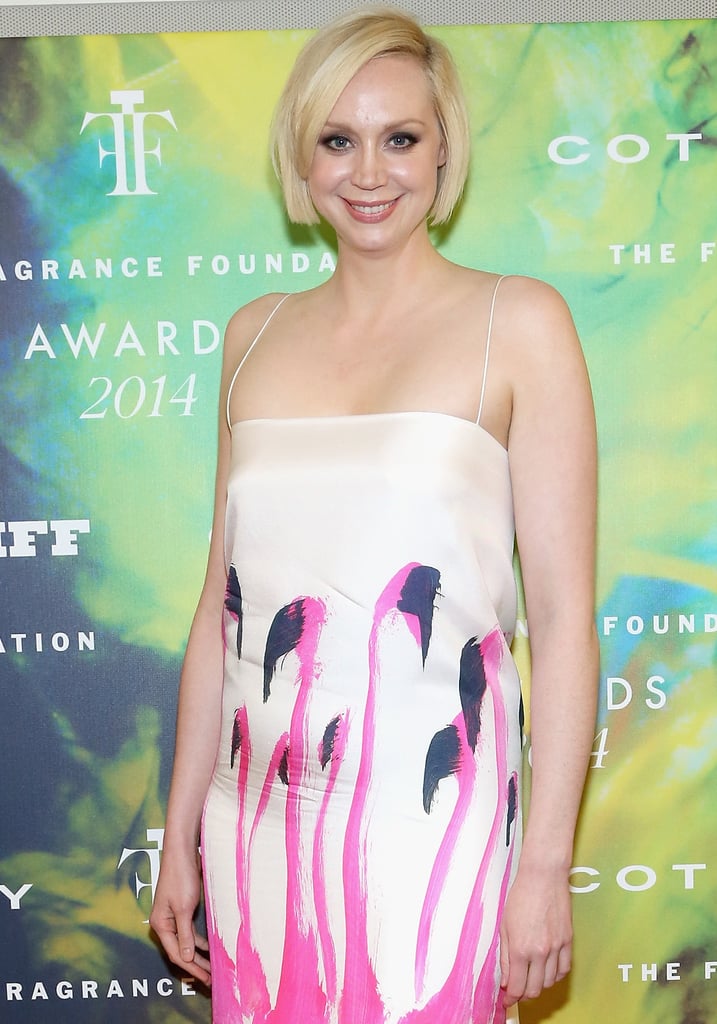 Christie has lined up roles in two huge, high-profile franchises; she'll appear as Commader Lyme in The Hunger Games: Mockingjay, which is out this November, and she has an unknown role in Star Wars: Episode VII, set for release in 2015.
Kit Harington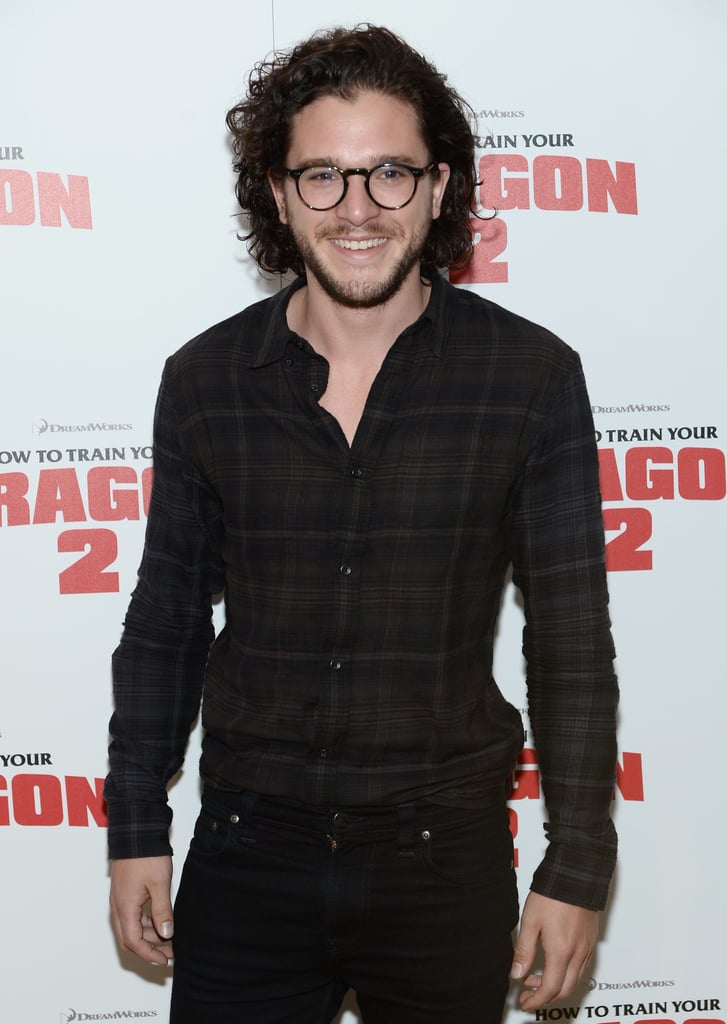 Harington can be heard right now in the sequel How to Train Your Dragon 2 as the voice of Eret, but you will be able to see Jon Snow's face in two 2015 adaptations: Testament of Youth and Seventh Son.
Emilia Clarke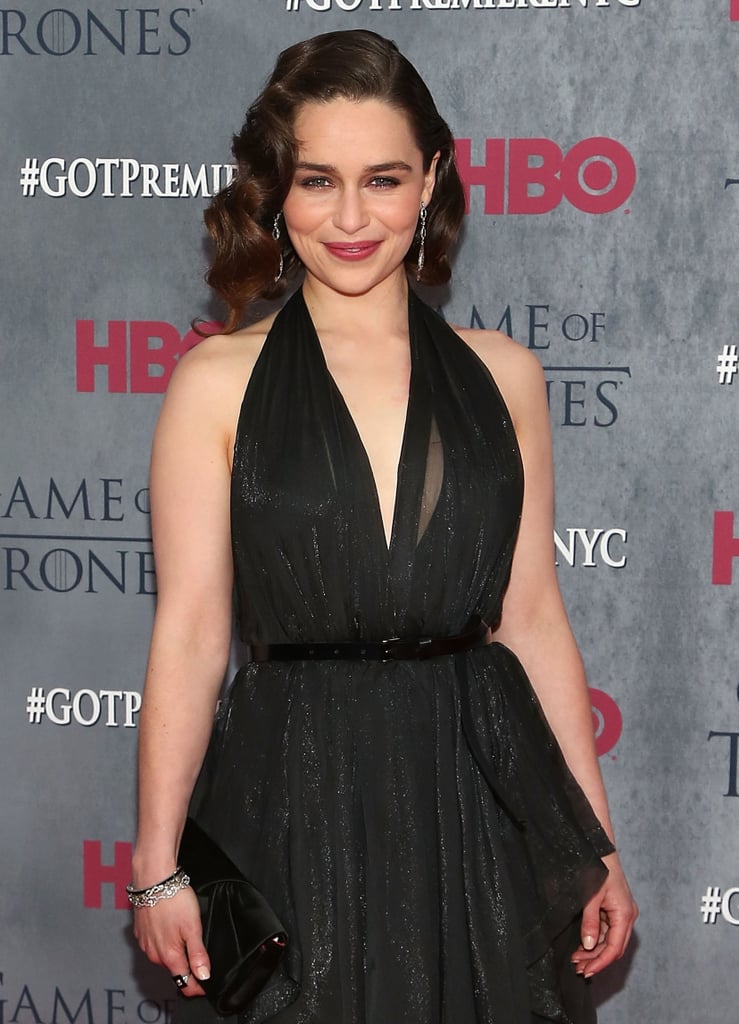 Clarke just lined up a horror role in Voice From the Stone earlier this week, and next year she has a huge role in Terminator: Genesis as Sarah Connor.
Peter Dinklage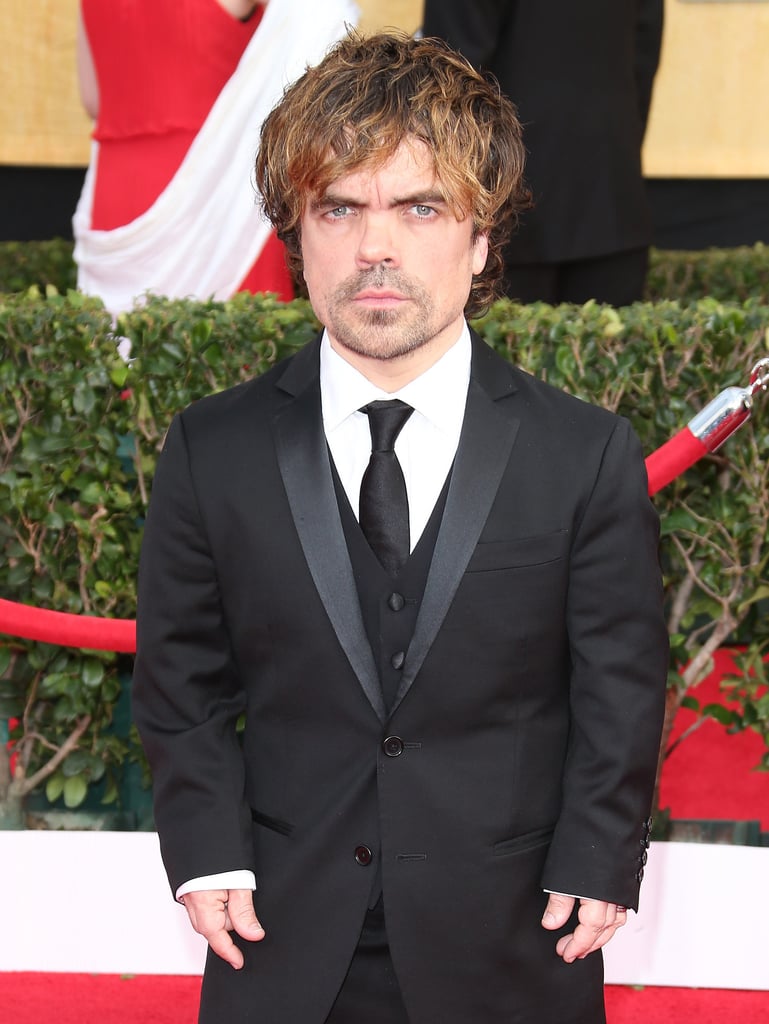 Dinklage can currently be seen in X-Men: Days of Future Past as villain Bolliver Trask, and he's got a comedy lined up for next year: Pixels opposite Adam Sandler [3].
Sophie Turner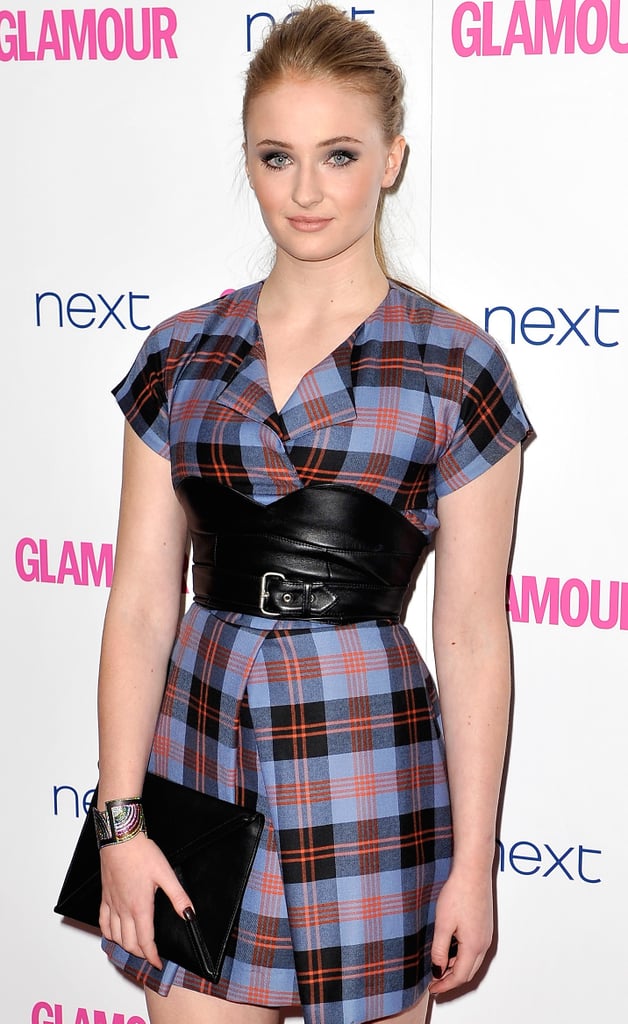 Turner will get to do something she never gets to do as Sansa: play a normal teenage girl. She's starring in the movie Barely Lethal opposite Hailee Steinfeld, which comes out this Fall.
Michiel Huisman
The "new Daario" has a lot going on outside of Westeros. He's currently in TV series Orphan Black, and he has roles in upcoming adaptations Wild and The Age of Adaline opposite Reese Witherspoon [4] and Blake Lively [5], respectively.
Natalie Dormer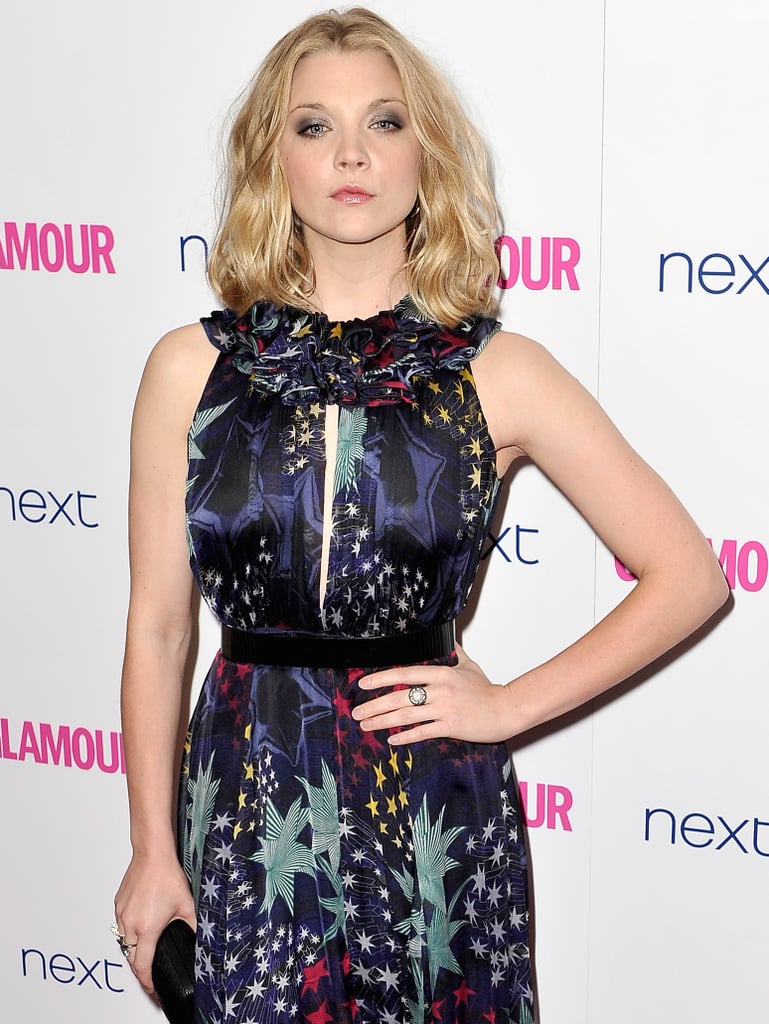 The woman who brings Margaery Tyrell to life will star alongside GOT costar Gwendoline Christie in Mockingjay as well — see her on set as Cressida [6].
Charles Dance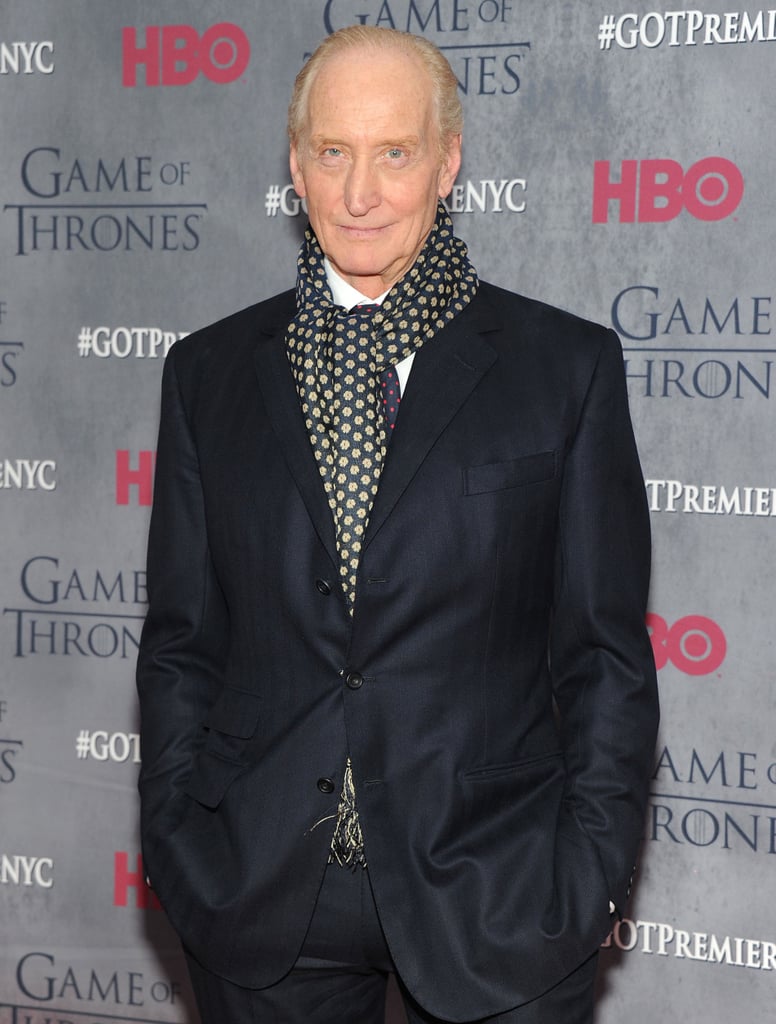 The man who plays villainous Tywin Lannister has an upcoming film also starring Benedict Cumberbatch: WWII-set The Imitation Game, which comes out Nov. 21.
Richard Madden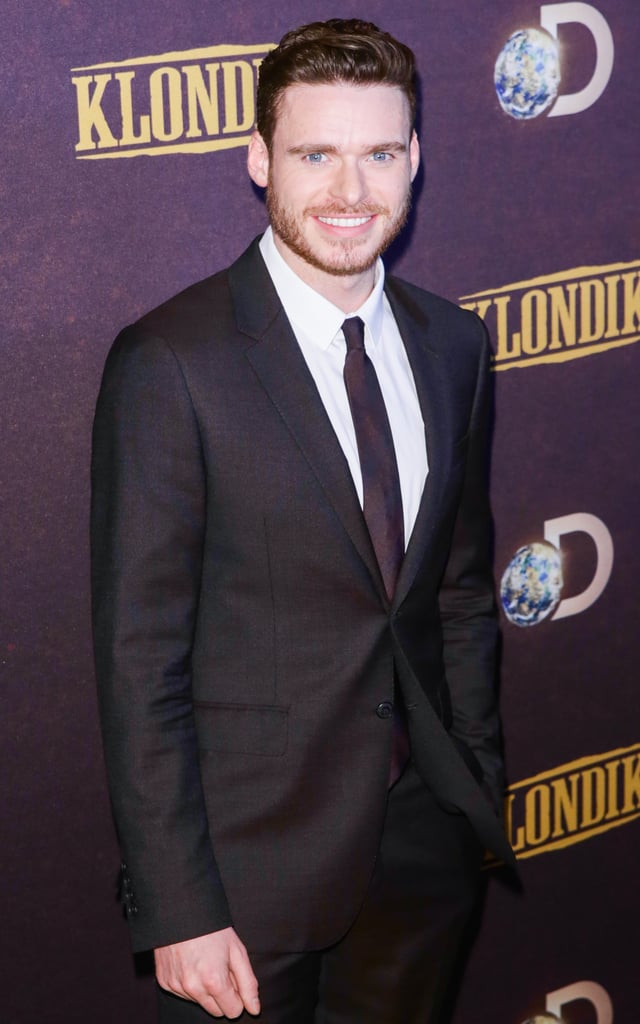 Madden may not have been on Game of Thrones since season three (we'll never forget him [7]), but he's still on our mind. And he's got an extremely fitting role as Prince Charming in Disney's live-action Cinderella, which will come out March 13, 2015.
Nathalie Emmanuel
Daenerys's most trusted translator will expand her horizons on the big screen: she'll be in 2015's Fast & Furious 7 as Megan.
Thomas Brodie-Sangster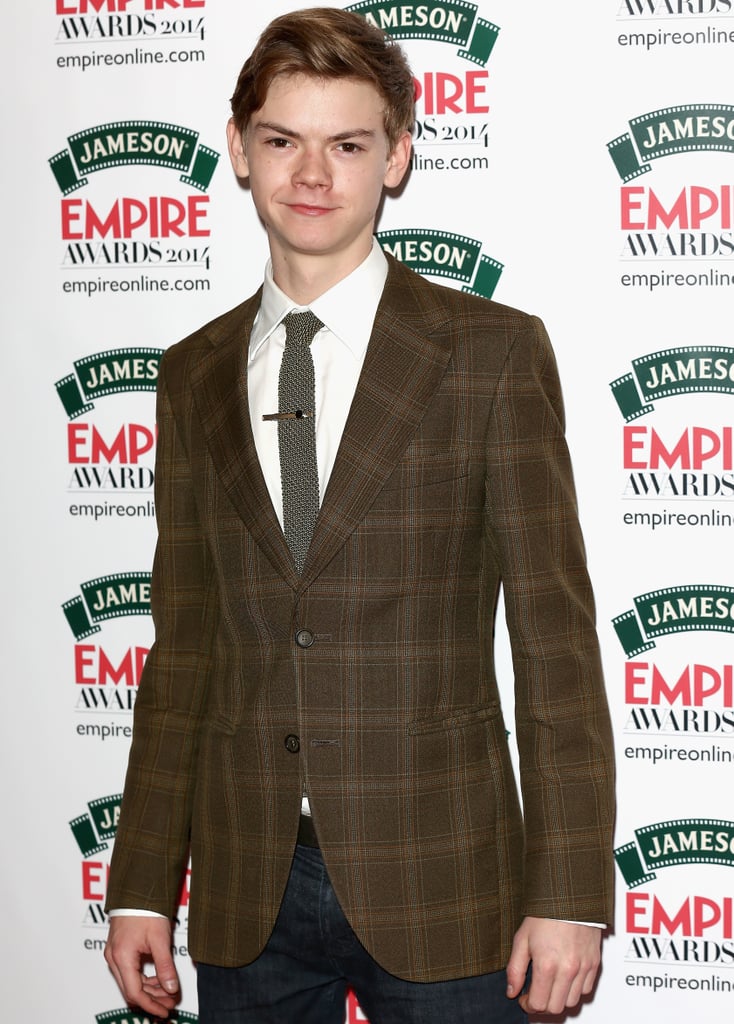 Poor Jojen Reed may not be on the show anymore, but you can see Brodie-Sangster in The Maze Runner as Newt, which comes out Sept. 19.