Game of Thrones fans know there's nothing easy about living in Westeros. Sure, Jon Snow occasionally finds a reason to flash his swoon-worthy smile, and Daenerys Targaryen has her moments with gorgeous men, but for the most part, it's all blood, war, and hellacious circumstances. Somehow, our favorite characters keep their heads up and fight until their last breaths. It's pretty admirable, especially when you consider all the things we complain about on a regular basis. If you need a reminder that your life isn't actually that bad, keep scrolling for a Games of Thrones-style reality check.
Your sex life sucks? Here's poor Jon Snow. He's (almost) celibate.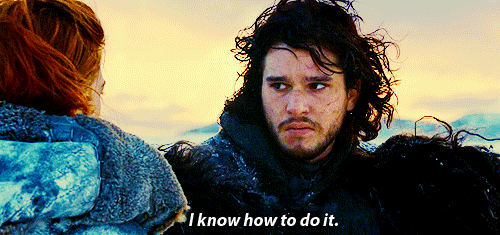 Dealing with a psychopath? Thank the gods he's not Joffrey Baratheon.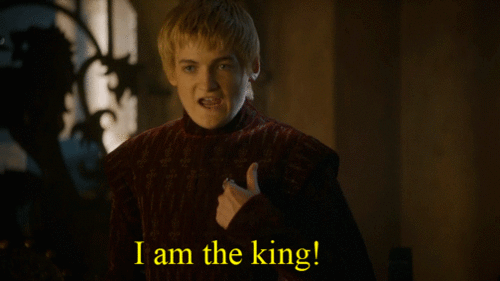 Oh, your kids are rambunctious? Daenerys Targaryen tries to tame dragons.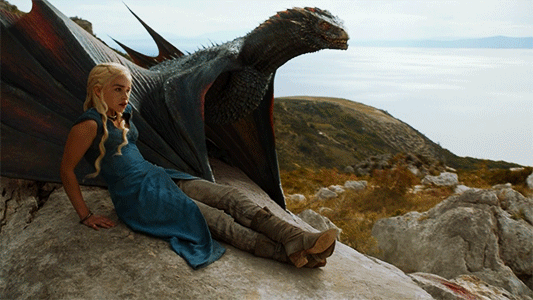 So you had a bad lunch today? Arya Stark is STARVING.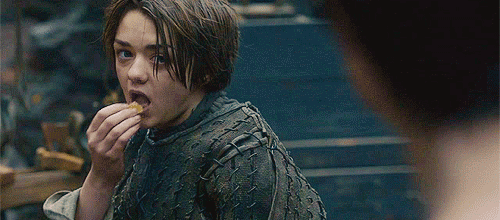 Lost your iPhone? Jaime Lannister LOST A LIMB.

Seasonal depression issues? Try surviving near the Wall.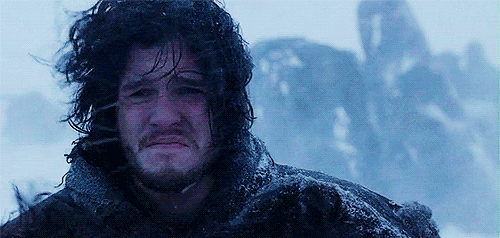 Aww, no one listens to you? Catelyn Stark knew best, and look at what happened there.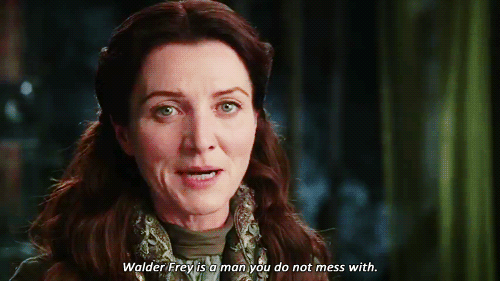 Feeling lonely? Sansa Stark is ALL by herself.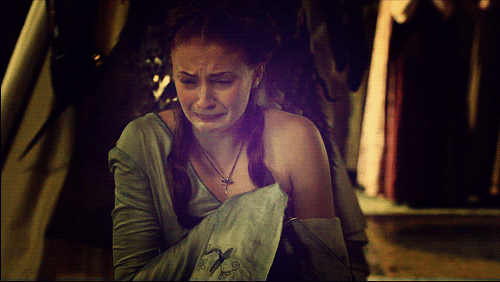 Horrified by your future sister-in-law? Margaery Tyrell deals with a monster.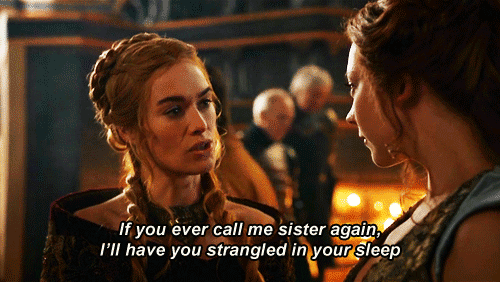 Manipulated by a girlfriend? Stannis Baratheon has a vindictive WITCH!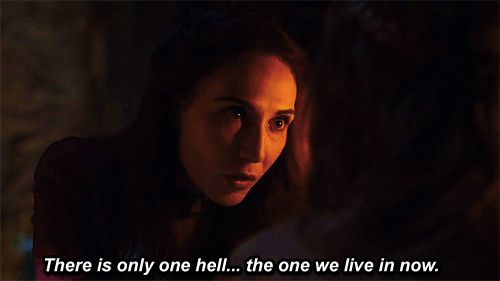 Your family is controlling? Viserys Targaryen arranged his sister's marriage.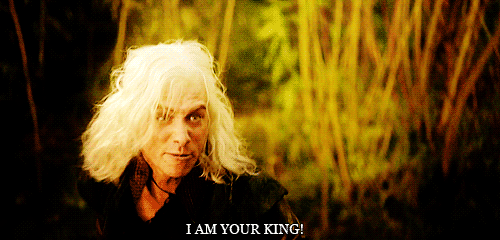 Feel like a loser? So does Littlefinger.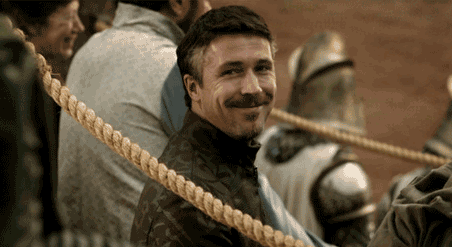 Just kidding. He's definitely got it better than you.