Another season of Glee [1] is about to come to an end, and the finale episode isn't short on enthusiastic dance moves — or guest stars. Shirley MacLaine will be back as June Dolloway, and 30 Rock's Kristen Schaal will appear as a famous TV writer. Plus, the whole gang gets together for some street dancing! Take a look, and stay tuned for the season five finale episode, "The Untitled Rachel Berry Project," airing tonight on Fox.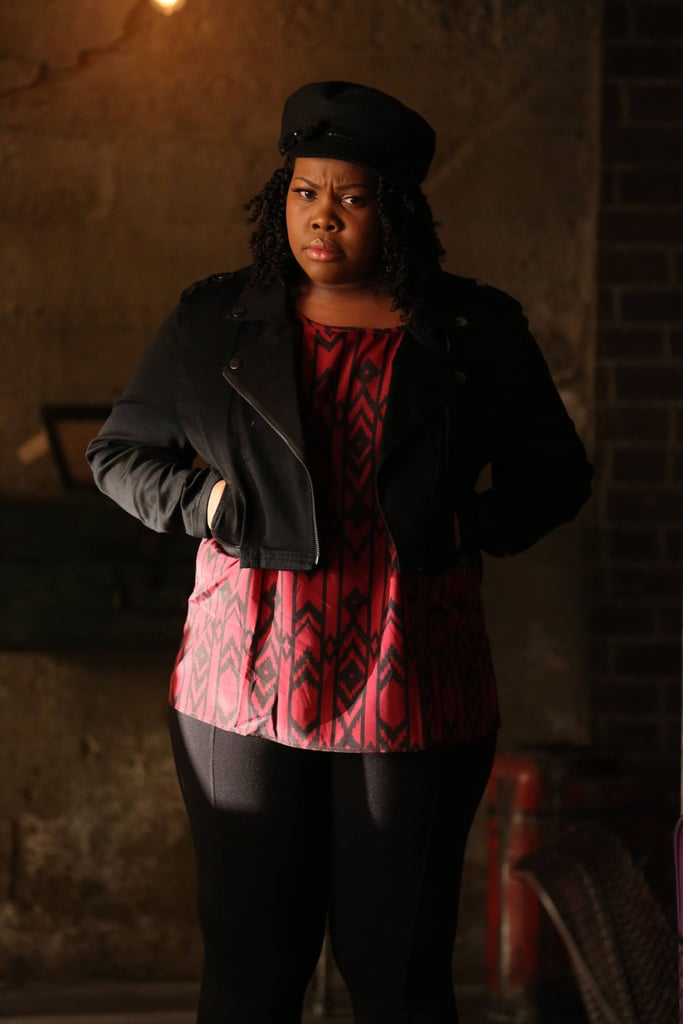 Mercedes's (Amber Riley) career is about to take off on Glee.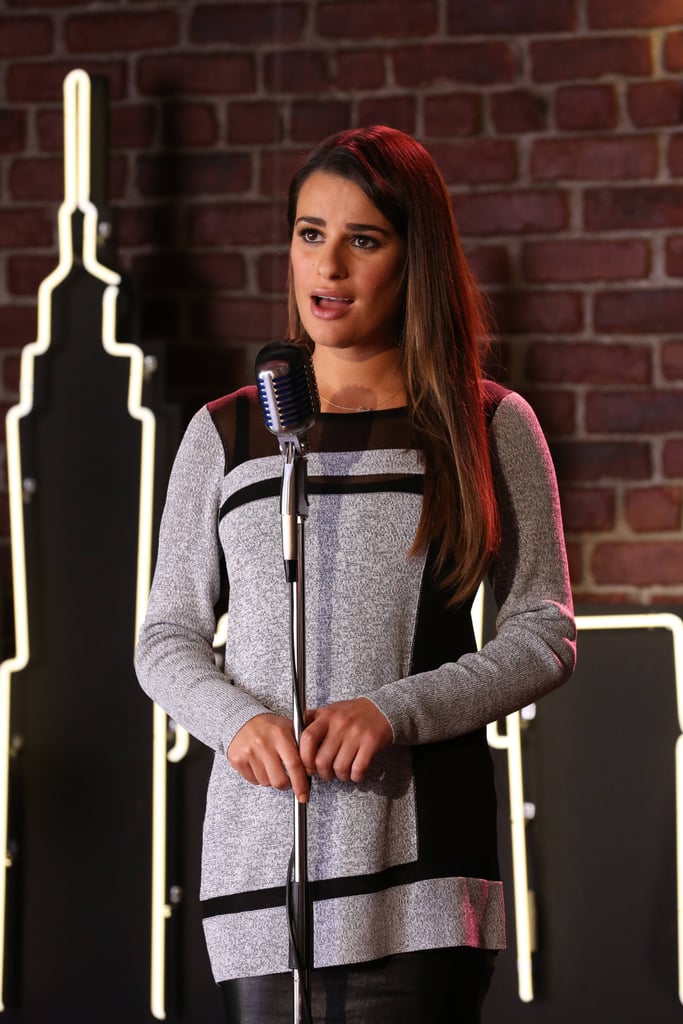 Rachel (Lea Michele [2]) performs on the season finale of Glee.
Brittany (Heather Morris) is back!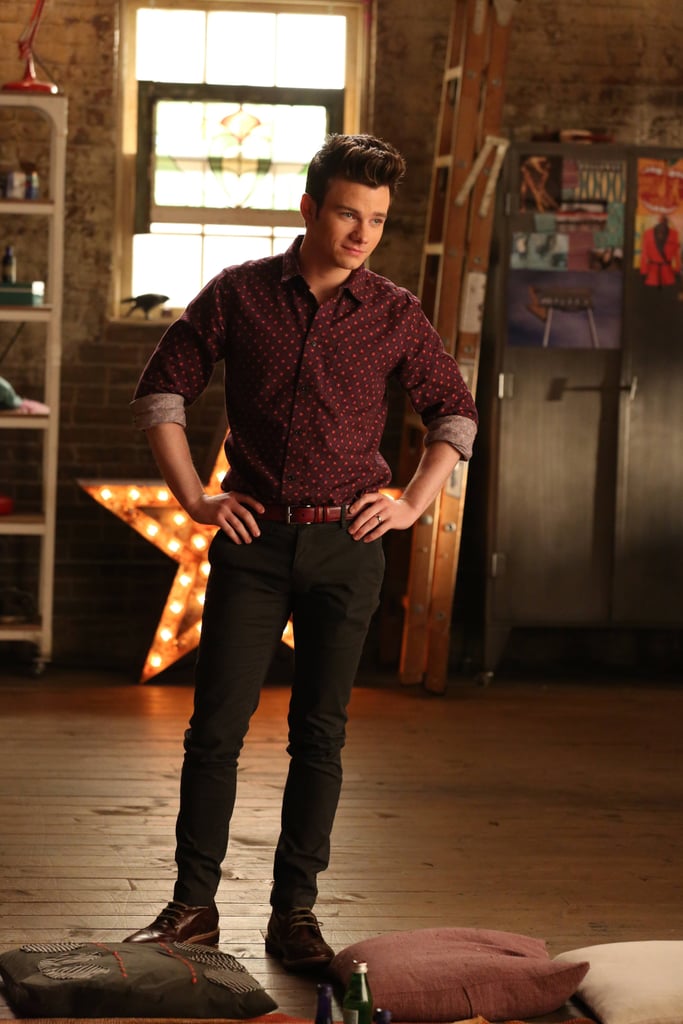 Kurt (Chris Colfer) on the season finale of Glee.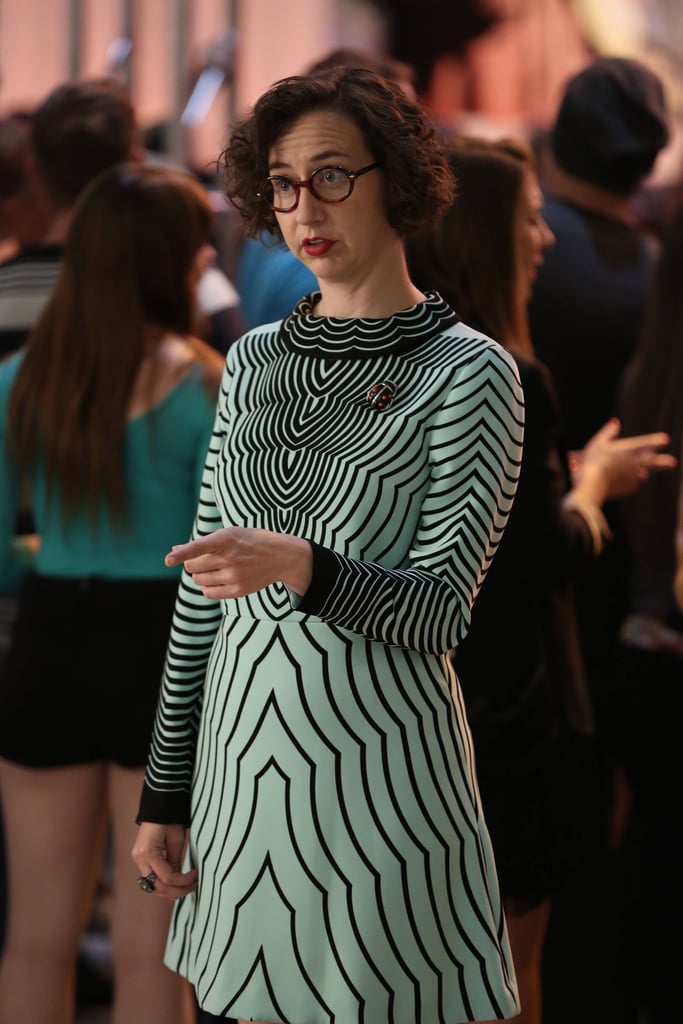 Kristen Schaal (30 Rock) guest-stars as a famous television writer.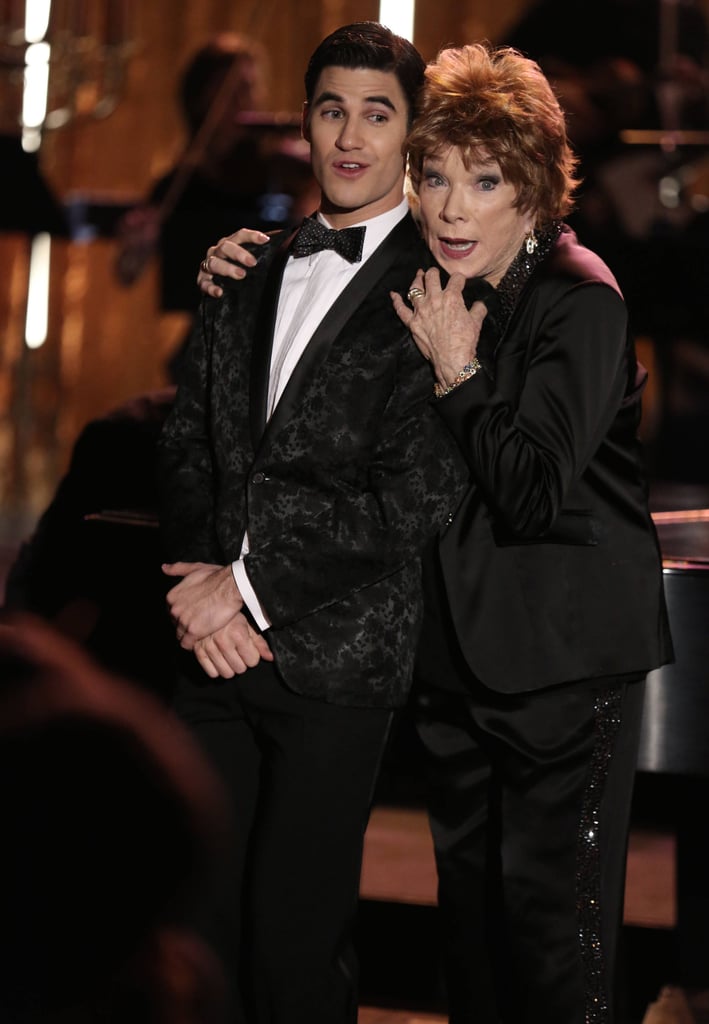 Blaine (Darren Criss) and June Dolloway (guest star Shirley MacLaine) perform.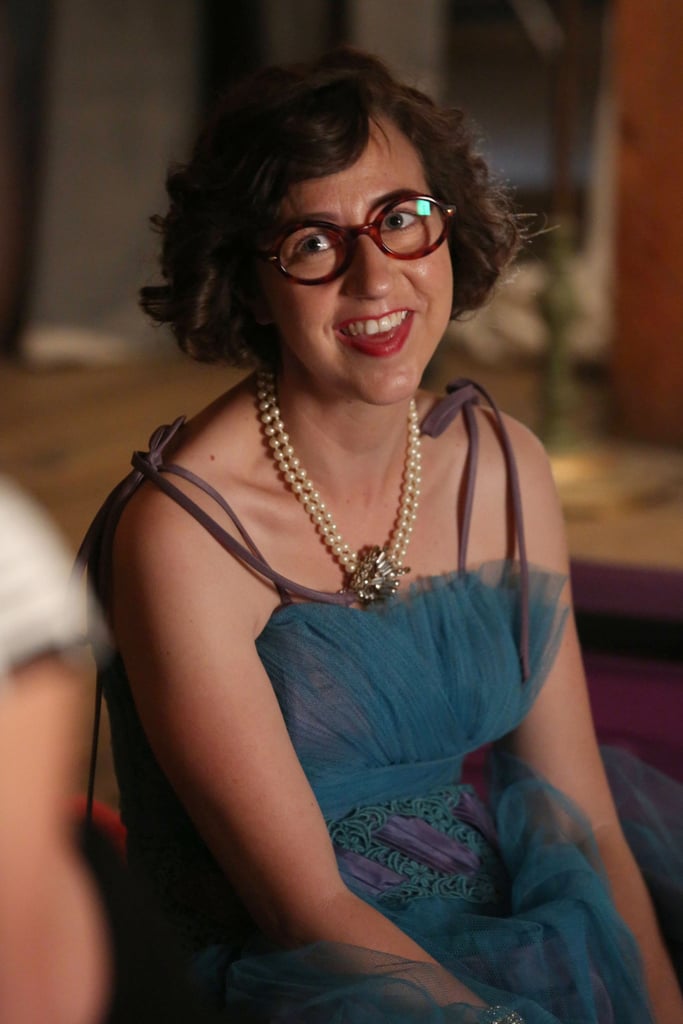 Schaal guest-stars on Glee.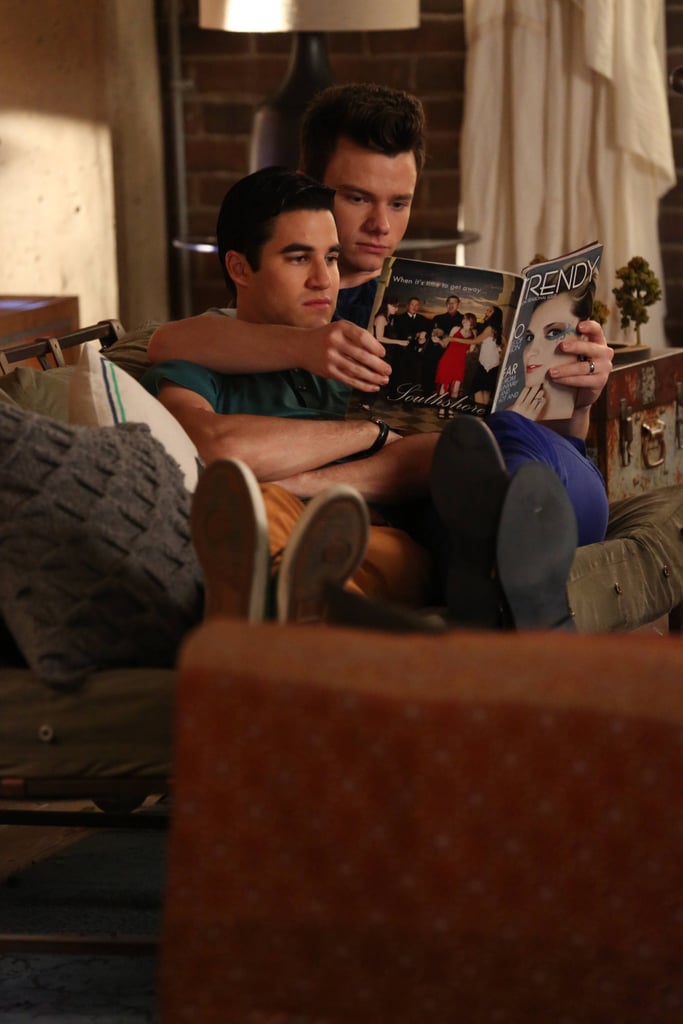 Aww, Klaine take a break.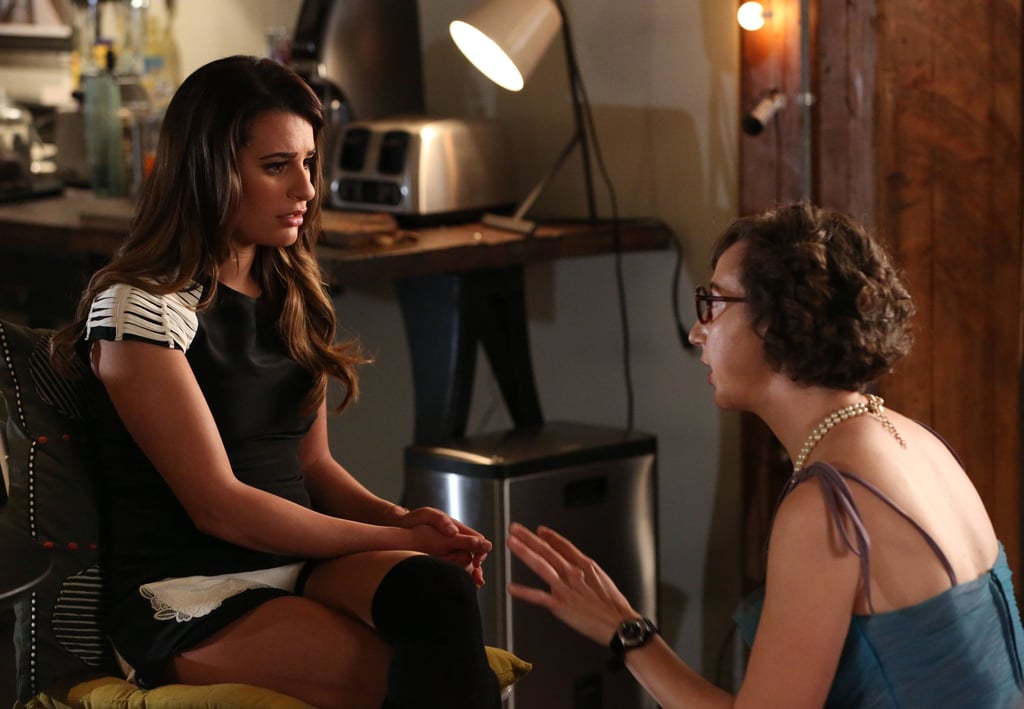 Schaal's character has a talk with Rachel.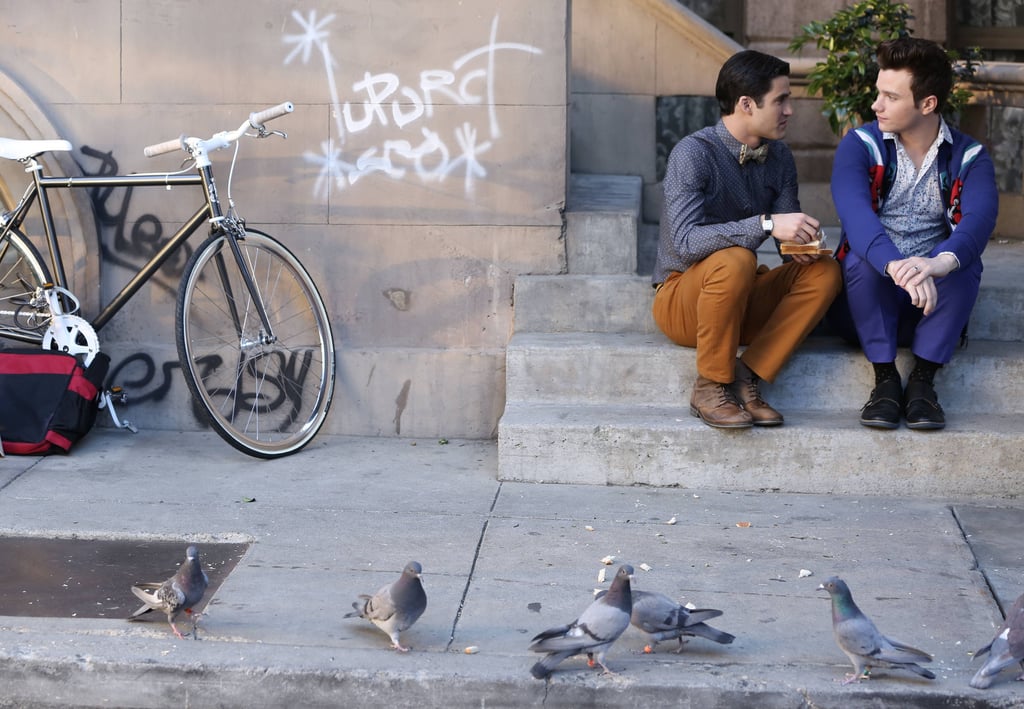 Blaine and Kurt have a talk on the doorstep.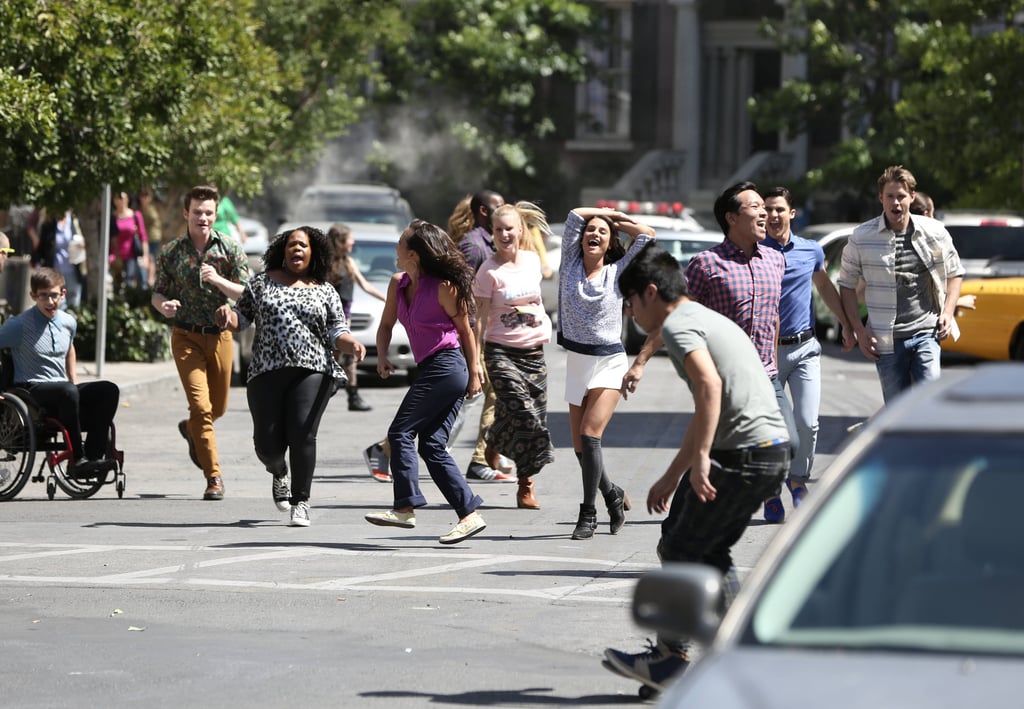 Street party!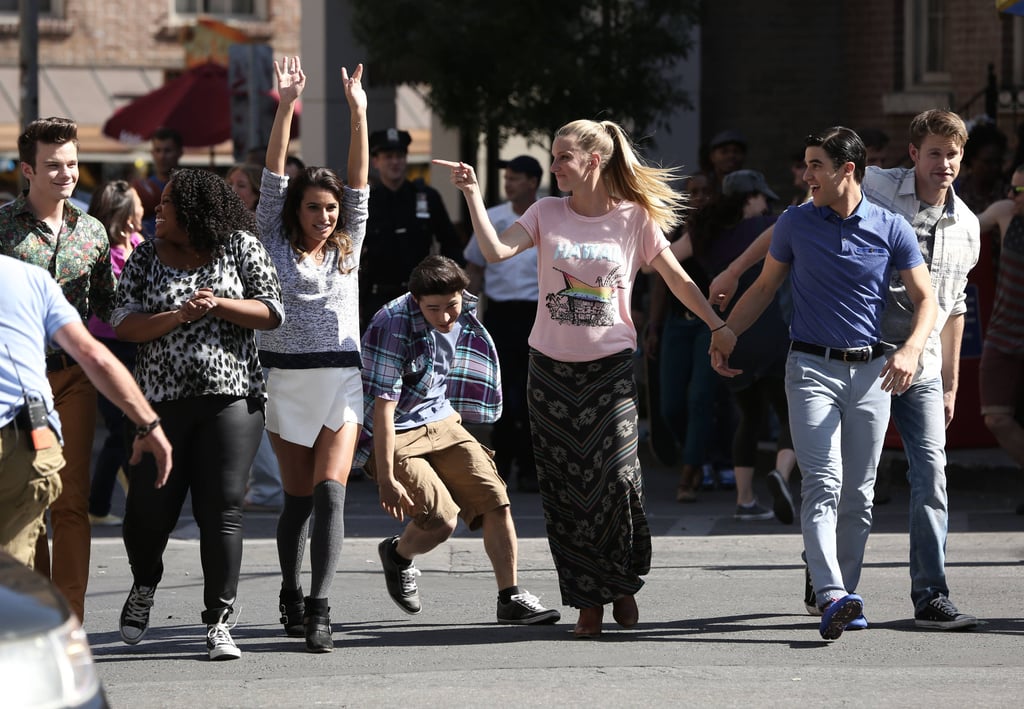 Kurt, Mercedes, Rachel, Mike, Brittany, Blaine, and Sam dance in the street.