Hey, you guys! Almost 30 years after The Goonies hit theaters, the cult classic's director, Richard Donner, said a Goonies sequel is in the works [1]. Although details have yet to be confirmed, one of the movie's stars, Corey Feldman, tweeted [2] his support, saying, "IF THEY WRITE IT, I WILL COME! I have complete faith, that Spielberg, Donner, n [screenwriter] Columbus will Cr8 movie MAGIC AGAIN!" Apparently the quote "Goonies never say die" still rings true. To celebrate all the Goonies excitement, keep reading for a look at what Feldman and his castmates have been up to in recent years.
Source: Warner Bros. [3]
Sean Astin (Mikey Walsh)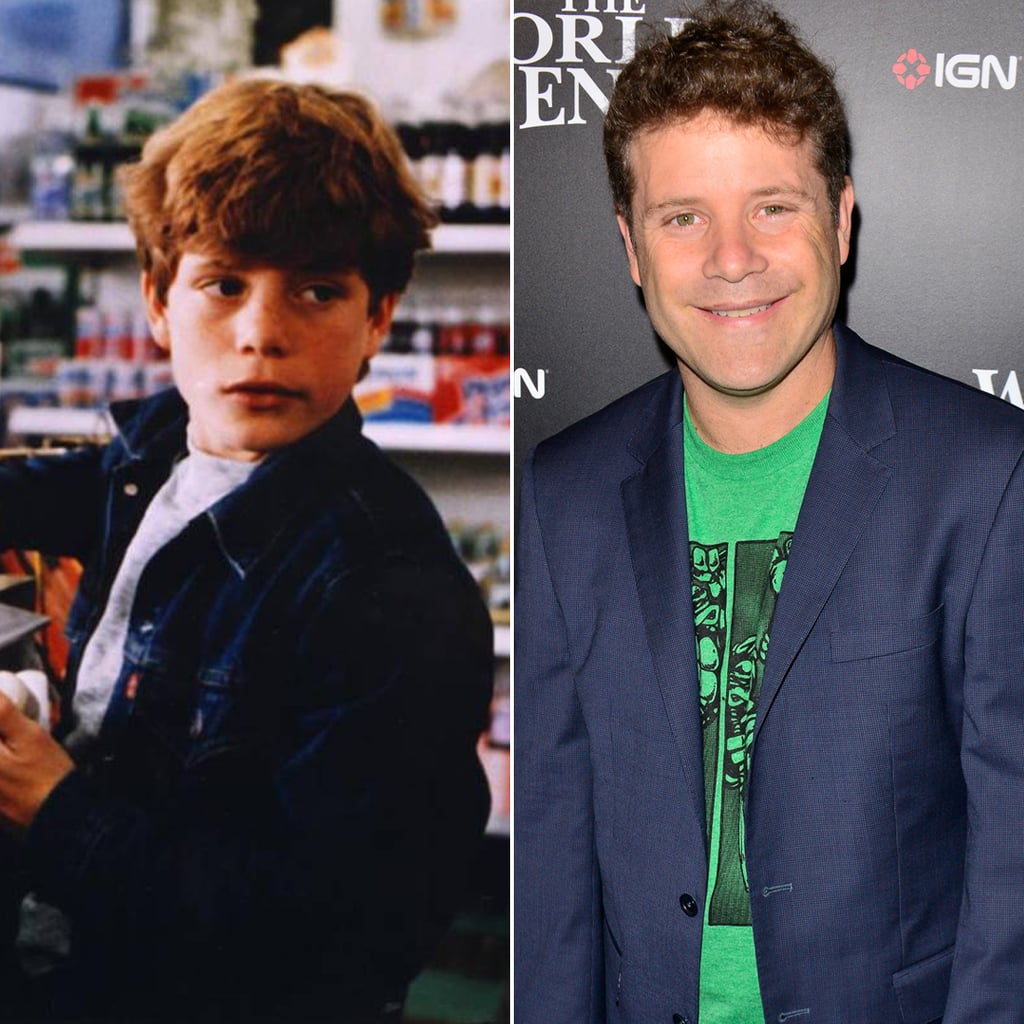 Professional Life: Following the success of The Goonies, Astin's first feature film, he starred in a series of popular '90s movies like Encino Man and Rudy. His major credits also include his role as Sam in the Lord of the Rings trilogy, plus appearances in 50 First Dates and Franklin & Bash.
Personal Life: Astin married his wife, Christine, in 1992, and the couple has three daughters.
On Twitter: @SeanAstin [4]
Source: Warner Bros. [5], Jerod Harris / Getty [6]
Corey Feldman (Clark "Mouth" Devereaux)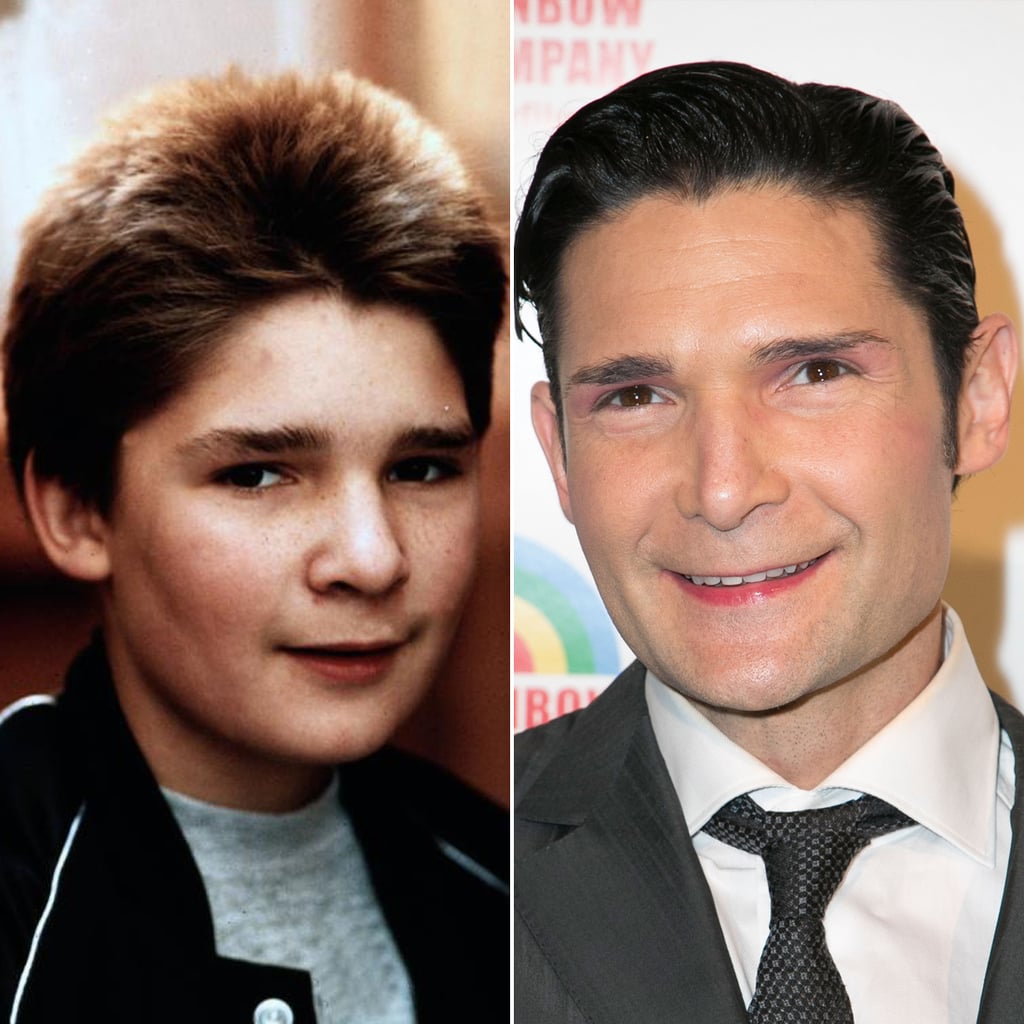 Professional Life: Child star Corey Feldman hit the silver screen for several big movies when he was young, appearing in films like Stand By Me, The Lost Boys, and Friday the 13th: A New Beginning. More recently, Feldman wrote a book, Coreyography: A Memoir [7], which was released in October 2013. He also appeared in Katy Perry [8]'s "Last Friday Night (TGIF)" music video, and he released a music video [9] of his own for his single "Ascension Millennium," with Sean Astin making a cameo. The Goonies costars and real-life friends have also teamed up to voice characters for the animated Teenage Mutant Ninja Turtles series.
Personal Life: Feldman was emancipated from his parents at age 15, and he married actress Vanessa Marcil in 1989 before the couple divorced in 1993. In 2002, he and his wife, Susie Sprague, were married on the final episode of Vh1's The Surreal Life, and their ceremony was co-officiated by MC Hammer. The pair has one son together, and they divorced in 2009.
On Twitter: @Corey_Feldman [10]
Source: Warner Bros. [11], Vincent Sandoval / Getty [12]
Jeff Cohen (Lawrence "Chunk" Cohen)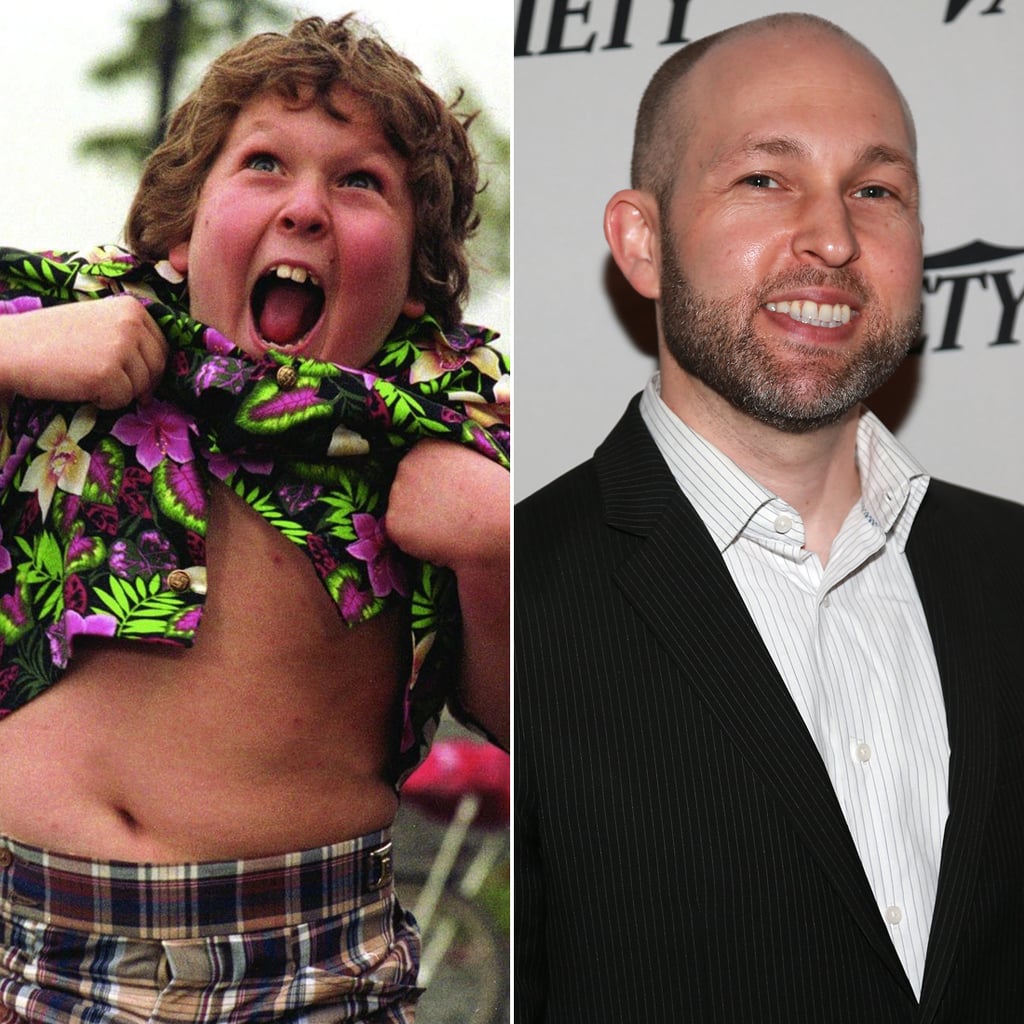 Professional Life: After winning over fans with the "Truffle Shuffle," Cohen went on to appear in several TV movies throughout the late '80s and early '90s, with his last screen credit being 1991's Perfect Harmony. Later, he attended UC Berkeley, and Cohen is now an entertainment attorney in Beverly Hills.
Personal Life: Cohen is an LA sports fan, regularly taking to Twitter to share pictures at hockey, baseball, and basketball games. In addition to being a lawyer, he also writes business and political pieces for The Huffington Post and CNBC.
On Twitter: @Jeff_B_Cohen [13]
Source: Warner Bros. [14], Imeh Akpanudosen / Getty [15]
Josh Brolin (Brandon "Brand" Walsh)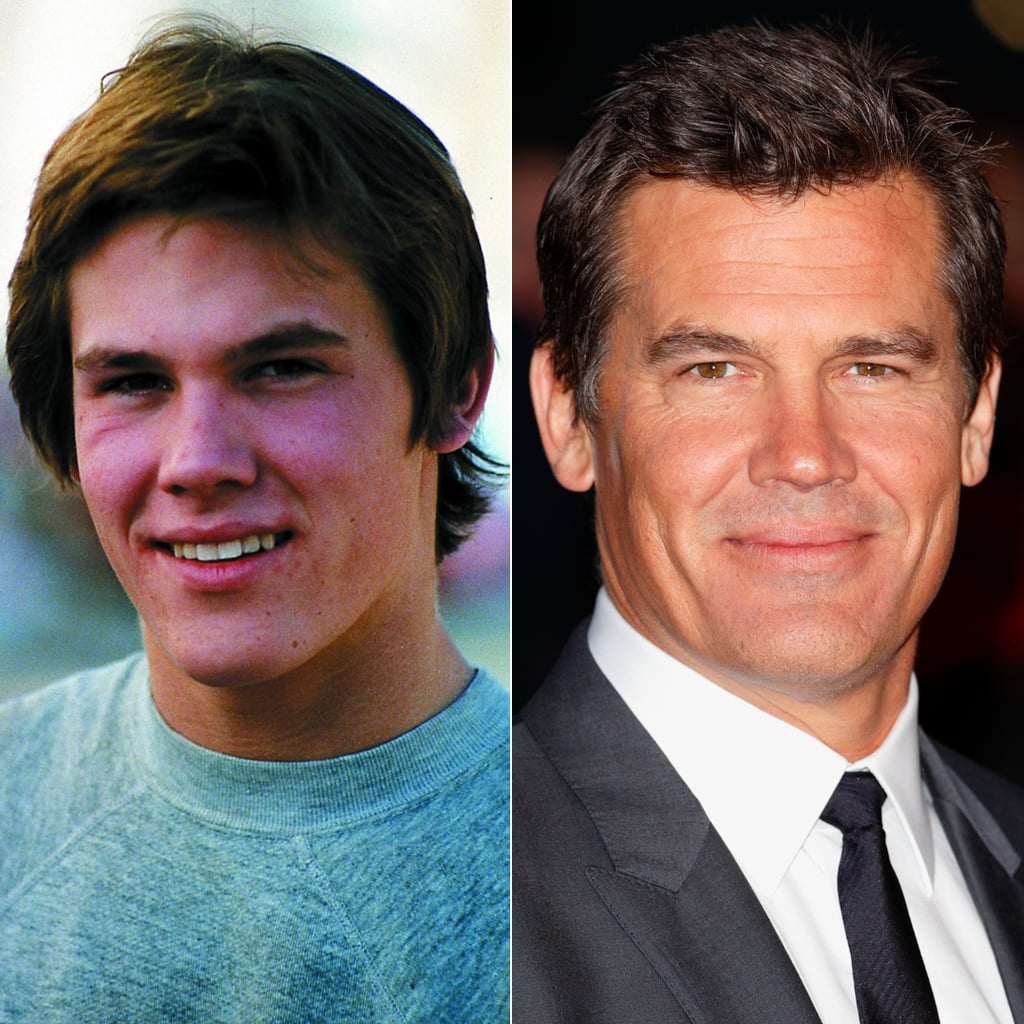 Professional Life: Brolin's first-ever film appearance was The Goonies, and since then, he's enjoyed a long, successful career. He starred in best picture Oscar winner No Country For Old Men, and he also earned an Academy Award nomination for his role as Dan White in Milk. Over the past few years, he appeared in True Grit with Jeff Bridges [16], Gangster Squad alongside Ryan Gosling [17], and Labor Day opposite Kate Winslet [18].
Personal Life: Brolin's parents divorced when he was 16, and his dad, actor James Brolin, married Barbra Streisand in 1998. Josh has two children with his first wife, actress Alice Adair, whom he was married to from 1988 to 1994. He was also engaged to Minnie Driver [19] before the pair eventually split, and he married Diane Lane [20] in August 2004. The couple divorced in 2013.
Source: Warner Bros. [21], Max Mumby / Indigo / Getty [22]
Kerri Green (Andrea "Andy" Carmichael)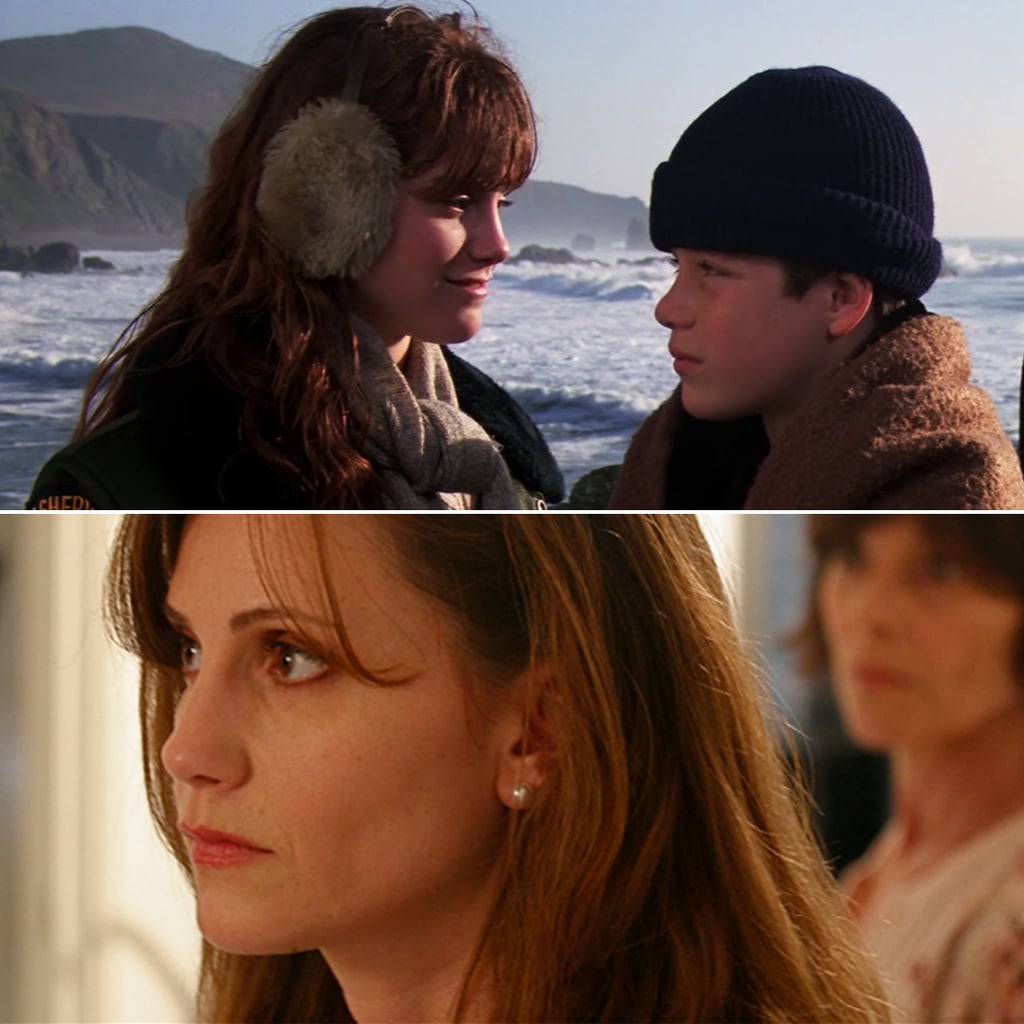 Professional Life: Green starred in a series of popular movies in the '80s, moving from her first-ever film role in The Goonies to Lucas and Three For the Road, both opposite Charlie Sheen [23]. In the early 2000s, Green made TV appearances on shows like Mad About You, ER, and Law & Order: SVU, and in 2012, she starred in a movie called Complacent.
Personal Life: Green took a break from acting to study at Vassar College, and she's now married with kids in Nyack, NY.
Source: Warner Bros. [24], Complacent Trailer [25]
Jonathan Ke Quan (Richard "Data" Wang)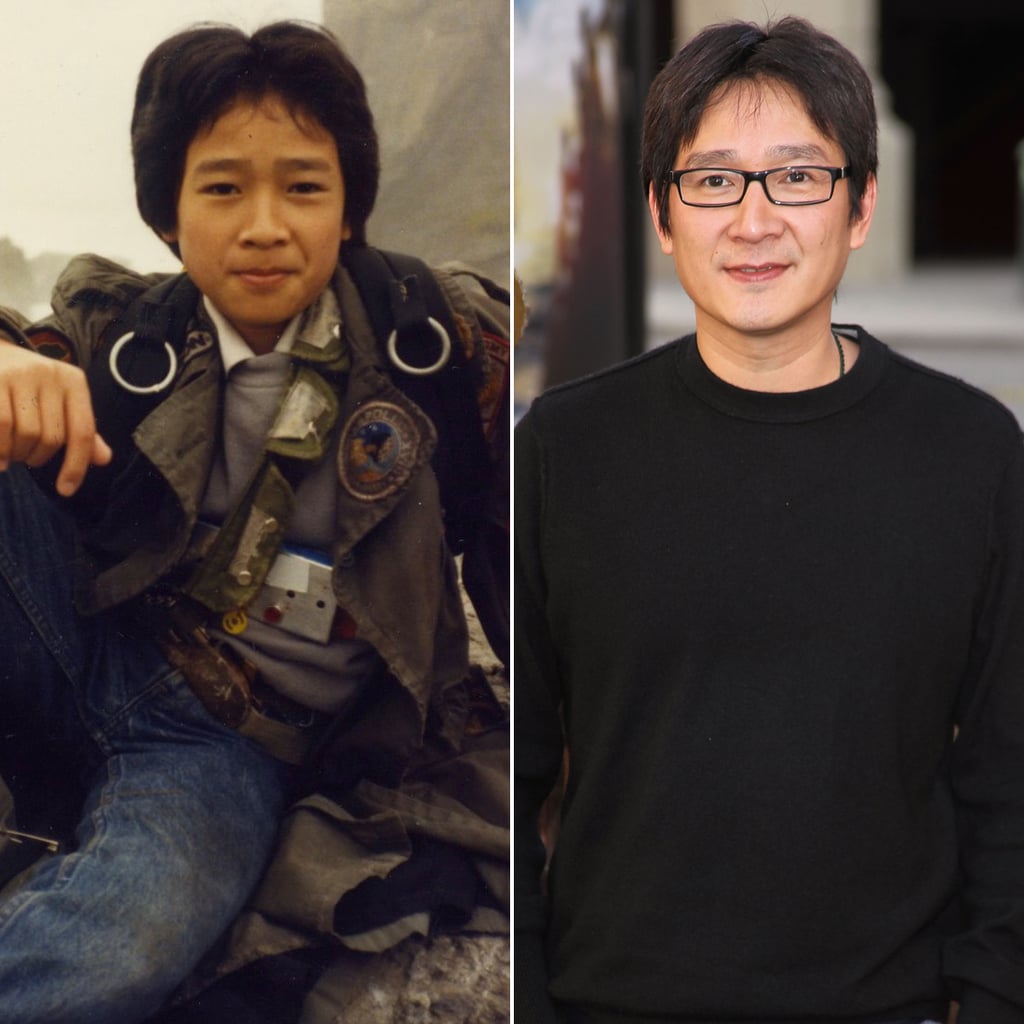 Professional Life: Following his roles in two hit '80s films, Indiana Jones and the Temple of Doom and The Goonies, Ke Quan appeared in a few TV series and 1992's Encino Man with his Goonies costar Sean Astin. He since stepped out of the spotlight, although he did work as the fight choreographer for X-Men and The One.
Personal Life: Ke Quan graduated from the University of Southern California School of Cinematic Arts.
Source: Warner Bros. [26], Michael Tran / Getty [27]
Martha Plimpton (Stephanie "Stef" Steinbrenner)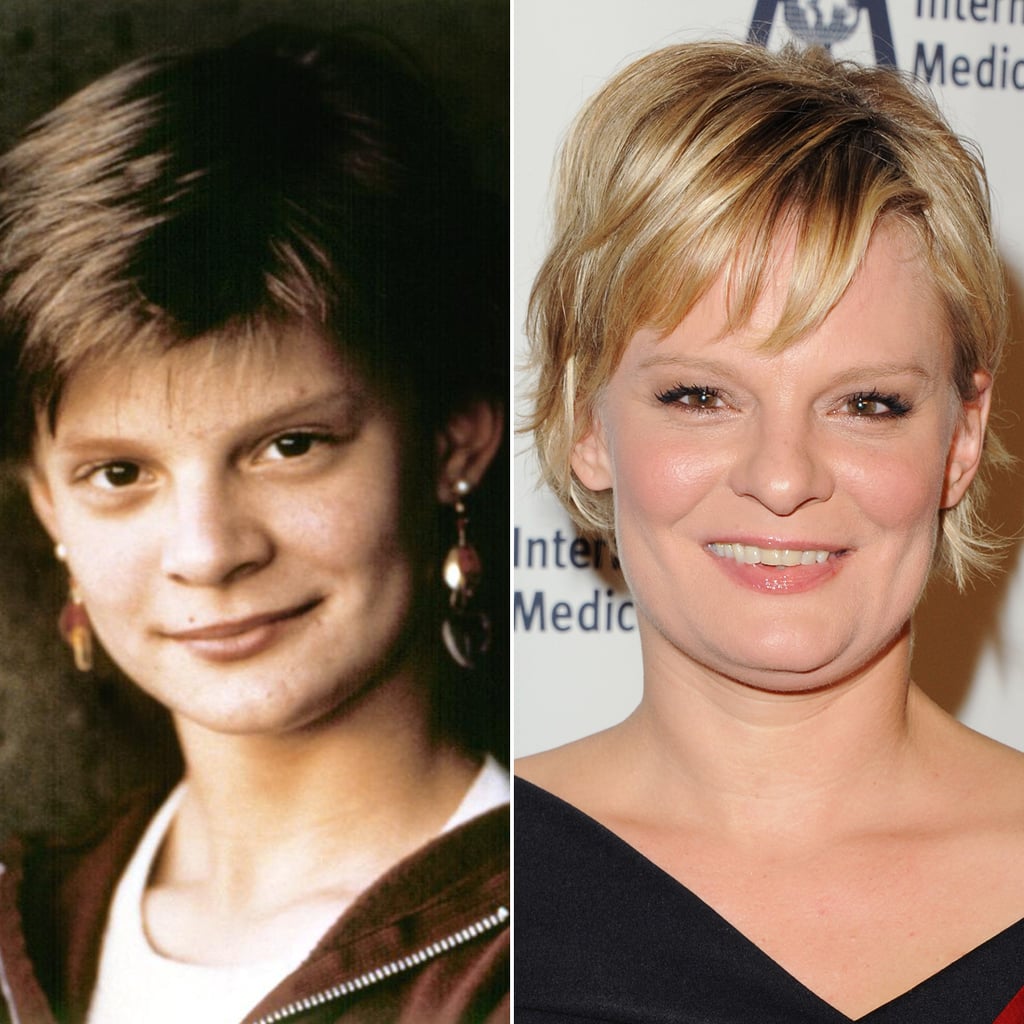 Professional Life: The Goonies marked one of Plimpton's first screen credits, and she went on to appear in other '80s films including The Mosquito Coast, Running on Empty, and Parenthood. She's also had a successful TV career, most recently starring in shows like The Good Wife and Raising Hope.
Personal Life: In her teenage years, Plimpton dated one of her costars, the late River Phoenix. She was engaged to actor Jon Patrick Walker in the mid-'90s, but the pair never married. Along with her acting career, Plimpton's also known for being a political activist, and she's one of the founders of the reproductive rights advocacy group A Is For . . . [28]
On Twitter: @MarthaPlimpton [29]
Source: Warner Bros. [30], Jon Kopaloff / Getty [31]