This week marked the season 10 finale of Grey's Anatomy [1], and although no one dies (much to our surprise), there's still plenty for us to go over. It's true that, over time, we've come to associate the Grey's finales with death, seeing as every conclusion comes with a whole lot of pain [2]. And, although there was that really adorable dance scene [3] between Cristina and Meredith, the episode proves that you can still pack a punch without causing any permanent damage — well, sort of. Let's talk about what happens in the episode and what it might mean for next season.
Congratulations, Dr. Webber, You Might Be the Father!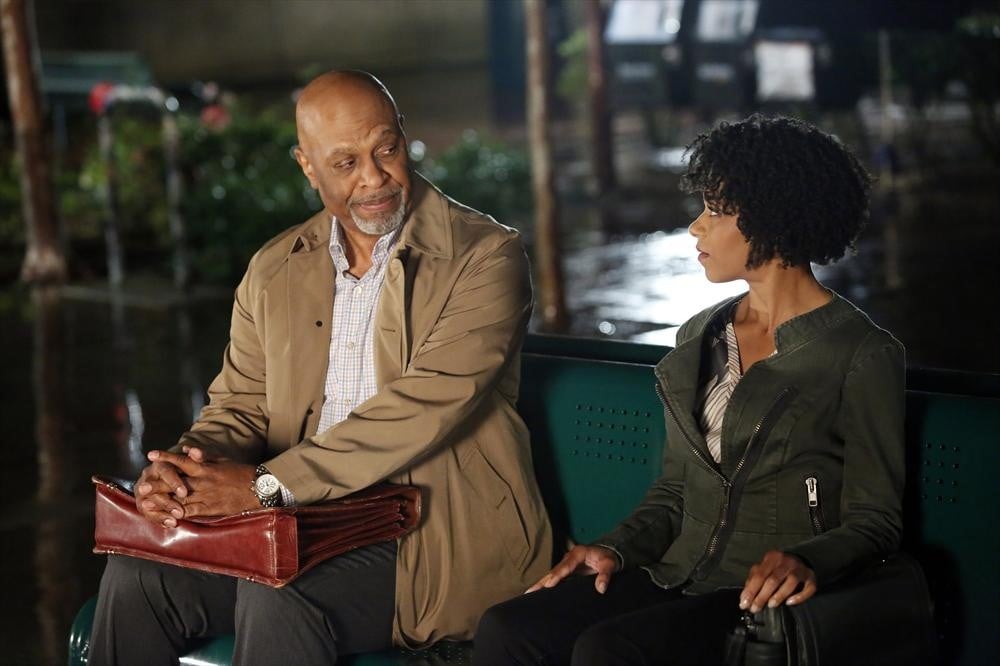 It's a huge shock when the new head of cardio reveals herself to be another daughter of Ellis Grey who was put up for adoption. It's certainly an awkward moment when she tells Richard — who we can almost safely assume is her father — and then asks if he knew her. Next season, it's going to be tough for Meredith to find out and even tougher for Richard to tell the truth.
Shane Goes With Cristina to Zurich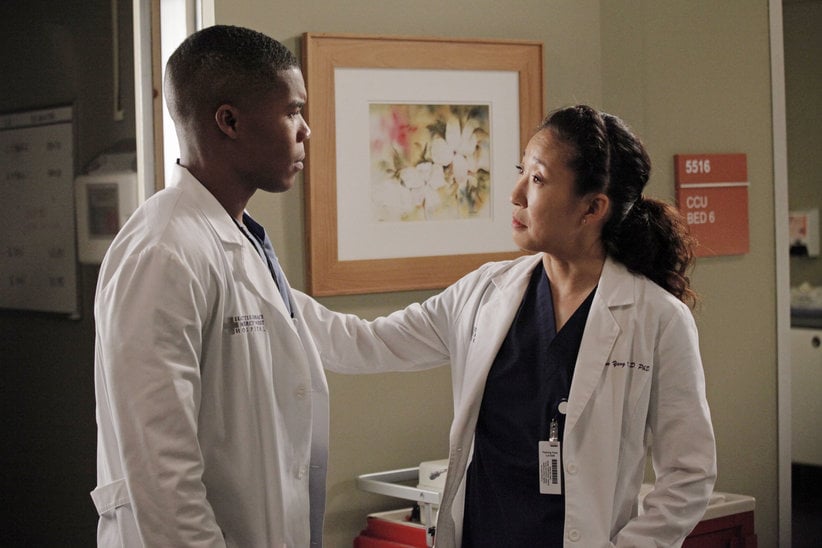 We knew Shane was leaving already, but honestly, given the show's track record, we thought he'd just get killed off. Instead, he begs Cristina to take him with her, and promptly quits the program when she agrees. How will the other residents react in the wake of losing both Shane and Leah? Moreover, does that mean Cristina and Shane are just going to shack up and live happily ever after?
Alex and Bailey Both Think They're the New Hospital Board Member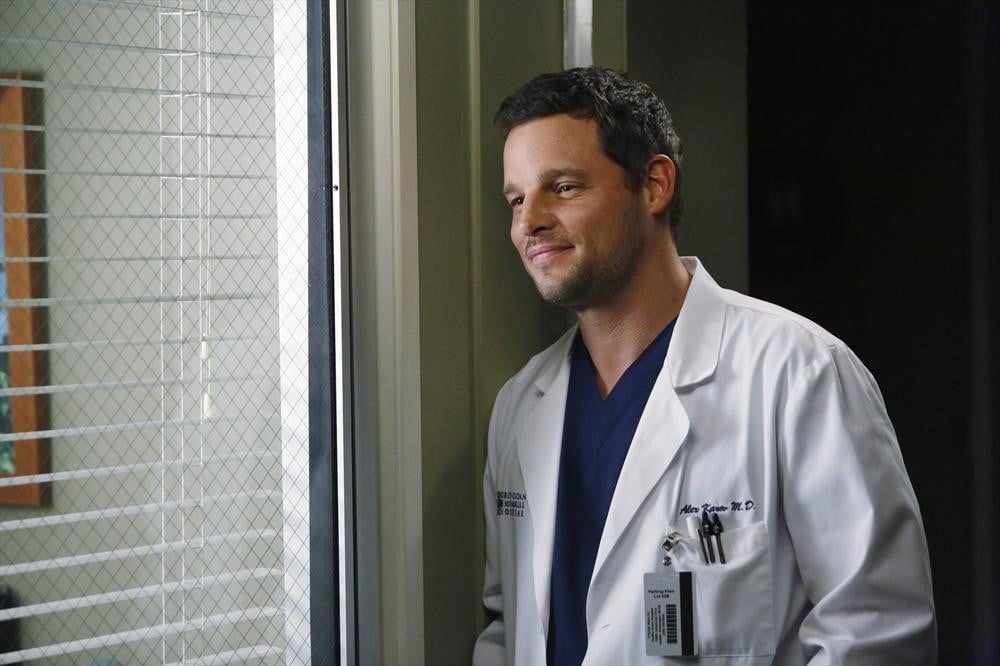 When it comes to the open seat on the board, we can smell trouble from a mile away. Even though Richard tells Bailey he nominated her, and that the seat is as good as hers, Cristina actually gives all her hospital shares to Alex. This means her stake, and consequentially her seat, technically belongs to Alex.
Are Meredith and Derek Going to Break Up?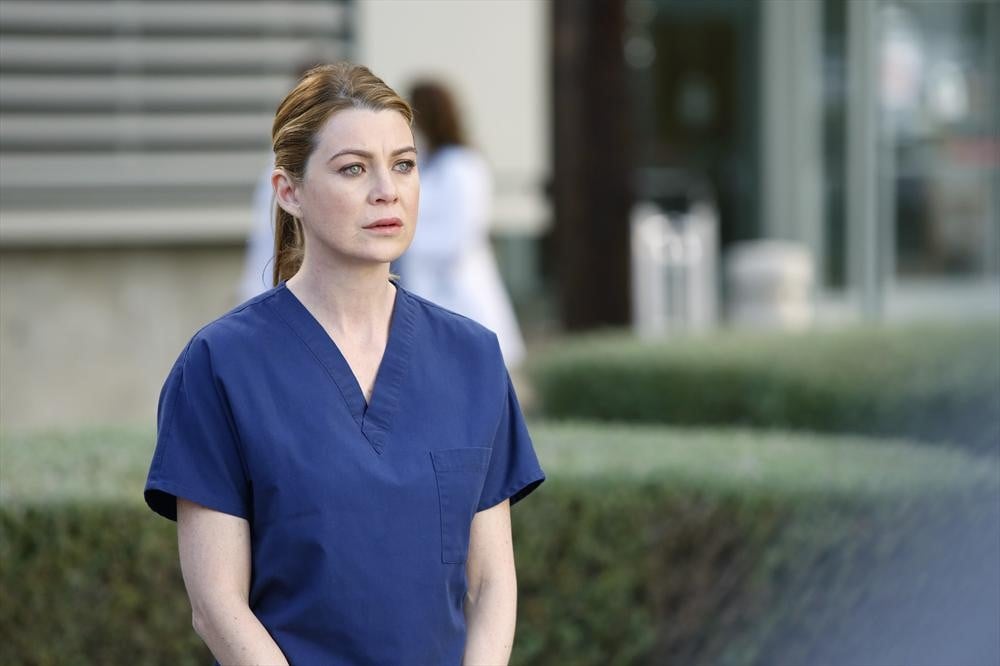 First of all, can we talk about how adorable and sweet it is when Cristina tells Meredith she's the sun and that she doesn't have to follow Derek? That seems to be enough to empower Meredith to stand up for herself, because she tells her husband she's not going to follow him to DC. The subsequent fight has us wondering how long that post-it will hold and whether or not this might be the end for the veteran couple.
What did you think of the finale?