Joaquin Phoenix [1] and Woody Allen [2] are teaming up, the Terminator reboot gained a Doctor Who star, Pitch Perfect 2 is getting a new cast member, and Sandra Bullock [3] may play a Tupperware queen. Things are certainly heating up in Hollywood as the official cast of Star Wars: Episode VII [4] has been announced and the star of Orange Is the New Black nabs a big-screen role. Take a look at all of this week's exciting casting updates!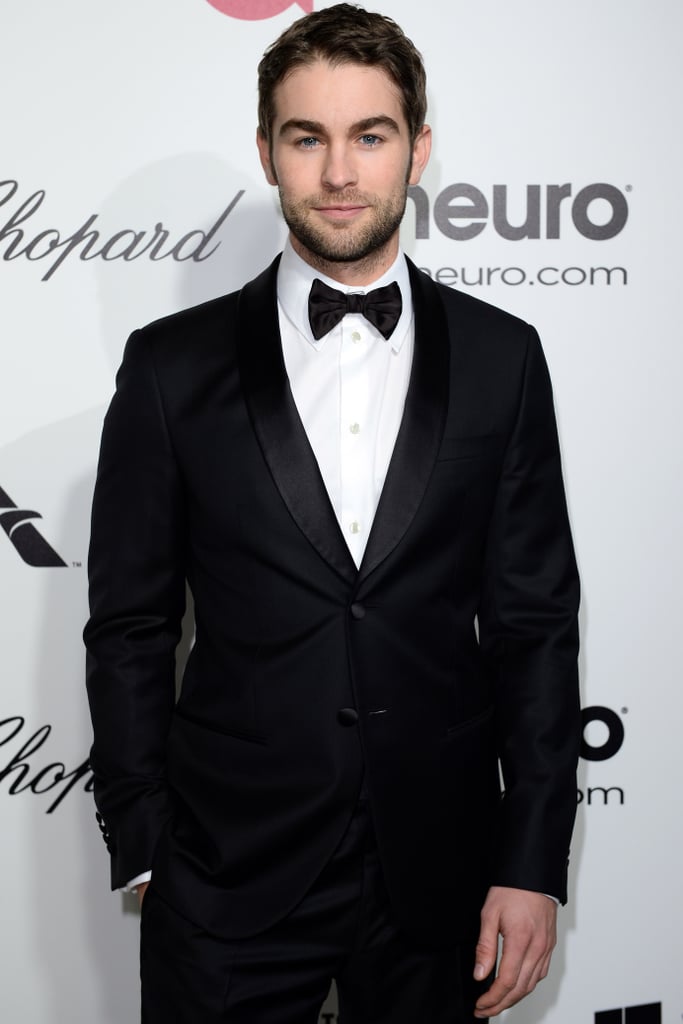 Eliza Dushku, Brandon T. Jackson, and Gossip Girl's Chace Crawford will star in Eloise [5], a psychological thriller.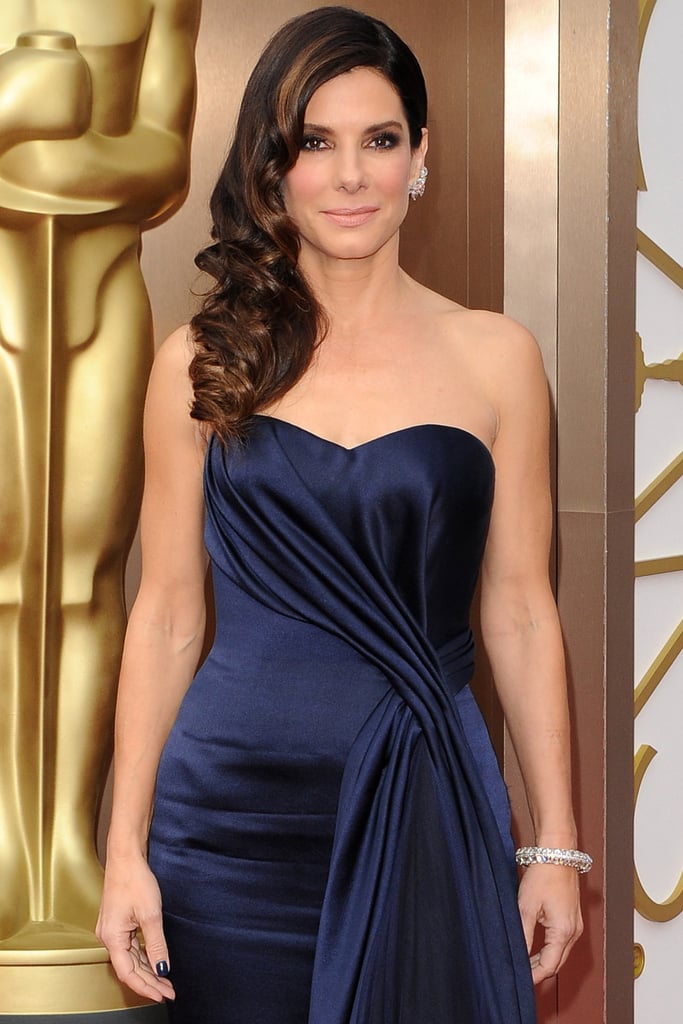 Sandra Bullock may play Brownie Wise [6], the sales executive that put Tupperware on the map.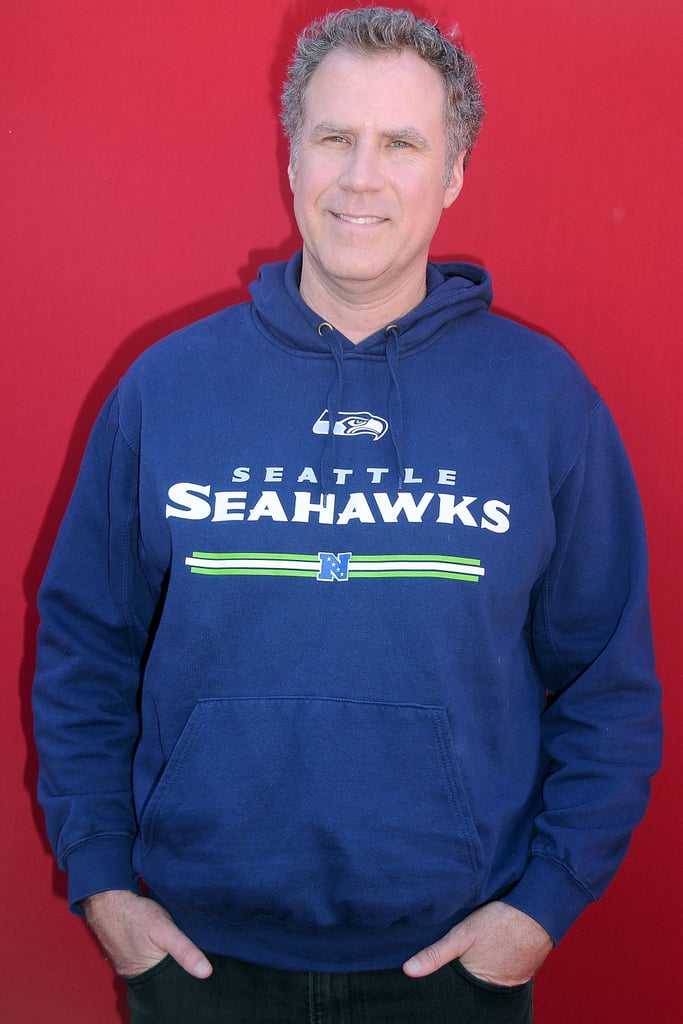 Will Ferrell will star in The Yank [7], a fish-out-of-water comedy about an insurance courier who gets involved in a royal jewel heist.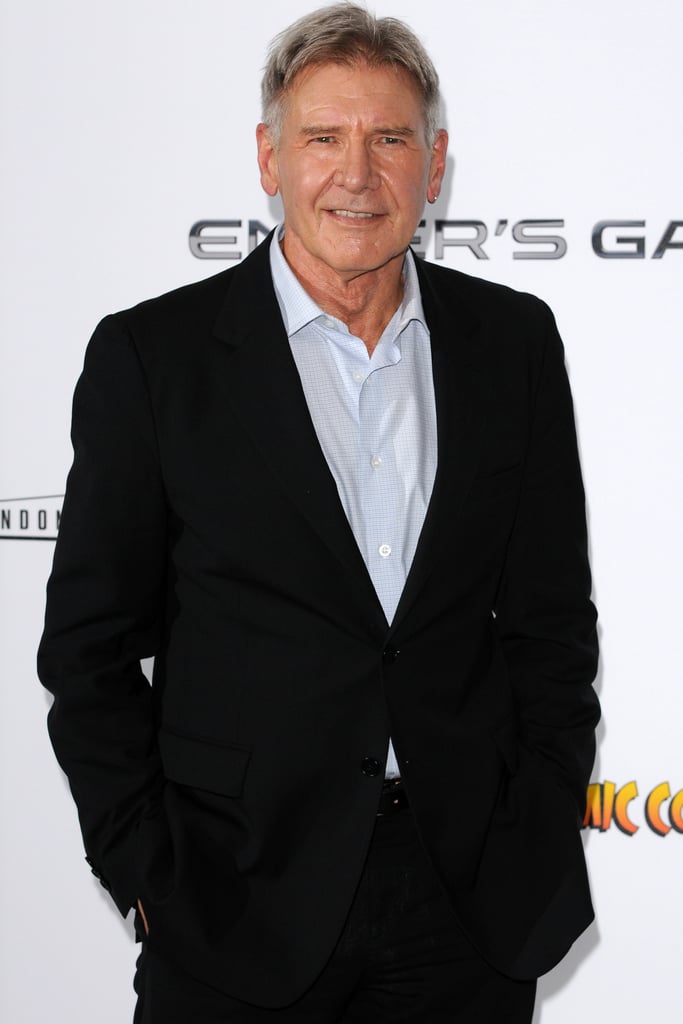 The official cast of Star Wars: Episode VII [8] has been announced. It includes original cast members Harrison Ford [9], Carrie Fisher, and Mark Hamill, in addition to Adam Driver, Oscar Isaac, Andy Serkis, and more.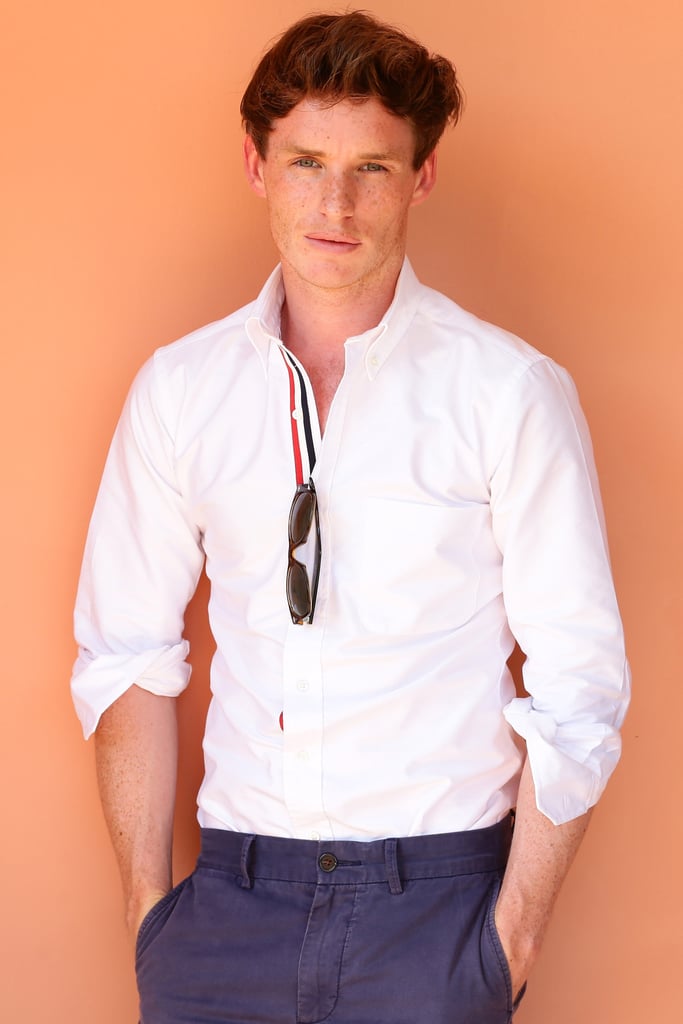 Eddie Redmayne will star in The Danish Girl [10], to be directed by his Les Misérables director, Tom Hooper. He'll play one of the first men to undergo a sex-change operation.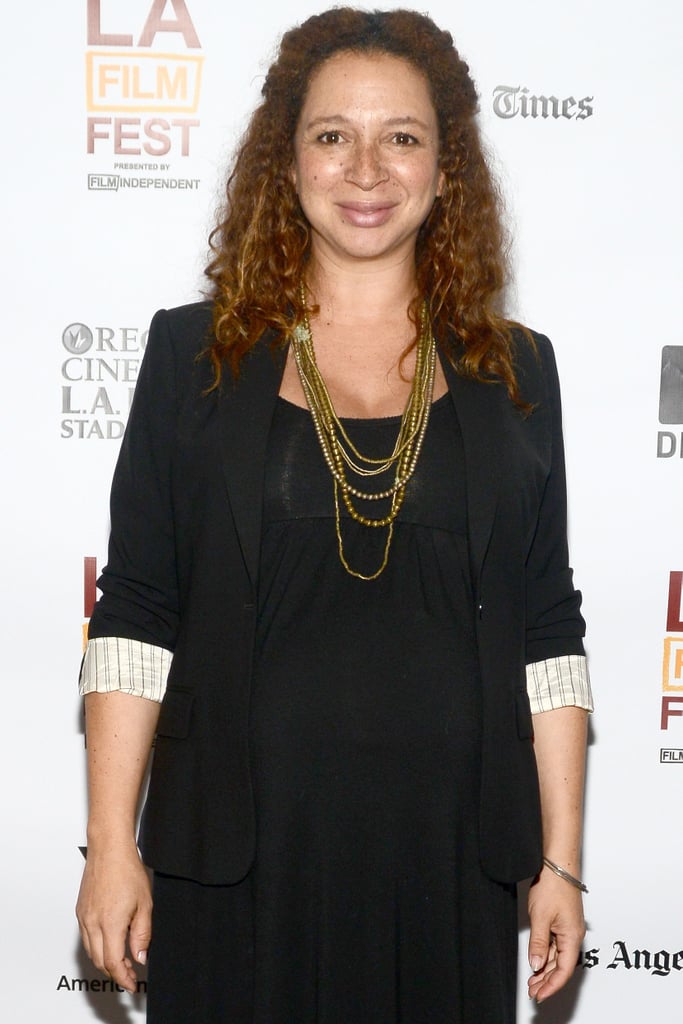 Maya Rudolph joined Big Hero 6 [11] in a voice role. T.J. Miller and Jamie Chung will also be voicing characters in the supersecretive Disney film.
Adam Scott, Jason Schwartzman [12], and Orange Is the New Black's Taylor Schilling will star in The Overnight [13], an indie comedy produced by Mark Duplass.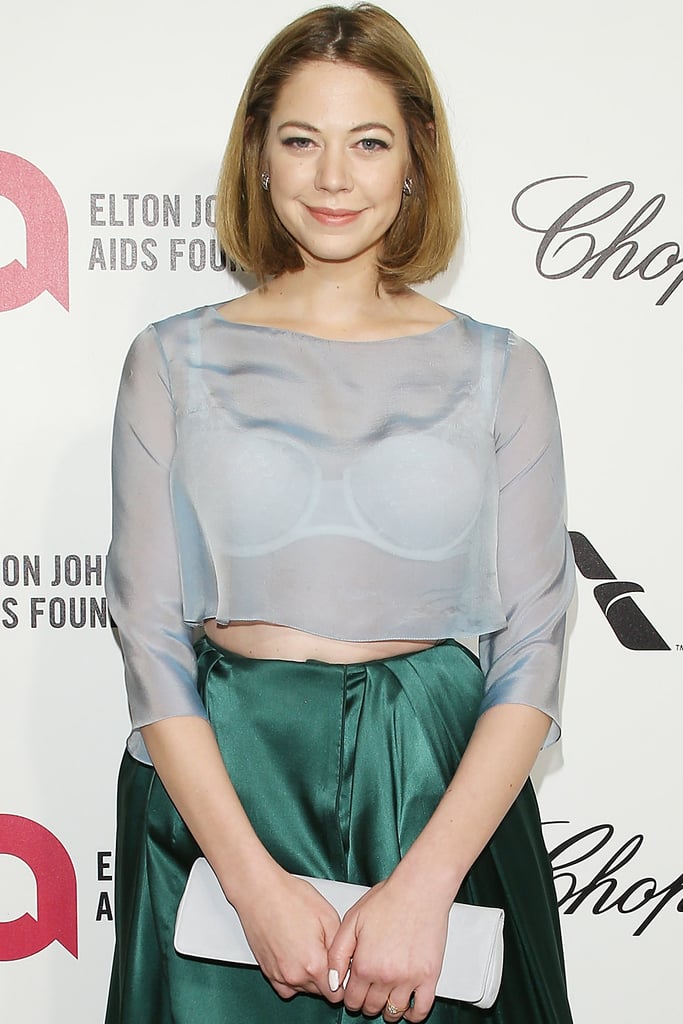 Crazy, Stupid, Love's Analeigh Tipton will star in Viral [14], a horror film about a lethal parasitic virus.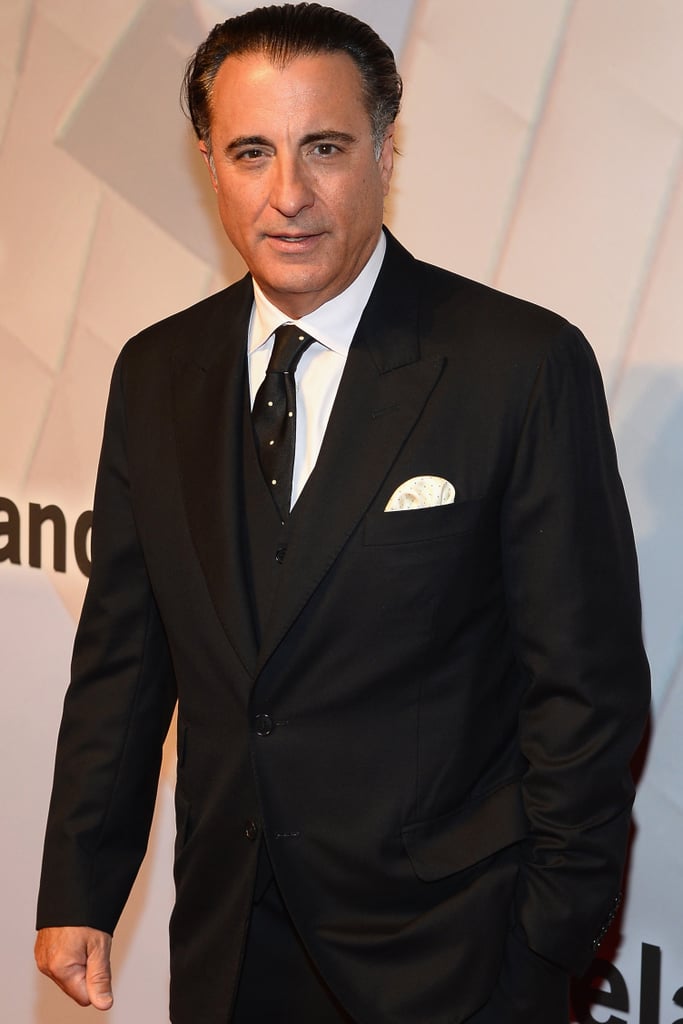 Andy Garcia joined Max Steel [15] in the role of a mysterious scientist.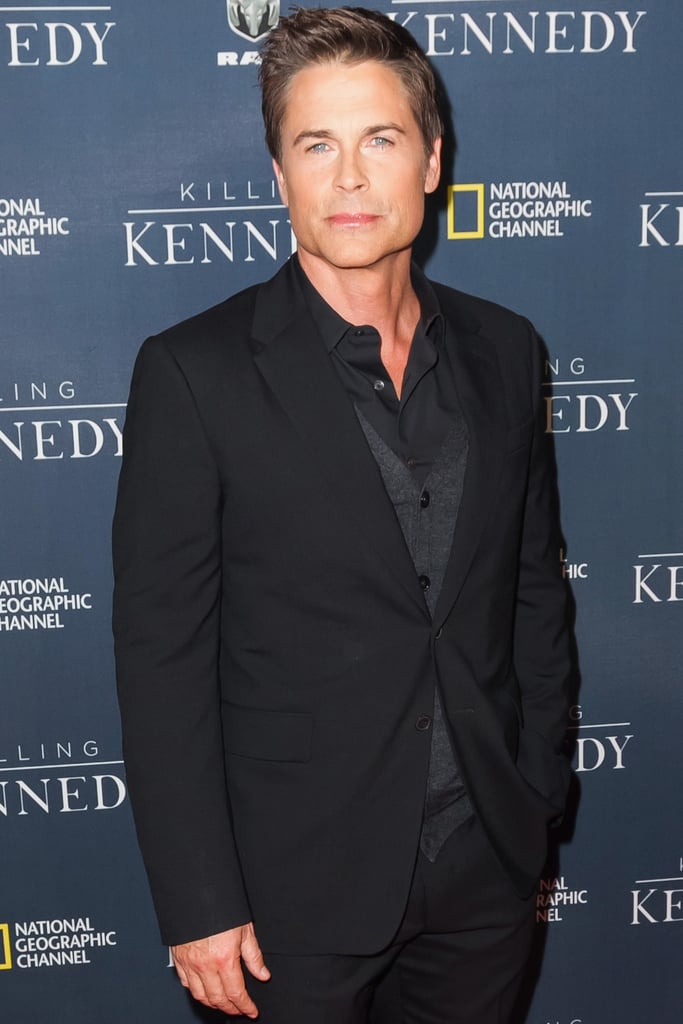 Rob Lowe joined Monster Trucks [16], alongside Danny Glover, Jane Levy, Amy Ryan, Lucas Till, Holt McCallany, Thomas Lennon, and Barry Pepper. Plot details are scarce so far.
Hailee Steinfeld has joined Pitch Perfect 2 [17], alongside Anna Kendrick [18], Rebel Wilson, and Brittany Snow [19]. No word yet on her character, but we do have some good details on the upcoming film [20].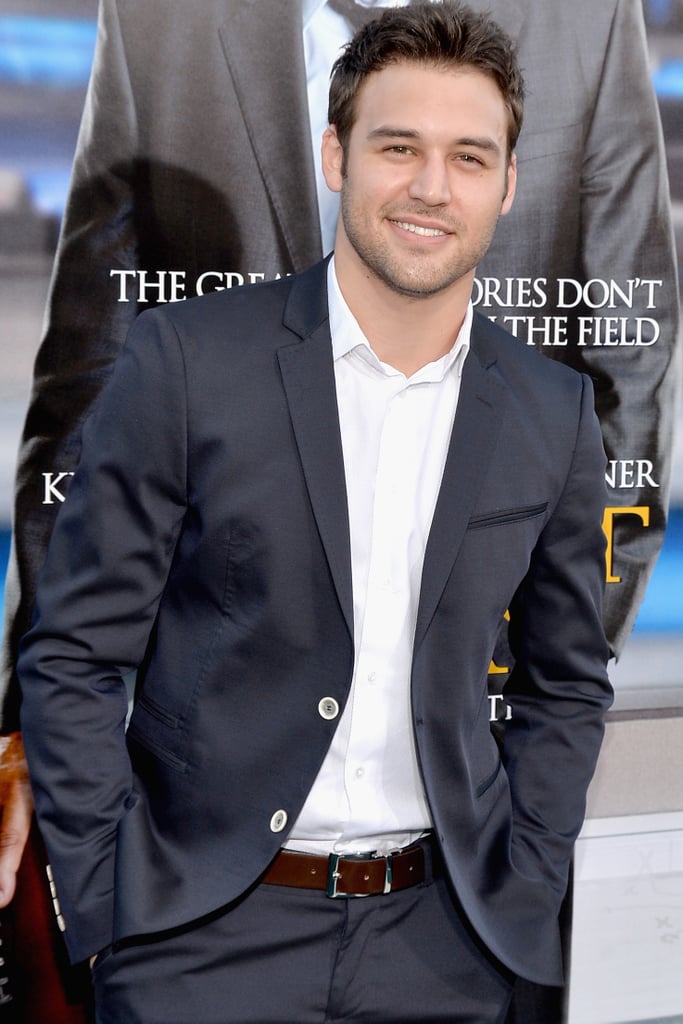 Step Up: All In's Ryan Guzman joined Jem and the Holograms [21] as Rio, Jem's love interest.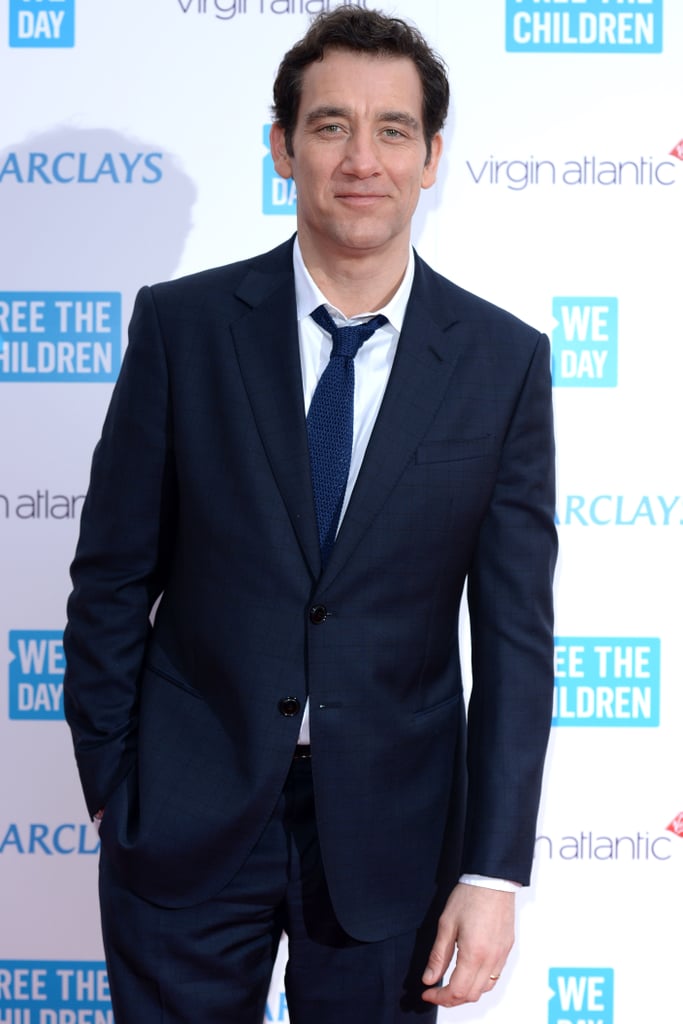 Clive Owen joined Maggie's Plan [22], opposite love interests Greta Gerwig and Julianne Moore.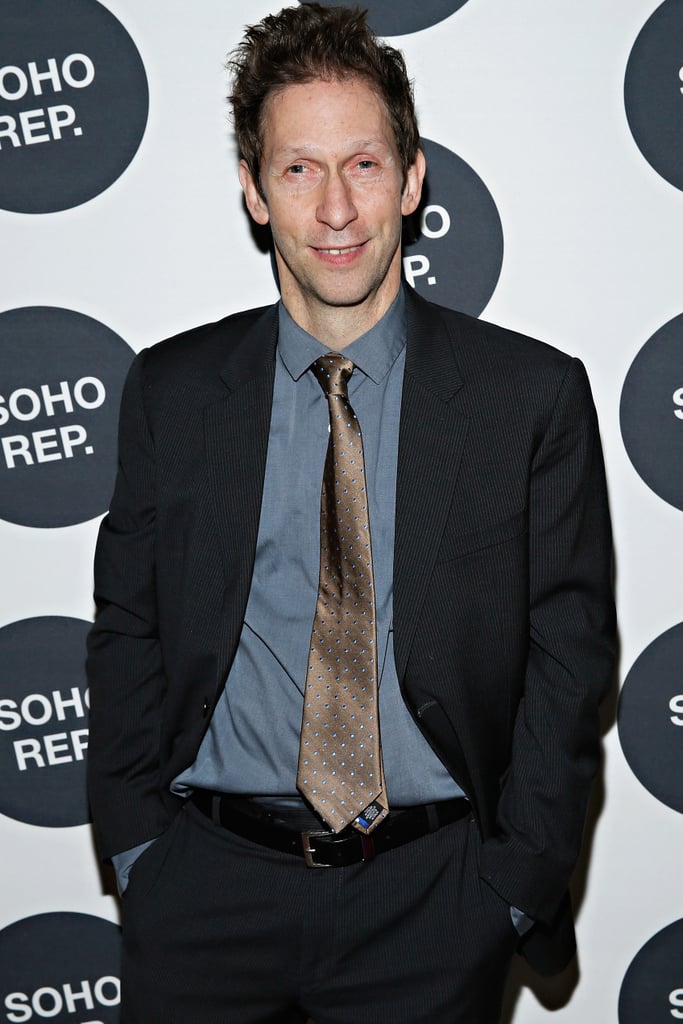 Tim Blake Nelson will join The Fantastic Four [23] as the villain, Doctor Doom. The movie has a whole new crop of actors [24] playing the title heroes.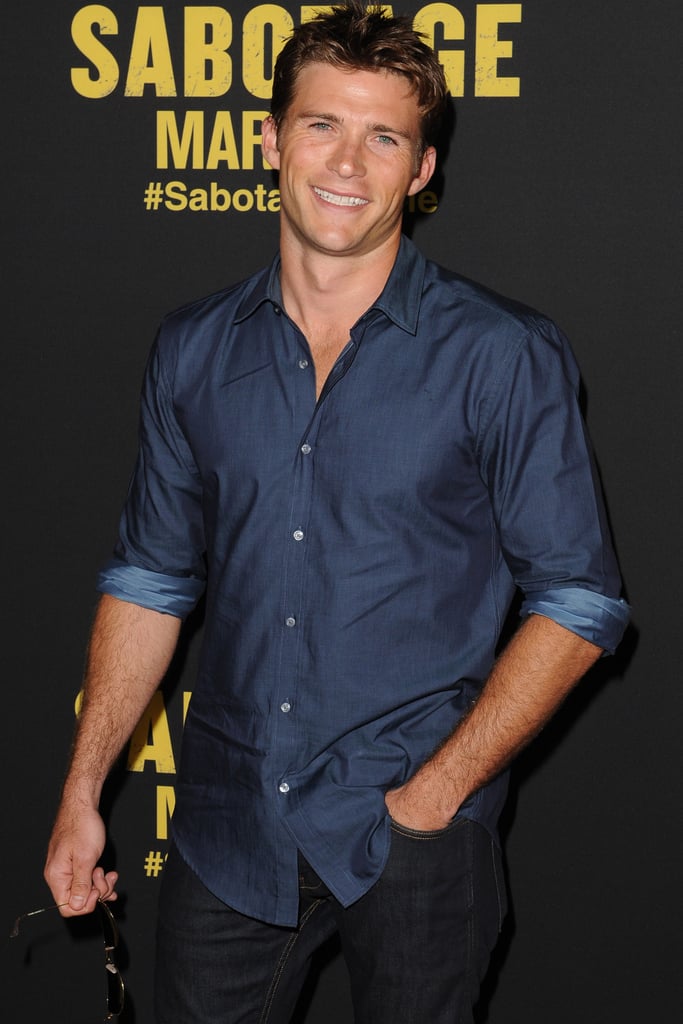 Clint's son Scott Eastwood will star in The Longest Ride [25], an adaptation of a Nicholas Sparks romance movie.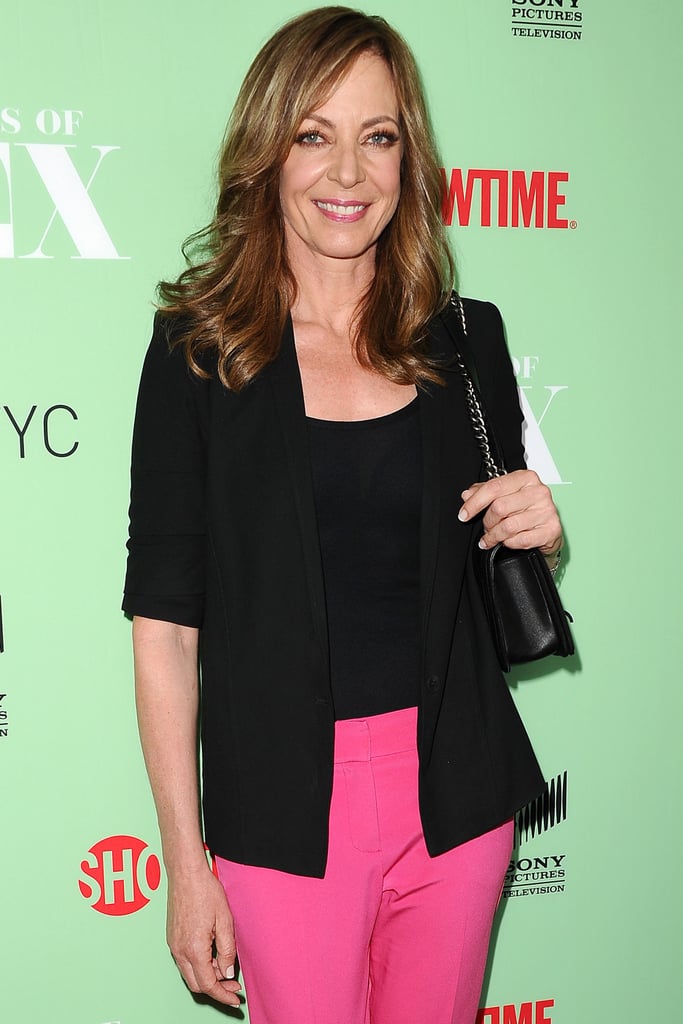 Morena Baccarin (Homeland) and Allison Janney joined Spy [26], Paul Feig's next comedy starring Melissa McCarthy, Jason Statham, Rose Byrne, Jude Law [27], Bobby Cannavale, and Curtis "50 Cent" Jackson.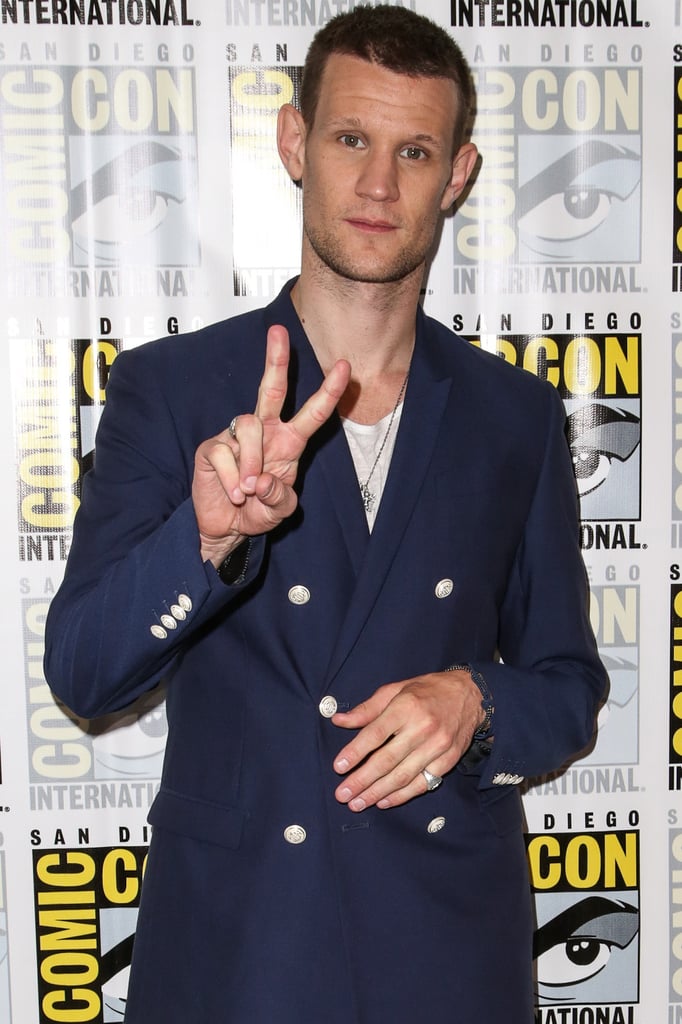 Doctor Who star Matt Smith has joined the Terminator reboot as "a new character with a strong connection to John Connor." Arnold Schwarzenegger [28], Jason Clarke, Emilia Clarke, and Jai Courtney are also in the cast.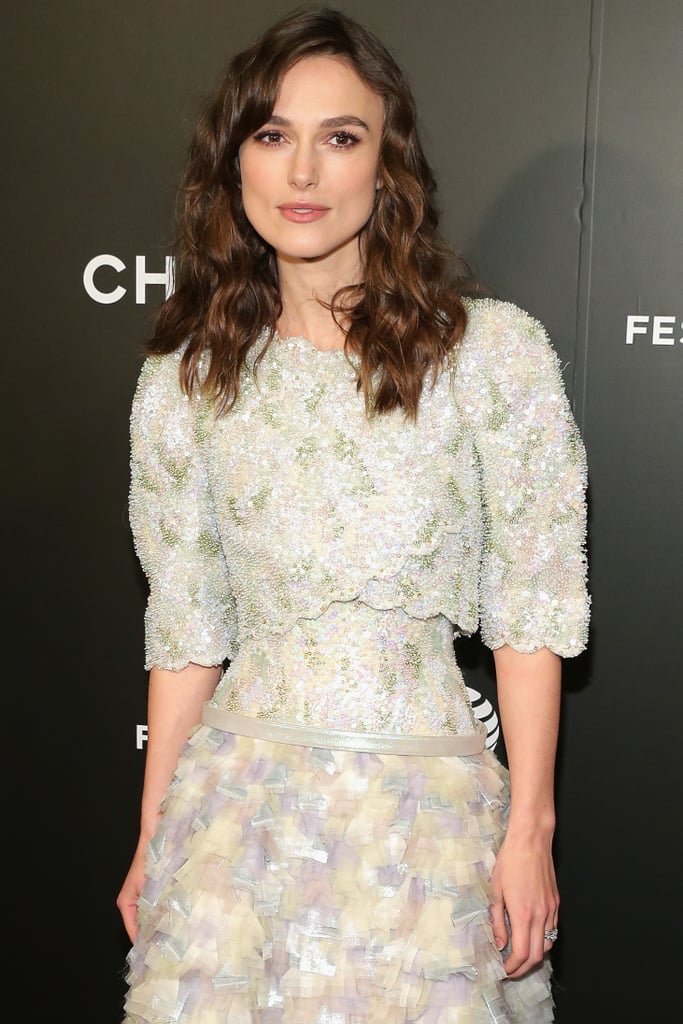 Keira Knightley joined Everest [29] alongside Jason Clarke, Josh Brolin [30], John Hawkes, and Jake Gyllenhaal [31]. She'll play climber Rob Hall's (Clarke) wife.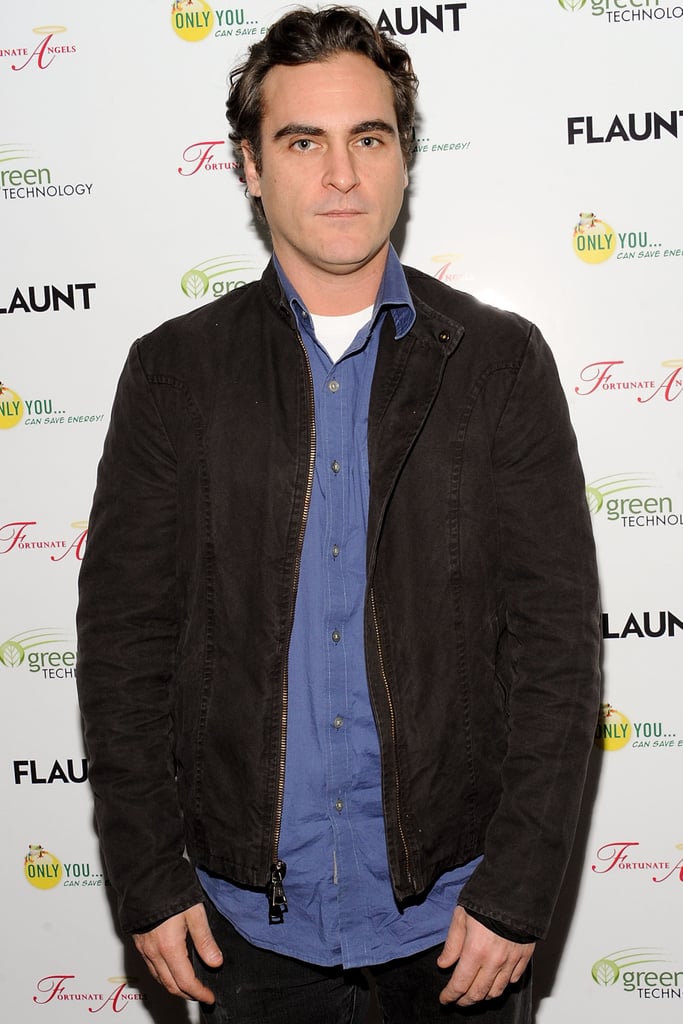 Joaquin Phoenix will star in Woody Allen's new movie [32], which will begin shooting in July.