Happy Endings Trivia Quiz
Happy Endings Midseason Quote Quiz!
Happy Endings is one of our favorite shows for one big reason: it keeps us laughing out loud. The cast of characters always have some hilarious one-liners, and since they're all equally funny, we thought we'd put you to test to see if you can identify who said what in this quote quiz from the first half of the current season. Good luck!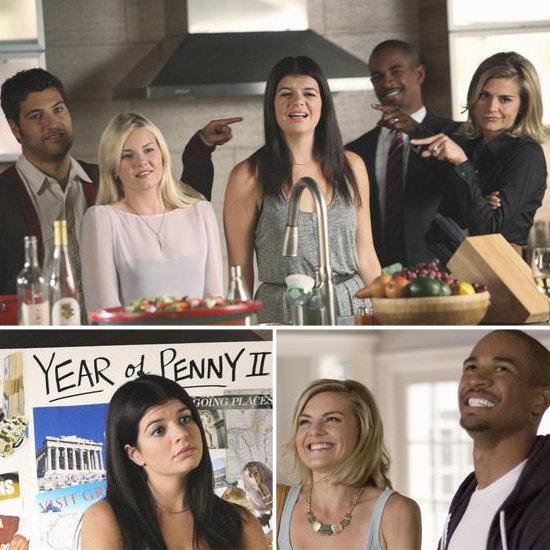 Photo copyright 2011 ABC, Inc.
"I wouldn't turn my nose up to dating a mugger, they're entrepreneurs."