Harold Ramis passed away this week [1], and the film world has truly lost a great mind. The actor/writer/director's mark is all over Hollywood. Ramis's longtime creative partnership with Bill Murray [2] produced some of the best comedies of all time, including Caddyshack, Groundhog Day, and perhaps the film he's best known for, Ghostbusters. Modern-day audiences might also recognize him from his cameo in Judd Apatow's 2007 comedy Knocked Up. In case you heard the news and scratched your head, here's why you know a lot more about the famed filmmaker than you think you do.
Source: Sony Pictures [3]
He Got His Start on the Canadian Cult Hit SCTV (1976-78)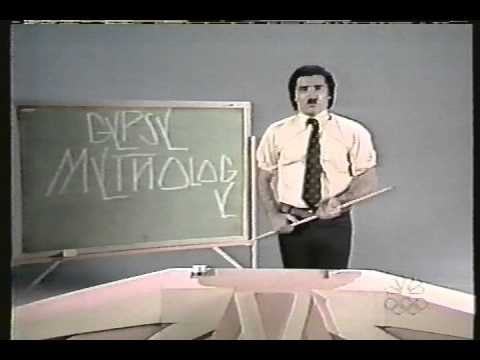 Yep, that's John Candy and Eugene Levy.
He Co-Wrote Animal House (1978)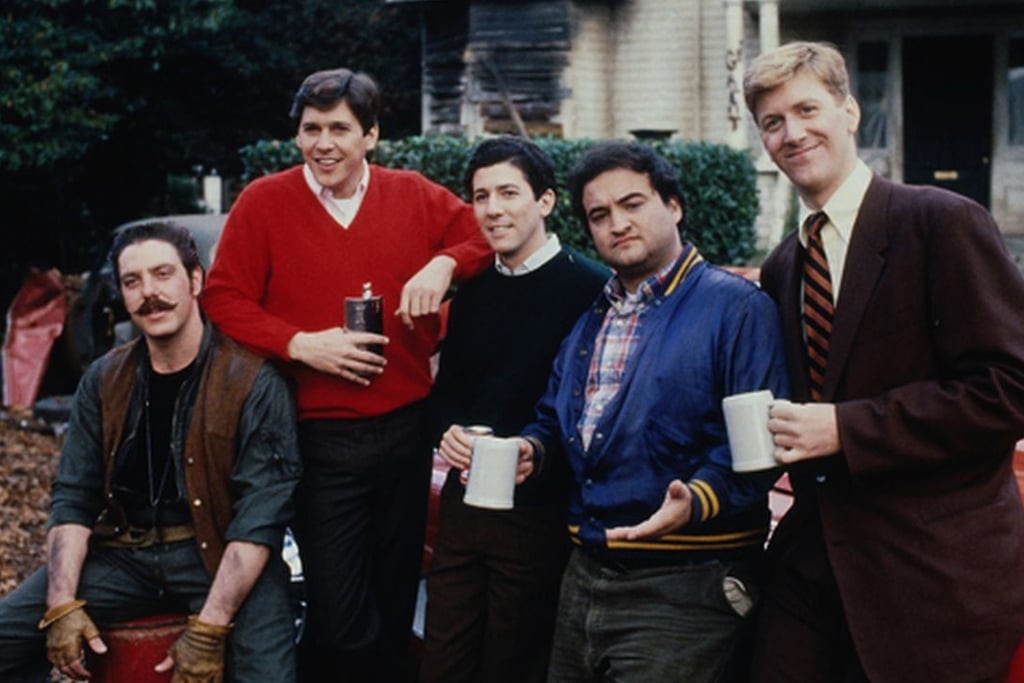 One of Ramis' first scripts ever was for the iconic frat house comedy Animal House.
He Wrote the Great Summer-Camp Comedy Meatballs (1979)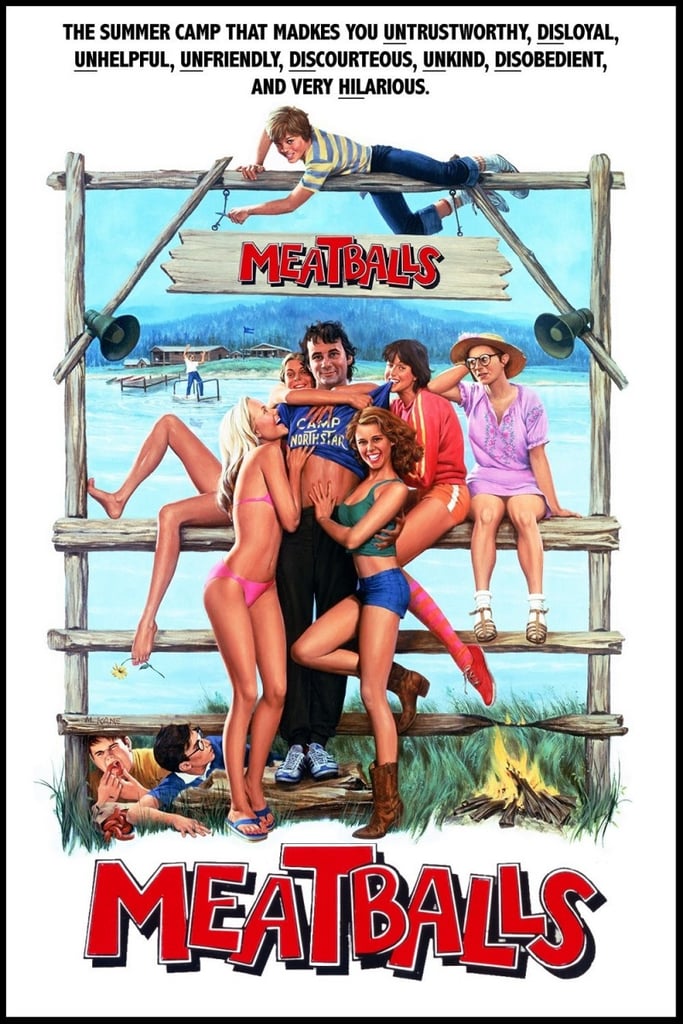 They were both veterans of the Second City comedy troupe, and Ramis found a partner in Bill Murray [4], who went on to star in several of Ramis's films, beginning with Meatballs.
Then He Made His Directorial Debut With Caddyshack (1980)
Ramis wrote and directed Caddyshack, which is credited for giving Murray his breakout role.
Ramis Then Starred Alongside Murray in Stripes (1981)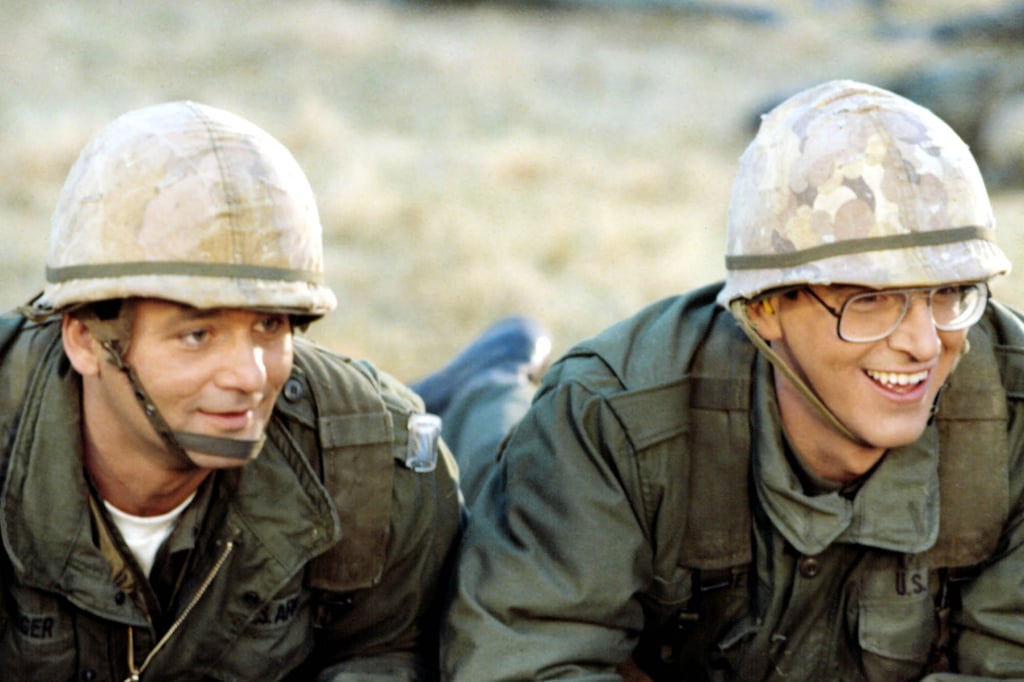 Ramis went back in front of the camera for the war comedy Stripes, directed by Ivan Reitman.
He Even Directed the Very First National Lampoon's Vacation (1983)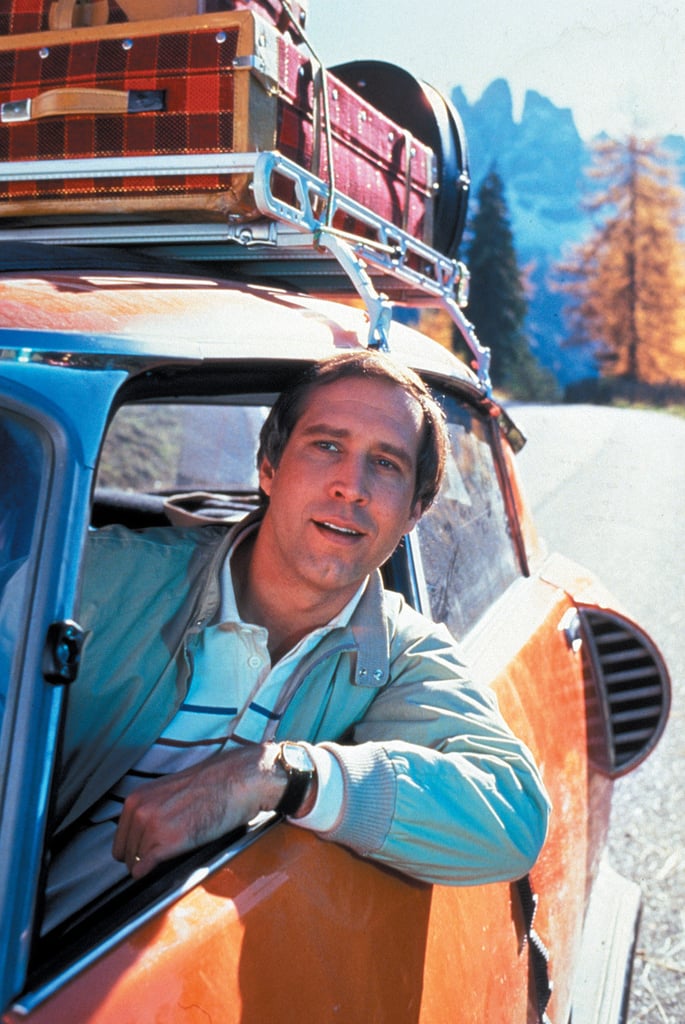 John Hughes wrote the screenplay, but the directing was all Ramis.
You Definitely Remember Him as Egon in Ghostbusters (1984)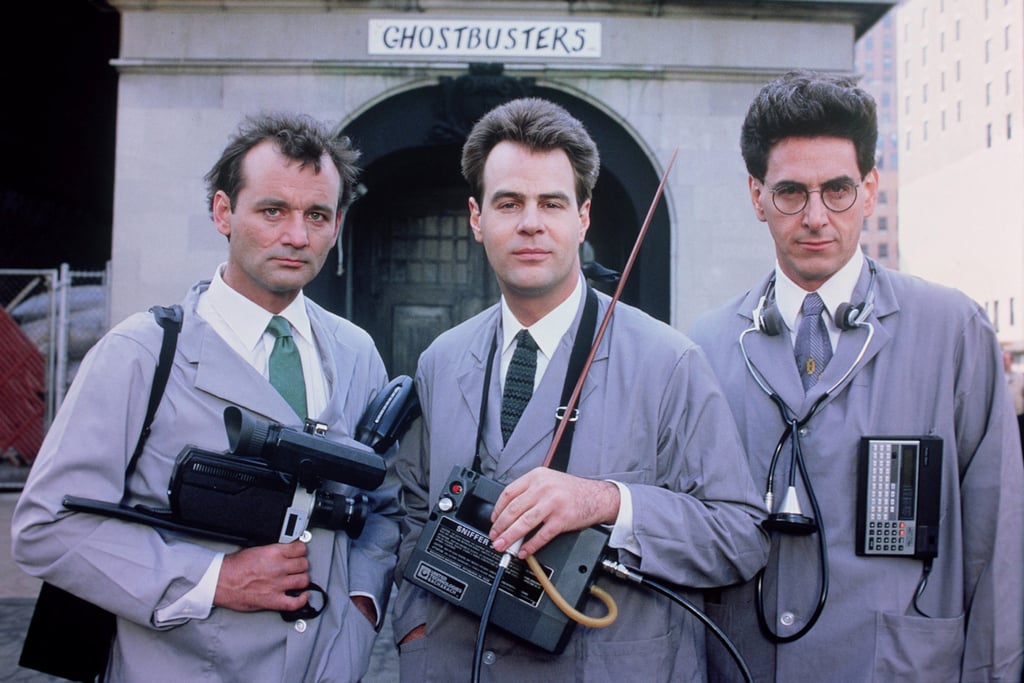 Ramis plays Egon, one part of the infamous supernatural investigating team that includes Murray, Dan Aykroyd, and Ernie Hudson. Ramis cowrote this one with Aykroyd.
And Ghostbusters II (1989)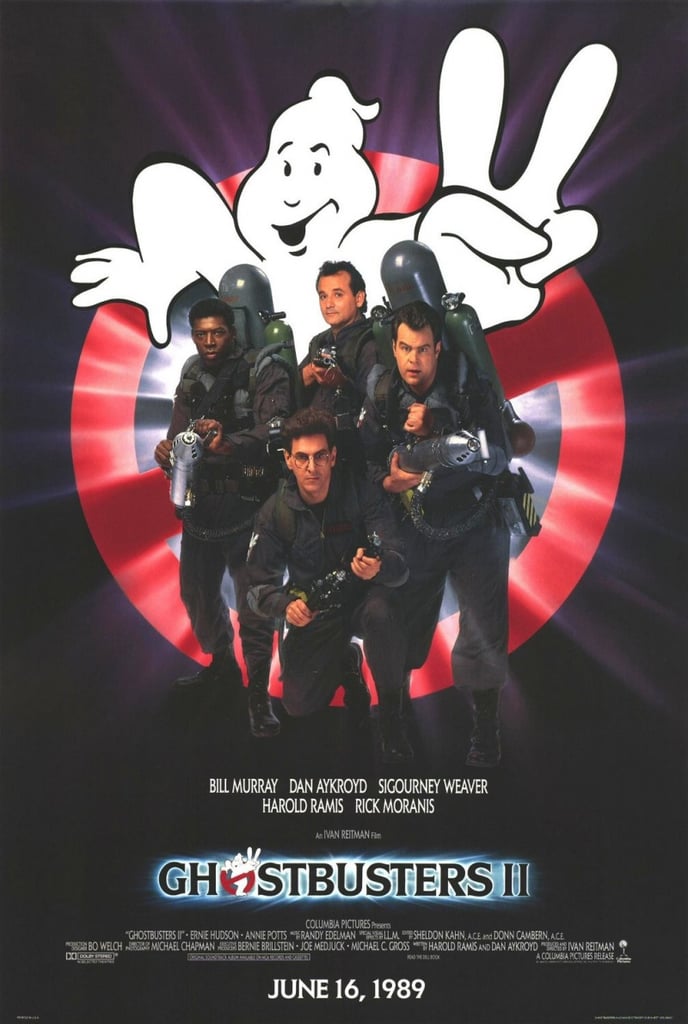 Even more ghost-busting action, brought to you by Harold Ramis's writing.
After That, He Directed the Classic Groundhog Day (1993)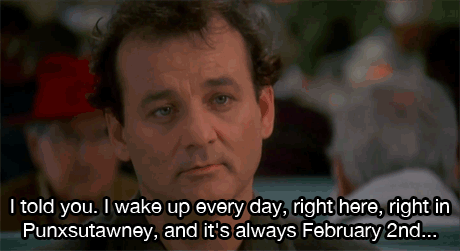 How many times have you seen this movie? If the answer is "none," you need to change that.
Remember Analyze This and Analyze That? He Directed Those, Too! (1999, 2002)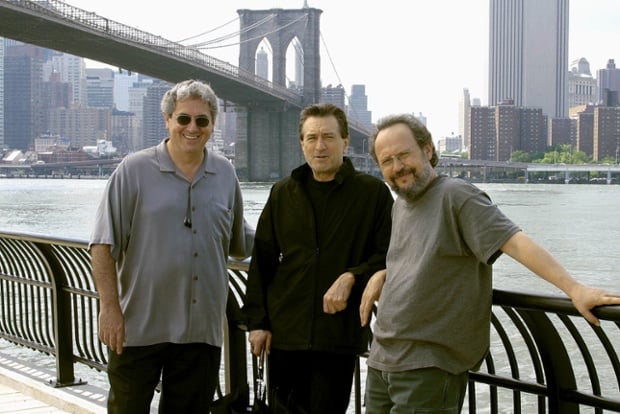 He also helped write the screenplays for the mob comedies.
Then He Made an Appearance as Seth Rogen's Dad in Knocked Up (2007)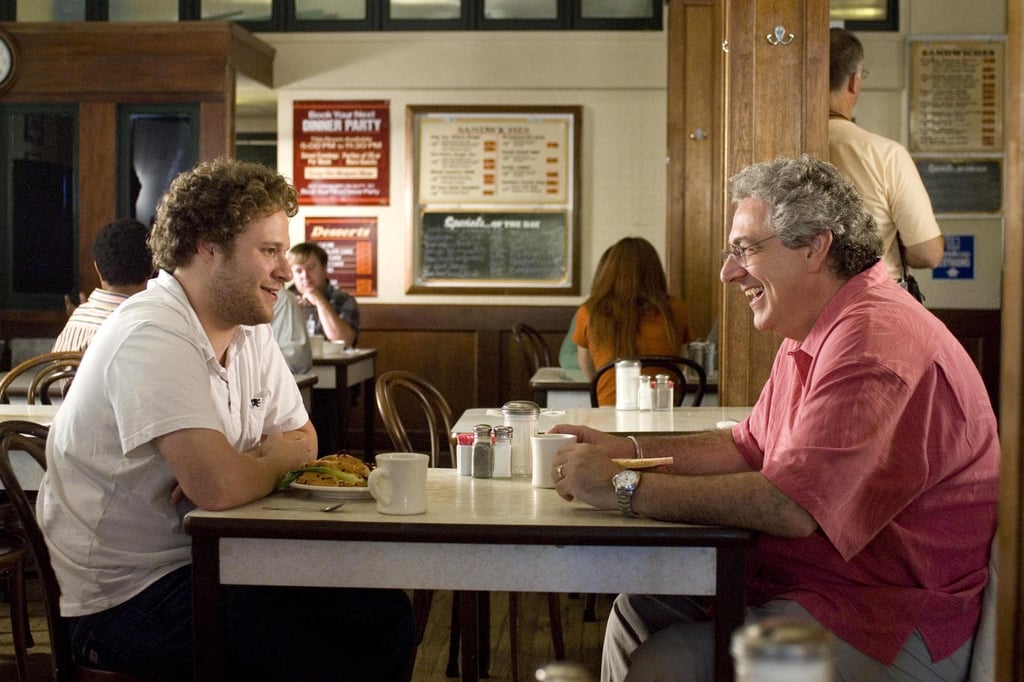 Younger generations may just remember him as Seth Rogen [5]'s happy-go-lucky dad in Knocked Up, which is fine but also a shame because of all the awesome stuff above.
He Will Be Missed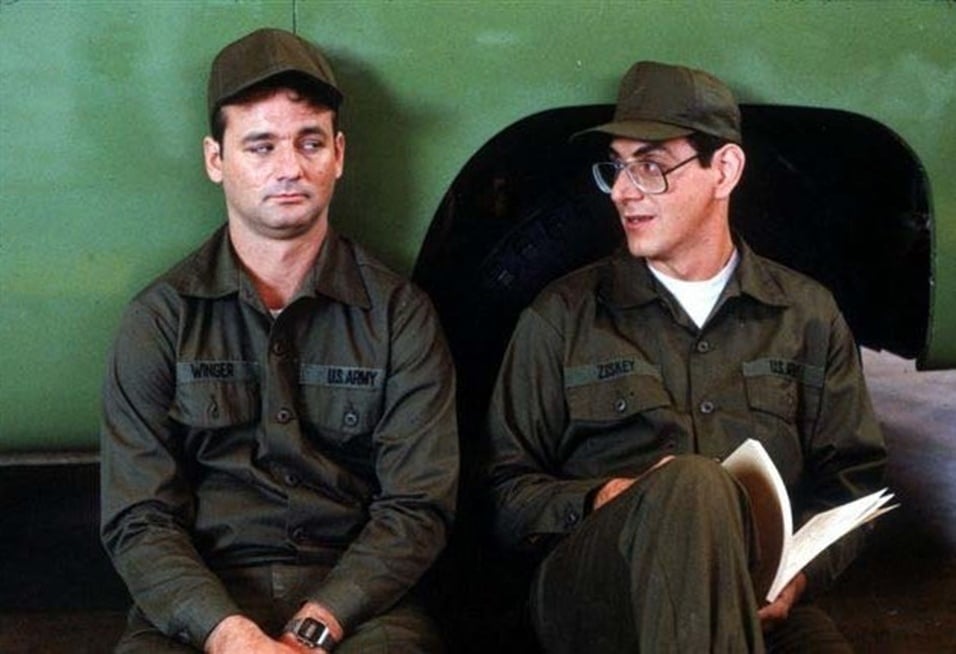 Of his longtime collaborator, Murray told Time [6]: "Harold Ramis and I together did the National Lampoon Show off Broadway, Meatballs, Stripes, Caddyshack, Ghostbusters, and Groundhog Day. He earned his keep on this planet. God bless him."