J.K. Rowling's Harry Potter [1] books have been written, and the films have come and gone, but the fandom is alive and well, as was evidenced at the Diagon Alley red carpet [2] at Universal Orlando's Wizarding World of Harry Potter. I spoke with eight of the franchise's stars about the bomb Rowling recently dropped that maybe Hermione should have ended up with Harry [3] instead of Ron (blasphemy!), and then they all shared their own hopes and ideas for their characters' alternate endings. Find out what each actor said!
Bonnie Wright, Ginny Weasley
"I think she's a pretty sassy, confident girl. I think she'd be making her own journey for herself. But I guess, I don't know! We'll see."
Domhnall Gleeson, Bill Weasley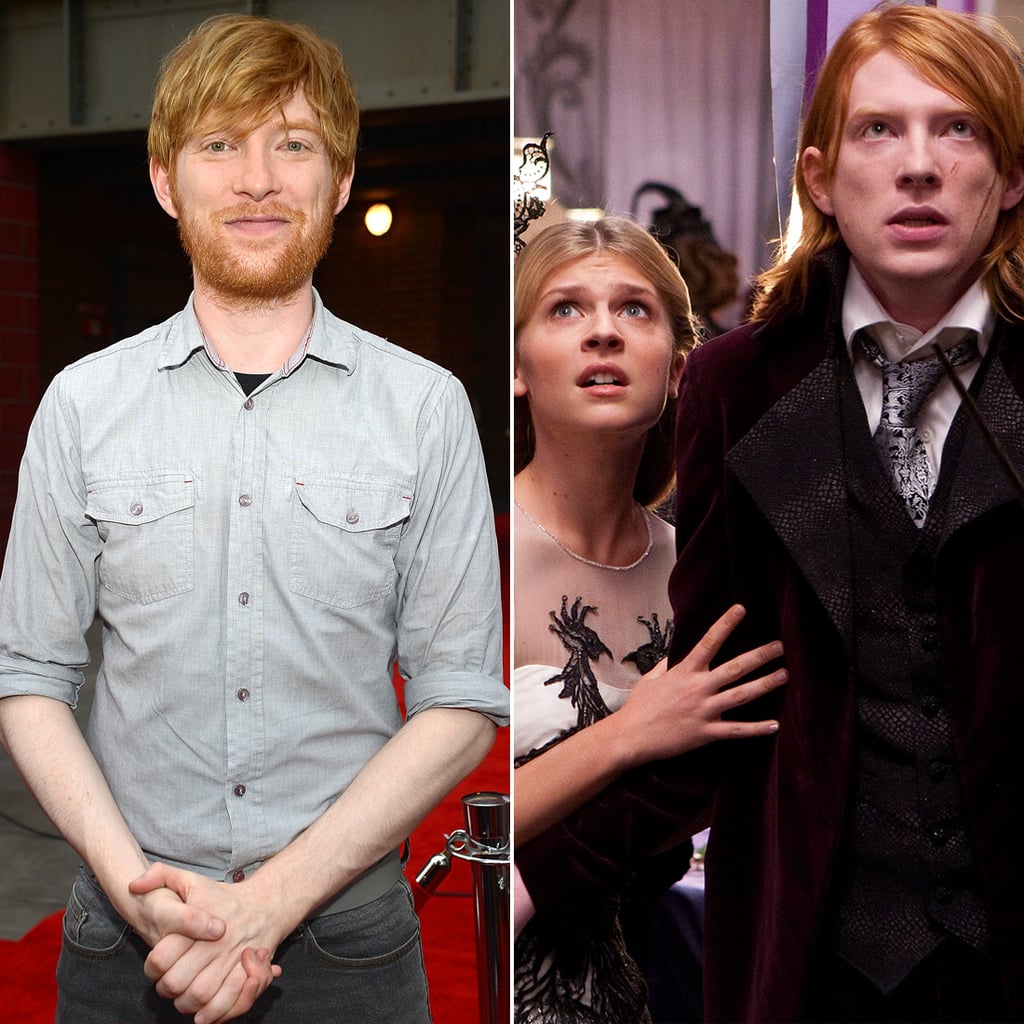 "I think Bill gets the perfect ending. He ends up with Fleur and his kids. He ends up happy. I think that's the best ending you can give a character! So I'm happy for him."
Evanna Lynch, Luna Lovegood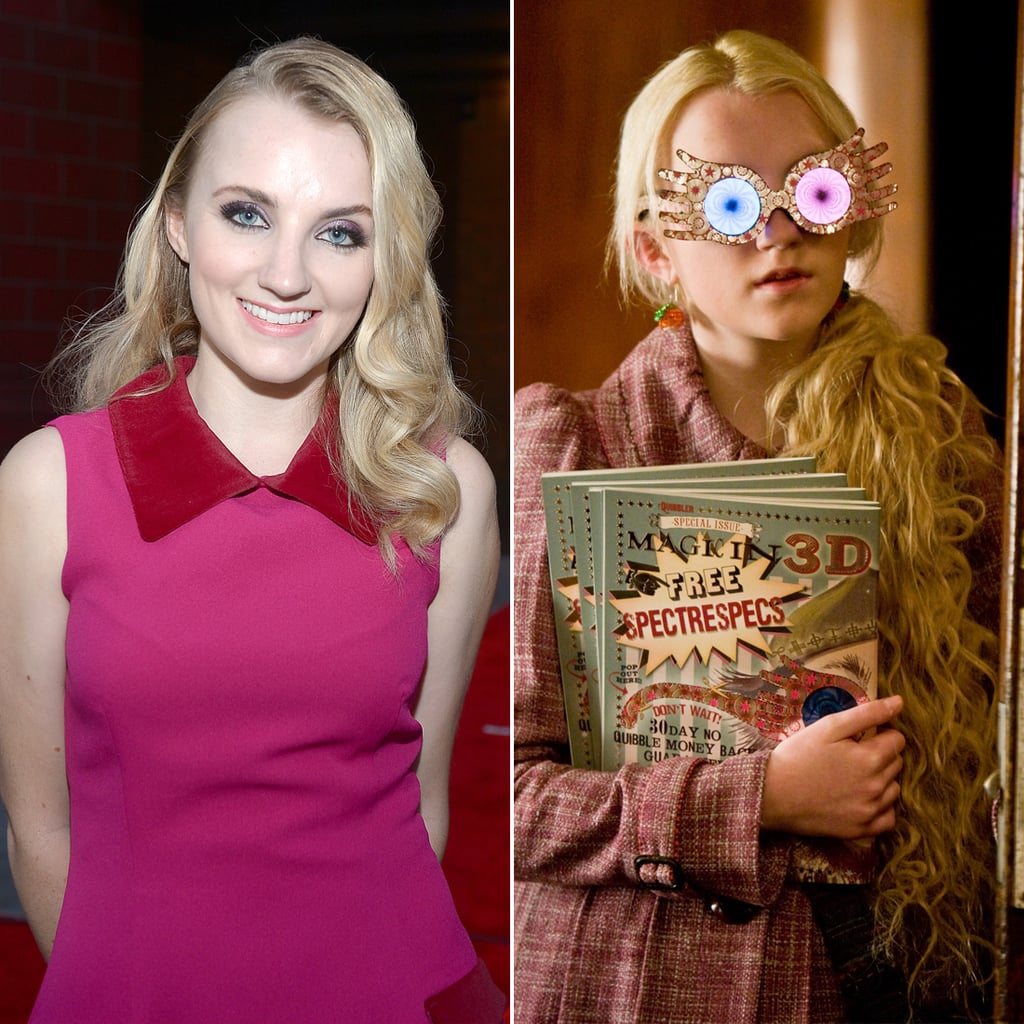 "I wanted Luna to start a religion. Like a cult almost. Teaching people about animals, because she's very spiritual. I think she gets a lot of her wisdom from animals and their way of being, not overthinking too much. I think she could teach that to people. But I also think she wouldn't be tied down by her own cult. She would maybe start it and then move on with her life and move to India or something. I like to think of her constantly changing. She's not someone who is like, 'I have to do this. I have to achieve this and be this.' She will do whatever she wants at whatever moment."
James Phelps (left), Fred Weasley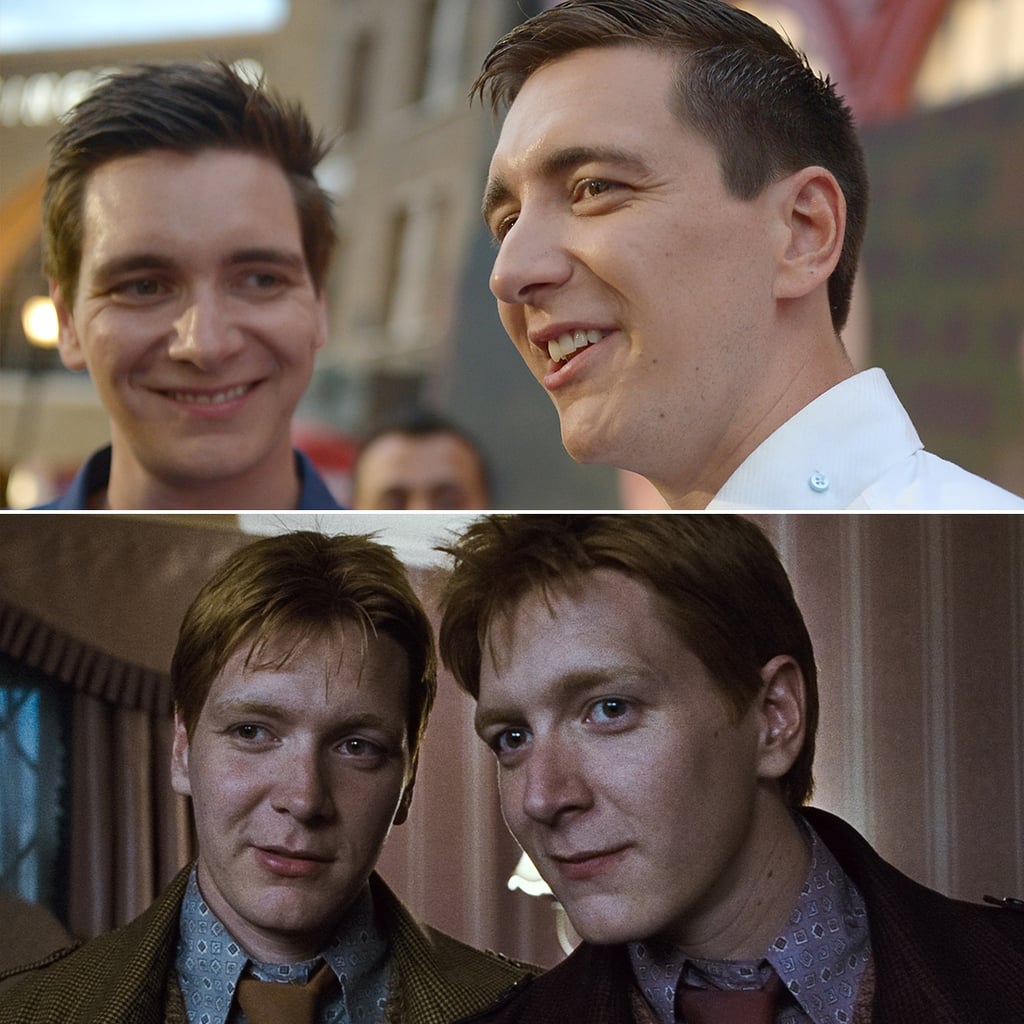 "Yeah, probably I'd have enjoyed a better ending for old Fred. When I read what happened, it was quite the surreal thing, but also I think a lot of people may have the conception that twins are always together and that wasn't the case. In a weird way it was quite cool to show that they're not joined at the hip."
Matthew Lewis, Neville Longbottom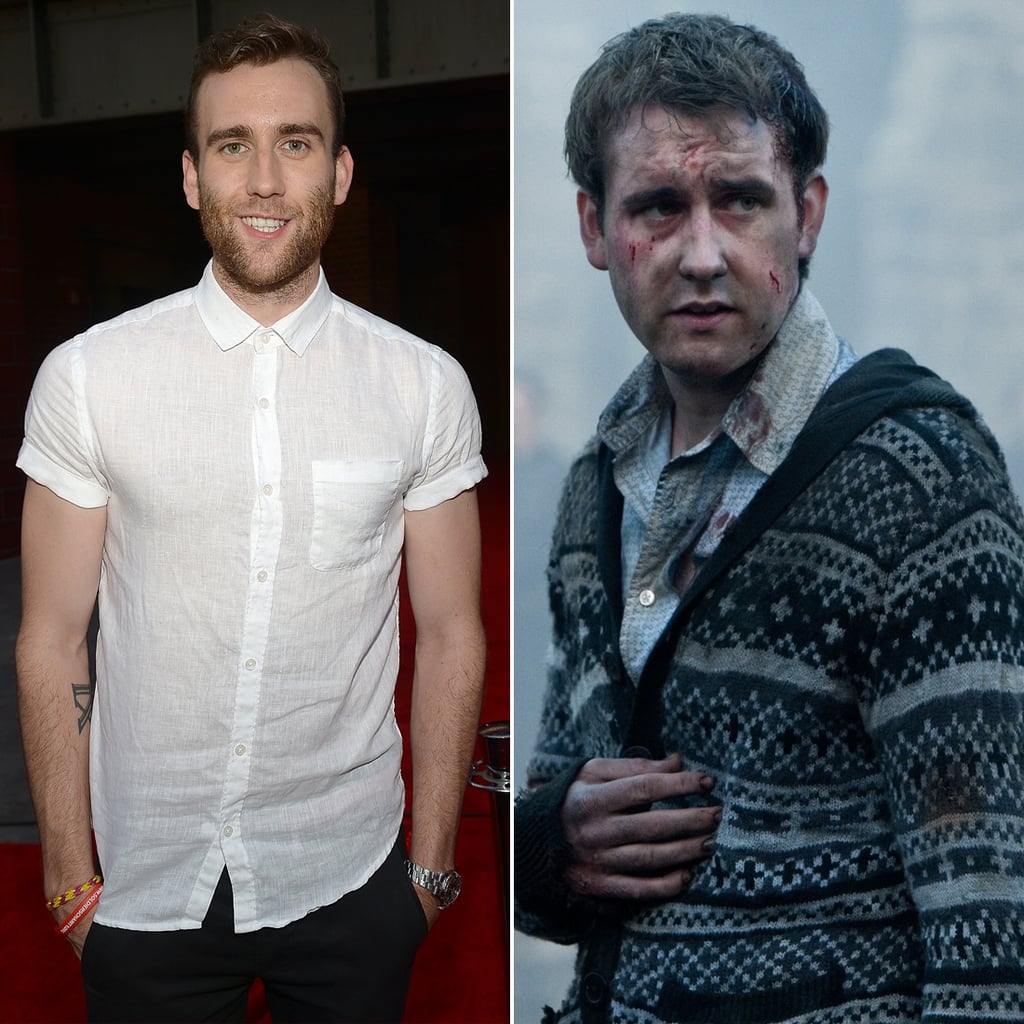 "I was really happy with Neville's storyline. I think it ended really well. If there was to be some sort of alternate ending, slightly, maybe he could have been the one that killed Bellatrix. Maybe? Can I say that? Is that controversial?"
Tom Felton, Draco Malfoy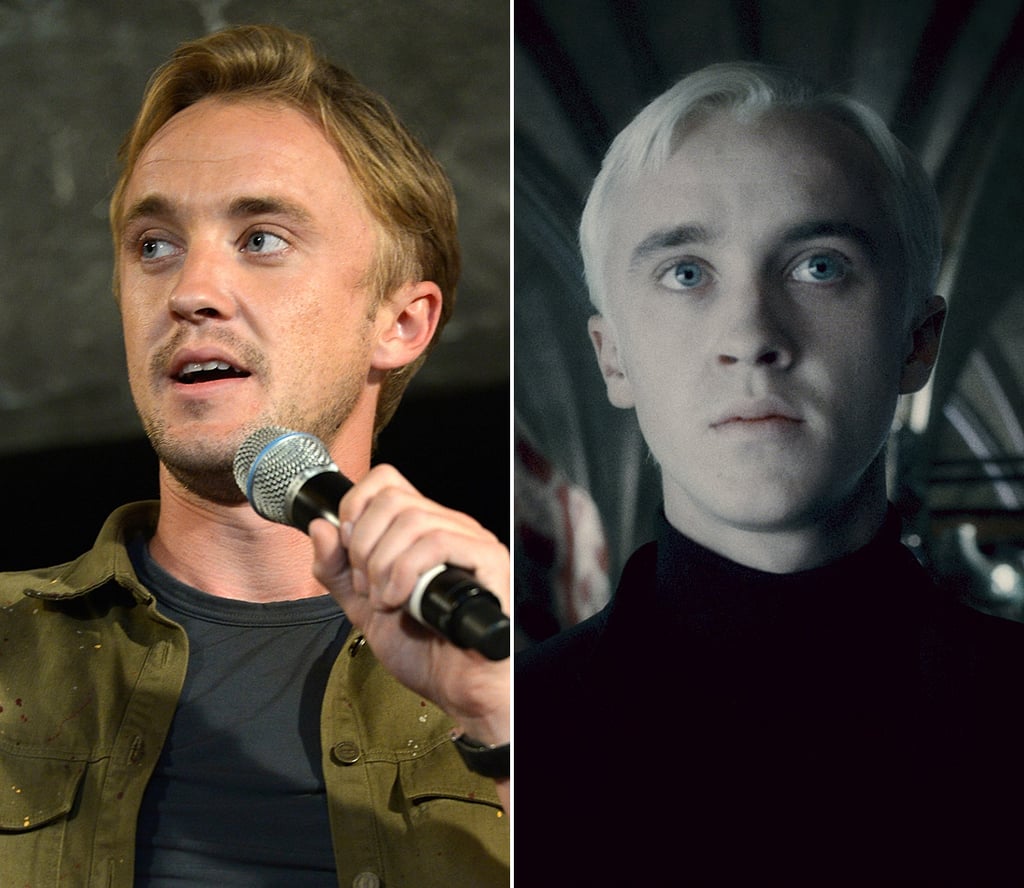 "[J.K. Rowling's] writing is so vivid and clear it's hard to imagine a direction where it's different from her. Although I know lots of fans have ulterior motives of where the character should have gone . . . I don't know, I just know fan fiction goes off on various tangents. But I think J.K. probably got it right with what she wrote."
Warwick Davis, Professor Flitwick and Griphook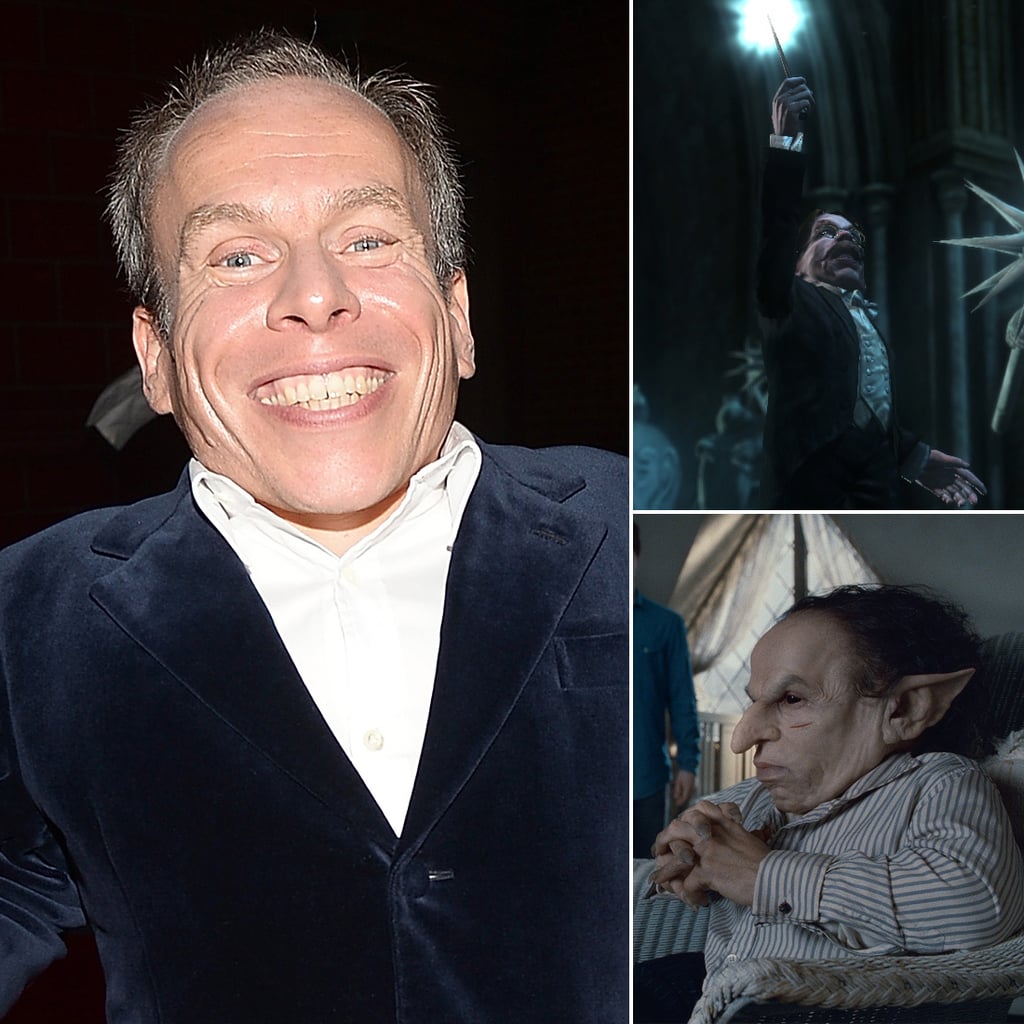 "I think Flitwick should have been headmaster at one point. Maybe that's what going to happen beyond all of this. Poor old Griphook though. Did he deserve to die, really? I don't think so. He couldn't help it. It's in his genes. Goblins in their nature are greedy. I felt bad for him."
Helena Bonham Carter, Bellatrix Lestrange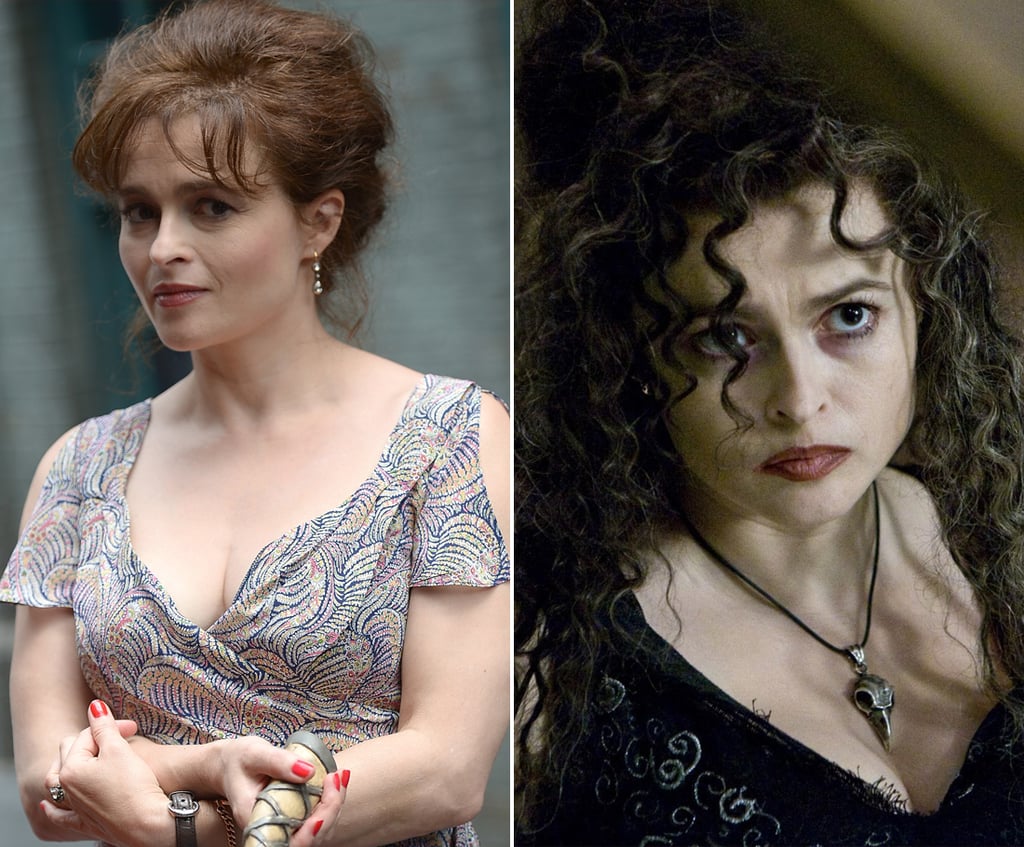 "If she hadn't been killed so ruthlessly . . . it would've taken years of therapy. I mean, she was troubled. I would like to know how she got there to begin with. How she got to be quite so troubled and dysfunctional."