There's one small-screen, small-town football player that will always have our heart: Tim Riggins. Your favorite number 33, your Friday Night Lights [1] crush Riggins has the long hair, the pensive stare, and the sexy bad-boy-but-also-sweet thing going for him, so you can't help but swoon over his every move (especially when he's shirtless [2] during said moves). No, Taylor Kitsch's Riggins isn't perfect or anything, but there's something about his imperfections that makes him all the more lovable. Take a look at 33 very good-looking reasons you'll forever love Tim Riggins.
He looks very good shirtless.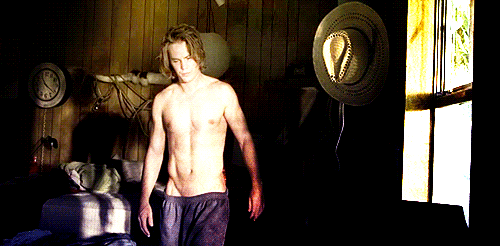 As in — very, very good.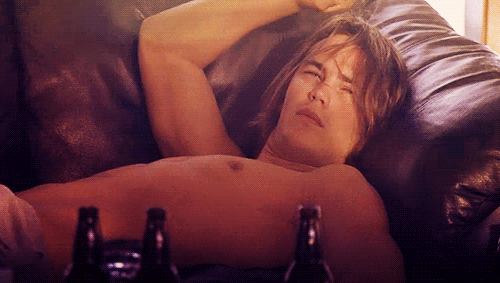 Especially when he's shirtless in bed.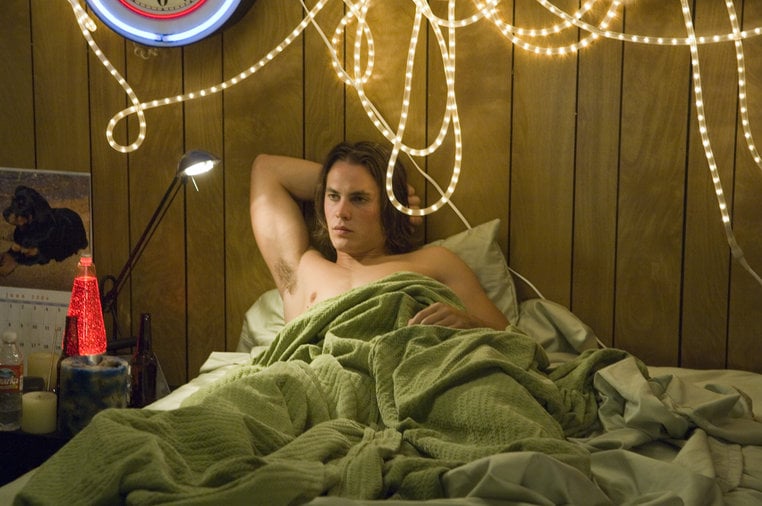 And ohmygod when he's getting dressed.
He basically had you at "hello."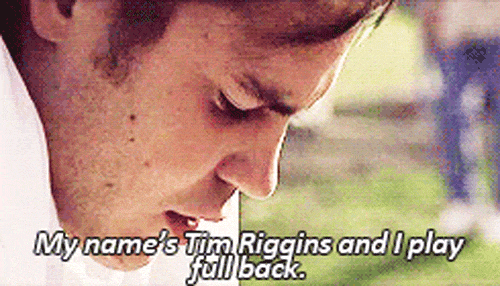 And then there's his hair, his glorious hair.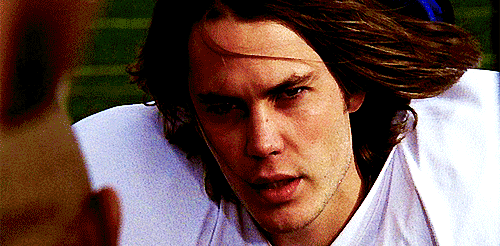 It's forever blowing in the breeze.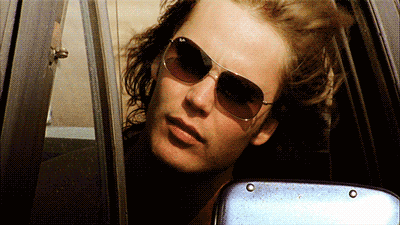 It basically always looks like he's in a shampoo commercial.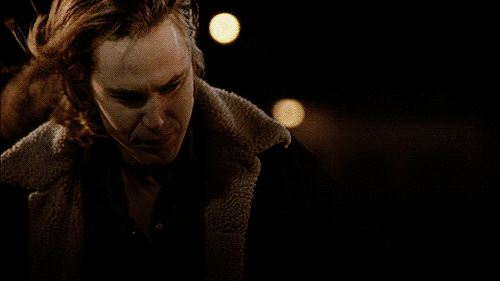 And even when it's all sweaty and wet, his hair's still perfect.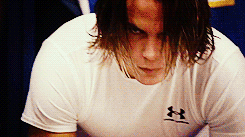 He looks crazy hot in his uniform.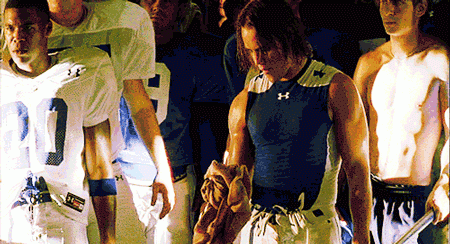 He really does.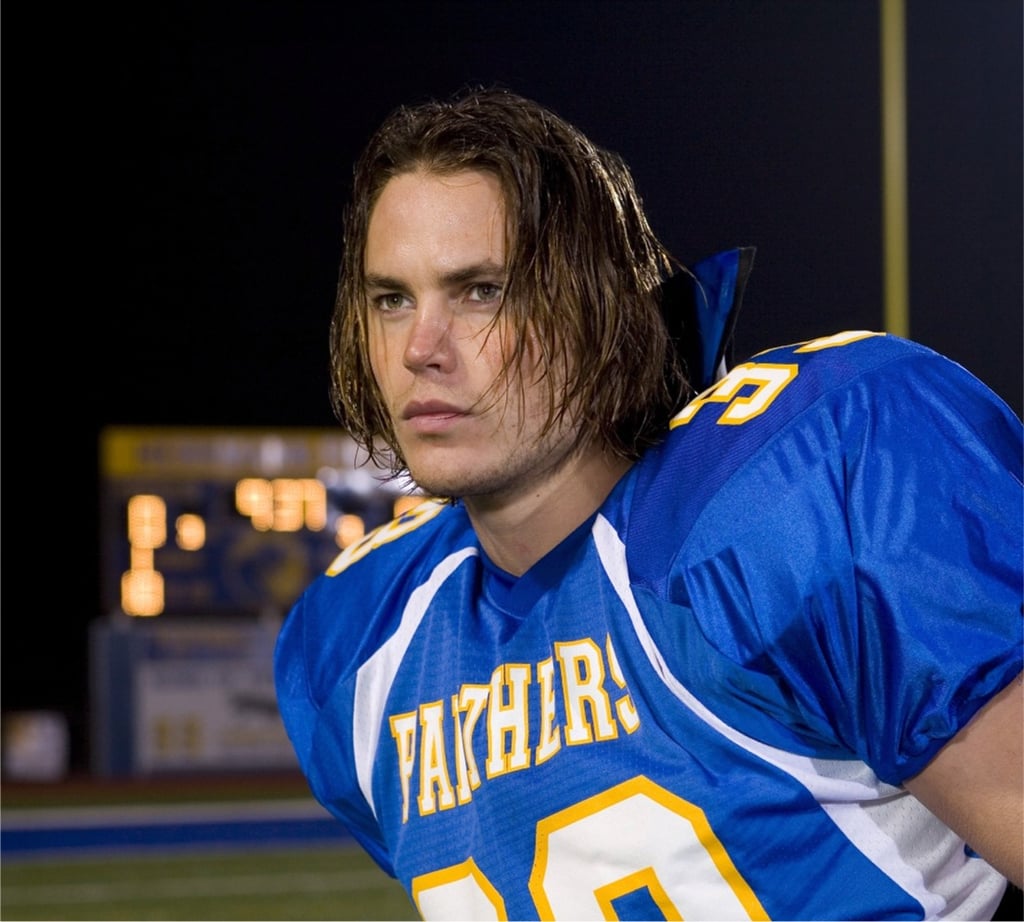 He also looks crazy hot when he's drinking beer.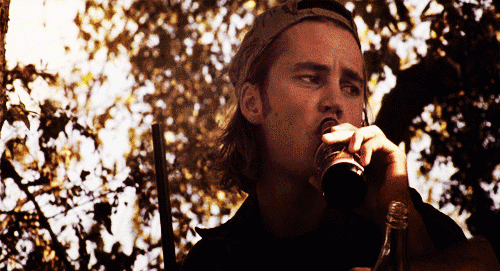 And he's basically always drinking beer.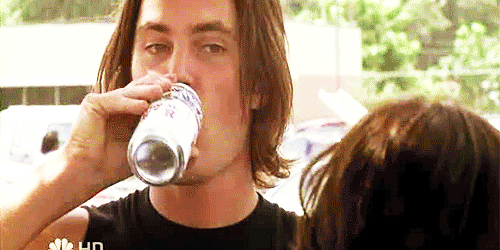 Let's not forget how sexy he is in the rain.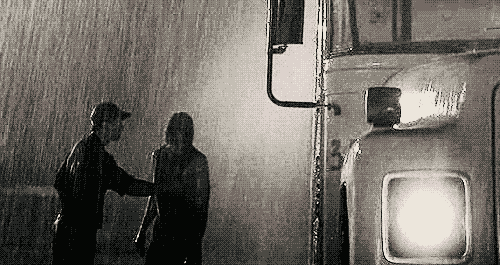 Or the fact that he's cute with kids.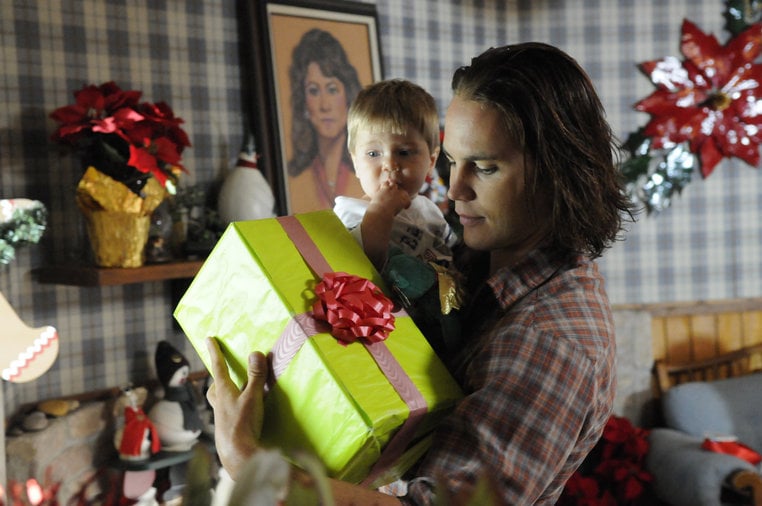 He gives the most gorgeous stares.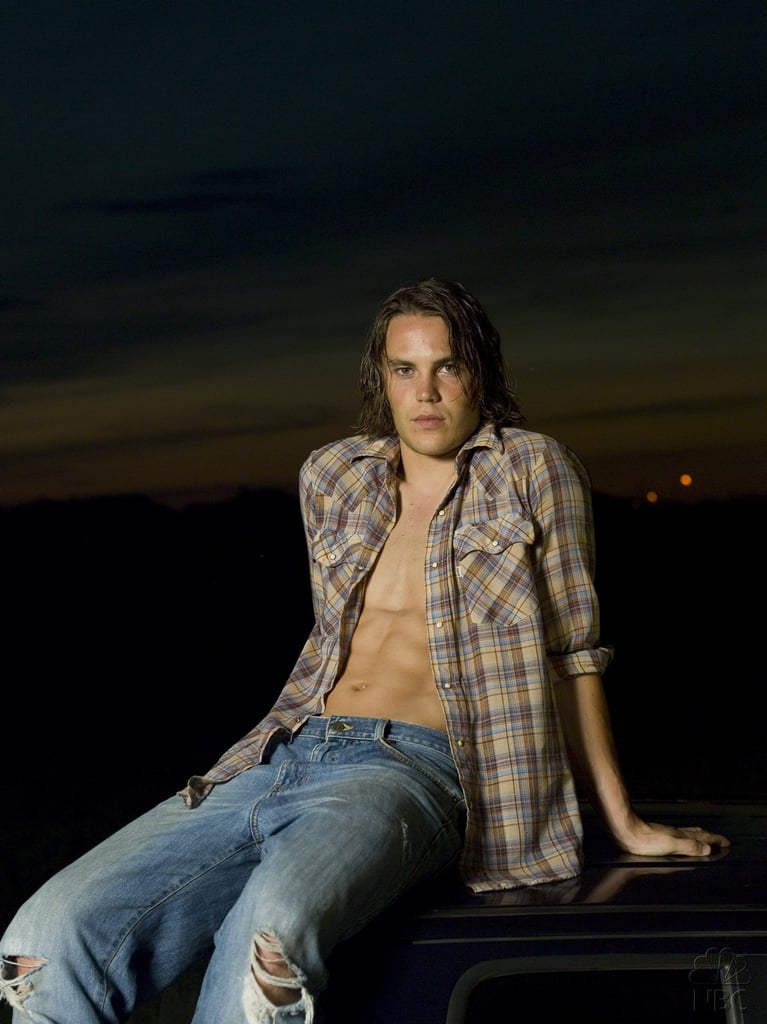 Seriously, those eyes.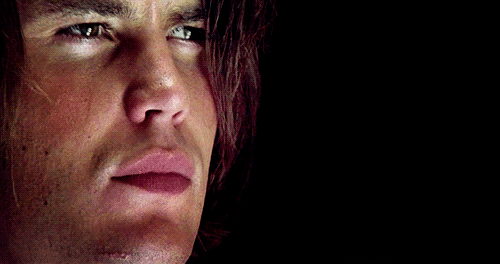 You're lost in his eyes, right?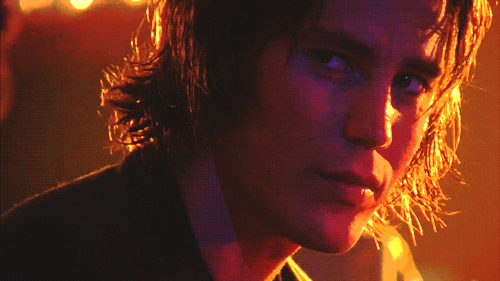 So pensive, so beautiful.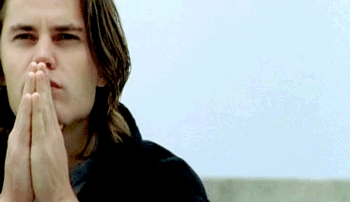 More stares, more beauty.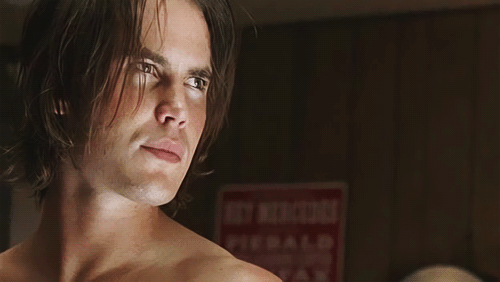 Bonus points for the slight smirk.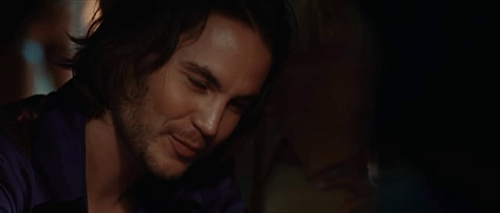 And this smirk too.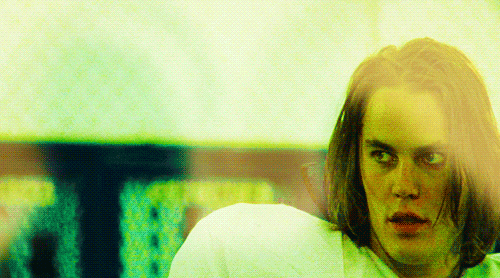 AND THIS WINK.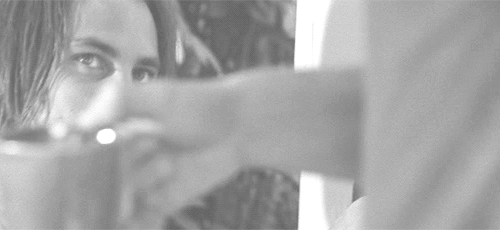 Riggins is just so adorable when he kisses.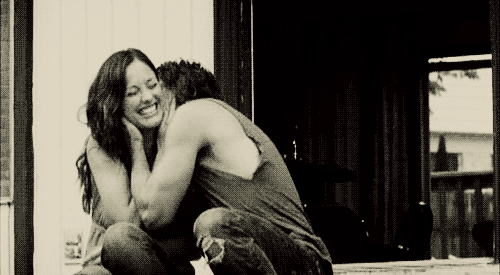 So. Adorable.
Honestly, it's almost too much.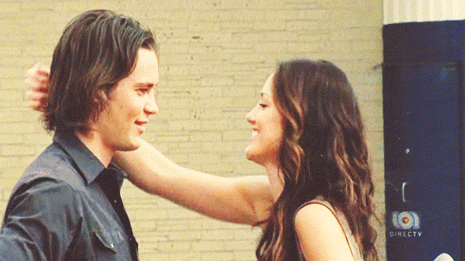 DEFINITELY TOO MUCH.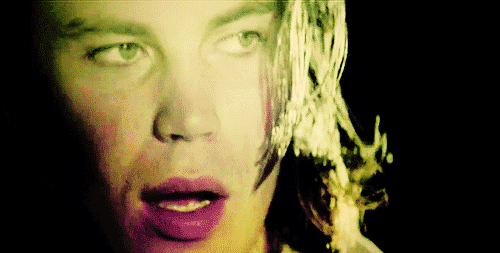 Meanwhile, he totally has his priorities straight.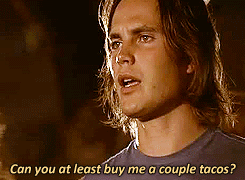 He gets you.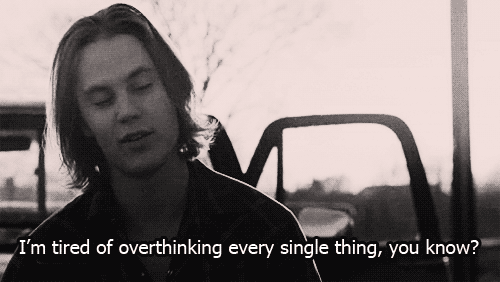 He really, really gets you.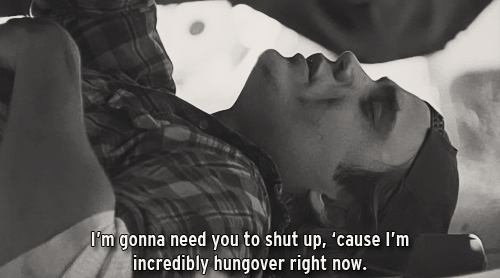 He's mysterious and sexy, and yep, you're in love.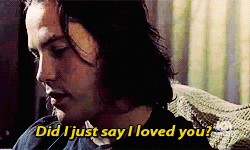 Riggins won you over with his effortless charm.
And also, his guns (as in, those arms) . . .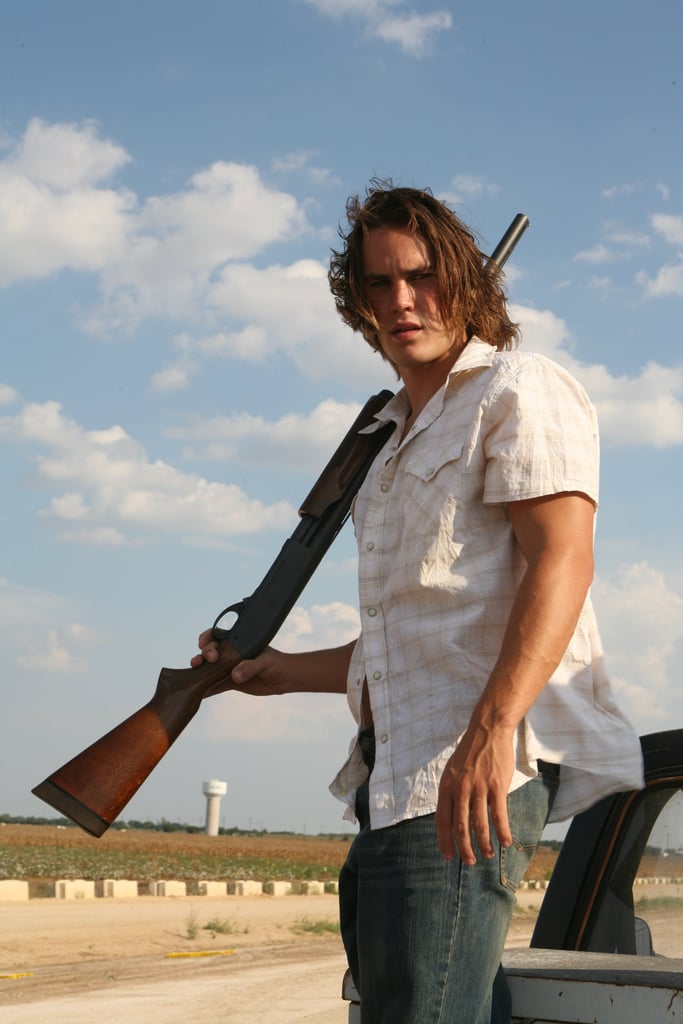 Below, a tribute to Riggins and #thosearms.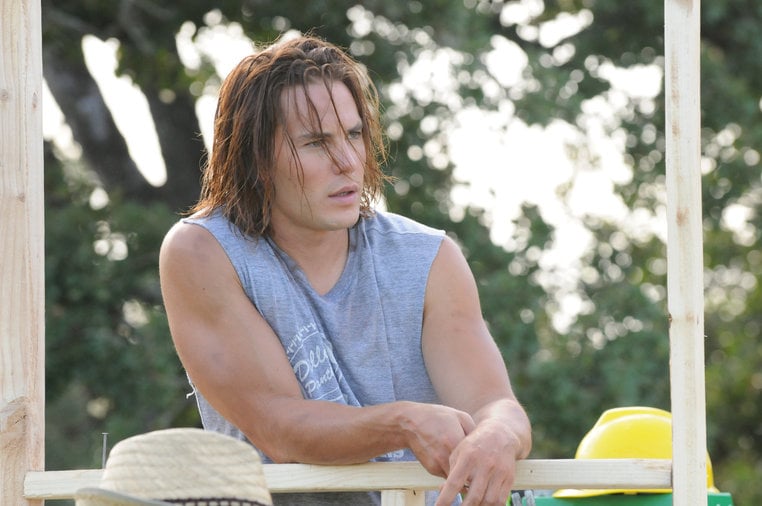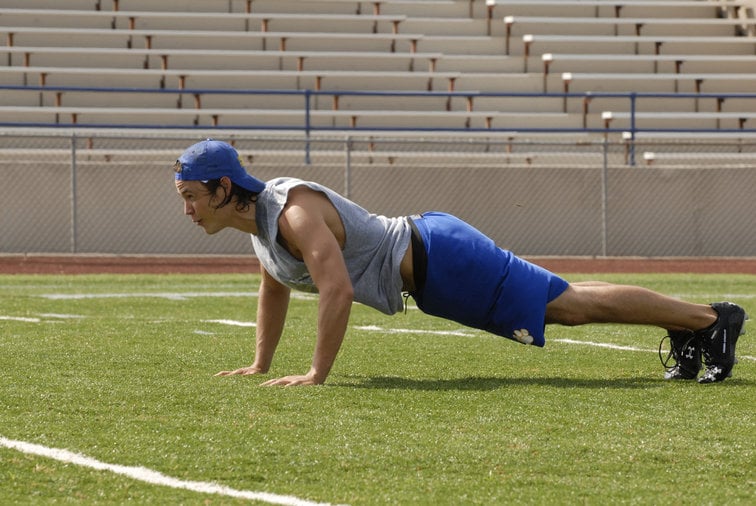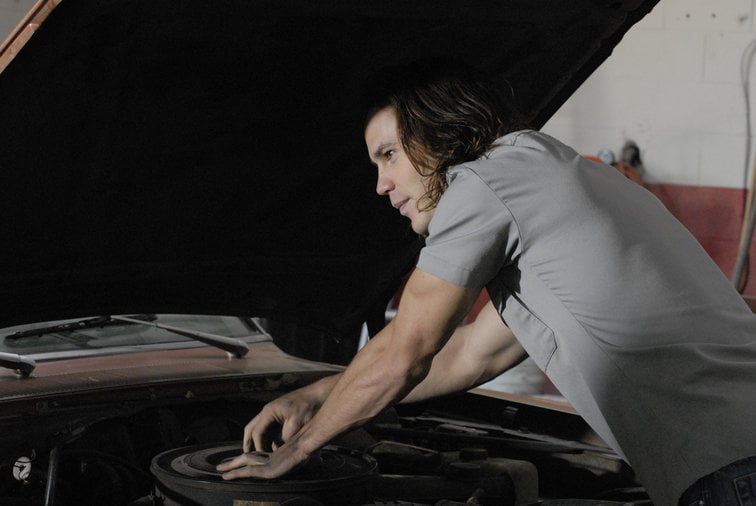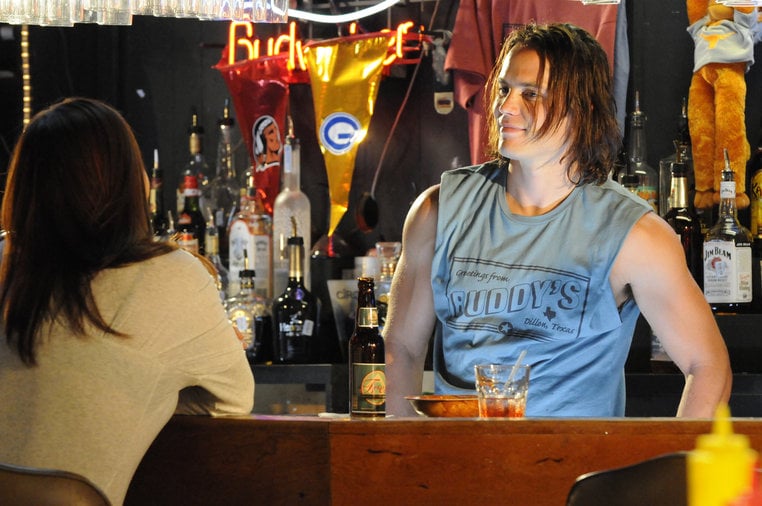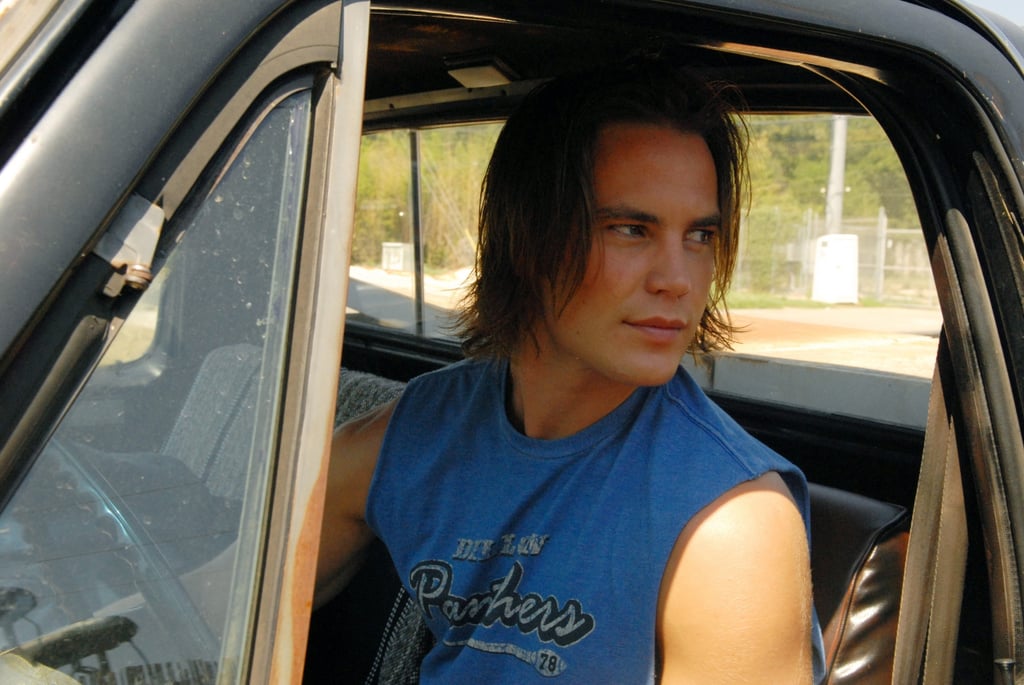 Swoon! Tim Riggins 4ever.