Not unlike season one of House of Cards [1], season two has left us with our jaws on the floor. We are speechless, perplexed, and plagued by the knowledge that we'll have to wait an entire year until we see the next chapter. Oh, the humanity! For those who have finished the entire second season (or just want to spoil it for themselves), here's a handy GIF-by-GIF guide of how we felt watching season two. Is another spoiler warning necessary? OK, SPOILERS!
Source: Netflix [2]
When Frank Pushes Zoe in Front of the Train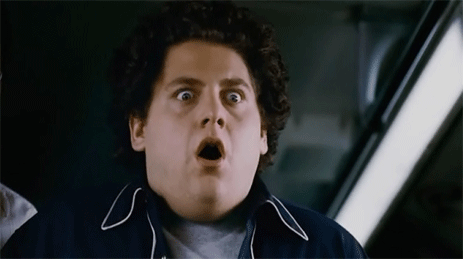 In case you missed Frank (Kevin Spacey [3]) pushing Zoe (Kate Mara) in front of an oncoming train, you can watch it on loop endlessly right here [4]. In all fairness, some of us saw it coming [5], but that doesn't mean we didn't hyperventilate a little bit.
When Lucas Receives Anonymous Instructions Via iPad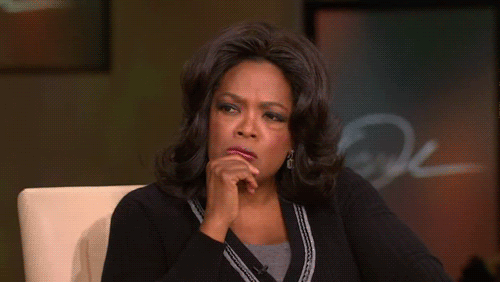 I'm so confused. Is this how shady business happens in 2014? WHY WOULD YOU THROW AWAY AN IPAD?
When Claire Tells the World That Dalton McGinnis Raped Her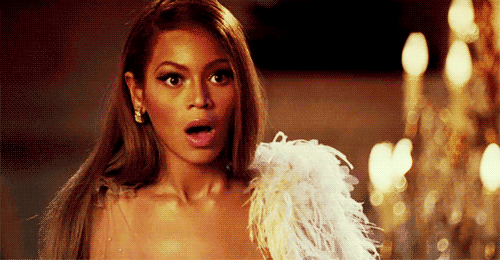 I was taken aback to find out that Claire (Robin Wright) had been raped, but even more shocked when she reveals it in a TV interview. She even names her attacker, a general (Peter Bradbury) who her husband recently had to publicly honor. Claire is such a boss.
When Lisa Hands Rachel a Pamphlet on the Bus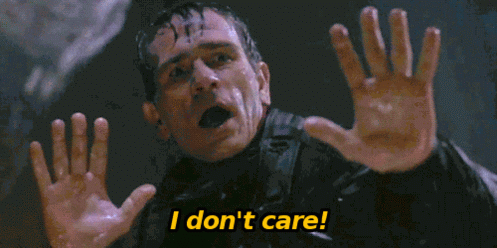 Eventually they become friends and lovers, but when Rachel (Rachel Brosnahan) initially meets Lisa (Kate Lyn Sheil) on the bus and Lisa starts talking about her church, I just wanted Rachel to run.
When Connor Ellis Shows Up
Sam Page (Mad Men) turns up this season to work for Claire, and all I can say is "hubba hubba." I only wish that his run was longer than six episodes. Here's hoping he'll be back in season three!
When We First Meet Feng During His Weird Sex Scene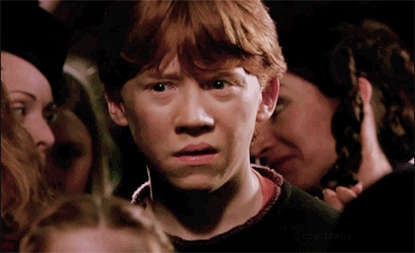 Whoa! Not only do we meet Feng (Terry Chen) while he's having kinky sex, but it's the first scene in an episode. Did anyone else think they'd accidentally been transferred to some underground X-rated Netflix? Is NetfliXXX a thing? Do not answer that.
When Frank and Donald Get Trapped in the Capitol Together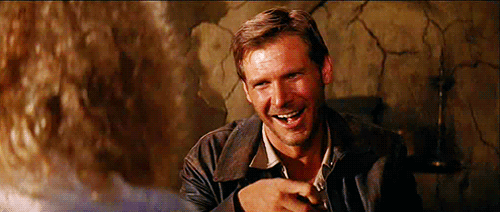 Who wouldn't want to trapped in a room with Frank Underwood for an undetermined amount of time? Oh, everyone? Poor Donald Blythe (Reed Birney) has to spend hours with Frank when the Capitol goes on lockdown because of a mysterious powder. Better him than me.
When Remy Takes His Shirt Off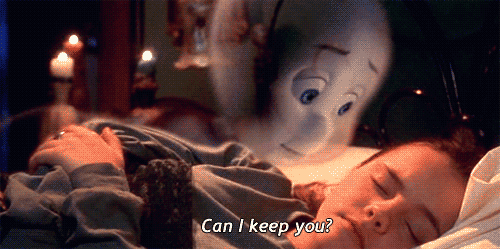 Oh, hello. Remy (Mahershala Ali) and Jackie (Molly Parker) begin a torrid affair/kind of legit relationship this season. It's a bit rocky, but everyone wins because we get to see Remy sans shirt.
When Freddy Gets a Franchise Deal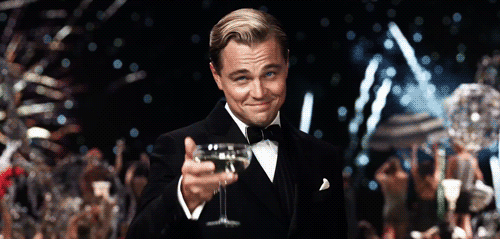 I was so happy for Freddy (Reg E. Cathey), who's been laboring away in his shack of a BBQ place, when his newspaper interview gets him the chance to open a franchise of Freddy's.
When Freddy's Franchise Deal Goes Down the Drain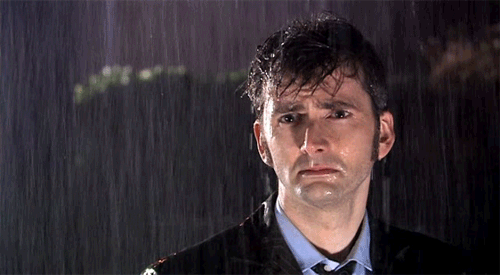 I spoke too soon. Freddy really gets the crappy end of the stick this season when his son's temper costs him his deal and Frank has to sever public ties with him. He also loses his original restaurant. Such a bummer.
Source: BBC [6]
When Nathan Green Almost Crushes Gavin's Guinea Pig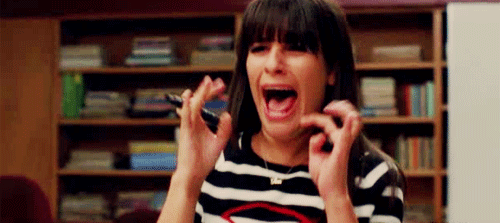 Jimmi Simpson joins the cast this season as master hacker Gavin Orsay, but the breakout star of this season is Gavin's guinea pig. When Nathan (Jeremy S. Holm) traps him under his shoe, I physically screamed. (Don't worry, he survives.)
When Lucas Realizes He's Not Leaving Prison For a Long Time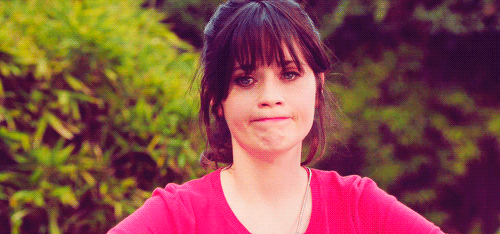 Lucas (Sebastian Arcelus) is collateral damage this season. He can't let go of Zoe's death — even though they dated for like two seconds — and he just keeps digging. By the time he realizes he can't win, he's already in jail with two black eyes. Sorry, bud.
When Ayla Sayyad Starts Talking About Trade Embargoes With China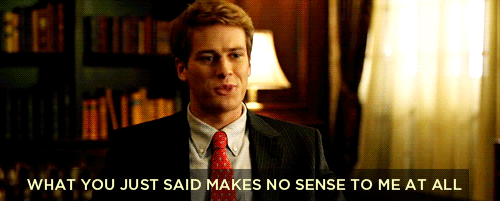 I swear I tried to understand this.
When Doug Sees Rachel and Lisa Having Sex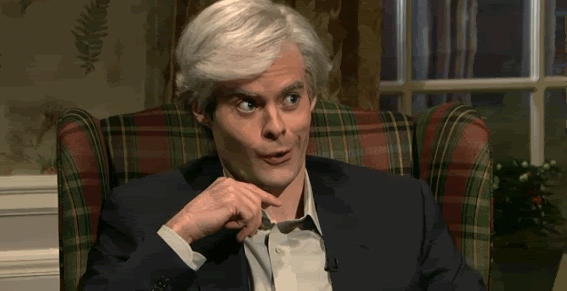 I still don't fully comprehend Doug's (Michael Kelly) strange addiction to Rachel, but something definitely snaps inside him when he peeks through Rachel's window and sees her getting naked with Lisa. At first I thought he was going to try to join, but then he just gets really upset. Typical Doug.
When Frank and Claire Have a Threesome With Meechum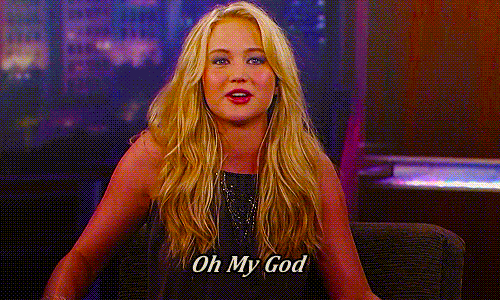 Even if you had noticed how Claire and Frank are slowly getting closer to Meechum (Nathan Darrow) this season, you may not have assumed the "F U" cufflinks would lead to a boozy threesome in the kitchen. But it does! [7]
When Claire Sobs on the Stairs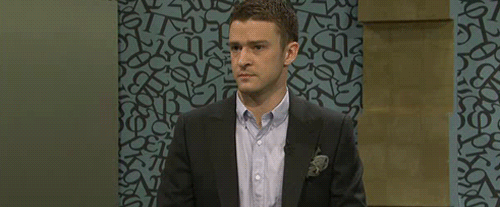 I was under the impression that Claire was a robot, so seeing her cry on the stairs was very uncomfortable. It's like the Terminator-like machinery inside of her thick skin just broke!
When Rachel Murders Doug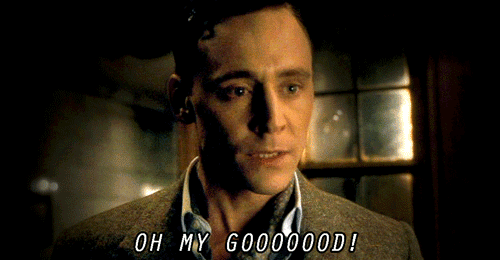 Noooooo! I mean, yes? I mean, I actually don't care that much about Doug. He's creepy and his undying devotion to Frank freaked me out. RIP, Doug. Er, not in peace? I don't even know.
Source: Music Box Films [8]
When Frank Gets Sworn in as the President of the United States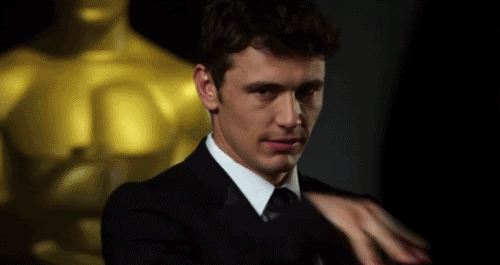 Boom! Frank somehow manages to weasel all the way into the oval office at the end of season two. He moves in mysterious (and illegal and immoral and downright murderous) ways.
. . . And Then When He Pounds on His Desk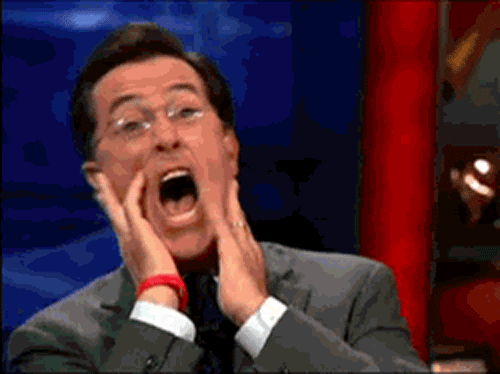 HE'S THE PRESIDENT OF THE UNITED STATES, GUYS. WHAT DO WE EVEN DO NOW?
Source: Comedy Central [9]