How Addicted to Pretty Little Liars Are You?
Like us on Facebook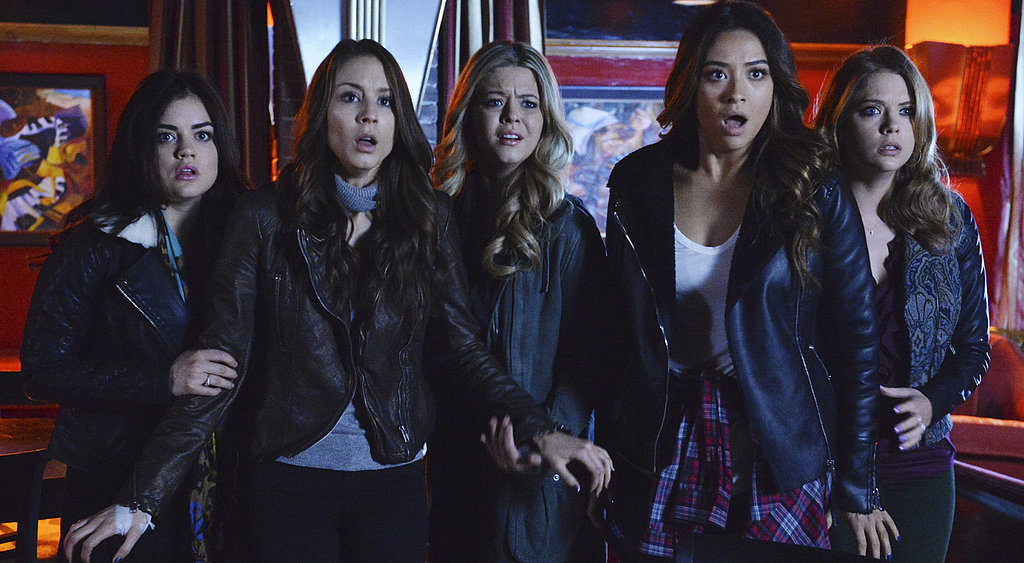 The fifth season of Pretty Little Liars is just starting to pick up speed, and in honor of the 100th episode, we want to make absolute sure you're all in. If you spend most of your time theorizing about "A" (because who knows, "A" might still be out there), or just obsessing over Aria Montgomery's best faces, we have a feeling you know how it goes. That's when it hit us: are we too obsessed? Has this gone too far? Take our quiz if you feel like you might might be a Pretty Little Liars fanatic, because the first step is admitting we all have a problem.
First things first: who can you trust?
Which of these guys is a total dream boat?
What's the worst thing that can happen to you?
I could flunk out of school.
How to you prefer to communicate?
Pick a City.
Pick an article of clothing.
How do you feel about lying?
You're always better off with a really good lie.
Sometimes I lie, but I hate it.
I lie whenever I have to.
Which one of these characters is most likely "A"?
What do you do for the ones you love?