How I Met Your Mother ended this week after nine seasons, and it did not go quietly. We've been all over the show's end, commemorating the characters, reacting to the finale, and remembering the best parts of HIMYM. Did you miss anything? Find it all below!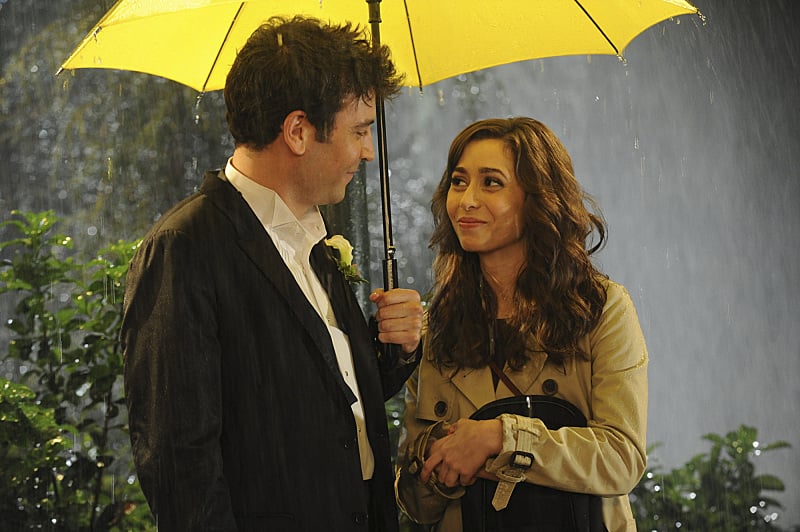 Relive the seven biggest bombshells [1] of the finale, see how fans felt about the ending [2], and find out what we loved and hated [3] about it.
Go over the signs that Ted and Robin were always meant to be [4], and find out how the cast and creators addressed the ending [5].
Make sure you caught all these inside jokes in the finale [6], and relive every one of the show's best recurring gags [7].
Check out all the finale pictures [8], go behind the scenes of the episode [9], and check out the best vintage HIMYM photos [10].
Feeling romantic? Go back through Robin and Barney's wedding pictures [11] and all the weddings from the series [12].
Find out which How I Met Your Mother character you are [13].
Go through all the famous guest stars [14].
Remember how romantic Ted has always been [15], how badass Robin has always been [16], how sweet Lily and Marshall were [17], and how legendary Barney still is [18].
Finally, find out which shows you should watch next [19] and where the cast is popping up next [20].