How I Met Your Mother is over [1], but our feelings for it aren't. The show memorably hosted several weddings, two in the last two episodes alone, and each was a big deal for some reason — either an epic couple is tying the knot or, you know, someone's getting left at the altar. We have a big, beautiful album of all the significant HIMYM weddings, but they sort of bring up a bigger question: what would the inevitable Ted and Robin wedding [2] have looked like?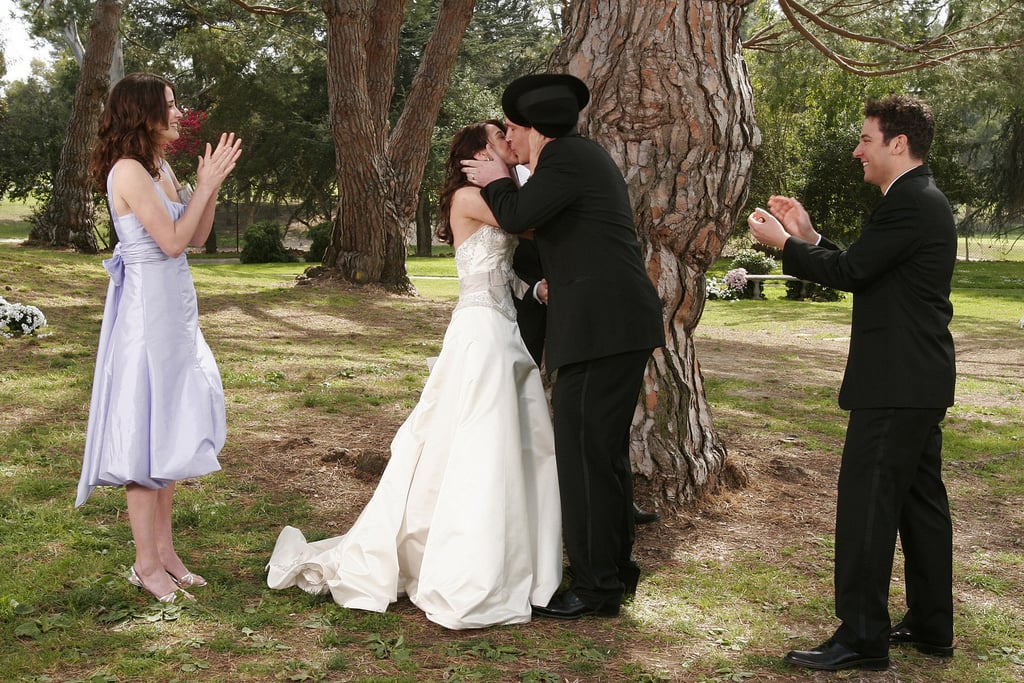 Marshall and Lily's wedding [3] has its fair share of mishaps (like Marshall's bald patch covered up by a fedora), so they elect to have a private ceremony with just Ted and Robin in attendance and Barney as officiant.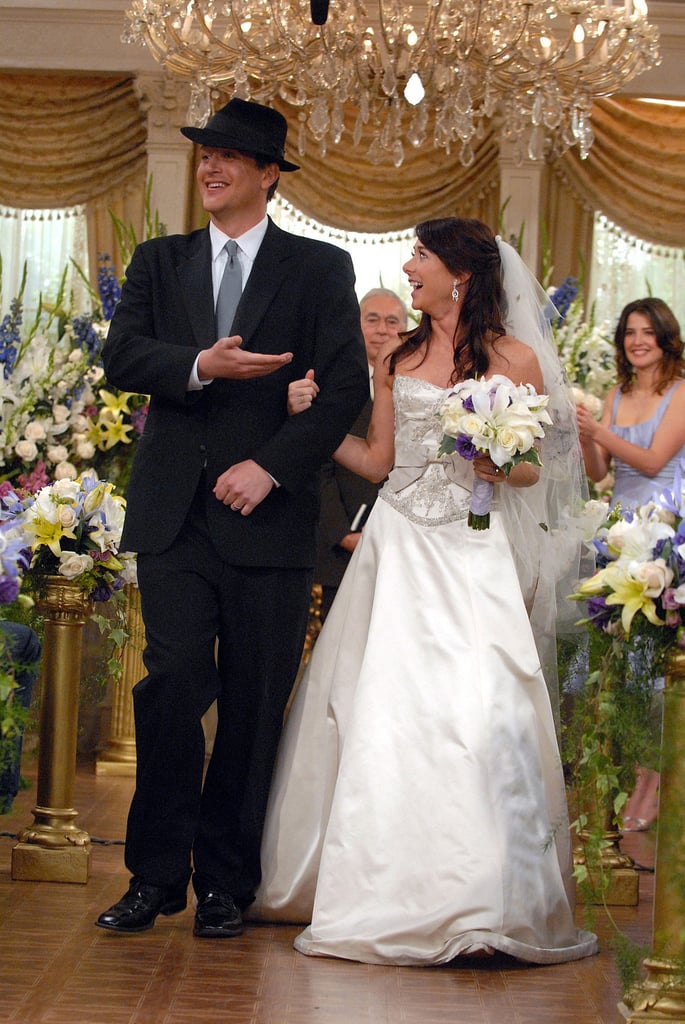 With that out of the way, they take things inside for all their other guests.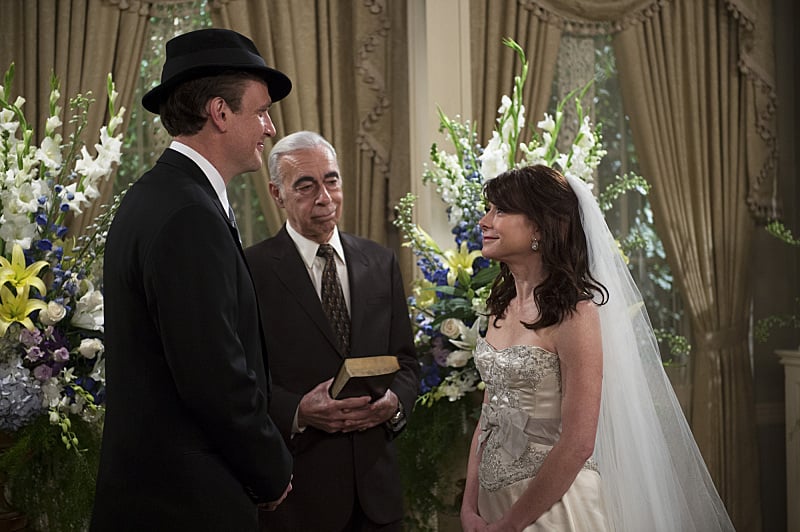 Even with a few hiccups, it's wonderful.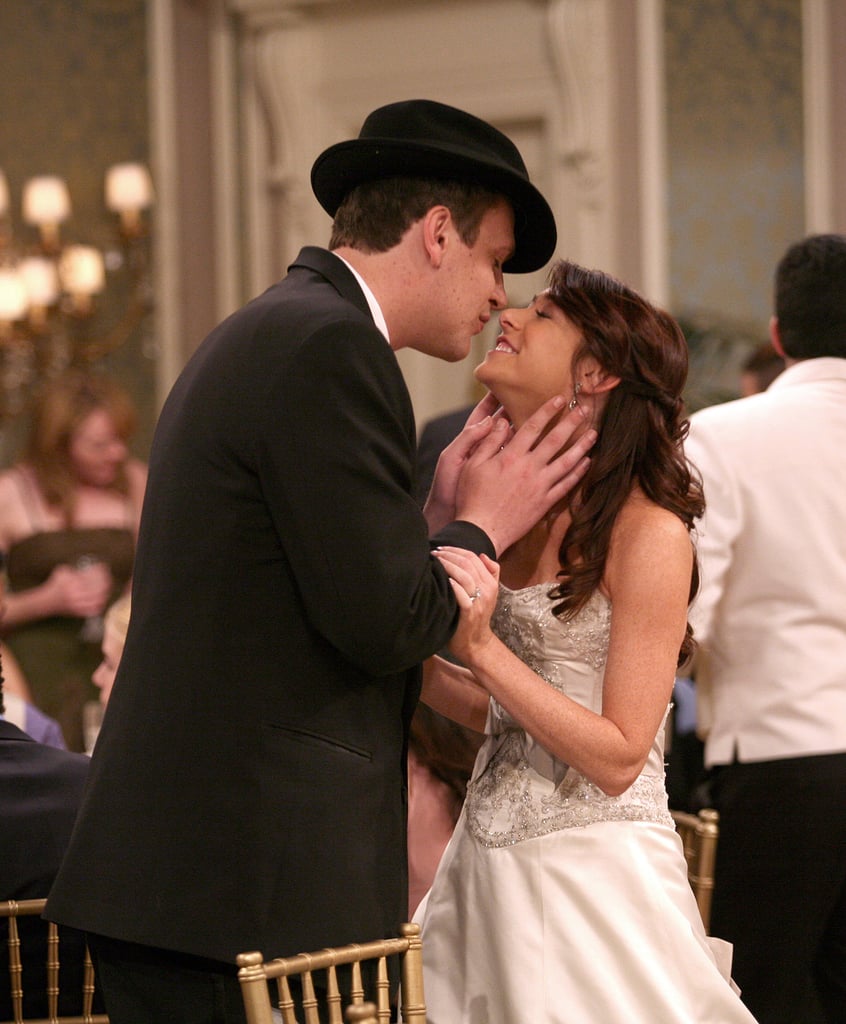 It's the beginning of a long (and kid-filled) marriage.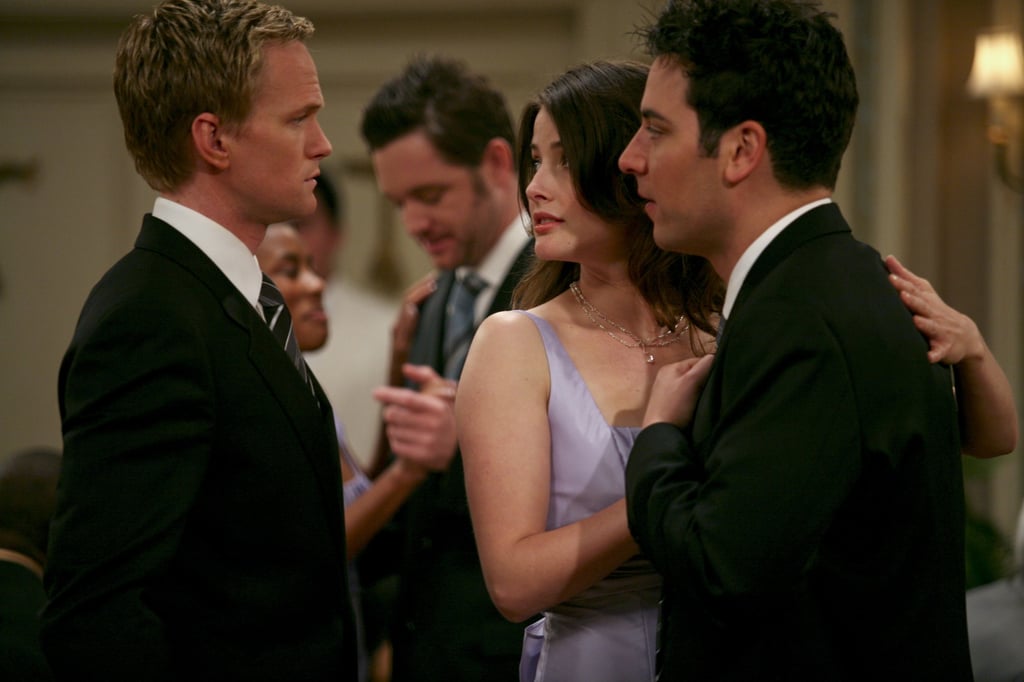 Amid all the romance, Ted and Robin have to admit to Barney that they broke up.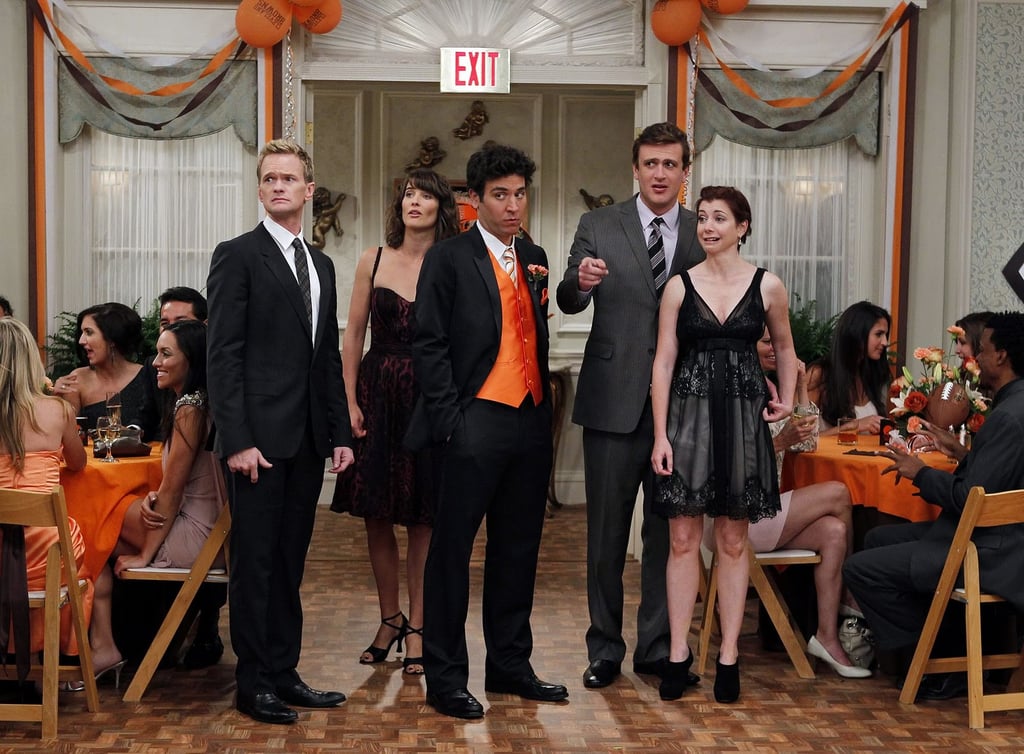 The gang also attends plenty of their friends' weddings, like when Ted plays best man for high school buddy Punchy.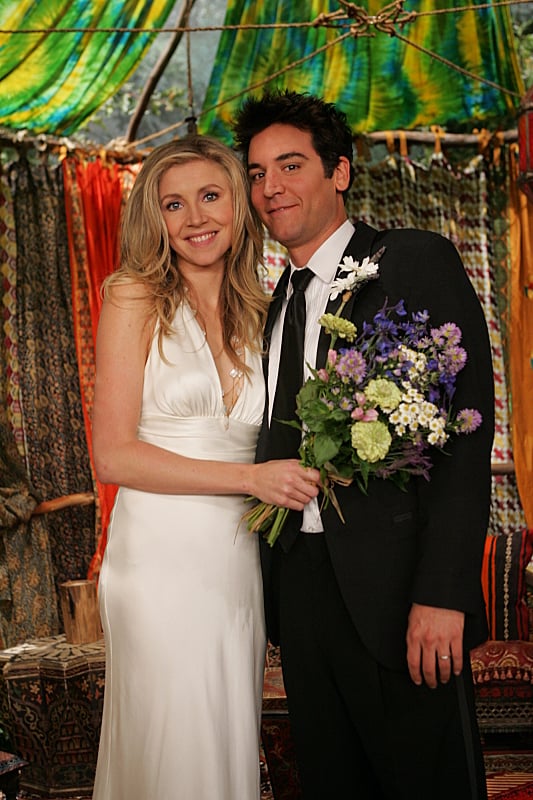 Ah yes, the wedding [4] that didn't go as planned. Thinking Stella's the one, Ted makes it to their wedding day with her by his side, but she leaves him at the altar for her ex.
Robin and Barney's wedding [5] is first touched on in the season-seven finale, when Robin is revealed as Barney's bride.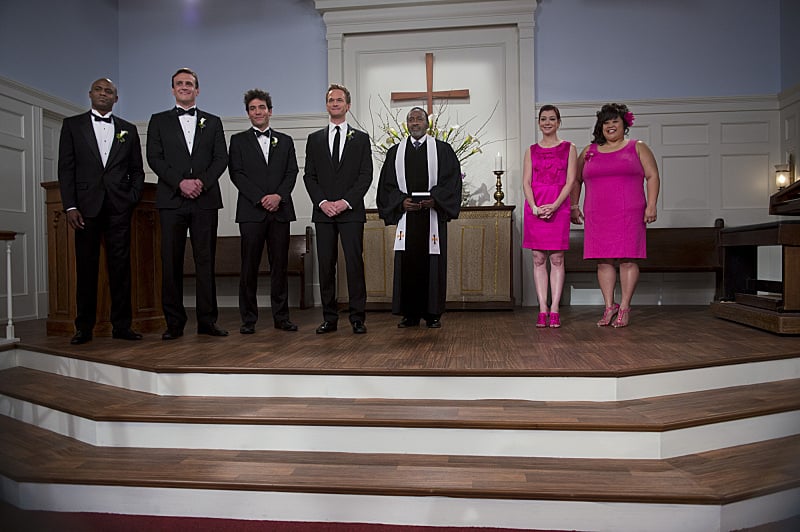 Fast-forward to the penultimate season-nine episode, in which Robin and Barney actually tie the knot.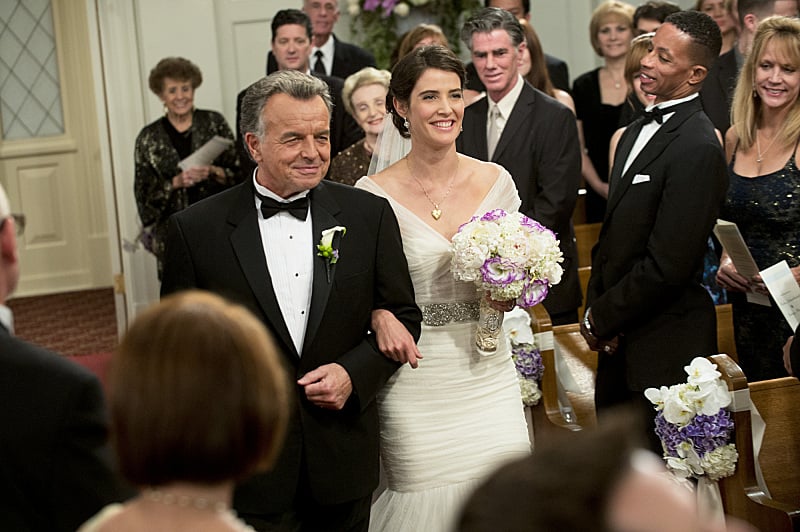 After her own meeting with Ted's future wife, Robin is ready to face the aisle.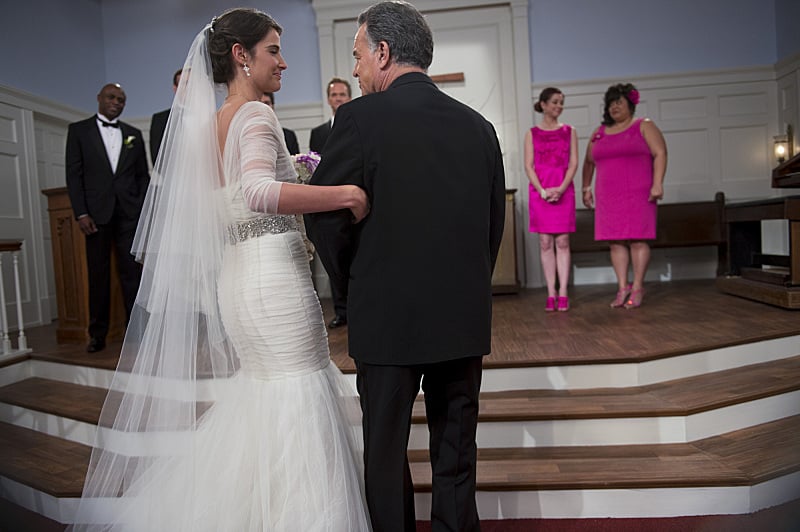 Robin and her dad make it down the aisle.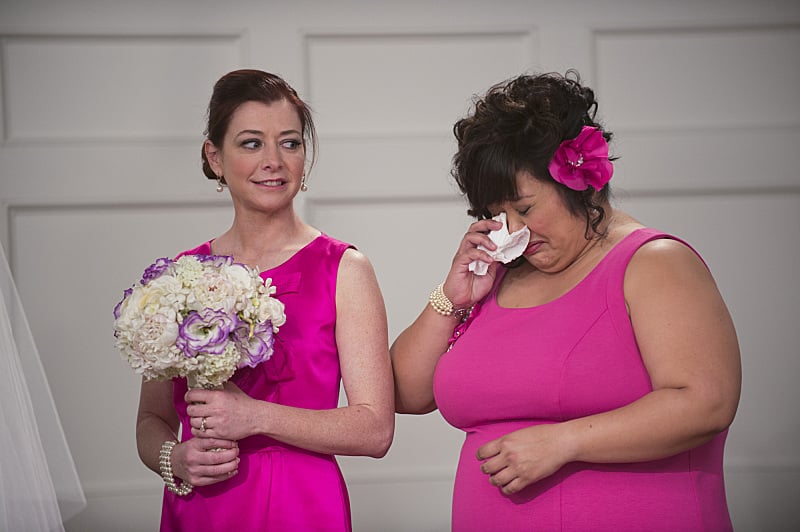 Nobody asked you, Patrice!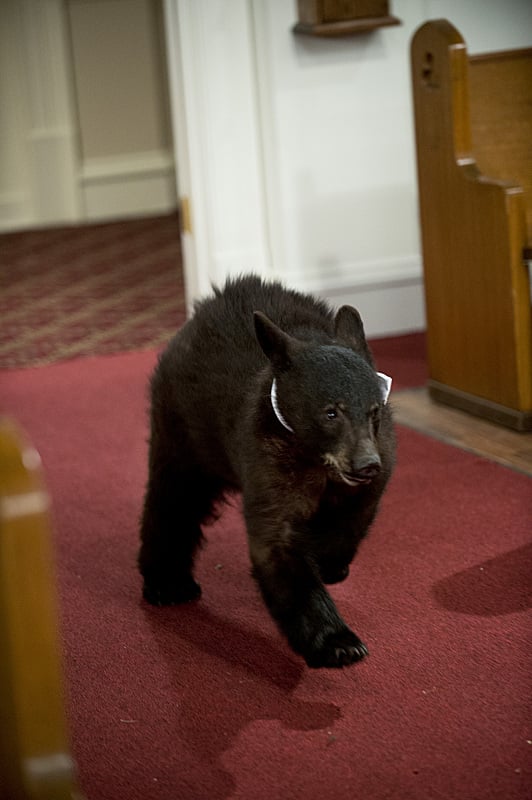 The ring bear!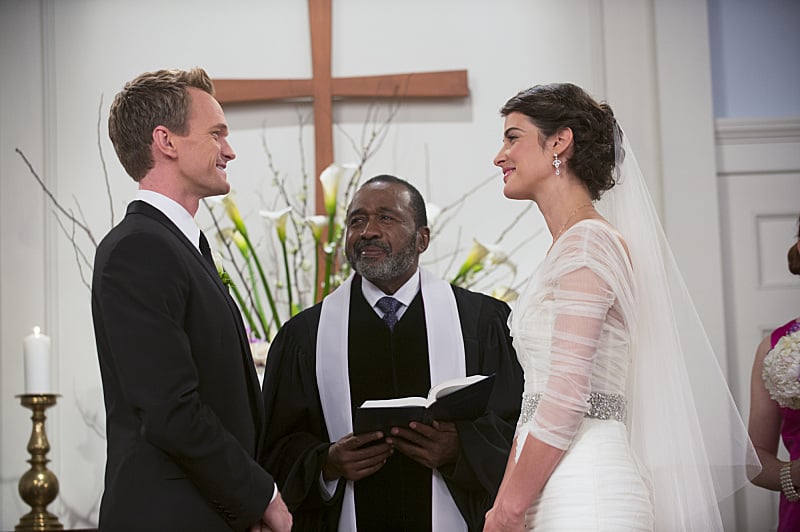 After some cold feet, the couple gazes lovingly at each other.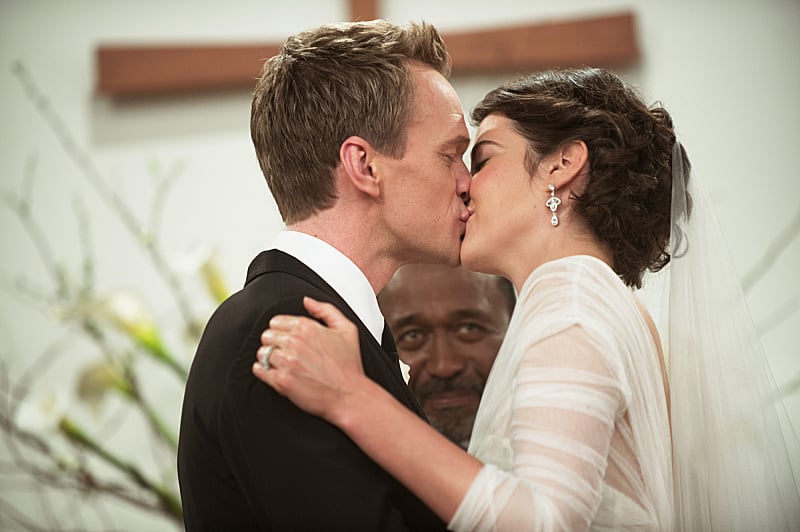 And they kiss to make it official.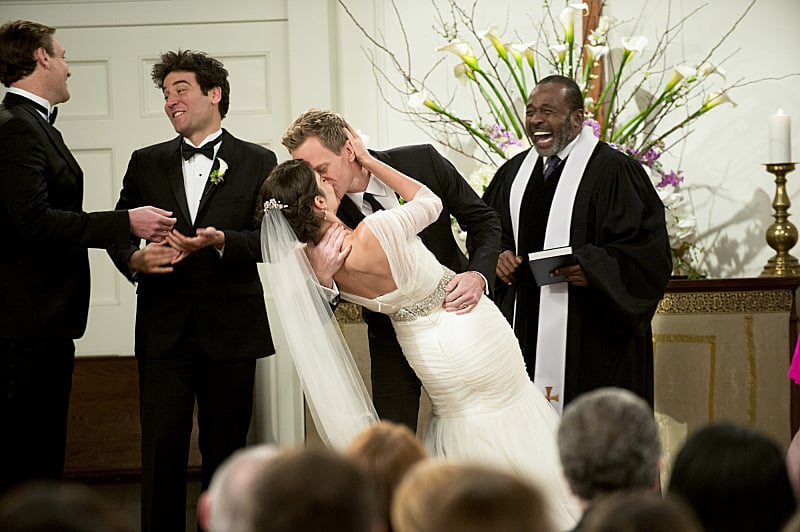 So romantic!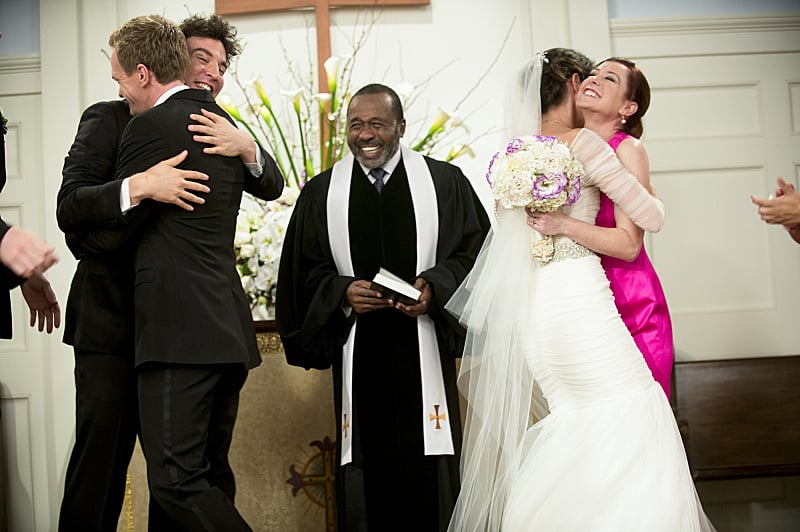 The bride and groom embrace their friends after the pronouncement.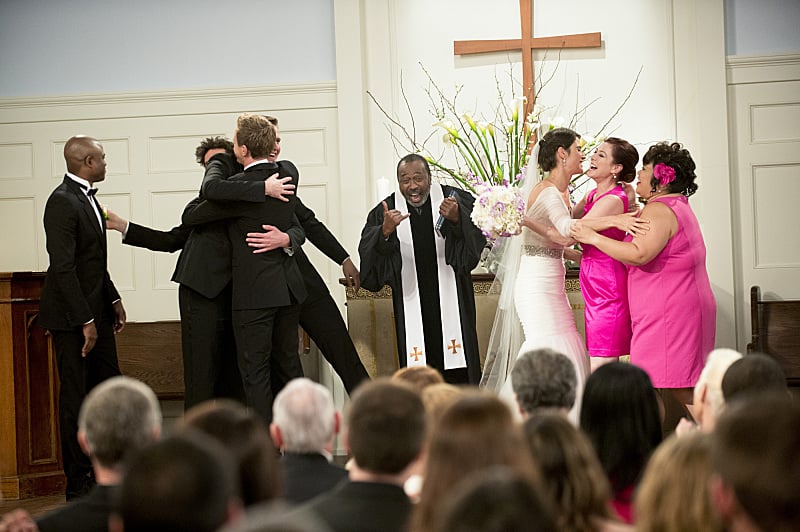 We're so happy for them . . . If only it had lasted.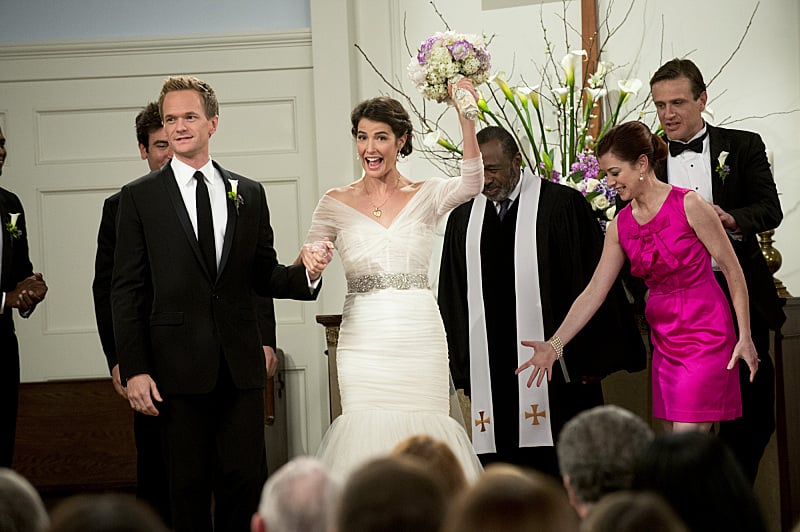 Introducing Mr. and Mrs. Barney Stinson!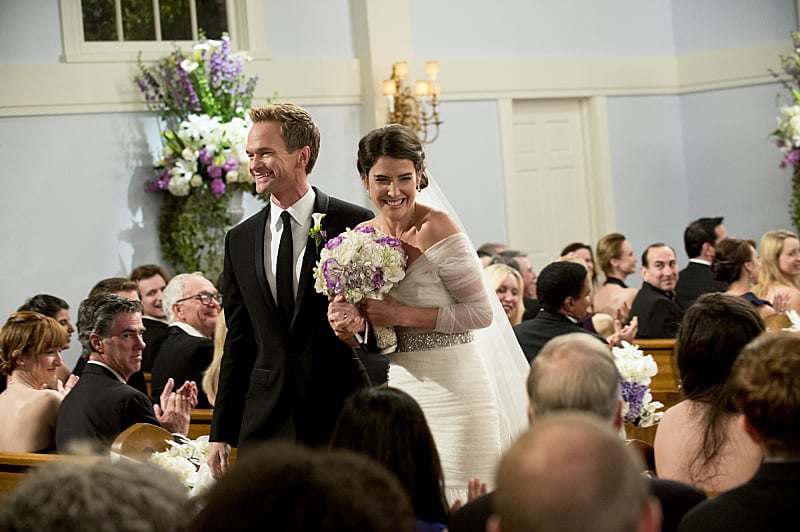 Look how they're beaming.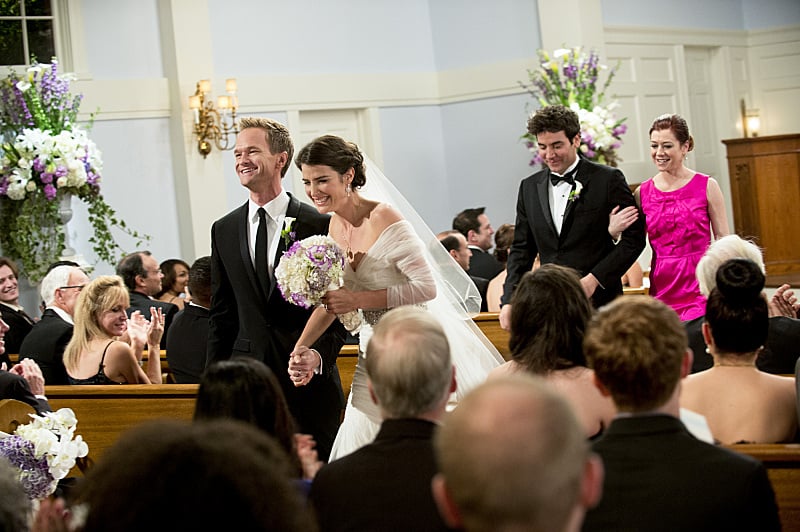 And it's back down the aisle for everyone.
And in the finale, we finally get to see Ted and Tracy marry after several years of being together.
And it's perfect.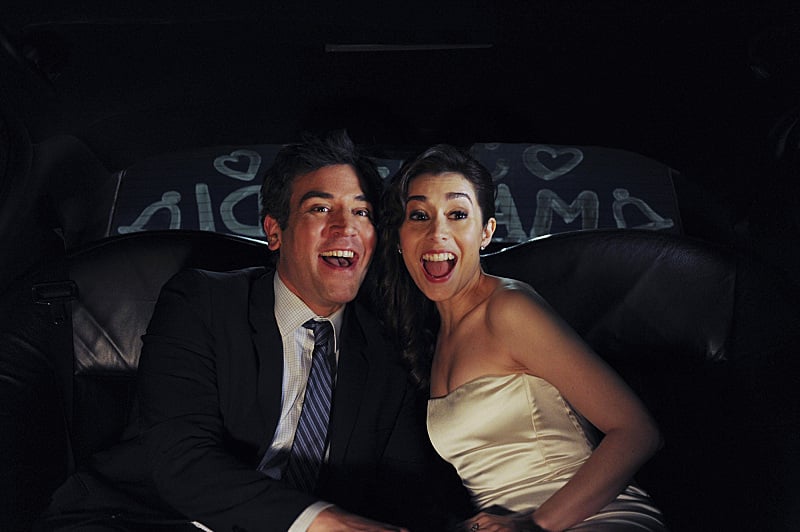 And they lived happily ever after for a while . . . But that's another story.