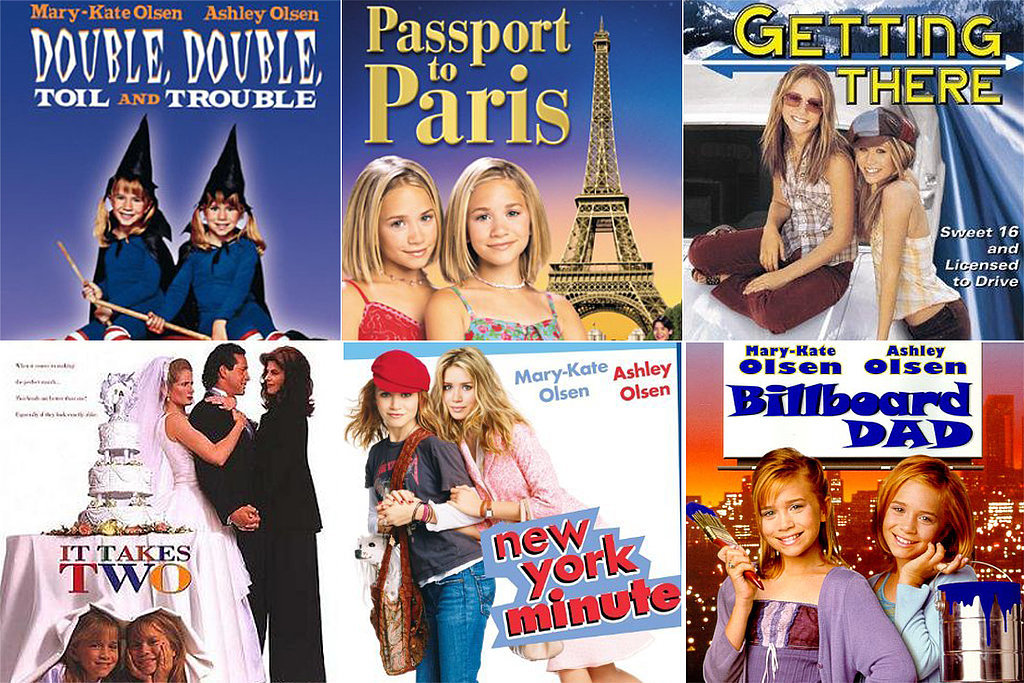 If you were a young girl in the '90s, Mary-Kate and Ashley Olsen were your dream best friends. You can probably count the times that you stayed up late watching one of their many movies or TV shows, ranging from the classics like
Double, Double, Toil and Trouble
,
Full House
, and
It Takes Two
to their final movie,
New York Minute
. And don't forget their VHS series like
You're Invited to Mary-Kate and Ashley's Party
or
The Adventures of Mary-Kate and Ashley
! In honor of the Olsen twins' birthday this week, we're celebrating by seeing who is the biggest fan. Check off how many of their movies and shows you've watched below!