Iggy Azalea's "Fancy" is shaping up to become the official song of Summer, and that means that we can look forward to many weeks of hilarious parodies and lip-syncing videos. (Remember what happened with Robin Thicke's "Blurred Lines" [1] last Summer?) So far, the biggest parodies have spanned from a dad lip-syncing with his tween daughter to pregnant women turning the rap jam into a pregnancy anthem. Watch all the best parodies below!
"I'm So Pregnant"
A group of pregnant women put together a hilarious parody of "Fancy" [2] but focused on the trials and tribulations of being with child.
Father-Daughter Lip Sync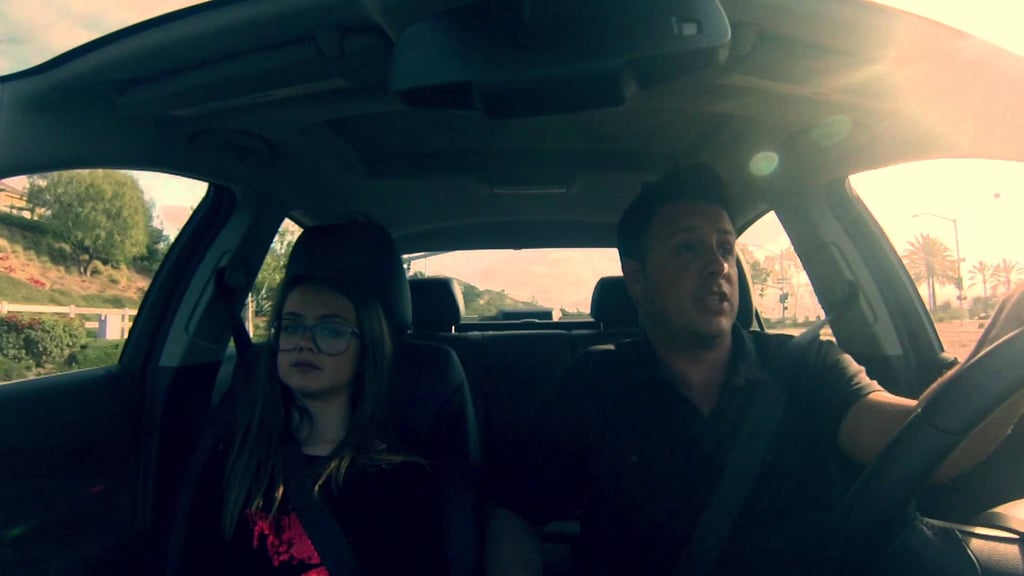 Enough with the Frozen lip dubs, a father-daughter duo put together a flawless lip-sync performance to "Fancy," [3] all while the dad was driving his car.
TheComputerNerd01's Creepy Version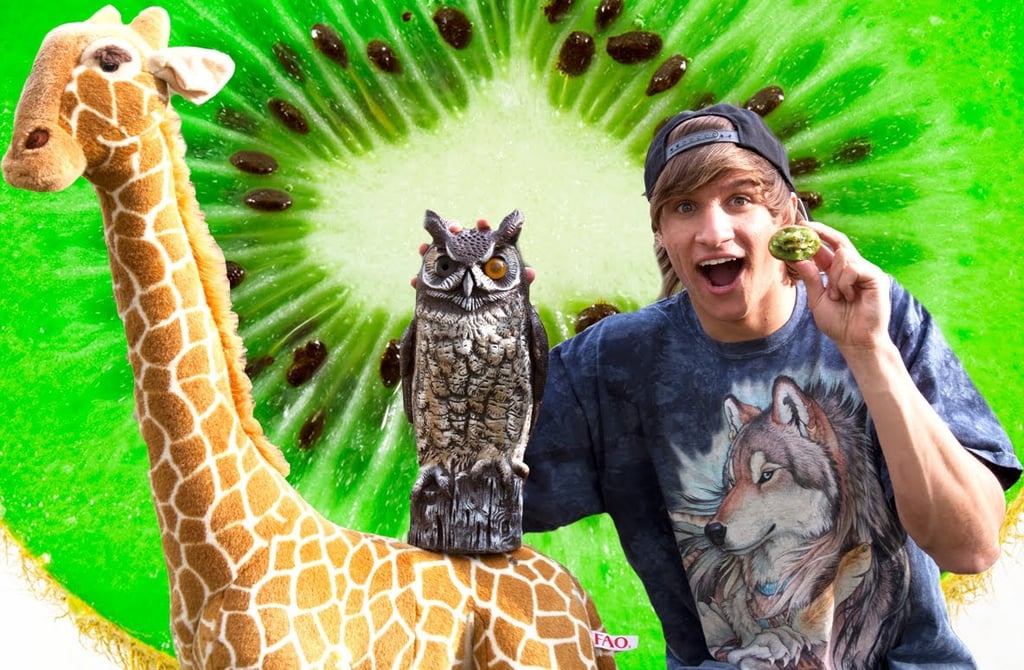 TheComputerNerd01, a popular YouTuber, created his own parody version of "Fancy," instead turning it into an ode to random things like spilling mayo on his sandals.
The Original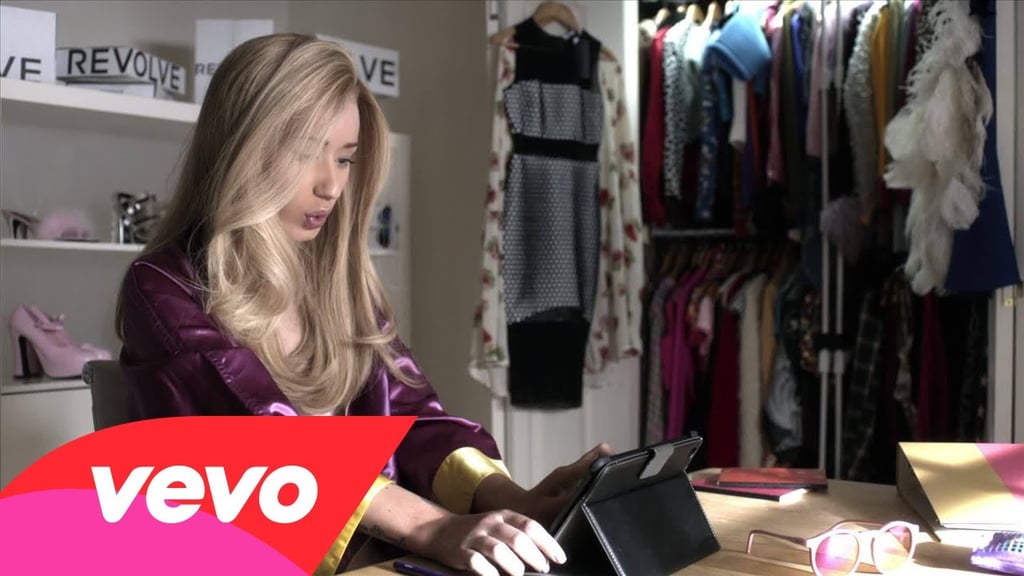 For all the fun parodies and lip dubs, sometimes the original is all you need. Watch Iggy's video above.