J.K. Rowling Hints to Oprah That She Could Write More Harry Potter Books
Do You Want More Harry Potter Books?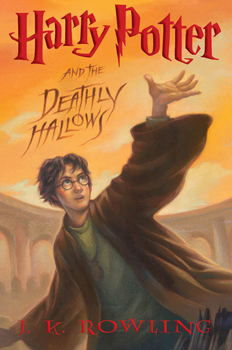 As a Harry Potter superfan, I'm both excited for the final films in the anthology to be released (the hopeful statements she recently made to Oprah Winfrey: "I could definitely write an eighth, ninth, 10th [book]."

I had closed the book (pun intended) on more Potter books, but I would gladly read any extension of the series Rowling were to make. Then again, I felt that Harry's story was wrapped up so neatly and eloquently that I almost wouldn't want to mess with it. What do you think?