It's not always easy to root for characters on Game of Thrones [1]' and if you'd told us after the pilot that Jaime Lannister would be one of our favorites one day, we wouldn't have believed it. Over the course of four seasons, he's pissed us off, then charmed us, then redeemed himself, back and forth, and back and forth. Still, he remains a character we enjoy watching. Why do you make it hard to love you, Jaime? In honor of Nikolaj Coster-Waldau's birthday this week, Relive the ups and downs of loving this Game of Thrones character with us.
When we first met Jaime, it was like, helllloooooo!
That hair! That glorious, beautiful hair!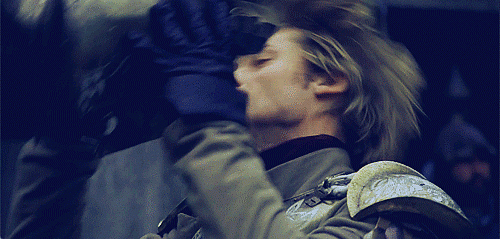 And then we found out he was both sexing up his sister and horrible enough to kill a child.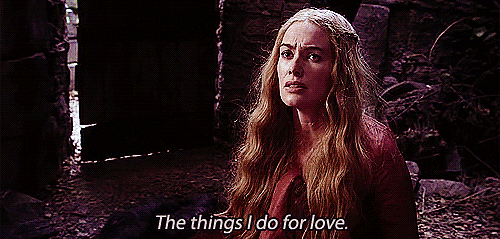 It was clear that he was just a hot villain.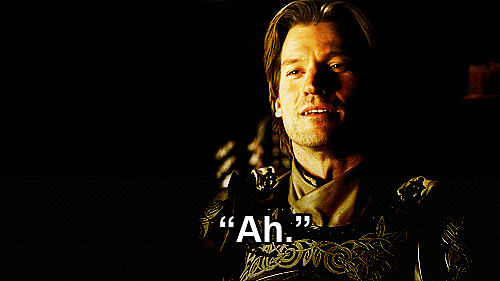 We got over how attractive he is, even though he looked like this.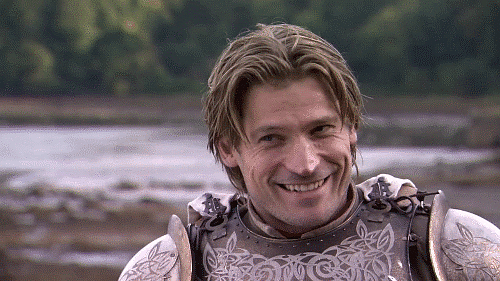 Then when Robb Stark took him prisoner, we were glad. He deserved it.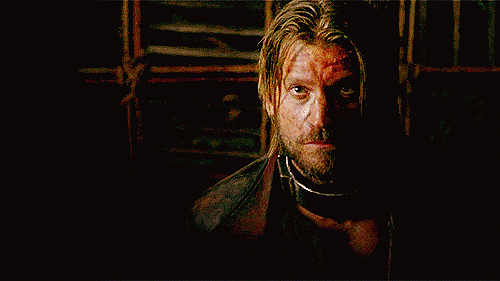 But we found it interesting that he continued to be so cocky.
And then things started to change when he meets Brienne.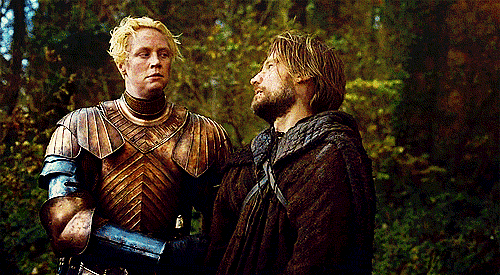 As her prisoner, he's so mean to her. So mean it's funny.
Because she stands up to him. These two became entertaining — one of our favorite parts of the show.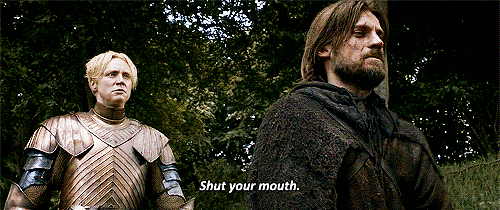 And somewhere along that road, Jaime became human.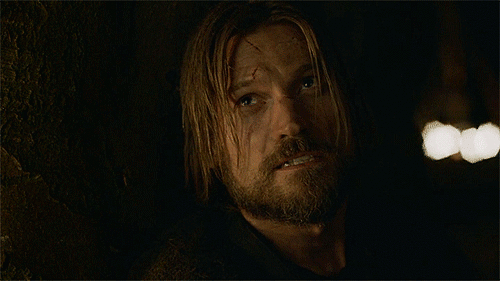 When his hand is cut off, he's devastated but so humbled that it's good for him.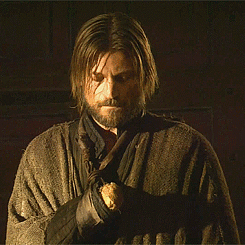 And then this: he LEAPS to Brienne's rescue to save her from A BEAR.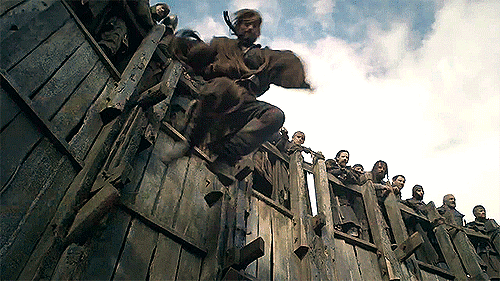 We were firmly on the Jaime train. What a 180!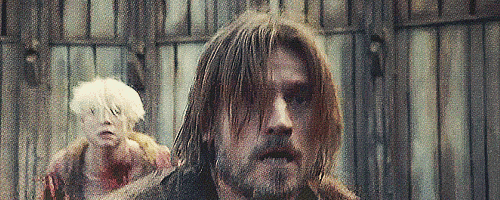 Then he reveals the real reason he killed the Mad King to Brienne . . .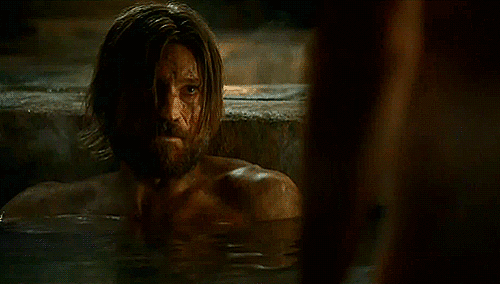 And realize that he doesn't deserve to be called "Kingslayer."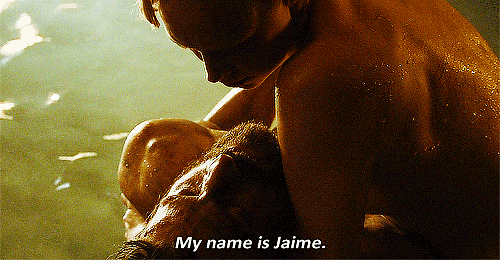 But around that time, he goes back to his sister, and we were like, "This again?" Gods, no.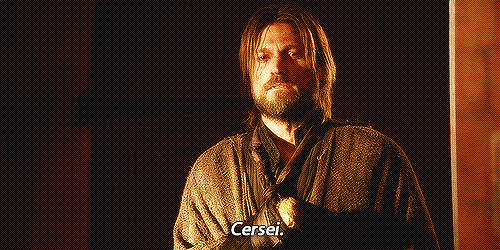 But when season four came back, he had a new haircut and we were just psyched he was back.

He also got that cool new hand!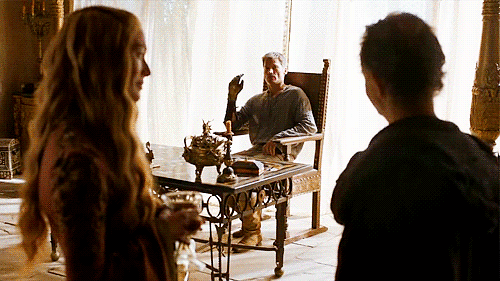 These first few episodes had us totally down with Jaime.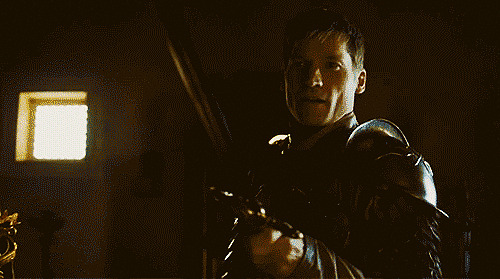 Until he rapes his sister next to their dead child's body.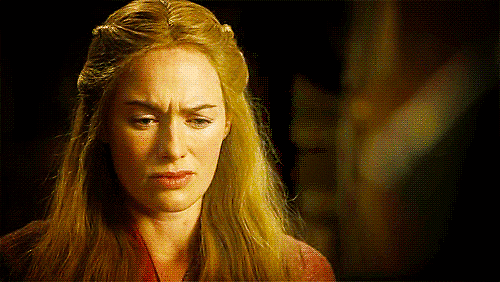 Can anyone come back from that?
Maybe, maybe not, but we do like that he's been a sympathetic brother to Tyrion at this time.