The holiday decorations have been put away and the confetti has settled, but there's still plenty to look forward to in the month of January. With all the award season movies released, now we get to celebrate them with spectacular award shows! Great TV shows are returning to the small screen — looking at you, Girls [1] and Community — and Chris Pine has an action-packed new movie. Here's a list of what we're looking forward to in the very first month of 2014!
Source: HBO [2]
The Sundance Film Festival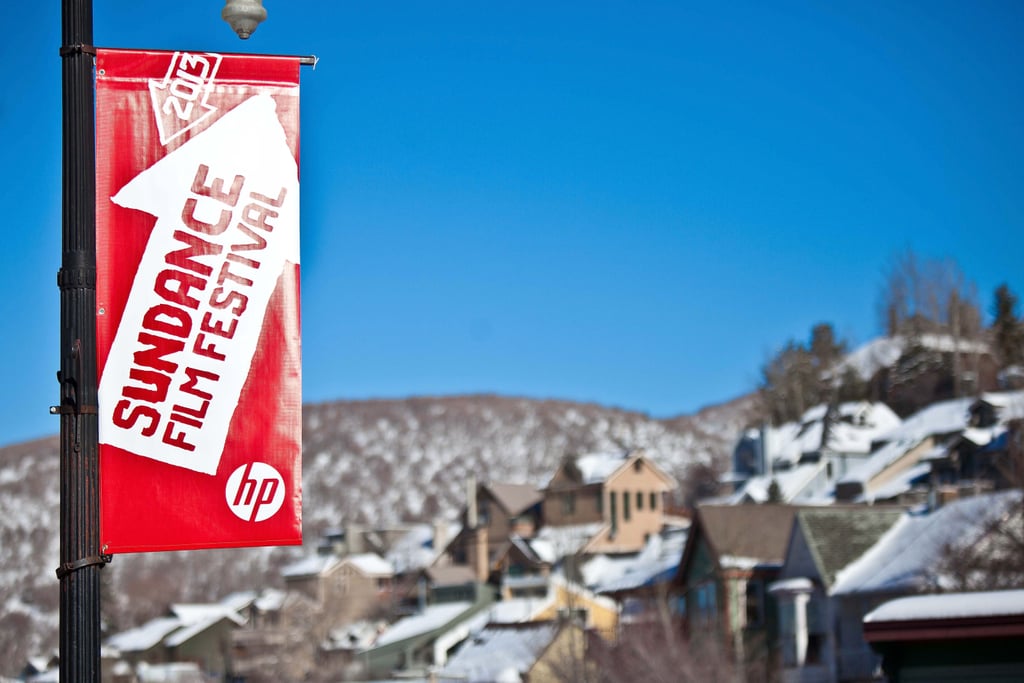 A brand-new year means a fresh crop of movies, and I love checking out the offerings at the Sundance Film Festival. The trip to Park City has become a bit of an annual pilgrimage for me, and somehow bundling up in freezing temperatures with fellow movie fanatics never seems to get old. This year, there will be a new slate of indies starring some of my favorites like Tom Hiddleston, Amy Poehler [3], and Mark Ruffalo [4] when the festival kicks off on Jan. 16.
— Becky Kirsch, entertainment director
Award Season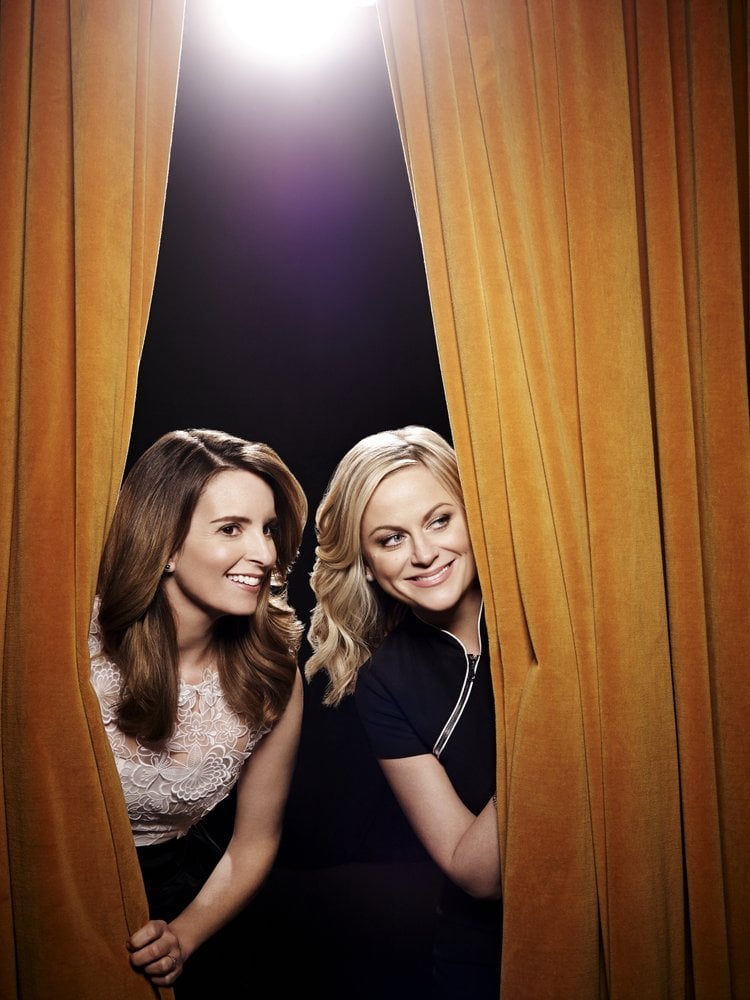 Award season is here, and there are plenty of award shows to tune in to this month, including the People's Choice Awards on Jan. 8, the Critics' Choice Awards on Jan. 16, the SAG Awards on Jan. 18, and the Grammys on Jan. 26, but we might be most excited for the Golden Globes on Jan. 12. Tina Fey [5] and Amy Poehler [6] are reuniting as the hostesses, and we expect their zingers to be just as funny as last year's. Oh, and we also can't wait to find out who starts winning statues and setting the trend for next month's big event: the Oscars.
— Shannon Vestal, editor
Winter TCA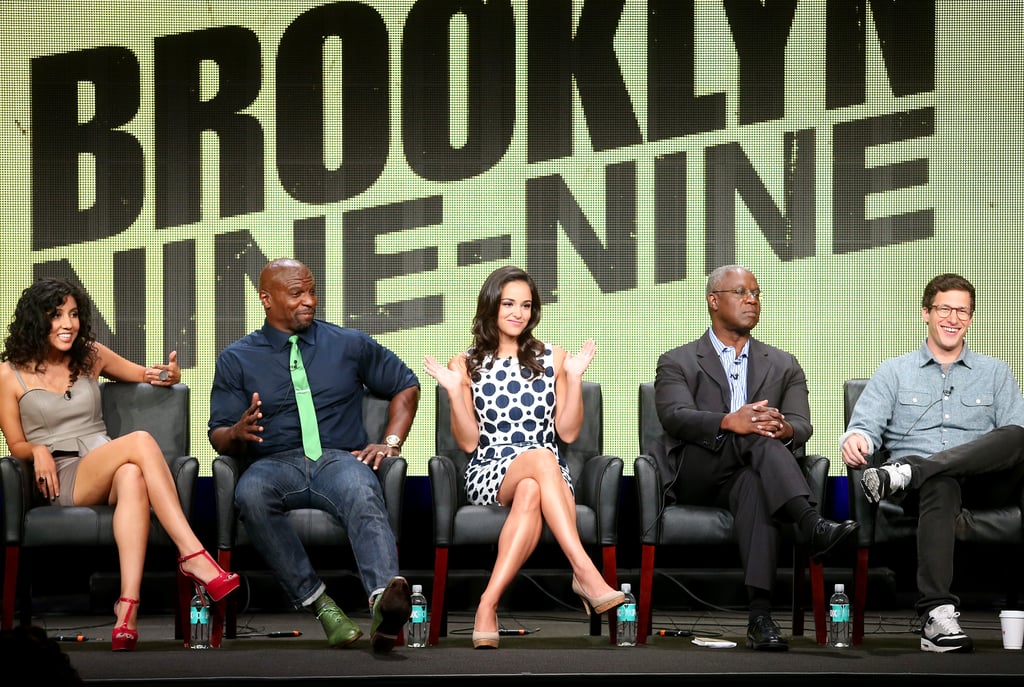 The Television Critics Association press tour happens twice a year, and this month's Winter TCA will give all the networks a shot at selling us on their midseason series. We're most excited to find out about new series like ABC's Mixology, NBC's TV version of About a Boy, and Fox's lawyer-behaving-badly drama Rake starring Greg Kinnear. We'll be reporting from the event, so check back to see what might be your new favorite show!
— SV
Short Term 12 on DVD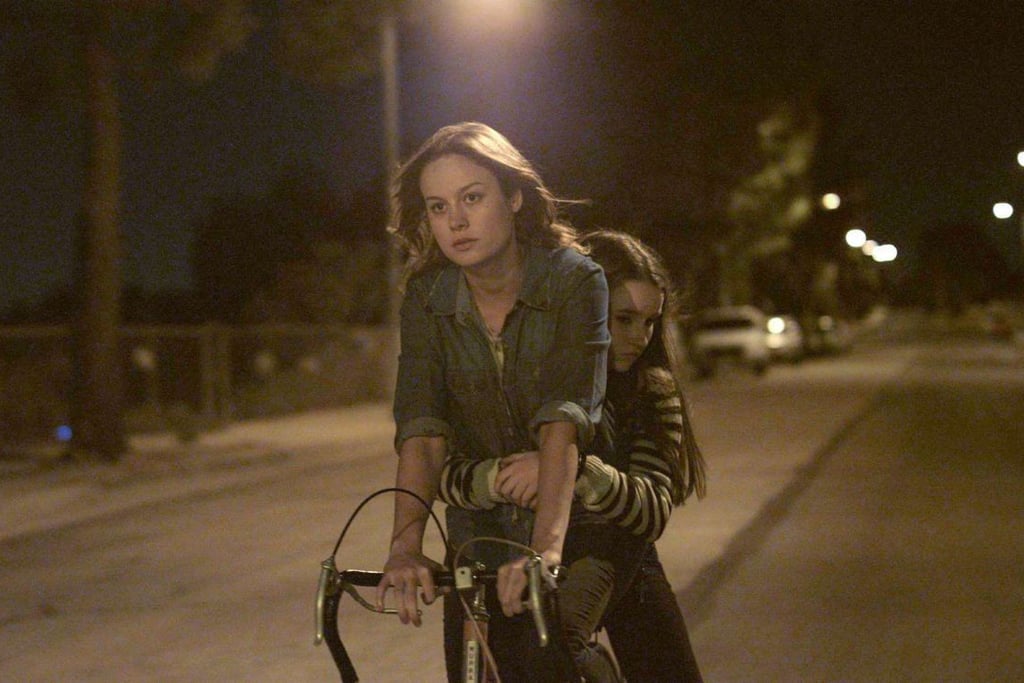 It's a travesty that more people didn't get to see the indie gem Short Term 12 [7], but Jan. 14 is your chance to pick up a copy on DVD. Brie Larson and John Gallagher Jr. (The Newsroom) star as young caretakers in charge of a short-term facility for troubled kids. It's a powerful and realistic story, and Larson's performance is unforgettable.
— Maggie Pehanick, assistant editor
Source: Cinedigm [8]
That Awkward Moment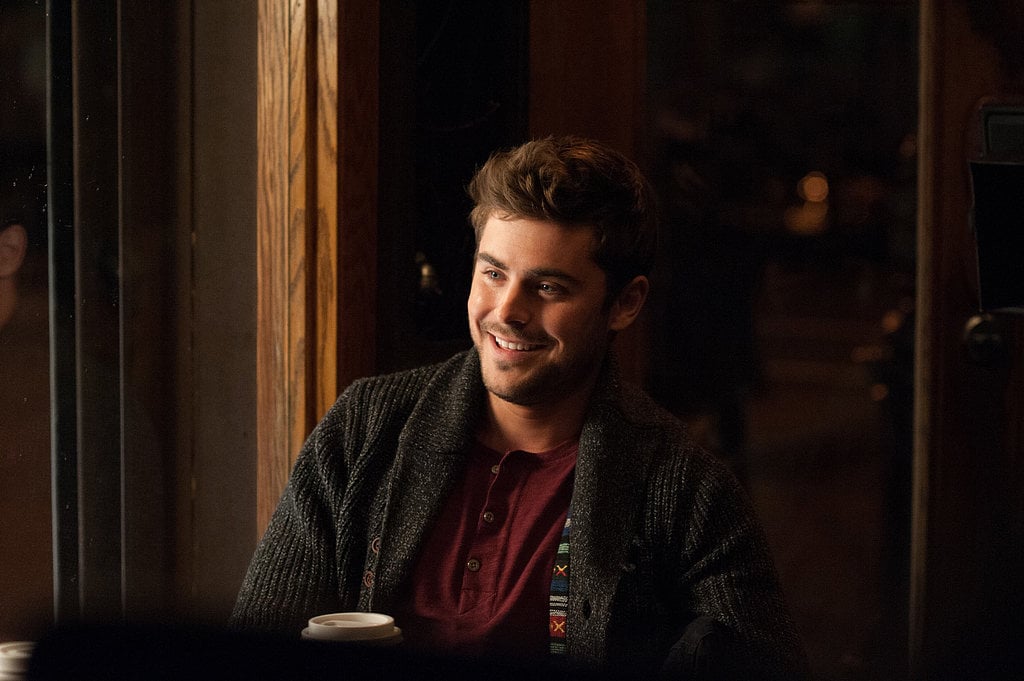 Want to ring in the New Year with some Zac Efron [9] nudity? Then you'll have to catch That Awkward Moment, which comes out this month. Efron bared his butt [10] in the trailer, and the dating comedy also starring Michael B. Jordan and Miles Teller is just getting more enticing from there. Catch it Jan. 31.
— SV
Jack Ryan: Shadow Recruit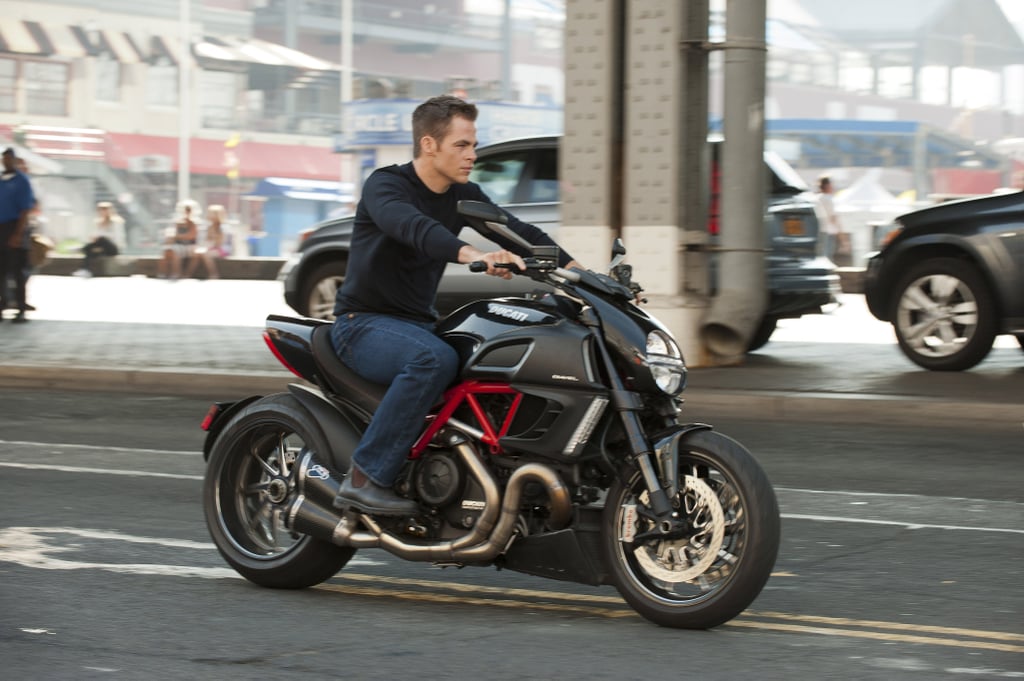 Tom Clancy fans, unite! The author's seminal hero Jack Ryan returns for a new adventure, and this time he's played by Chris Pine. I'm curious to see if Pine's performance holds up to the other actors who have portrayed the skilled CIA analyst; Alec Baldwin [11], Harrison Ford [12], and Ben Affleck [13] have all taken on the role. Will Pine do Jack justice? And how will Keira Knightley [14] fare as his wife? We'll find out on Jan. 17.
— MP
The Return of Girls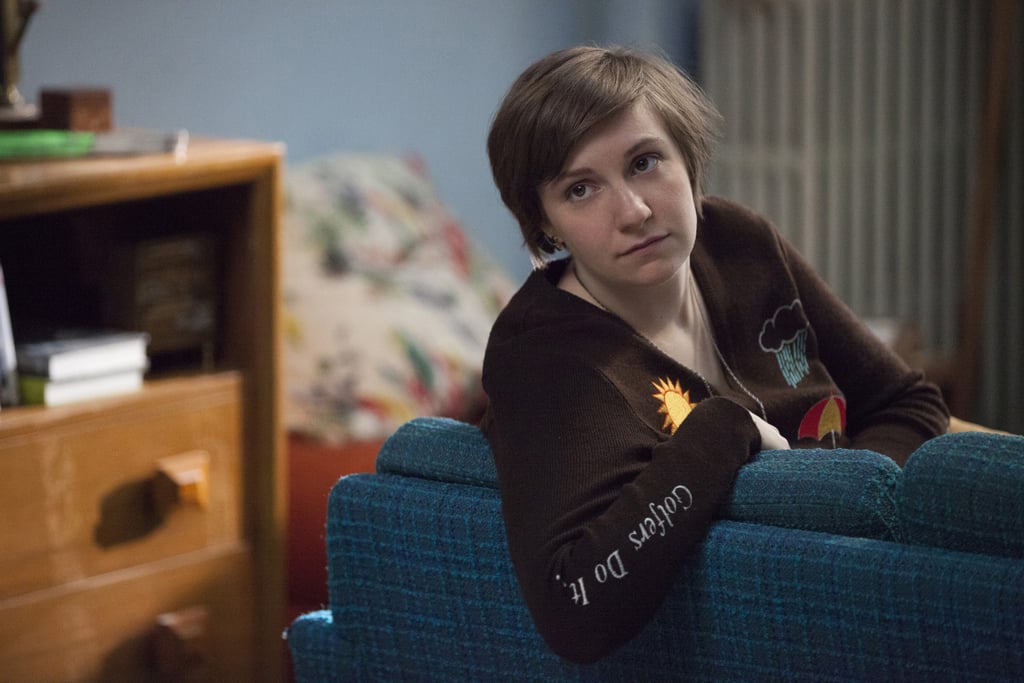 Girls comes back on Jan. 12, and we've been ready to reunite with Hannah and the gang since before those hilarious trailers [15] came out. Also coming back in January? Community, The Bachelor, Pretty Little Liars, and Shameless. Better start making space on the DVR!
— SV
True Detective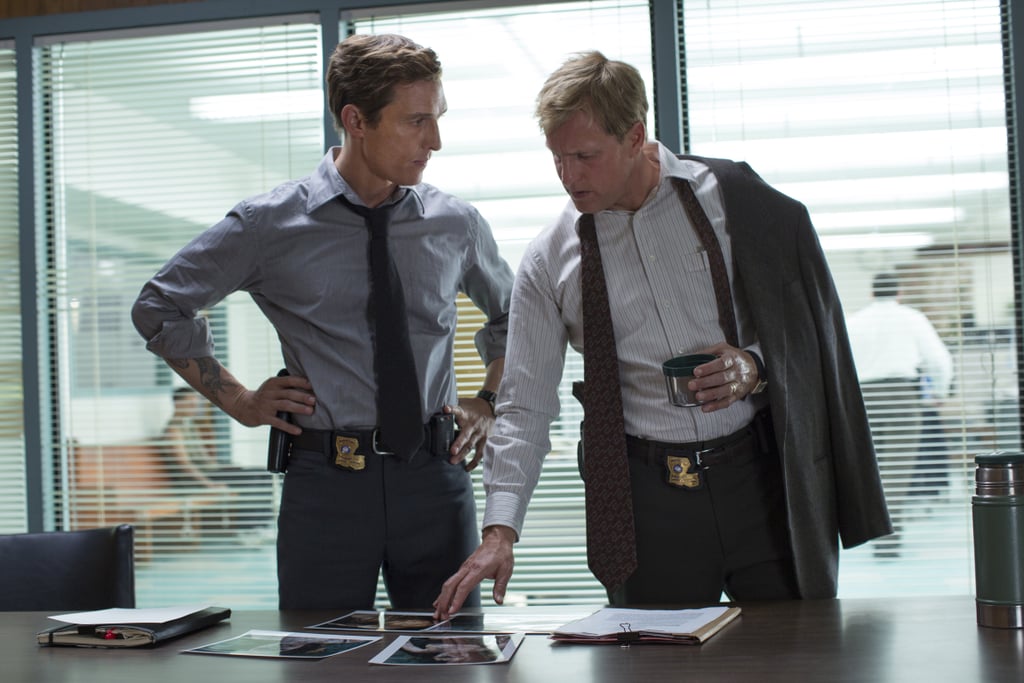 Matthew McConaughey [16]'s name has been all over the award season ballots, and his face is about to be all over HBO. He's teaming up with Woody Harrelson in a mystery series spanning 17 years. The partners are on the hunt for a Louisiana serial killer, and the haunting trailer [17] already has me on board. The eight-episode season begins on Jan. 12.
— MP
New Midseason Shows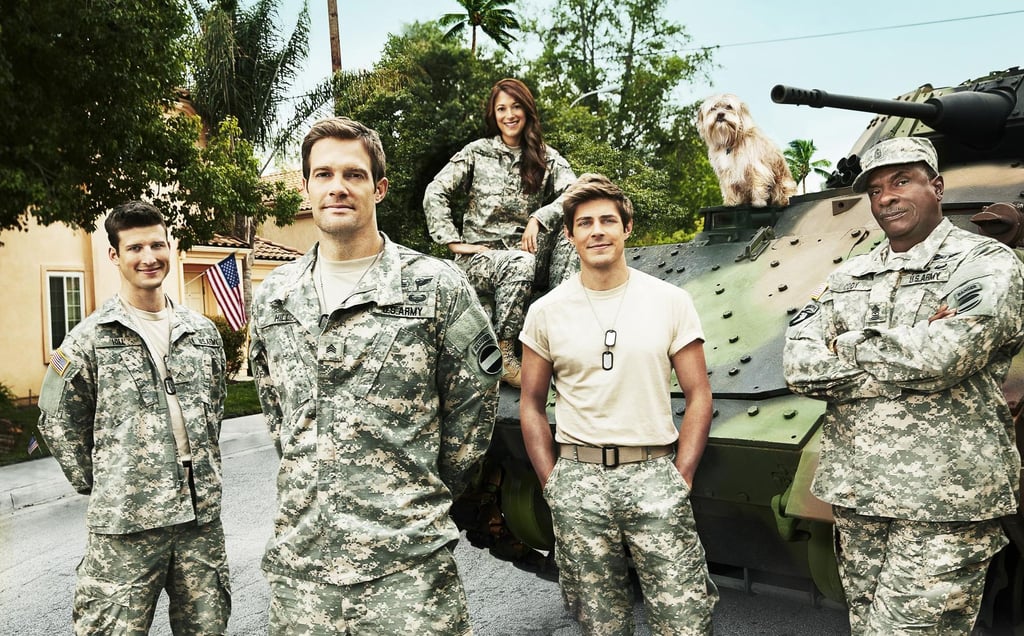 While most of the season's new shows premiered in the Fall, there is still plenty of fresh blood making midseason debuts this month. Comedies Enlisted [18] and Rake begin in January, while dramas Intelligence, Killer Women, Chicago PD, and HBO's Looking are all starting up as well. Time to mark your calendars!
— MP