Another week, another great round of casting news! Former 50/50 costars Joseph Gordon-Levitt and Seth Rogen [1] are reuniting, Jennifer Aniston [2] has joined an indie, Olivia Wilde [3] will headline a psychological thriller, and Anne Hathaway [4] is in talks to replace Reese Witherspoon [5] in a comedy. Take a look at the week's biggest casting news!
Martin Henderson, Thomas Wright, and Emily Watson joined Everest [6] alongside Josh Brolin [7], Jake Gyllenhaal [8], Jason Clarke, and John Hawkes.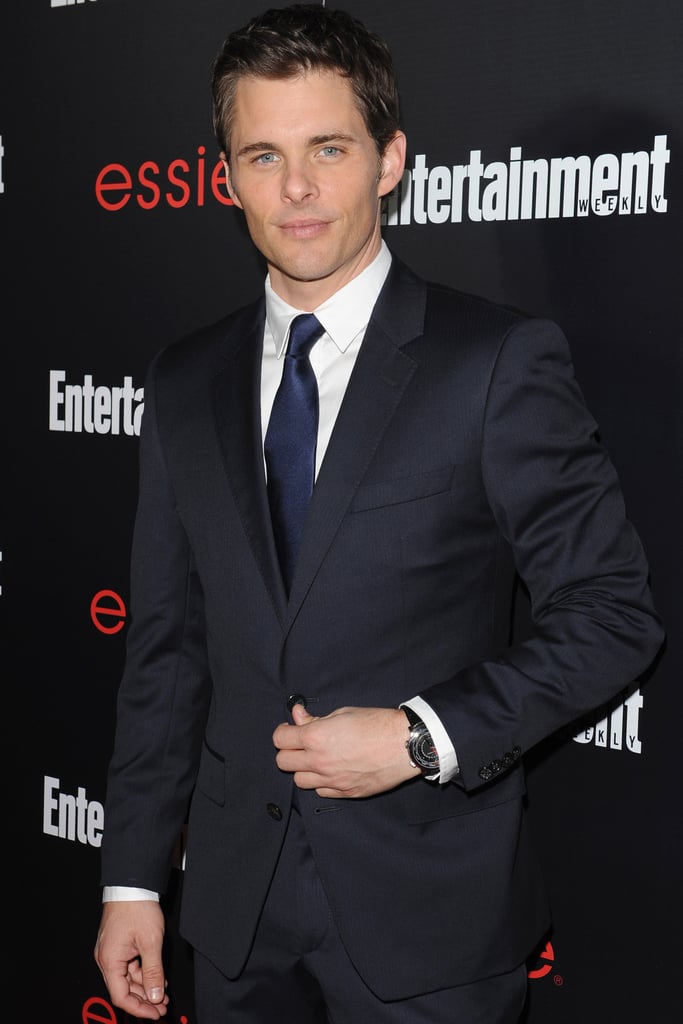 Jack Black [9] and James Marsden will star in The D-Train [10], a comedy about a high school reunion chairman (Black) seeking out the coolest guy in school (Marsden).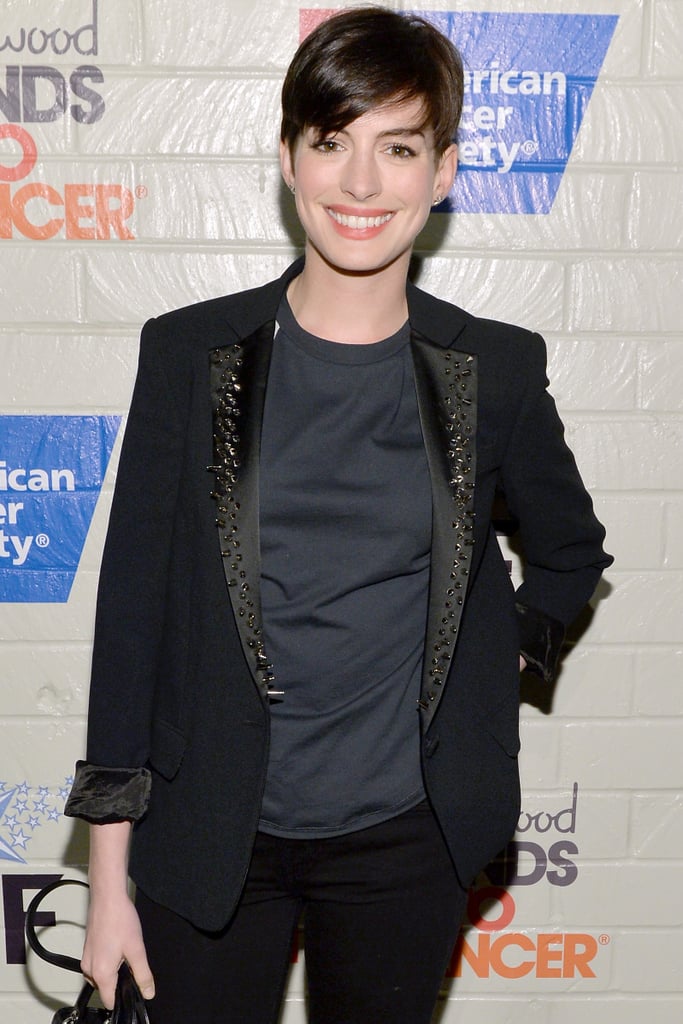 Anne Hathaway will replace Reese Witherspoon [11] in The Intern, a workplace comedy from director Nancy Meyers. Robert De Niro [12] is on board to play Hathaway's onscreen intern.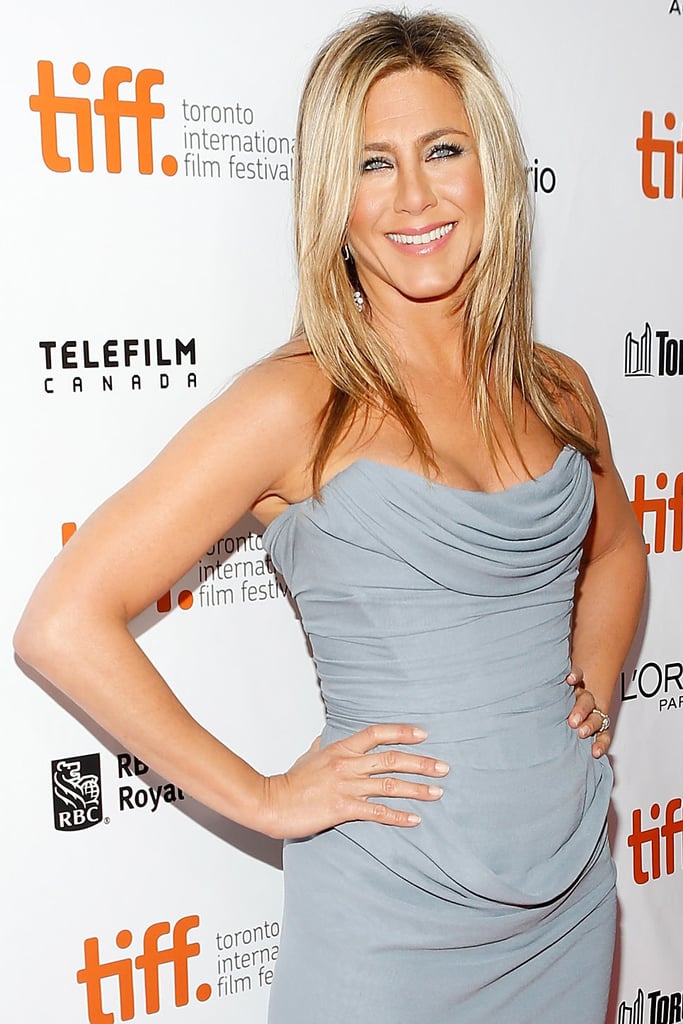 Jennifer Aniston will star in Cake [13], an indie about a woman who becomes fascinated with the suicide of another woman in her chronic-pain group.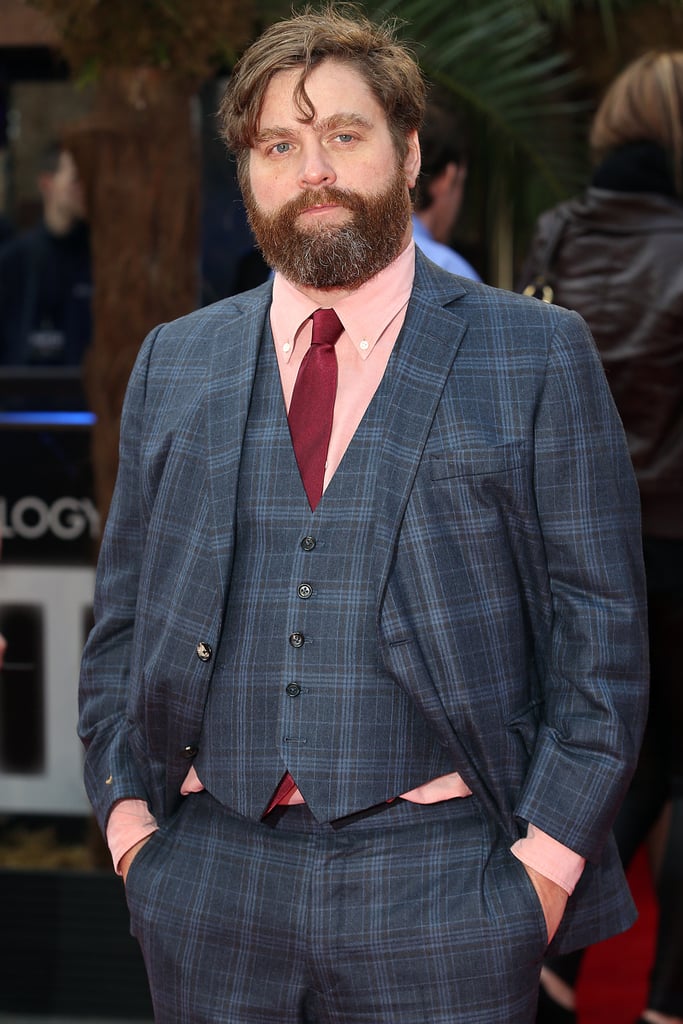 Zach Galifianakis and Julianne Moore will star in Freeheld [14], the true story of Laurel Hester, a New Jersey police officer who was made famous when government officials refused to allow her to assign pension to her partner. Ellen Page [15] will also star.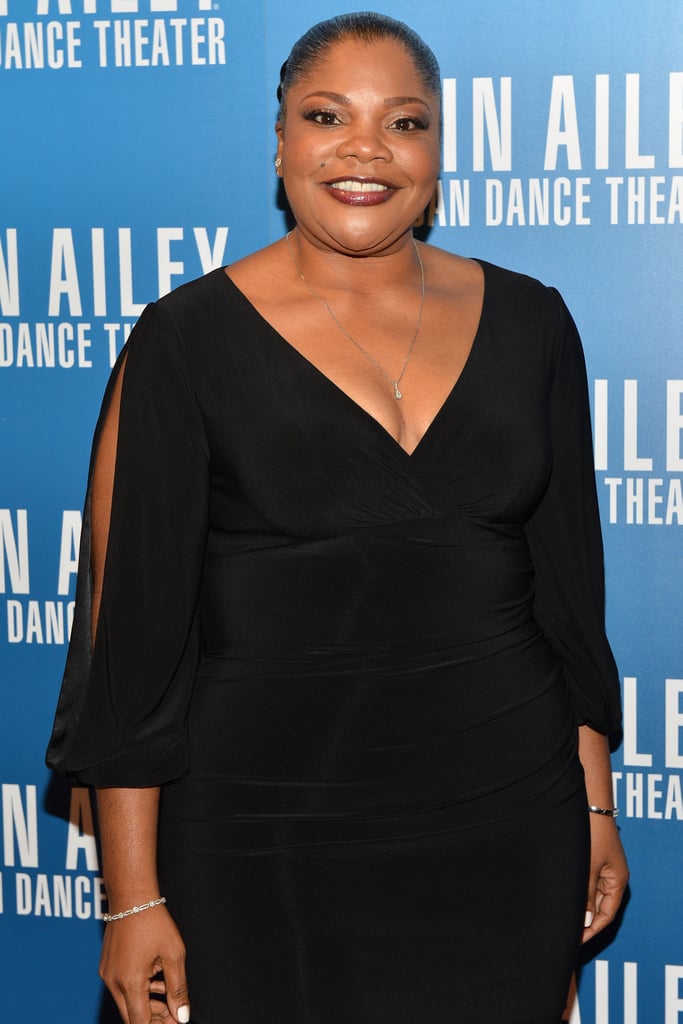 Isaiah Washington [16] and Mo'Nique will star in We Are Family [17], an indie drama about siblings reuniting for their father's funeral.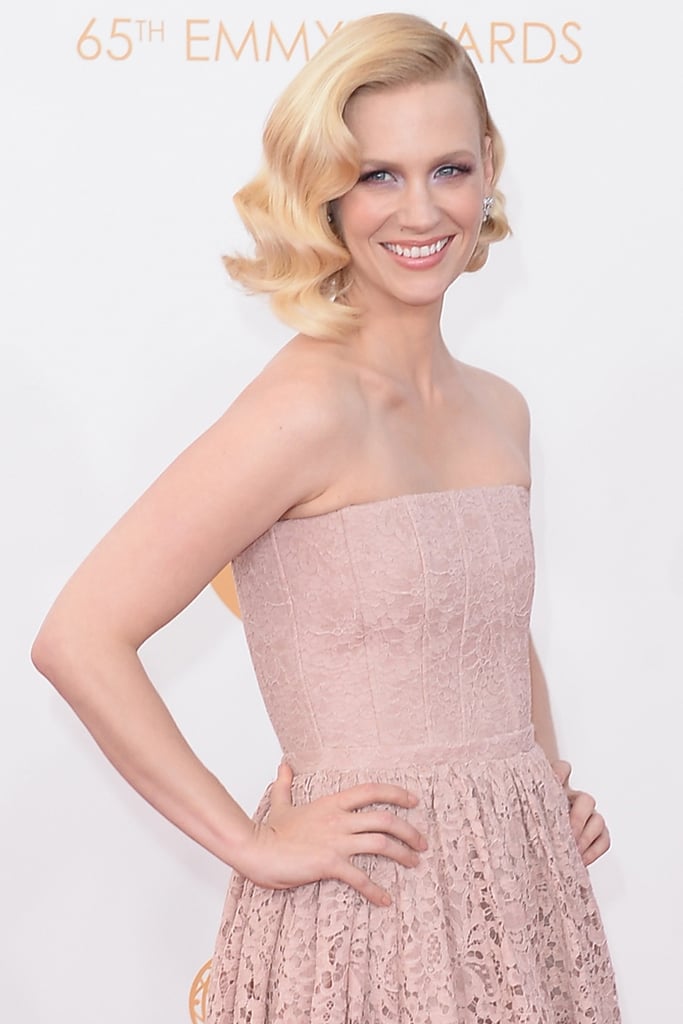 Mad Men's January Jones will star in The Shuddering [18], a supernatural thriller about a woman who has been having strange visions.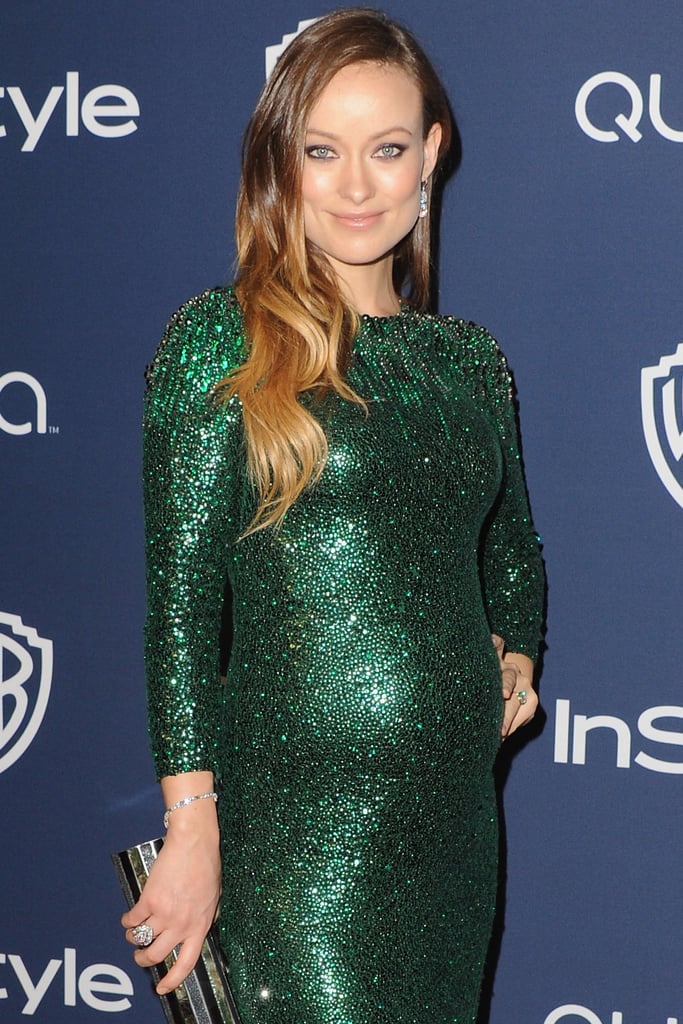 Olivia Wilde will star in Meadowland [19], a psychological thriller about a mother whose son disappears.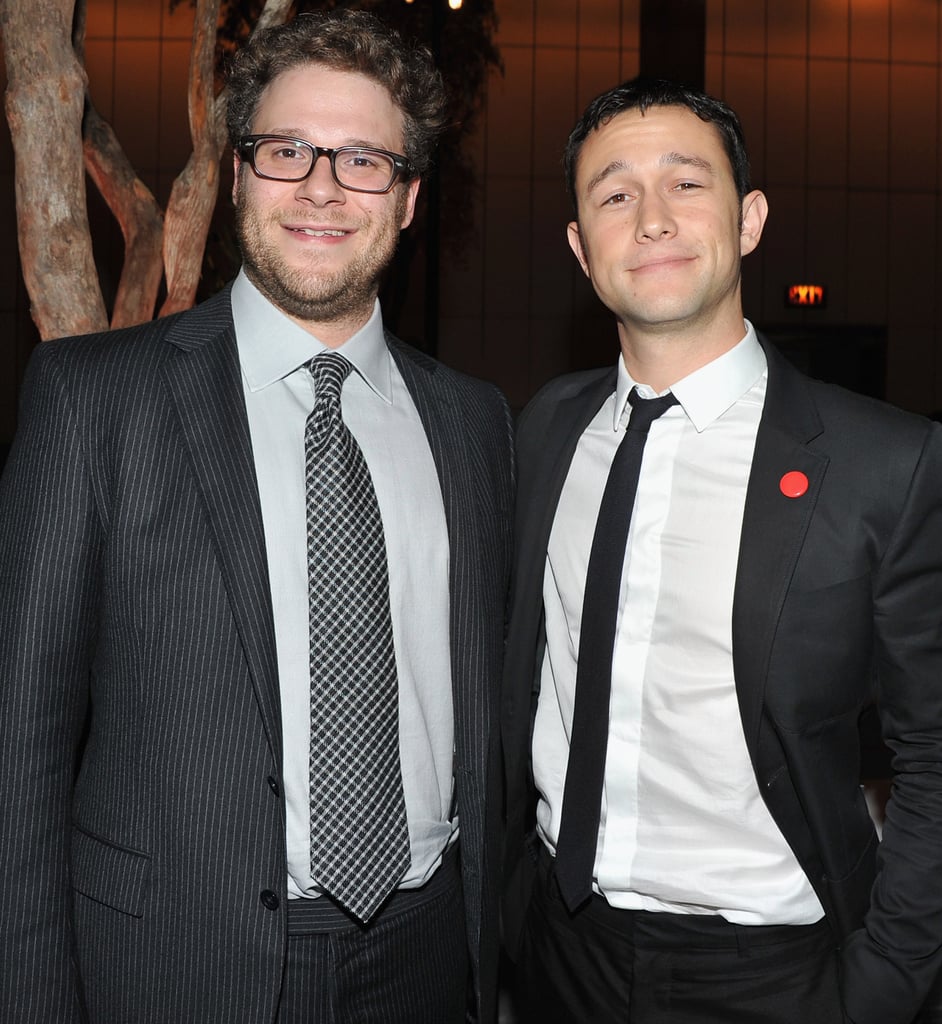 Seth Rogen and Joseph Gordon-Levitt are reteaming [20] for an untitled Christmas comedy. Their 50/50 director, Jonathan Levine, will direct.