Jimmy Fallon [1] kicked off his first week on The Tonight Show with the skit "The Evolution of Hip-Hop Dancing [2]," in which he and Will Smith [3] danced through famous hip-hop moves over the years. It was a bit he brought over from his Late Night days, and one of our favorite recurring sketches. Rewatching Jimmy's dance-evolution videos doesn't get old, so with that in mind, we've rounded up all the evolution-of-dance skits so far!
"The Evolution of Dad Dancing"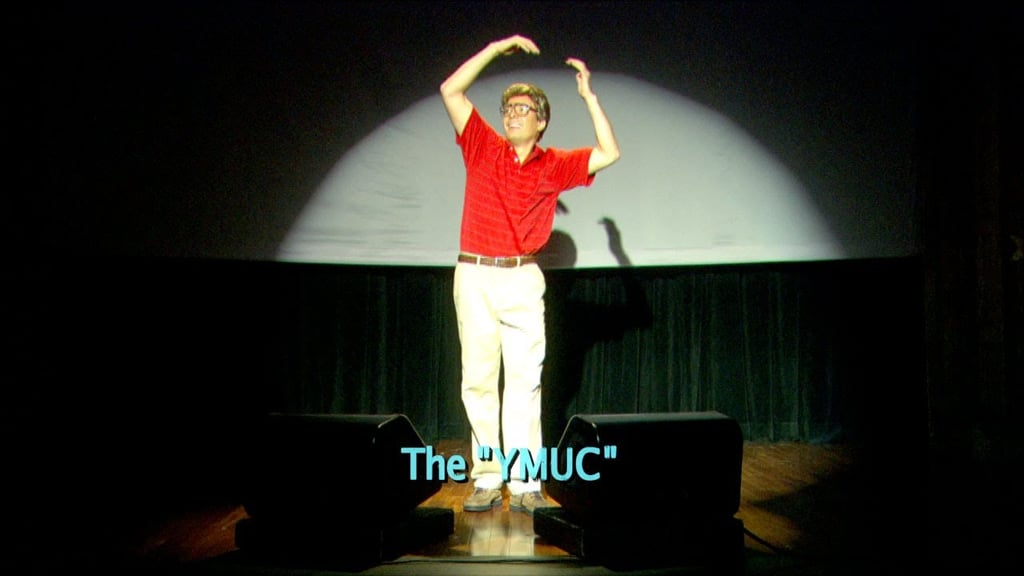 It all started with a solo Fallon saluting our dads' best moves. Highlights include "the random pointer" and "the wrong Macarena."
"The Evolution of Mom Dancing"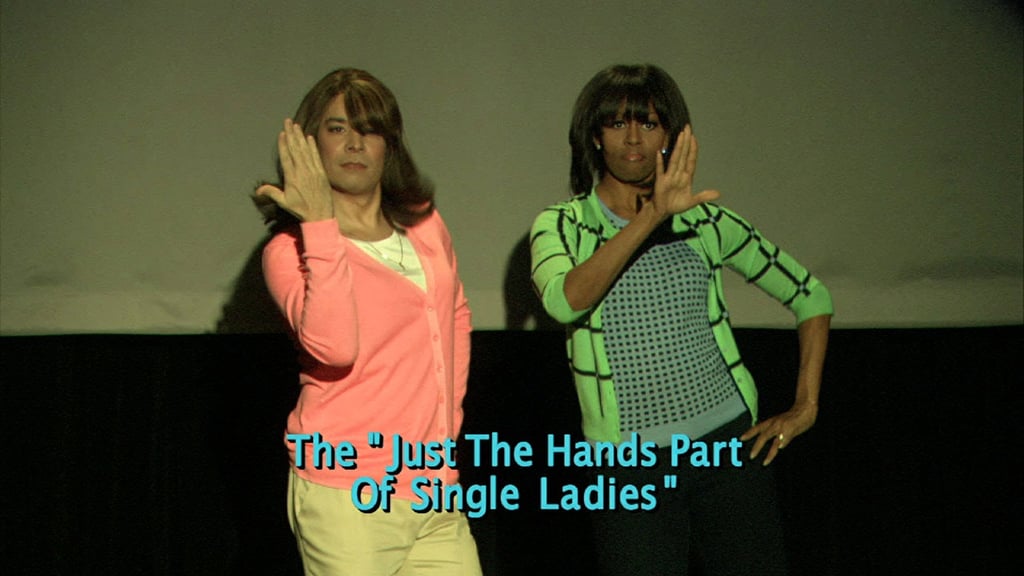 First Lady Michelle Obama joined Jimmy for the mom dance evolutuon in which they whipped out the "just the hands part of 'Single Ladies,'" but Jimmy couldn't quite keep up with Michelle's Dougie.
"The Evolution of End Zone Dancing"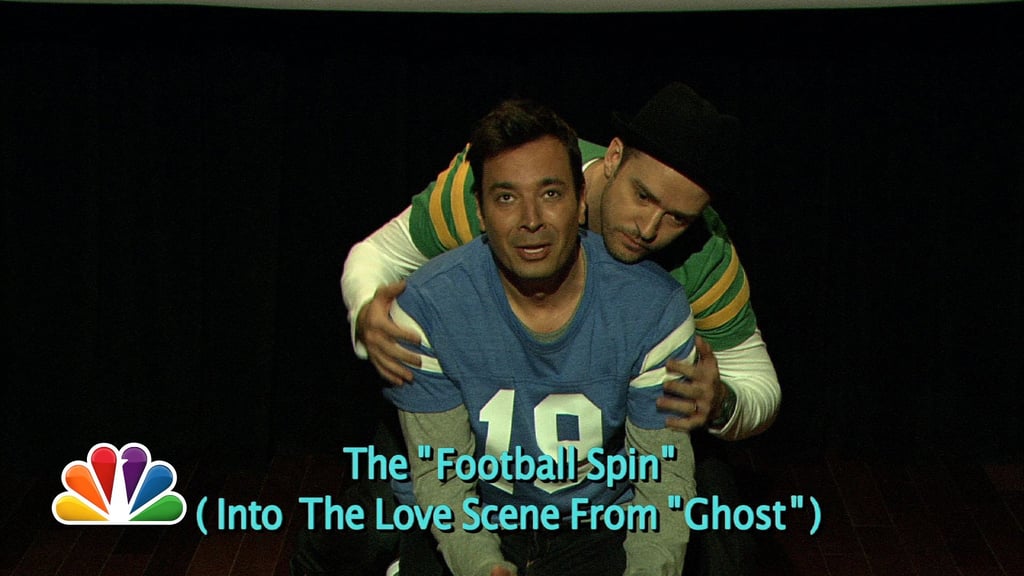 Justin Timberlake [4] helped Jimmy through a storied American football tradition: the end zone dance.
"The Evolution of Hip-Hop Dancing"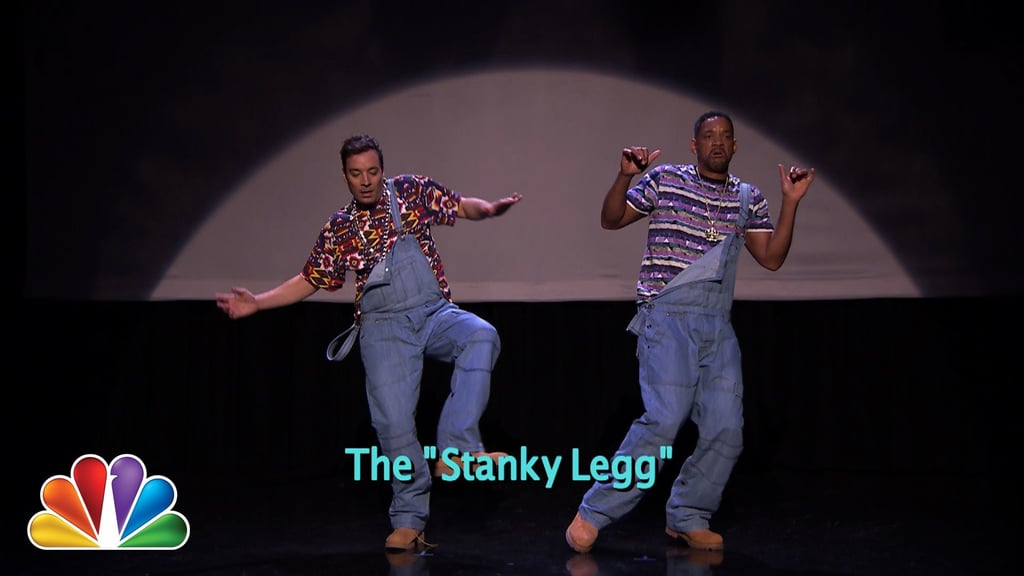 Jimmy and Will Smith [5] journey from the cabbage patch to the Carlton and the twerk.