If you're not too emotionally hungover from the big bombshells on the Scandal finale [1], you need to check out Jimmy Kimmel's postfinale special. "Behind the Scandalabra" aired after the show and featured a revealing interview with creator Shonda Rhimes about the crazy episode. She showed a really entertaining blooper reel over comedically gigantic red wine glasses and dished on the plotline that caused the most drama in the writer's room this season. Turns out Mellie has a bit of a potty mouth and Huck did an entire monologue while using a Shake Weight [2]. Also, David Rosen gets pied. Take a look at the reel and all the other highlights from Kimmel's special!
Source: ABC [3]
Shonda Rhimes Spills on the Finale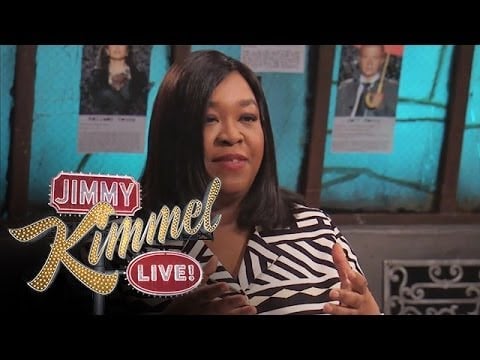 Rhimes Talks About Killing Off Characters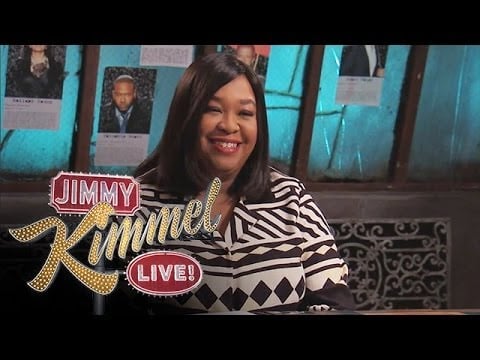 All the Scandal Stars on Jimmy Kimmel Live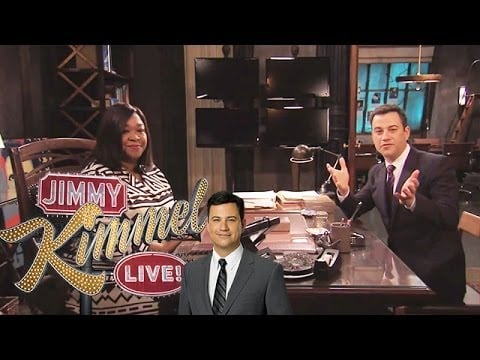 Bloopers!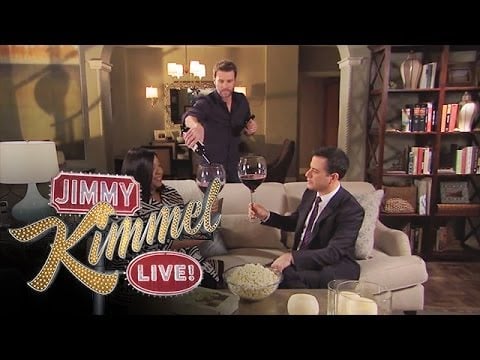 All the Dirt on the Scandal Stars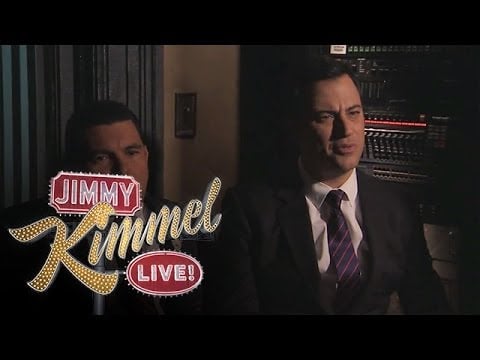 Señor B's Jugo de Jicama Commercial