Who's got two thumbs and a whole lot of fans who are still crushing on him? This guy! We're revisiting how John Krasinski [1]'s character on The Office [2], Jim Halpert, wins everyone over. Along with his adorable floppy hair evolution [3], there was also Jim's charm and his swoon-worthy relationship with Pam [4]. To celebrate Krasinski's birthday this week, take a look at 44 reasons Jim was and always will be your dream guy.
His Everyday Smirk Is Knee-Weakening
He Embraces the Art of Jazz Hands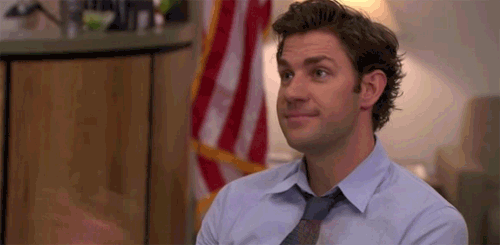 He Knows How to Rock a Sombrero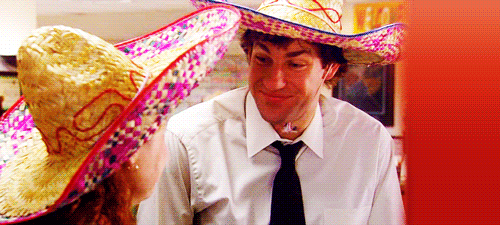 He Has a Hilarious Dark Side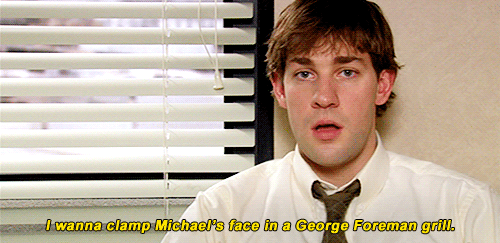 He Always Offers a Shoulder to Lean On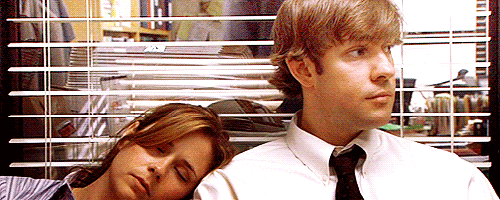 He Believes in the Power of Beer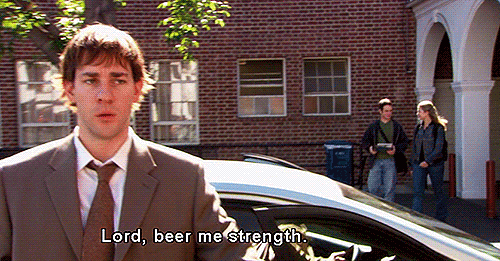 He's the Cutest of Flirts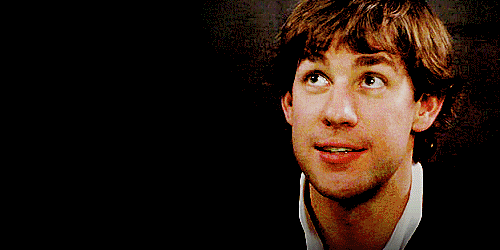 He's Cute When He's Mad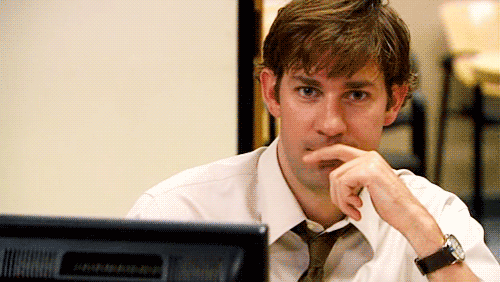 He Knows How to Pucker Up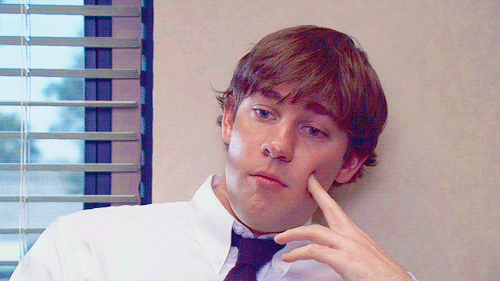 He Doesn't Even Try to Hide His Boredom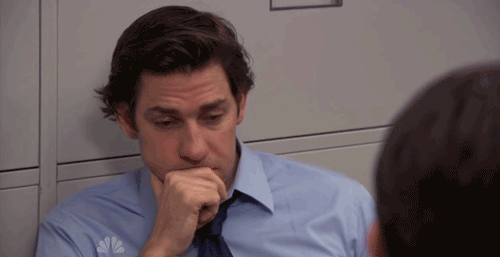 He Does Spot-On Impressions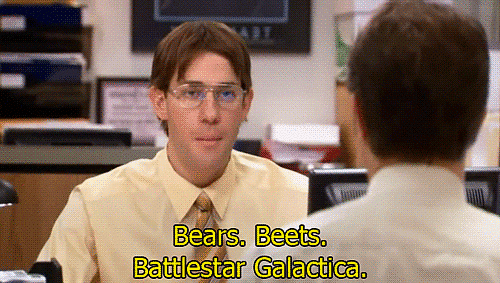 He Has the World's Cutest Giggle Face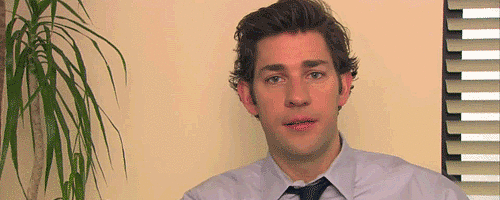 He's Adorably Anxious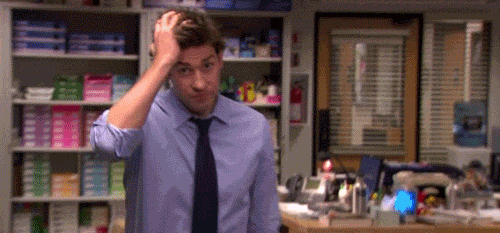 He's So Sweet When He's Sad That You Could Cry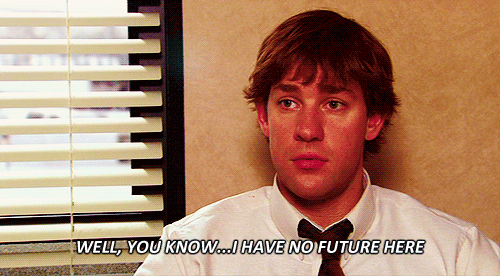 He's Totally Huggable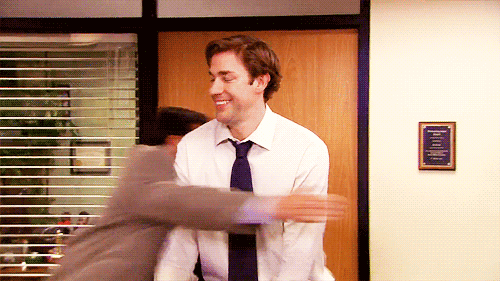 He Has Heartbreaking Puppy-Dog Eyes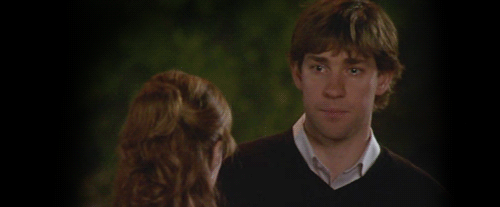 He Appreciates Other Cultures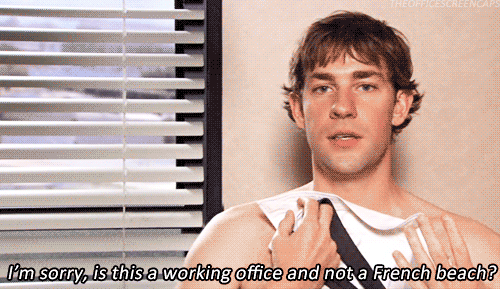 He Doesn't Even Try to Hide His Feelings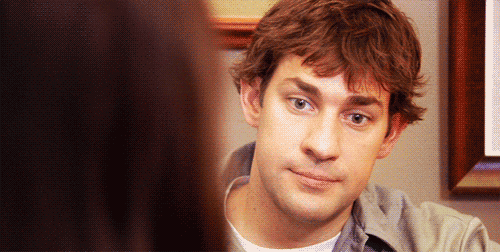 He's Sweetly Self-Effacing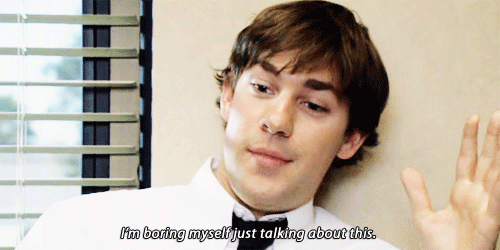 He's So Sincere It Hurts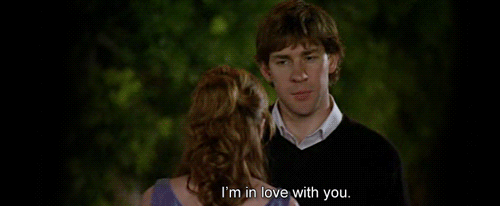 He Goes After What He Wants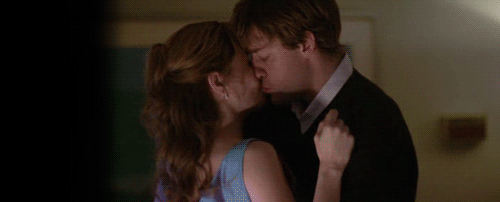 !!!!!
He's Happy in the Most Understated, Charming Way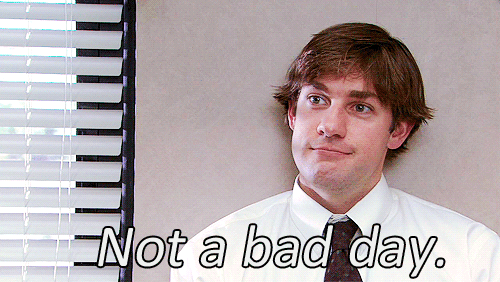 He Pranks Like No One Else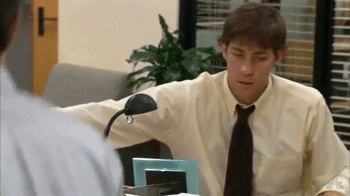 He Understands the Importance of Kissing in the Rain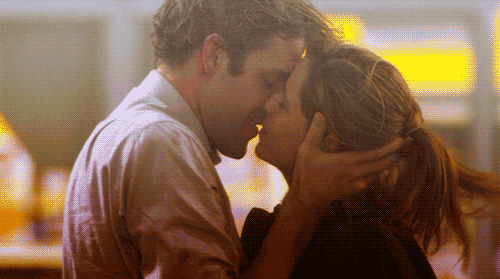 He Comes Up With the Best Costumes

He Knows Just What to Say and When to Say It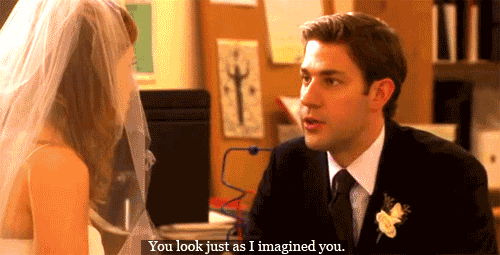 He Knows How to Make People Feel Better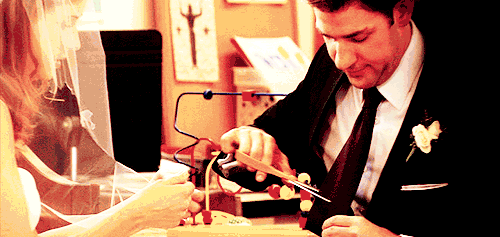 He's the King of Surprises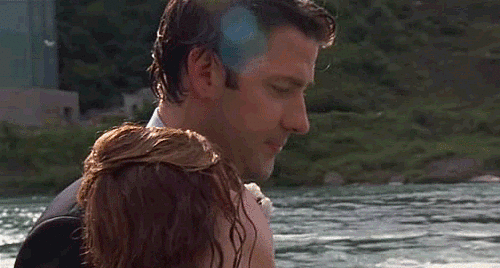 He Has the World's Best "Really?!" Face

He Calls Out the Crazy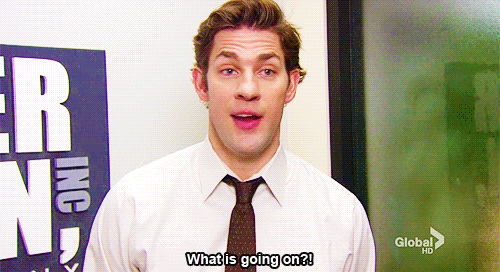 He Basically Invented the Side-Eye Move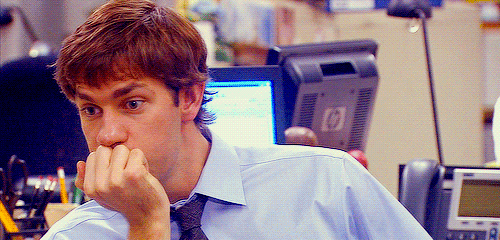 He's Into Spontaneous Kisses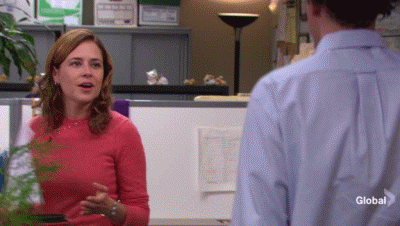 He's the King of Real Talk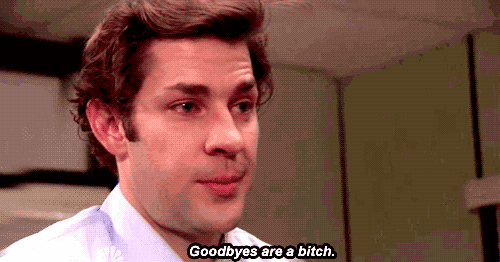 He Isn't Afraid of Big, All-Consuming Love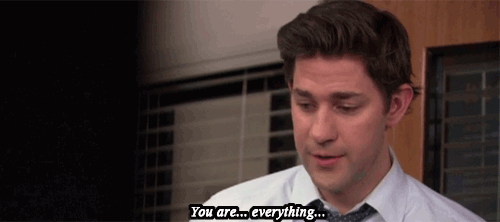 He Looks Just Insanely Good in a Suit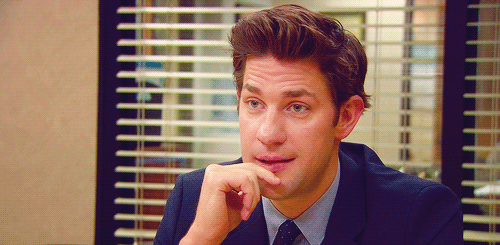 He Has a Weird and Perfect Wink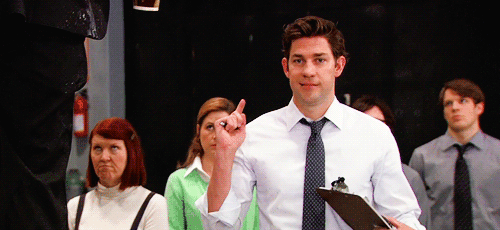 He's a Top-of-the-Head Kisser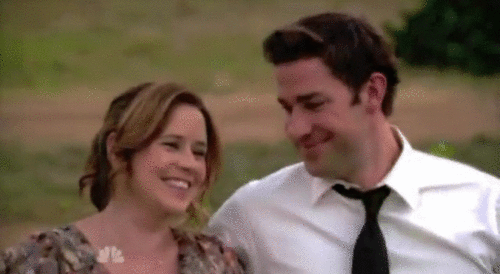 He Has Absolutely Zero Issues With FOMO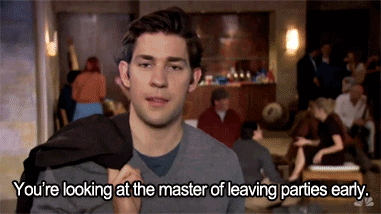 He's Perfected the Art of Slow Smiles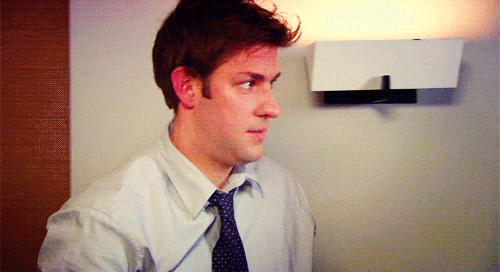 He Isn't Afraid to (Fake) Ugly-Cry

He Does a Manly March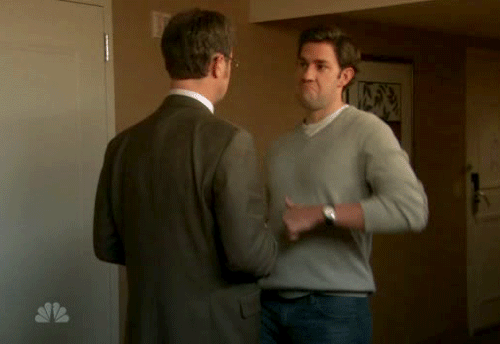 He Has a Contagious Happy-Cry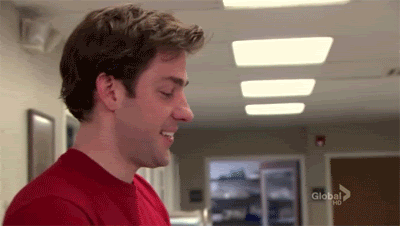 He's One Seriously Endearing Dad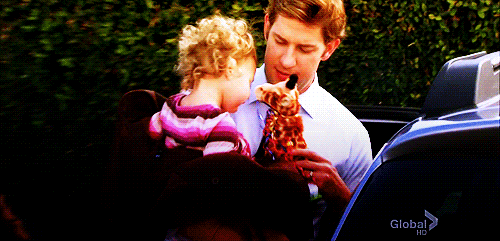 And Ohmygod Did We Mention the Smirk?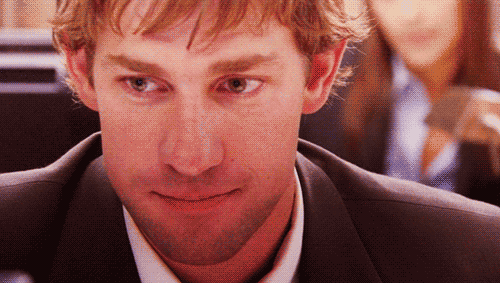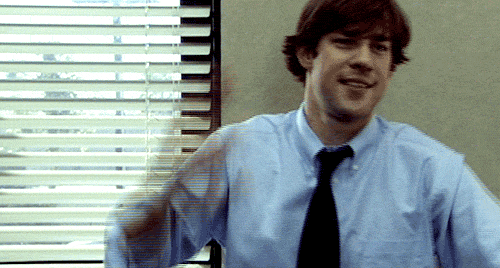 We'll always love you, Jim!