Johnny Depp [1] turns 52 this week — we can't believe it either — and his birthday has given us a great reason to take stock of his many movie roles. Depp has become famous for donning crazy costumes and makeup from one character to the next, throughout his career, in movies like Edward Scissorhands and Pirates of the Caribbean. Some looks are scary, some are sexy, and some are just plain strange. See them all here, and then reflect on how your crush on him [2] has had just as many weird phases.
— Additional reporting by Shannon Vestal
Alice in Wonderland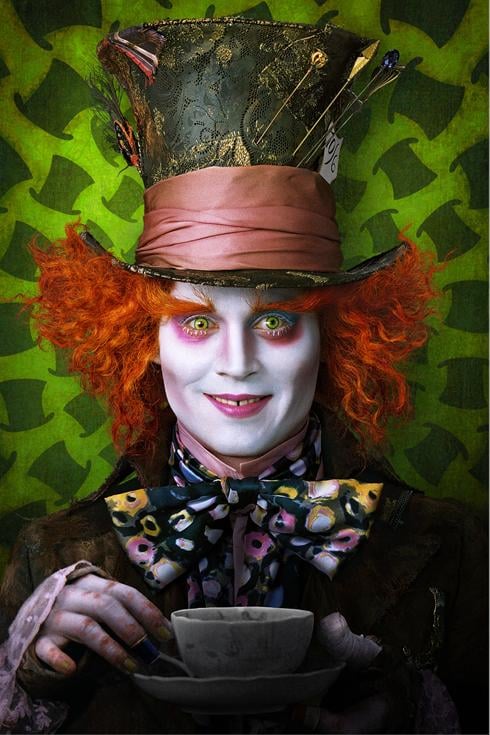 As soon as Tim Burton signed on to direct this reimagining of the classic story, we all knew Depp wouldn't be able to resist the allure of one of the kookiest characters in literature.
Blow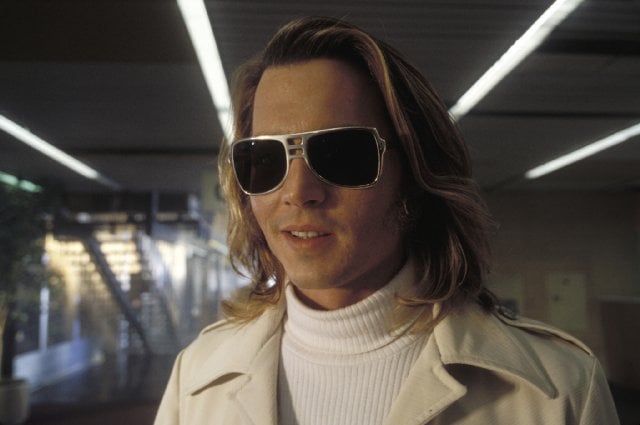 As a 1970s drug kingpin, Depp's character delves deep into vintage flair, including flowing blond locks, gold sunglasses, and outrageous leisure suits.
Edward Scissorhands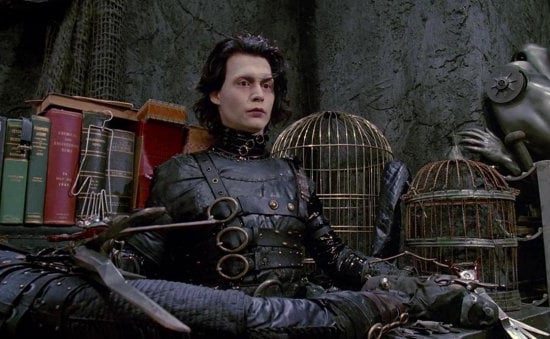 Edward Scissorhands is one of the many films in which Depp sports long hair and pale makeup, but his unconventional outfit (and of course hands) truly makes Edward stand out.
Chocolat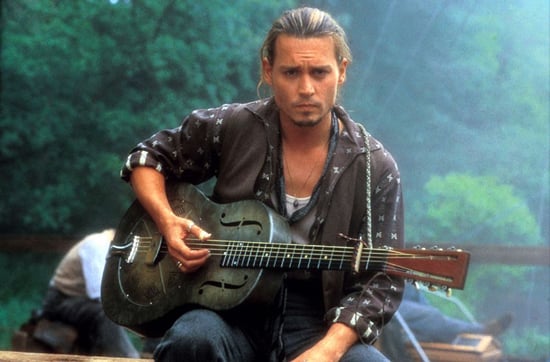 It's hard not to fall in love with Depp's French gypsy look, which comes complete with a guitar.
Source: Miramax [3]
Dark Shadows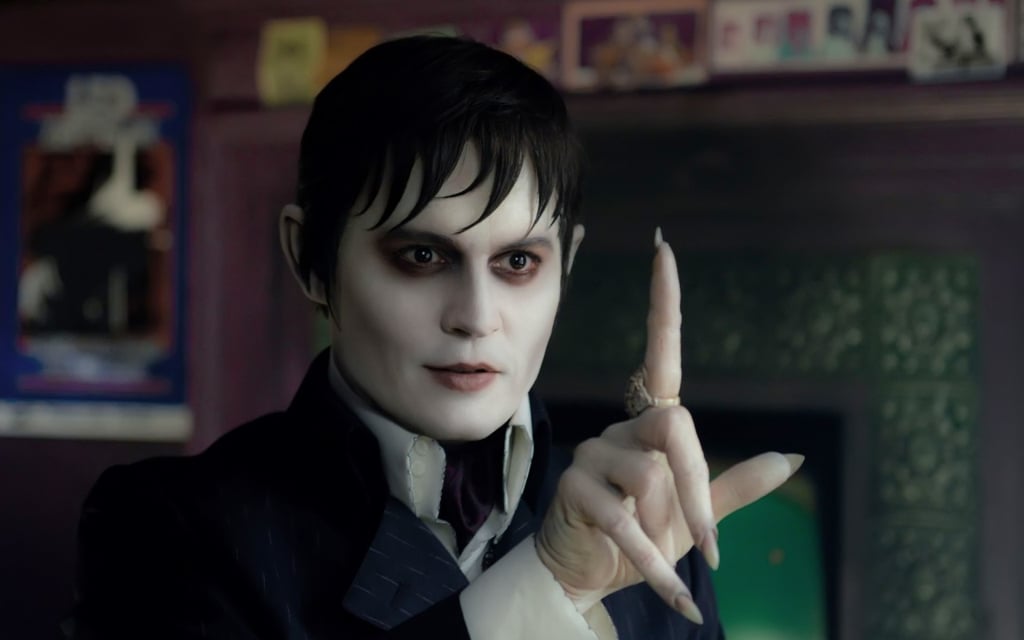 Believe it or not, Dark Shadows marks the first time Depp has played a supernatural being, and a vampire, no less.
The Imaginarium of Doctor Parnassus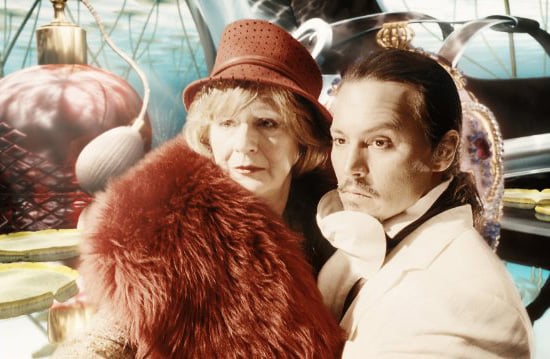 Depp's white suit and 'stache in this film is for a role he shares with three other actors: Colin Farrell [4], Jude Law [5], and Heath Ledger [6].
Pirates of the Caribbean: At World's End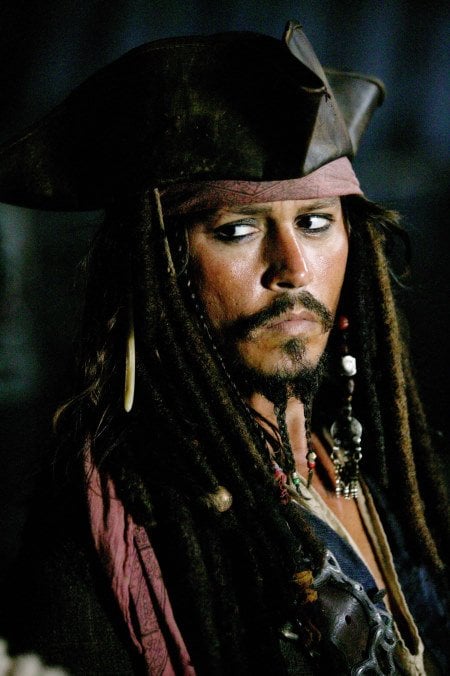 Depp's swagger and swivel would be nothing without Captain Jack's signature tan and beard braids.
Fear and Loathing in Las Vegas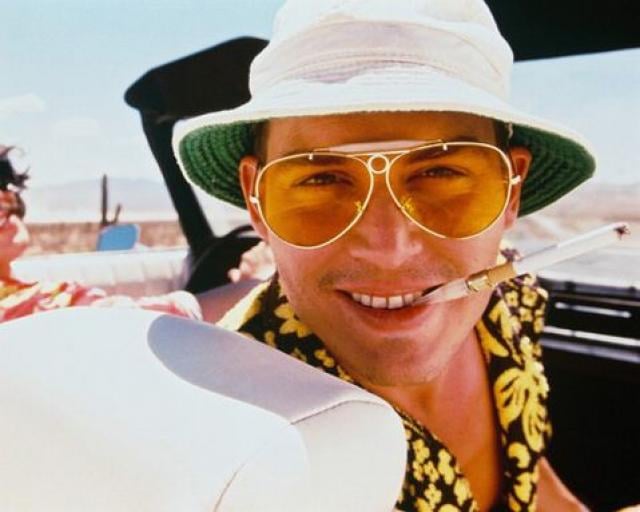 Depp rocks a white sailor's hat and some serious sunglasses for his drugged-out Vegas adventure.
From Hell
Depp goes Victorian chic for his role as an inspector investigating Jack the Ripper in this 2001 thriller.
The Lone Ranger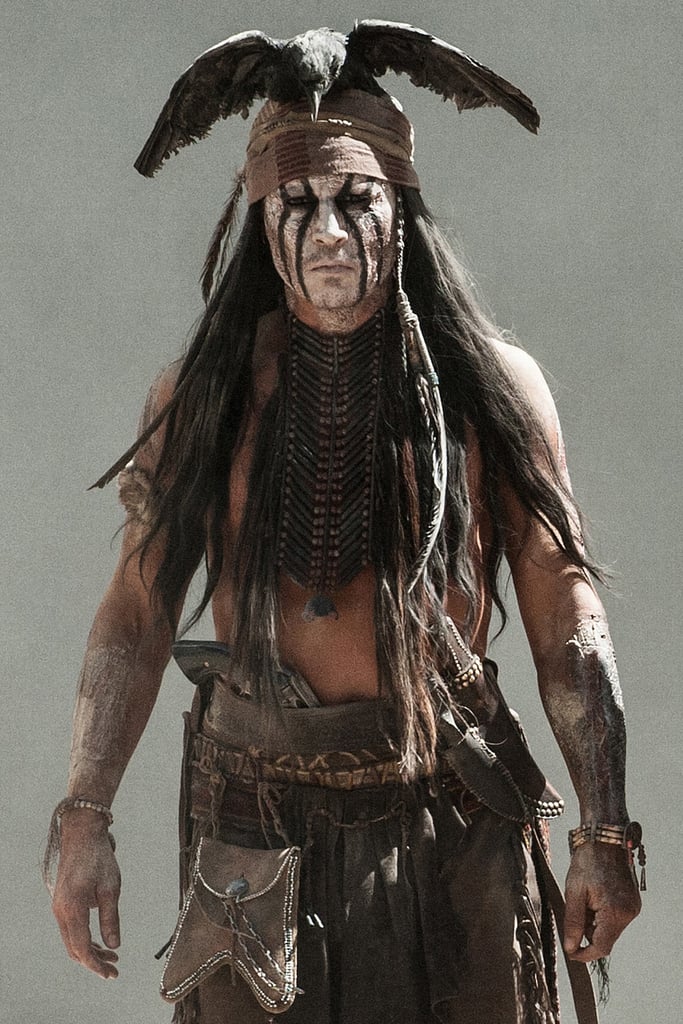 In 2013, Depp played Tonto, a role that's had everyone buzzing about his makeup — and that bird on his head.
Sweeney Todd: The Demon Barber of Fleet Street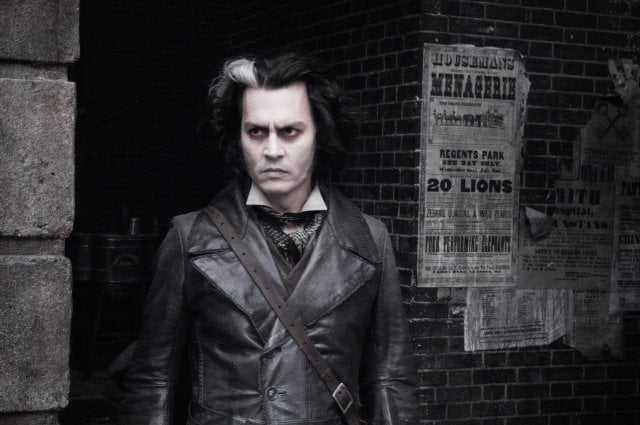 As the vengeful barber who murders his victims, Depp leaves quirky behind and goes for straight broody.
Sleepy Hollow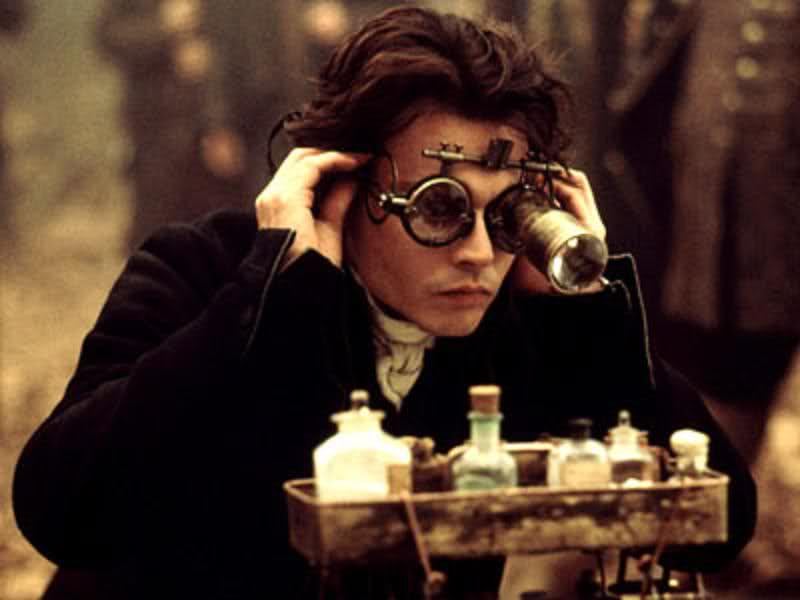 As Ichabod Crane, Depp investigates the legendary Sleepy Hollow murders — and gets to try on some interesting gadgets.
The Libertine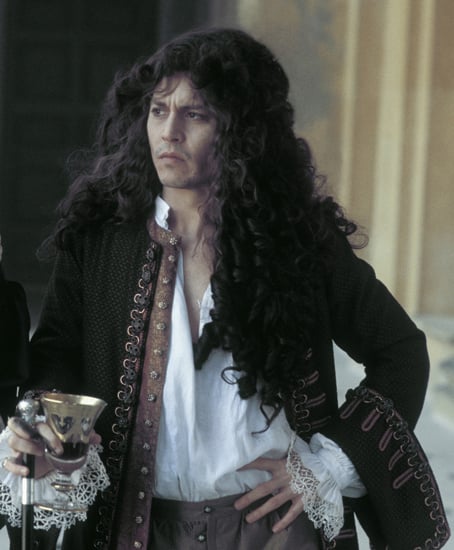 Depp's no stranger to long hair, but the Earl of Rochester's 17th century curls make for a once-in-a-lifetime look.
Charlie and the Chocolate Factory
Depp's not the first actor to play Willy Wonka, but his version is quite different from Gene Wilder's, drawing a lot of comparisons to Michael Jackson [7].
Transcendence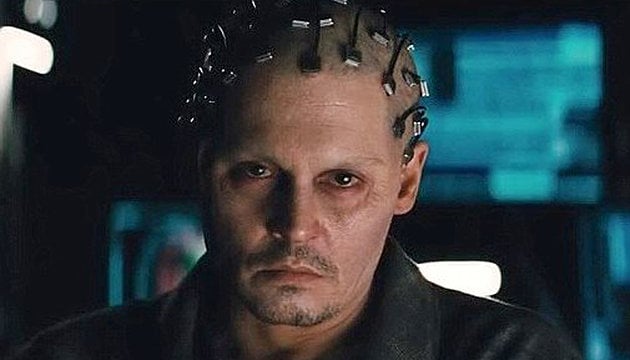 As Dr. Will Caster, a scientist whose mind gets uploaded to a computer, we only see Depp as a healthy human for a brief time before he's mostly a voice, but in the process of the upload, he sports this sickly look, topped off with electrodes implanted into his head.
Into the Woods
Depp takes a wolfy turn in the 2014 musical Into the Woods, showing off his pipes.
Black Mass
He ages himself as Whitey Bulger for the upcoming mob drama Black Mass.
Mortdecai
Depp pulls off a handlebar mustache in the 2015 crime comedy Mortdecai.