It's Jon Hamm [1]'s 43rd birthday this week, and we love him so much, and it's not just because he's played a character who's become so important to pop culture. We're so used to seeing Hamm as Don Draper on Mad Men [2] that when he steps out of the suit, it's a novelty, and lucky for us, Hamm tends to get goofy in movies like Bridesmaids, on SNL, and in real life. To celebrate the mad man, let's look at his most serious moments juxtaposed with his goofiest moments — in GIFs!
Source: Universal Pictures [3]
Don is always so serious.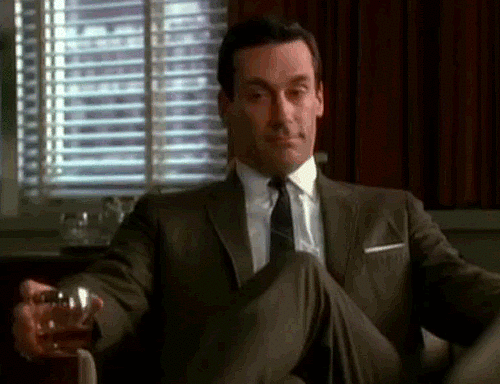 But Jon Hamm in Bridesmaids — not so much.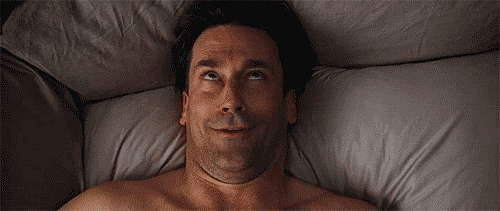 Don Draper gets sad, but he doesn't usually get all bent out of shape.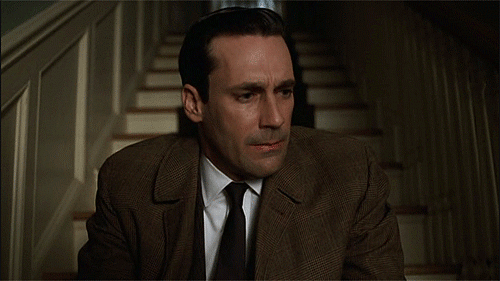 Jon Hamm on SNL? He goes for it.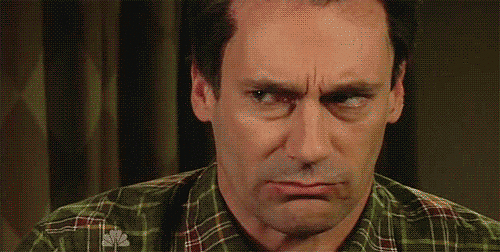 Don Draper is so smooth driving his car.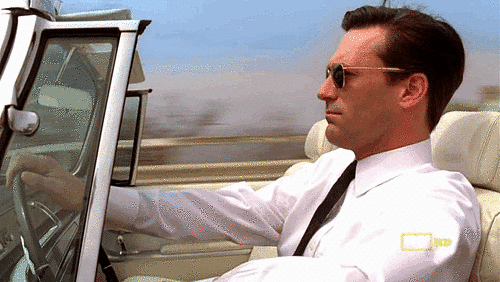 Jon Hamm driving in Bridesmaids is just hilarious.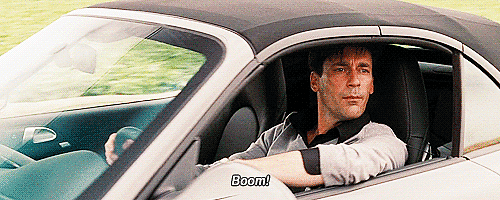 Don Draper looks great just sitting back and chilling.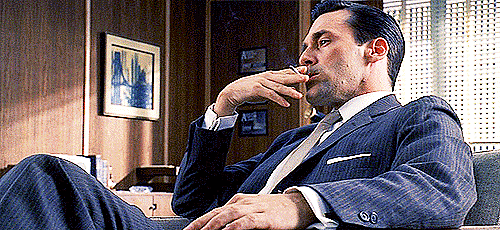 While Jon Hamm on SNL is a bit more active.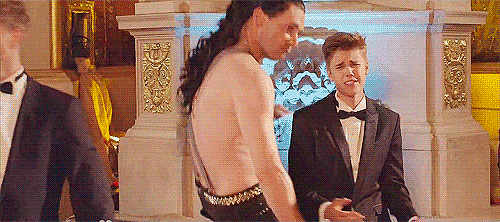 Don Draper has so much control in a seduction situation.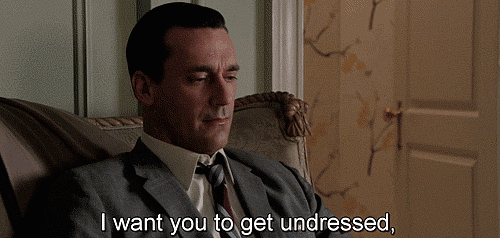 While Jon Hamm has none while being tickled.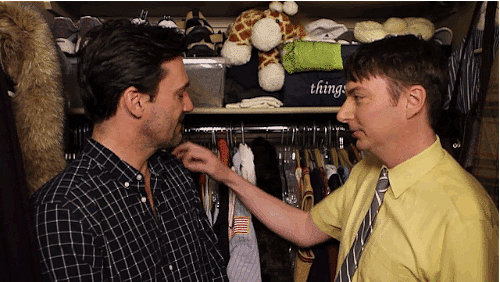 Don Draper is still asking this question.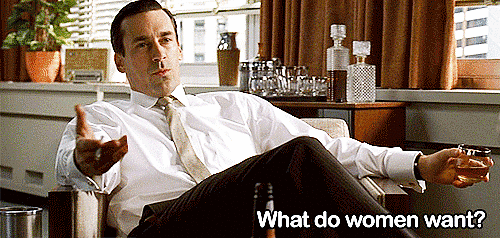 While Jon Hamm in Bridesmaids totally knows.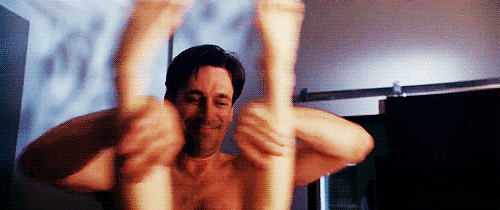 Don Draper looks utterly confident all the time.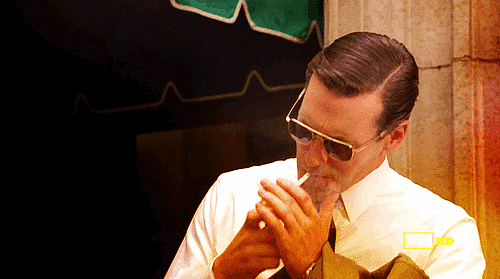 Jon Hamm pulls it off too, when he wants to.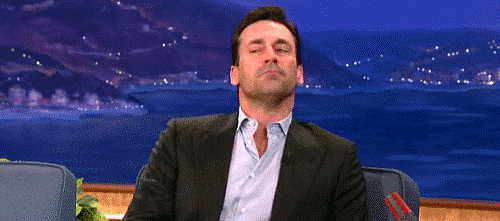 Don Draper can switch gears and be smiley.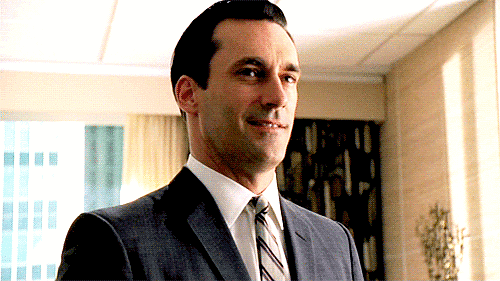 While Jon Hamm can also change gears and be mad for laughs.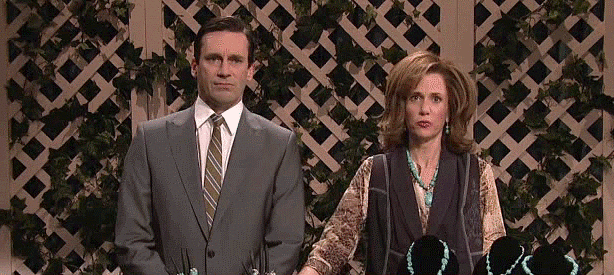 Here's what happens when Don Draper loses control.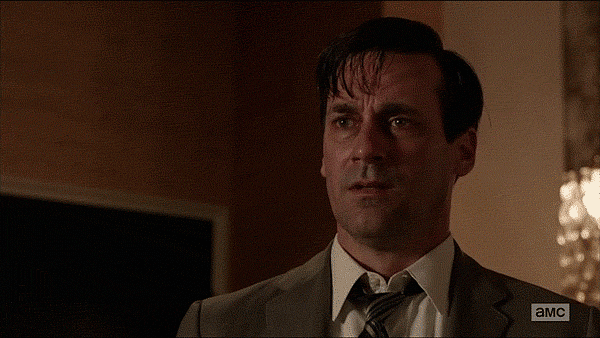 Jon Hamm knows what he's doing.