Jared Leto has come a long way since My So-Called Life [1], but that doesn't mean we've forgotten about his teen heartthrob character Jordan Catalano. In fact, we started wondering: what would Jordan think of all this success Leto has been enjoying lately? Would he embrace Leto's many awards? Would he rejoice in Leto's Oscar nomination? Let's find out.
When Jared Leto Scored an Academy Award Nomination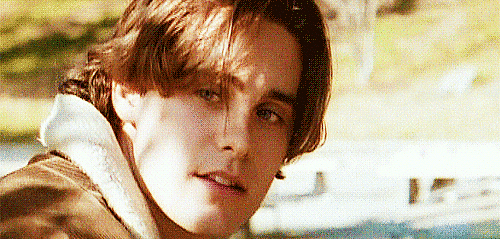 Whoa. Good for you, man.
When Jared Leto Won the Golden Globe and Said "Alright, Alright, Alright"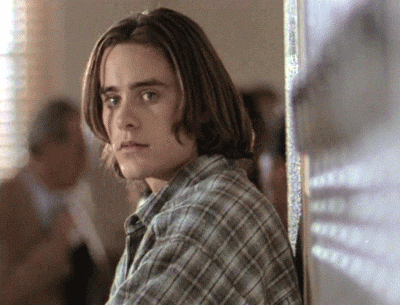 Couldn't you have just have let Matthew McConaughey [2] have that one?
When Jared Leto Then Won the SAG and the Critics' Choice Awards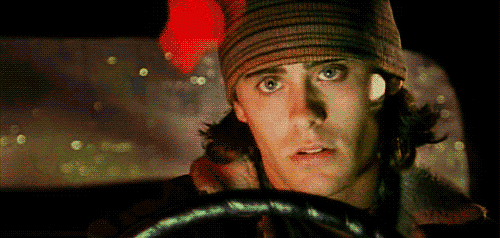 So, that's one award . . . and then another . . . so that makes . . . two awards.
When Jared Leto Called His Mom the "Hottest Date in Town"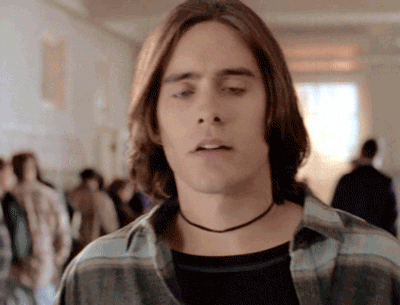 Wait — was Claire Danes [3] busy?
When Jared Leto Recited "Take a Walk on the Wild Side" at the Grammys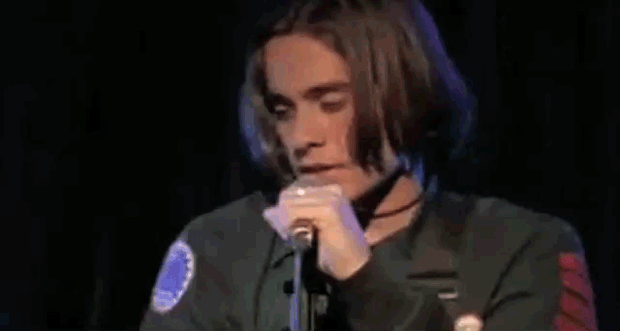 I could have done it better.